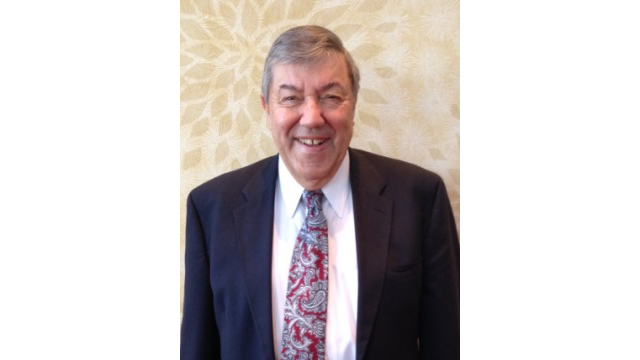 (PMCA — March 2, 2023) — Dedicated PMCA volunteer, Reginald Ohlson, retired from Mars, Inc. was named the second recipient of the PMCA Distinguished Service Award for his longtime outstanding service to PMCA. Reg is active on the Production Conference Program Committee, which he has served on since 1999. He also currently serves on the PMCA Board of Directors, a position which he has undertaken multiple times. Reg has presented and moderated at the Annual Production Conference and was instrumental in planning Hosted Displays for the Monday exhibit. He has been recognized throughout the confectionery industry, including but not limited to being the recipient of the AACT Stroud Jordan Award and being inducted into the Candy Hall of Fame.
The award will be presented Tuesday, April 18, 2023 at the 76th Annual Production Conference in Lancaster, PA during the awards banquet.
The PMCA Distinguished Service Award was implemented in 2020 to recognize individuals who have contributed outstanding service to the association. Service roles may include but are not limited to: officer, board member, committee/sub-committee chair and/or committee/sub-committee member. The recipient may have demonstrated active participation in a major PMCA event or activity such as: production conference, education course, symposium or webinar.
About PMCA
PMCA is an international organization that enhances the companies and careers of confectionery and snack professionals through inspired learning and the building of long-term personal connections, which empowers our members to create products that bring people joy.