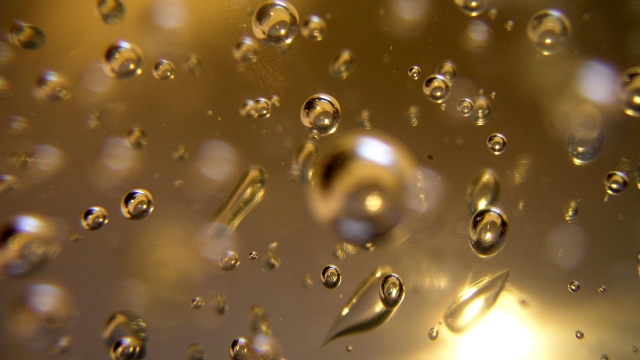 (PMCA — September 20, 2013 – Bethlehem, PA) — PMCA's Research Committee recently accepted the final manuscript from Professor Hicran Koc and Professor E. Allen Foegeding, completing the 2012 technical review grant-in-aid project titled Food Structure and Textural Properties in Sugar-Based Confections.
Abstract: Consumers' demands from all age groups for health, indulgence, comfort, specific diets and new taste and texture sensations has brought new challenges to the sugar confectionery industry. Designing products with desirable characteristics requires a fundamental understanding of food structure, how it is created and stabilized, and how it is transformed into sensory texture. Sugars, polysaccharides and proteins are the main ingredients responsible for building food structures. The chemical properties of the ingredients and their interactions during processing form the food structure that ultimately determines mechanical and textural properties (Dickinson, 2008).
This review covers the concepts of food structure and textural, rheological/mechanical properties of sugar-based confections by focusing on chew down properties, especially stickiness, from an ingredient functionality perspective. Sensory lexicons related to sugar-based confections are reviewed as well as critical rheological properties. Important factors for stickiness, how it is perceived during mastication dynamically and the physical parameters, small and large strain rheology, tribology, related to stickiness are discussed. Understanding the mechanism responsible for stickiness in gummy candies, caramels, aerated confections and development of fundamental measures of stickiness can contribute in solving related problems during processing. Moreover, it can contribute in creating structures with desirable mechanical and sensory properties to increase consumer acceptance.
The purpose of a PMCA technical review project is to summarize advances in the state of the art and make them accessible to manufacturers, as well as to provide a launch point for directing future research. The intended value to PMCA is a comprehensive science review aimed at the technical staff of member companies, but equally important is a lay summary that translates latest wisdom into practical guidelines for the manufacturer.
Complimentary copies of PMCA-funded technical reviews and research projects are available to member companies.
PMCA is a non-profit international trade association in the confectionery industry whose goals are to provide interactive forums for the open exchange of information through its annual production conference, to promote and direct basic and applied scientific research through its research program at leading universities and to educate and train current and future confectionery technical and manufacturing personnel worldwide through its short course program. The organization was originally founded in 1907 as the Pennsylvania Manufacturing Confectioners' Association.