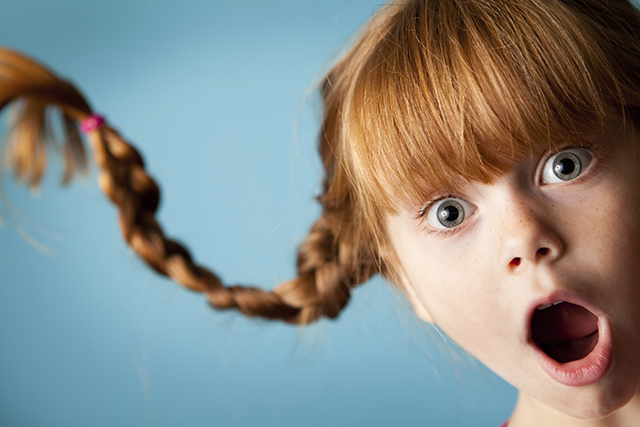 (PMCA — February 11, 2016) — Surprise Revealed at PMCA Conference
Living through a cold northeast winter makes many of us long for spring. Then one day we notice something different, a sense of something exciting in the air. It's the subtle, but unmistakable signs that spring is near! As we approach the PMCA annual conference there is the same sense of excitement, something is in the air.
Every year the PMCA conference offers something a bit new but this year we have something more to offer! As you would expect there are changes to the program with more opportunity for hands on experiences, but also something a bit more unexpected. But, we can't tell you, it would spoil the surprise.
PMCA was founded over a century ago and the extraordinary spirit that brought together the leaders and innovators of the confectionery industry continues to grow in this extraordinary association. What has kept the association relevant has been its ability to change and adapt with the industry it serves, and this will be reinforced at the conference.
The only thing constant in life is change but what many of us struggle with is the speed at which our world is changing today. The underlying force driving the rapid pace of change is communication. As a central point for the exchange of ideas and visions of the future, PMCA is also changing to take advantage of the opportunities and address the challenges of changing methods of communication.
As the center piece of the PMCA calendar the annual conference is an opportunity to catch up on new developments and meet old friends but it is more than that, it is a place where just by being there, catching words in the wind, you can be inspired and sense the direction of the industry. This year you will also witness changes to PMCA itself as the association sheds its skin and spread its wings in preparation for the next stage of enhanced education opportunities and a unique and inspiring annual conference.