Nuts, Almonds, Chocolate – Functionality, Shelf Life & Liking
Tuesday, August 10, 2021 | 11:00 a.m.-12:30 p.m. EST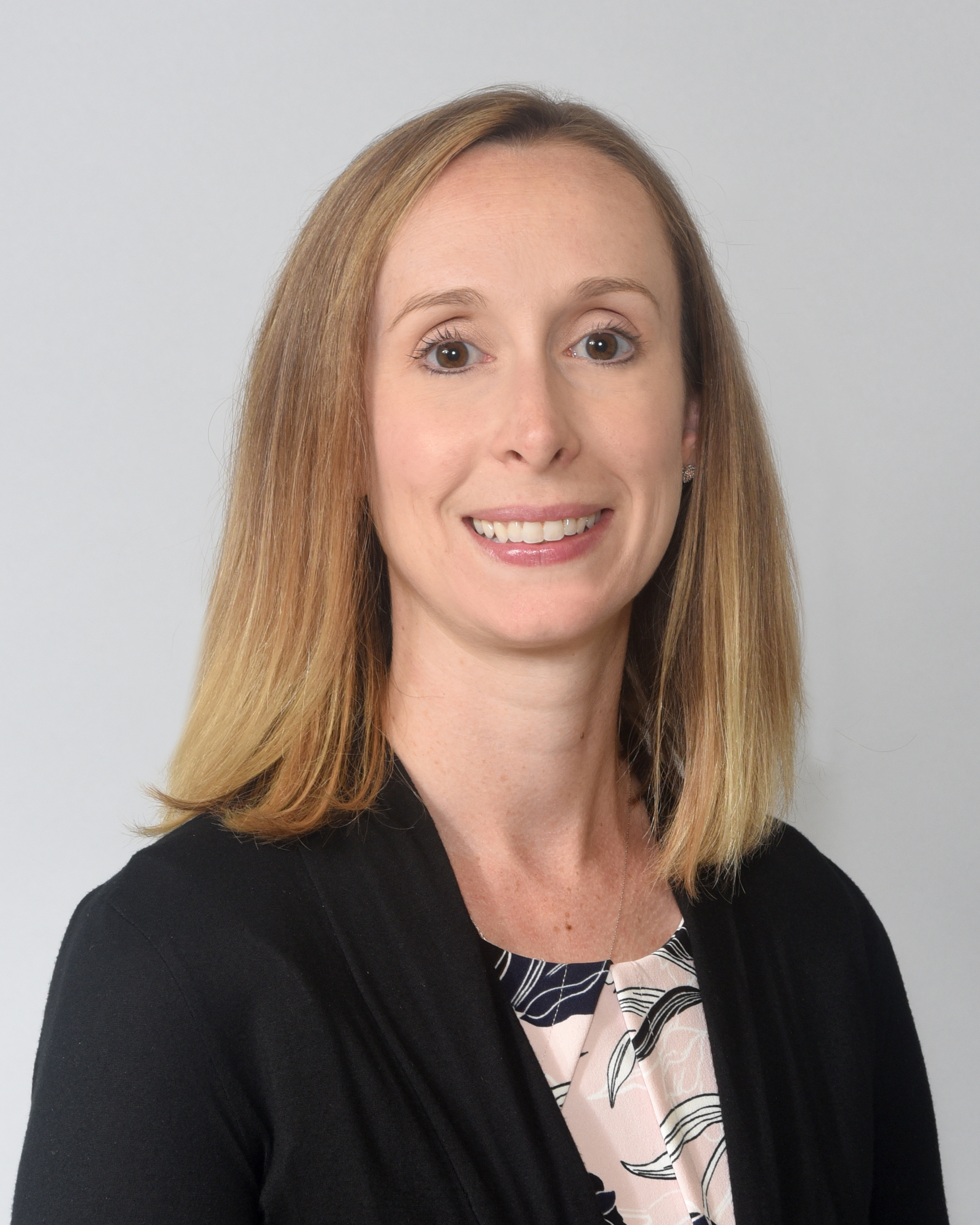 Sarah Houle, Ghirardelli Chocolate Company
Sarah Woodling Houle is currently the research and development manager at the Ghirardelli Chocolate Company in San Leandro, CA. In this role, she is responsible for leading the team of talented technologists that work on developing new chocolate bars, squares, baking items and professional products. Prior to her role at Ghirardelli, Sarah was a senior scientist at Continental Mills in Seattle, WA. In addition, she has also held positions as a staff scientist at The Hershey Company and a food scientist at General Mills. Her experience in product development has covered a wide category of products, including but not limited to fresh breads, breakfast cereals, caramels, sugar confections, baking mixes, popcorn, tortilla chips and chocolate confections.
Sarah holds a BS in food science from Penn State University and an M.S. in food science and technology from Cornell University. She is a member of IFT and the Western Region Committee of PMCA.
Nuts are the most popular inclusion in chocolate bars in North America. Consumers state their primary nut benefits in chocolate are crunch followed by nutrition, satiety and taste (2018 Global Chocolate Study, Sterling Rice Group). The almond industry has invested in sensory and flavor research looking at shelf life and flavor volatiles to understand liking of flavor and shelf life of roasted almonds. When formulating chocolate-based confections with almond inclusions, the two primary methods of product failure are surface fat bloom and rancid flavor. Three studies will be presented addressing these concerns over shelf life for diced almond and almond butter-filled chocolate products.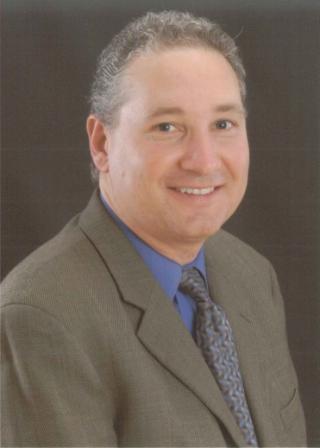 Moderator: Steve Genzoli, Ghirardelli Chocolate Company
Steve began his career with Nestle Chocolate & Confections where he held various positions within operations management and technical service. After nine years with Nestle, he joined Fuji Vegetable Oil where he was the technical marketing manager. In this capacity, he supported the technical needs of key customers in both North and South America.
In 1997 Steve joined the Ghirardelli Chocolate Company where he is currently the vice president of quality assurance and research and development.
Steve is Vice President of PMCA. He holds a bachelor's degree in food science from California Polytechnic State University-San Luis Obispo.