Regulatory Update for the Confectionery Industry
Tuesday, May 11, 2021 | 11:00 a.m.-12:30 p.m. EST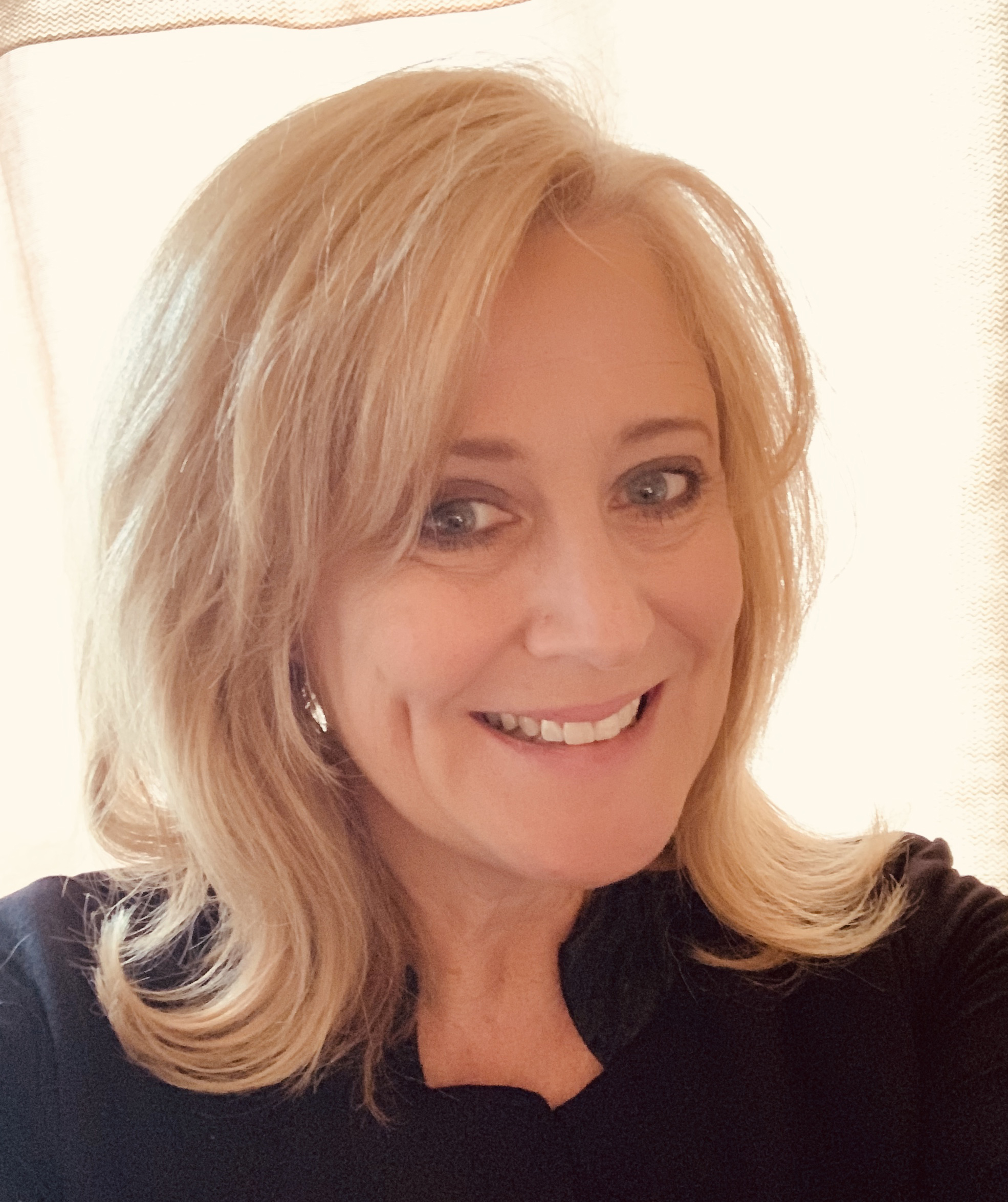 Debra L. Miller, PhD, National Confectioners Association
Debra L. Miller, PhD is the senior vice president of scientific and regulatory affairs at the National Confectioners Association, where she is responsible for technical leadership on labeling, food safety and other food policies and regulations. She also serves as staff lead for NCA's Chocolate Council. Dr. Miller also leads NCA's nutrition and food policy initiatives, which span local, state, federal and international arenas advocating for science-based approaches.
Dr. Miller has more than 20 years of experience in nutrition science and regulatory issues in the food industry, with 15 of those years in the chocolate and confectionery industry. Previously, Dr. Miller served as director of scientific and regulatory affairs at The Hershey Company, where she was responsible for developing internal and external food policies, which affect food labeling and food safety regulations. Prior to that, she served as the director of nutrition in Hershey's research and development division, where she held responsibility for the clinical nutrition research program, health professional communications and was the director of the Hershey Center for Health & Nutrition.
Before joining The Hershey Company in 2004, Dr. Miller served as director of nutrition communications for Dupont Nutrition, St. Louis, MO. Dr. Miller was an assistant professor at Johns Hopkins School of Medicine, where she investigated food intake regulation and led the olestra post-market surveillance clinical trial. She completed a post-doctoral fellowship in obesity treatment at Harvard Medical School after completing her doctoral degree.
Dr. Miller is a graduate of Juniata College (Huntingdon, PA) and The Pennsylvania State University with a doctoral degree in bio-behavioral health and a doctoral minor in nutrition science.
Despite a pandemic and a fierce presidential election cycle, 2020 was a very active year for food regulations. As with everything 2020, COVID-19 issues dominated the regulatory landscape as federal, state and local governments as well as private companies worked individually and collectively to assure an uninterrupted, safe food supply. Notable actions included designating the food and agriculture sector workforce as essential and the development of protocols for worker safety and workplace sanitation.  More recently, COVID-19 vaccination distribution and availability have dominated the discussion. The year also brought other regulatory actions from FDA on both nutrition/labeling and food safety.
On nutrition/labeling, the agency finalized guidance on the new nutrition facts panel guidance and allulose labeling and its rule regarding "gluten-free" claims on fermented foods, reopened the discussion of modernizing the standards of identity and issued draft guidance on sesame allergen labeling.
In the food safety area, FDA issued draft guidance on lab accreditation, traceability requirements for certain foods and ramped its "New Era of Smarter Food Safety." FDA continues to demonstrate concern regarding levels of milk protein in dark chocolate. USDA provided guidance on testing methods for bioengineered (BE) food disclosure and the addition of new BE variants to its list including BE sugar cane. Prior to the focus shifting to COVID-19 issues, regulatory agencies and Congress were focused on initiatives regarding hemp and cannabidiol following its removal from the Schedule 1 list under the 2018 Farm Bill.
2020 was also a year for new Dietary Guidelines for Americans. Of note for the confectionery industry, recommendations for added sugar intake remain at 10 percent of total calories, despite the recommendation from the Dietary Guidelines Advisory Committee to lower that level to six percent.
Outside of the US, the food regulatory and policy world was focused on new front-of-pack labeling requirements in Mexico and other Latin/South American countries as well as advertising and sales bans of "unhealthy" food in the UK. Similarly, state and local actions are focused on high-sugar foods including a retail check out ban of soda, candy and other treats in Berkeley, CA. 2021 is poised to be a very busy regulatory year as the Biden Administration refocuses on nutrition and health issues.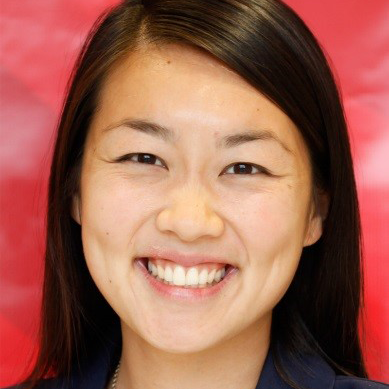 Moderator: Serena Bitzer, The Hershey Company
Serena Bitzer is a senior business analyst at The Hershey Company. Serena joined the PMCA Board of Directors in 2018 and serves on the PMCA Production Conference Program Committee. Over the past several years, she has chaired PMCA sub-committees including the Hosted Display, Basics & Beyond and other special projects. She is passionate about our sweet industry and was selected as a National Confectioners Association Class of 2021 Future Leader.