Sugar & Calorie Reduction – Challenges & Opportunities
Tuesday, July 13, 2021 | 11:00 a.m.-12:30 p.m. EST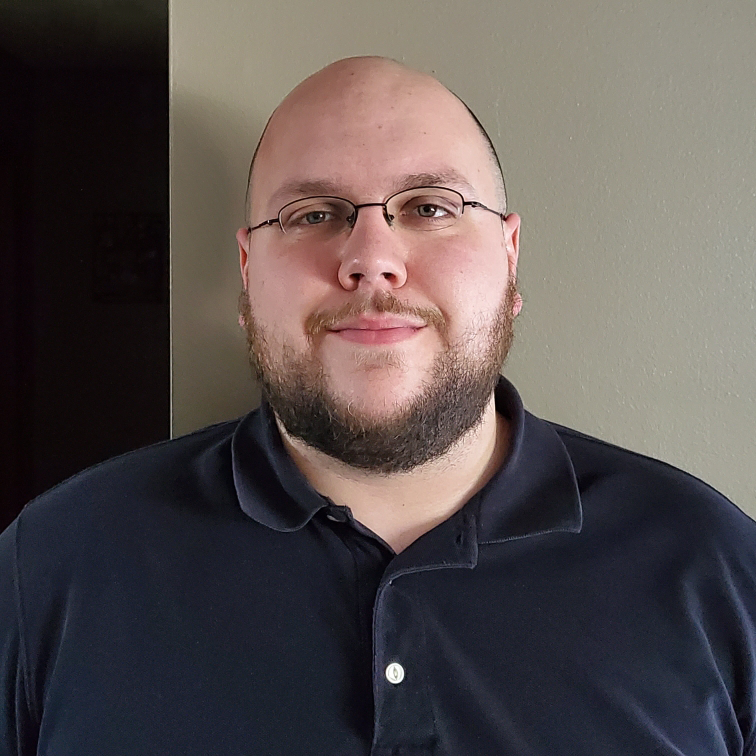 James "Jake" Walsh, Tate & Lyle
Jake Walsh is an associate scientist with the Food and Beverage Solutions business unit of Tate & Lyle. His work focuses on confections, nutrition bars, and snacks. He graduated from University of Illinois at Chicago in 2015.
He enjoys board games and going for walks with his wife and their three-legged German Shepherd.
Conventional sweeteners are a versatile part of most traditional confections. Many of these sweeteners are collectively referred to as "sugars." Appropriate selection of these sweeteners offers the opportunity to build confections with appealing textural characteristics along with a pleasant sweet flavor. While the ability to process high-quality candies economically is favorable with many of the conventional sweeteners, nutritional shortcomings register as a concern by many in the marketplace. Nutritionists and health professionals recognize that traditional confections eaten in moderation are part of a healthy diet, but many consumers are seeking alternatives. This presentation will highlight ingredient tools, properties and functionality for gummies, caramels and fruit chews, which offer the option of lower sugar content, decreased glycemic response and potentially minimize caloric impact.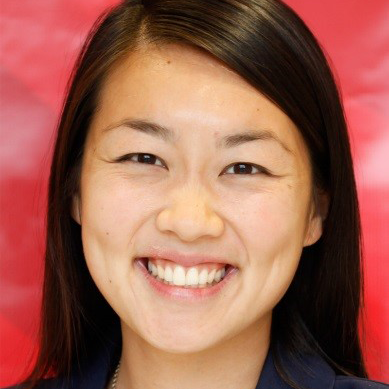 Moderator: Serena Bitzer, The Hershey Company
Serena Bitzer is a senior business analyst at The Hershey Company. Serena joined the PMCA Board of Directors in 2018 and serves on the PMCA Production Conference Program Committee. Over the past several years, she has chaired PMCA sub-committees including the Hosted Display, Basics & Beyond and other special projects. She is passionate about our sweet industry and was selected as a National Confectioners Association Class of 2021 Future Leader.