Premium Chocolate Centers
June 20-23, 2023 | Buffalo, NY
Hosted by

Includes both classroom and hands-on sessions:
Sugar Centers: Fondants, Crèmes, Cordials
Oil in Water Centers: Ganache, Truffles
Fat-Based Centers: Praline, Gianduja, Meltaways
Additional Centers: Sugar Crust, Croquant, Caramel, Fruit Gels
PMCA will follow any CDC and local health department guidelines that may be in place during the course. The safety of attendees, instructors and staff is our top priority.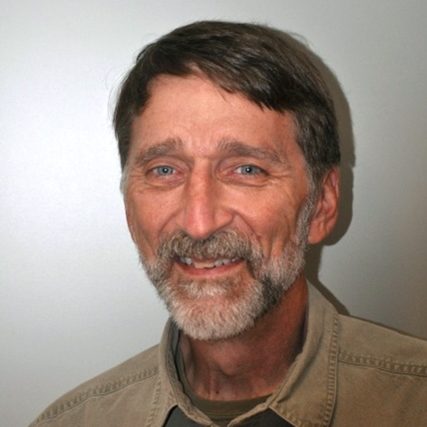 Mark Heim – Lead Instructor, retired, R. Mark Heim Confectionery Consulting
Mark has spent the last 48 years with a passion to study and understand confectionery systems. He is a retired industry consultant after 10 years at R. Mark Heim Confectionery Consulting.
Before that, he retired from Hershey as a Hershey Fellow in R&D after 38 years of product development, studying the art and technology of traditional and contemporary sugar and chocolate confections.
He has been formally trained as a chemist and attended ZDS in Solingen, Germany.
Mark is active on the PMCA Education and Learning Committee and has been an instructor for courses such as Caramel, Fudge and Toffee and Premium Chocolate Centers. He has also taught courses to confectionery and pharmaceutical companies on high boilings, fondants and cremes, hard/soft/chocolate panning, gums and jellies, aerated confections and bean-to-bar chocolate.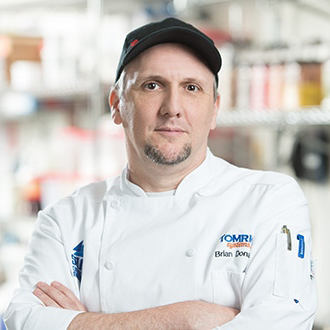 Brian Donaghy, Tomric Systems, Inc.
Brian Donaghy is currently the corporate chocolatier and innovation center manager for Tomric Systems, Inc. of Buffalo, NY. At Tomric he is responsible for training and customer support of all Tomric products but spends most of his time coaching and training on Selmi chocolate handling equipment in Buffalo and throughout North America. His passport includes numerous stamps from cacao origin countries and has been in more chocolate plants than he remembers. Prior to his time with Tomric, Brian worked for a Swiss chocolate import company, The Ritz-Carlton and was a culinary instructor. When not working with, eating or cleaning up chocolate, you will find him on adventures with his family or on a squash court.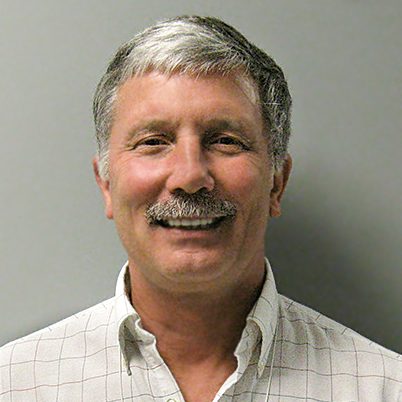 Randy Hofberger, R&D Candy Consultants
Randy has more than 35 years of experience in the confectionery industry, with many years at Nestlè Confections starting in the QA department and eventually into technical applications. He started R&D Candy Consulting in 2008 to help people with their confectionery challenges.
Randy is involved with RCI, AACT and PMCA and has assisted with lectures and technical courses. He is the recipient of the Henry Bornhofft and Stroud Jordan awards and has contributed technical articles to Candy Industry, Manufacturing Confectioner Magazine, AIB and co-authored chapters to several books. Recently, he has assisted with the book Confectionery Science and Technology.
Randy's personal interests include candy making, hiking, cooking, traveling, biking and kayaking.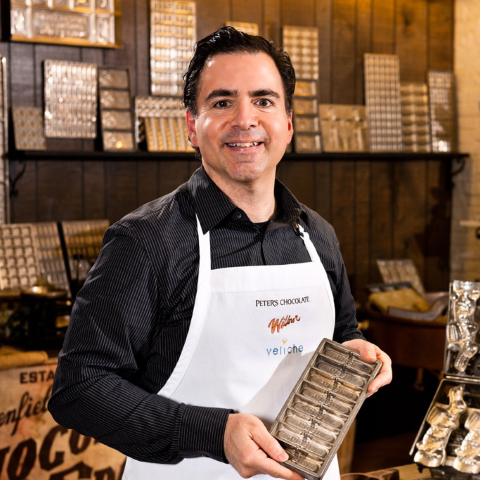 Joe Sofia, Cargill Cocoa & Chocolate
Joe Sofia graduated from Cornell University with a degree in chemical engineering and spent 10 years working for Nestlé USA in engineering, R&D and manufacturing. In 1995, Joe moved to the Peter's Chocolate division of Nestle as a sales manager, focusing on confectionery customers. The Peter's brand was acquired by Cargill in 2002, where Joe has been working ever since. He is currently senior technical advisor for Cargill Cocoa & Chocolate and works primarily with Cargill's confectionery customers who buy their Peter's, Wilbur and Merckens brands. Joe is working on his thirty-eighth year in the confectionery industry. He's been an instructor for Cargill's Chocolatier's Workshops, has hosted seminars and demonstrations at the Philadelphia Candy Show and Sweets & Snacks Expo and serves on instruction teams for the RCI Chocolate Boot Camp and PMCA chocolate and compound courses. Among other hobbies, "Cocoa Joe" enjoys making chocolates in his spare time in his home candy kitchen.
Accommodations:
Attendees are to arrange their own hotel accommodations. PMCA has reserved a block of rooms at the hotel below:
Residence Inn by Marriott Buffalo Downtown
620 Delaware Avenue
Buffalo, NY 14202
Rate: $179 + state and local taxes (currently 13.75%, in effect at time of check-in)
Group Name: PMCA 2023
Phone: 716-247-5252
Cutoff date: 05/19/2023
Breakfast not included, but there is a Starbucks located in the hotel.
Fees:
$1,300 per person for employees of PMCA member companies
$1,300 per person + cost of membership for non-member companies
Please contact PMCA if unsure of your membership status. If you are not currently a member, learn more about PMCA membership or fill out an application.
Membership Payment Categories:
$275.00 — Consultants, emerging companies and entrepreneurs
$600.00 —  100 employees maximum working directly in the confectionery industry
$825.00 —  1,000 employees maximum working directly in the confectionery industry
$2,650.00 —  More than 1,000 employees working directly in the confectionery industry
Fee includes all course materials, lunches and a welcome event. Light snack items and beverages will also be available in the classroom, but attendees should arrange their own breakfast and dinner accommodations if needed.
Conditions:
PMCA reserves the right to cancel the course or make changes in the course or instructors. If PMCA cancels the course for any reason, full refunds will be made.
Extended Cancelation Policy: Cancelations by registered attendees will be accepted two weeks before the course starts subject to a $50.00 cancellation fee. After this time, no refunds will be made. A substitute may be named at any time.
Personal Liability:
PMCA, PMCA staff, course instructors and the host facility are not responsible for any personal injury or other condition sustained or arising during the course.