The 2023 Student Outreach Program was a success with 22 students able to participate from 10 different universities. Students enjoyed a Welcome & Farewell Gathering, a special Breakout Session and they also participated in the regular Conference events which included a Beyond the Basics Program, Supplier Show, Technical Presentations, and had numerous networking opportunities.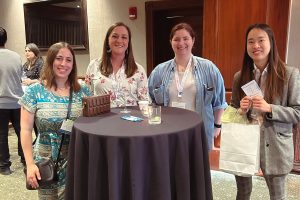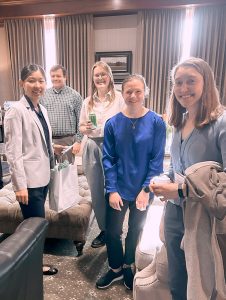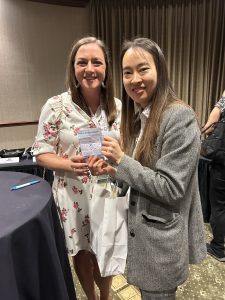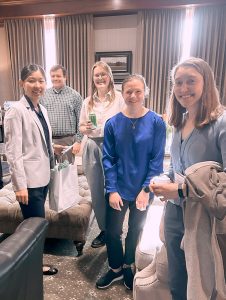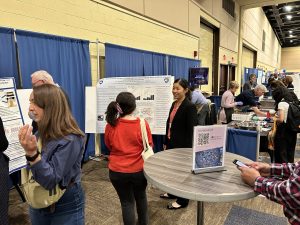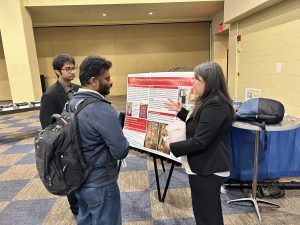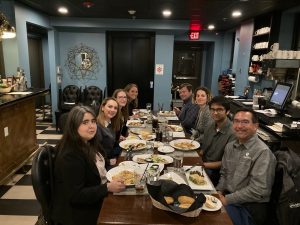 Dennis L. Zak Ph.D. Memorial Education Award
Dr. Zak encouraged curiosity in the sciences but especially in food science and confections. This Award seeks to recognize a junior, senior or graduate level participant in the PMCA Student Outreach Program at the Annual Production Conference.  The award includes a $1000 Stipend and a commemorative gift  – an art piece entitled "Rainforest."  It represents the many exciting global experiences and pathways that Dennis' Food Science career took him and that continue to be available to students today.
The 2023 recipient of the Dennis L. Zak Memorial Education Award is Skylar Moreno a graduate student at the University of Florida. Her passion for food and confections was sparked at a young age making creations with her father in their home kitchen. In her undergraduate years she was very involved with the food science club and spent time educating new students on the food science discipline, garnering interest and giving her an early understanding of the significant value of outreach programs in learning. She was part of winning teams in product development student competitions with IFT/MARS and the American Society of Baking. She also founded the food product development club for both graduate and undergrad students at UF that was open to multiple food related science studies. As she completes her studies, she has received placement in the 10in5 Innovation Program through the University of Florida fostering innovation and entrepreneurship. She hopes to successfully launch her own functional confectionery based food business. She exemplifies those attributes Dr. Zak exemplified.