Refresh! Renew! New Branding Positions PMCA for the Future
The Membership & Marketing Committee and professional firm modernize PMCA's branding
NEW BRANDING UNVEILED DURING THE 2016 CONFERENCE
OUR P MORE ACCURATELY REFLECTS WHO WE ARE TODAY
Pennsylvania

Professional

YOU TOLD US WHAT WE MEAN TO YOU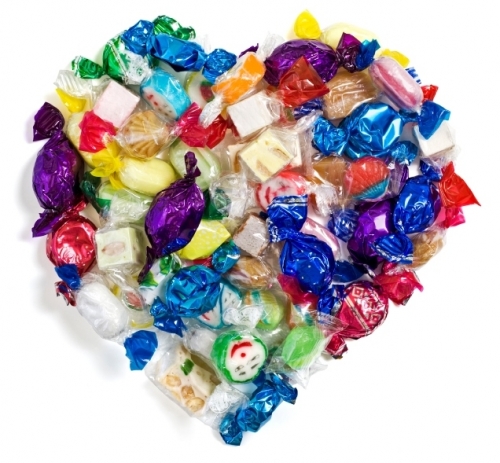 PMCA is an international association that enhances the companies and careers of confectionery and snack professionals through inspired learning and the building of long-term personal connections, which empowers our members to create products that bring people JOY
AND THAT PMCA IS A PLACE TO
What's in Store for 2017?
We'll continue our re-branding momentum and increase value for members across association activities
The Information &Communications Technology Committee announces the launch of the new website
NEW LOOK AND ENHANCED FEATURES MODERNIZE THE PMCA WEBSITE
Our best new capabilities include
Improved online event registration
Enhanced conference proceedings system
Instant membership directory download
WE FORMED TWO NEW SUB-COMMITTEES
What's in Store for 2017?
Online renewals and member accounts, e-learning environment, committee forums
Manufacturing technology in action
Another great event featuring timely, informative topics and fun for all
NEW FOR 2016: HANDS-ON CHOCOLATE WORKSHOP
The chocolate workshop was an excellent opportunity to get up-close and personal with chocolate, learn from experienced instructors and network with peers
Attending this presentation they have here today is incredible….A lot of excellent information from incredible people – you can't beat it.
Great experience! I loved learning all the specific steps from people who are very educated on the processes.
Absolutely brilliant, and I've been coming here quite a few years and this the most exciting morning that we've ever had.
ALTERNATIVE SWEETENERS & THE SECRET LIFE OF BEES
The Hosted Display was buzzing with extraction demos, samples of varietal honeys, molasses and syrups from various sources for attendee tastings
THE BULK SWEETENER SPECTRUM: CLASSIC TO CONTEMPORARY
Moving from classic corn syrup-based confections to contemporary sweetener alternatives was the focus of this conference seminar highlighting challenges as well as opportunities
Really great morning for technicians!
Very useful! Many of the topics discussed will help me immediately.
Great speakers who were all clearly enthusiastic about their work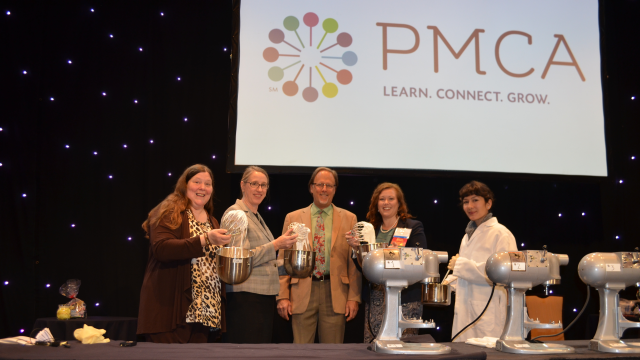 From left to right:
Speakers – Pam Gesford, The Hershey Company, Michelle Schwenk, ADM, John Ashby, California Natural Products
Moderator – Shawn Houser-Fedor, The Hershey Company
Assistant – Marisa Wu, The Salty Road
What's in Store for 2017?
The Program Committee is planning a panning seminar, new hands-on workshop, an exciting hosted display, top presenters with timely topics and networking, networking, networking
Up to their arms in chocolate
Ambitious participants create fabulous confections during the 2016 Premium Chocolate Centers Course
Hosted by Gertrude Hawk Chocolates
Developed by the Education & Learning Committee, which strives to:
LED BY KNOWLEDGEABLE INSTRUCTORS
Peter [Greweling] and Mark [Heim] were both very knowledgeable, easygoing and willing to help everyone learn! I don't think you could get better than them!
I found this course to be extremely beneficial from the content to the instructors to the actual facility. I can say that I learned things in this course that I will be able to use in the near future!
The instructors were great! Really experienced and know their stuff.
What's in Store for 2017?
Two hands-on panning courses, options for on-demand online education
Something new from Research
Webinars presented for the first time
Webinar full – limited to 25 participants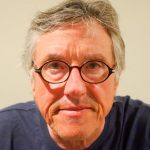 Nigel Sanders
Smart Confectionery Solutions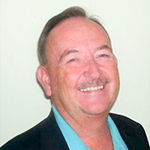 Ed Wilson
Retired, AAK USA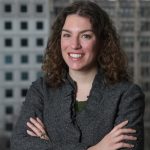 Sarah Codrea
International Association of Color Manufacturers (IACM)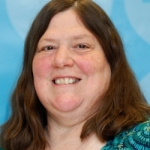 Pam Gesford
The Hershey Company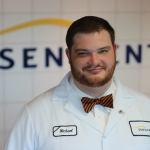 Michael Jelavich
Sensient Colors, LLC
Penn State Fellowship in Confectionery Research
The Penn State Food Science Cocoa, Chocolate and Confectionery group named Ms. Qiaoqiao (Vicki) Dai as the recipient of the 2015 PMCA/Penn State Graduate Fellowship Award.
What's in Store for 2017?
More webinars, search for research important to members and explore program additions – internships, sabbaticals, symposiums
Confectionery Leaders of Tomorrow
The student program – a continued success
Really liked the whole conference – open, nice people, great networking opportunities
I really enjoyed the program. It was great opportunity to see what kind of companies and jobs are out there in the industry and network with those who work there.
Everyone was extremely welcoming and included us students in all aspects of this industry and opened up many networking opportunities.
What's in Store for 2017?
The 10-year anniversary celebration!
Our committees continue to meet the goals of the five-year Long Range Plan revised in 2014
STUDENT PROGRAM EXTENSIONS
Industry leaders lead PMCA
The Nominations Committee seeks passionate, knowledgeable industry personnel to lead PMCA
THANK YOU, OUTGOING CHAIR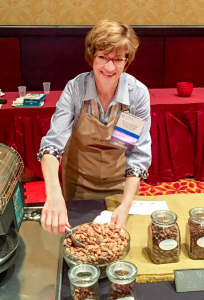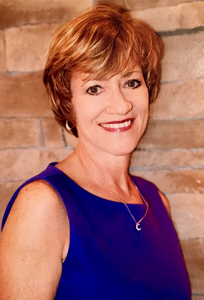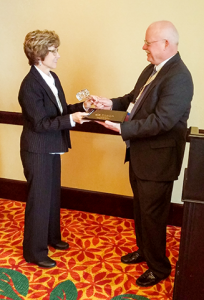 Marlene Stauffer
Blommer Chocolate Company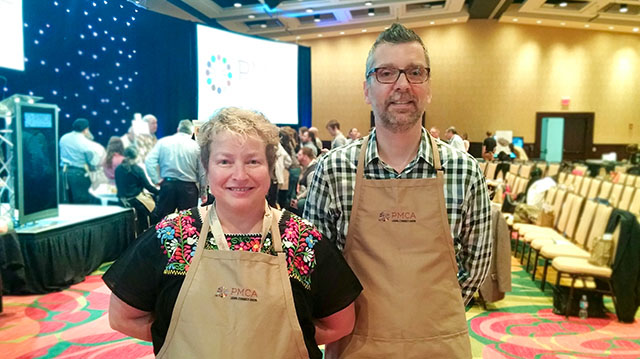 Judy is a product development candy technologist with a mission to combine passions for confectionery industry success with eradicating global malnutrition. Her expertise lies in global products, technical service, production feasibility and efficiencies, education and team-building with nearly 40 years of success in R&D, growth and product implementation. She is the recipient of multiple confectionery industry awards and has mentored many young professionals with an understanding and love of many cultures. She has always been an advocate of education, research and cooperation within the confectionery industry.
For 29 years, Judy worked as a principal scientist for The Hershey Company where she was responsible for development of sweets, refreshment and international R&D and product implementation in multiple countries. From 2013-2015, she was involved in the development and implementation of ViVi, a highly-fortified peanut snack Hershey donates to school children in Ghana. In 2014 she had the privilege to help design and implement Project Peanut Butter's Ghana factory for production of Ready to Use Therapeutic Food (RUTF).
Prior to her time at The Hershey Company, Judy was a director of confectionery R&D with Leaf, Inc., responsible for such brands as Jolly Rancher, Switzer Licorice, Good & Plenty, Chuckles and other confectionery products. She has also worked as a senior food technologist for Brady Enterprises, quality assurance manager for Schrafft Candies, QA and R&D supervisor for School House Candies, product development intern for A.E. Staley Company and  QA and R&D technician for the Paul F. Beich Company.
Judy has been volunteering her time with associations for many years, including multiple roles within PMCA (Professional Manufacturing Confectioners Association, NCA (National Confectioners Association) and AACT (American Association of Candy Technologists). She mentors young confectioners in the US, China and Mexico.
Judy was inducted into the Candy Hall of Fame in 2012, received AACT's Stroud Jordan Award and was nominated for Candy Industry's Kettle Award in both 2007 and 2011. She also holds two patents, with two pending.
Judy holds an MBA with high honors from the Lake Forest Graduate School of Management, a BS in foods and nutrition with a minor in chemistry from Illinois State University and a certificate in international management from Georgetown University.
Philippe Levresse is a technical sales project manager for Roquette America. He started his career in 2000 as an applications specialist at Roquette America developing chewing gum, mint and sugar confectionery formulations. In 2008 he went on to lead the Food and Industrial Applications group at Roquette America in Geneva, IL, and in 2010 he joined the technical sales team where he is currently responsible for technical support and new business development for the confectionery industry. He holds an engineering degree from Chimie ParisTech (Paris, France), a graduate degree from Université Pierre et Marie Curie (Paris, France) and a Ph.D. in macromolecular Science and engineering from Case Western Reserve
University (Cleveland, Ohio). He enjoys interacting with confectionery customers and being a part of this fun and friendly industry. He is an active member of PMCA, serving on the Research Committee as well as the On-Demand Content Sub-Committee. He is also a member of AACT and since 2014, serving as treasurer of the Chicago section.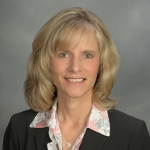 Yvette Thomas, Administrative Director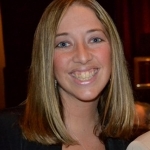 Brandy Kresge, Assistant Project Manager
Rachel Halkias, Administrative & Marketing Assistant
2015/2016 –
a year to be remembered in the
109-year history of PMCA…
association leaders used their insight and wisdom to develop a future vision for the association,
gathered the courage to accept the big changes necessary and
worked together to make goals a reality.
Great people – great products.
What an honor bestowed upon us all to work in this industry,
bringing people joy throughout history and throughout the world!
Thank you and best wishes to all our members and friends.
Yvette Thomas – Administrative Director, PMCA