This phrase is PMCA's guiding principle in serving the confectionery and snack industries.
The ways in which we learn, connect and grow may be changing, but the message remains the same.
And while the impacts of a global pandemic have affected us all in recent months, it's important to remember that we accomplished a lot since July 1, 2019.
So, let's take a moment to celebrate this past fiscal year and all that we've achieved together. We're proud of what we've done, and you should be, too!
LEARN. CONNECT. GROW.
ONSITE
As part of our initiative to increase presence on the West Coast, we were pleased to offer our first chocolate course in this region. First-time course host University of California, Davis welcomed industry professionals to its facility to learn the science and sensory of industrial chocolate manufacture.
10
INSTRUCTORS & ASSISTANTS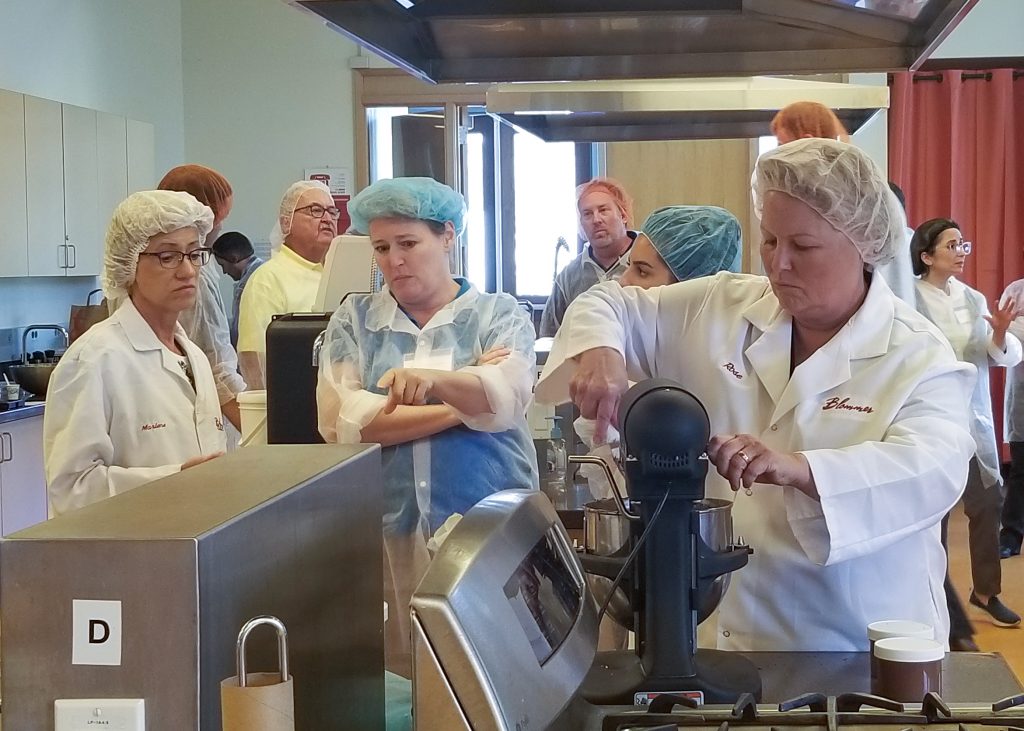 "This was an amazing course! I learned so much and this was great information to have on hand. I have a lot of insight now into chocolate, which gives me great context for chocolate in bakery applications."
"Very impressed with all presenters. All friendly, professional and knowledgeable."
"All of the content was informative and delivered in a way that could be understood."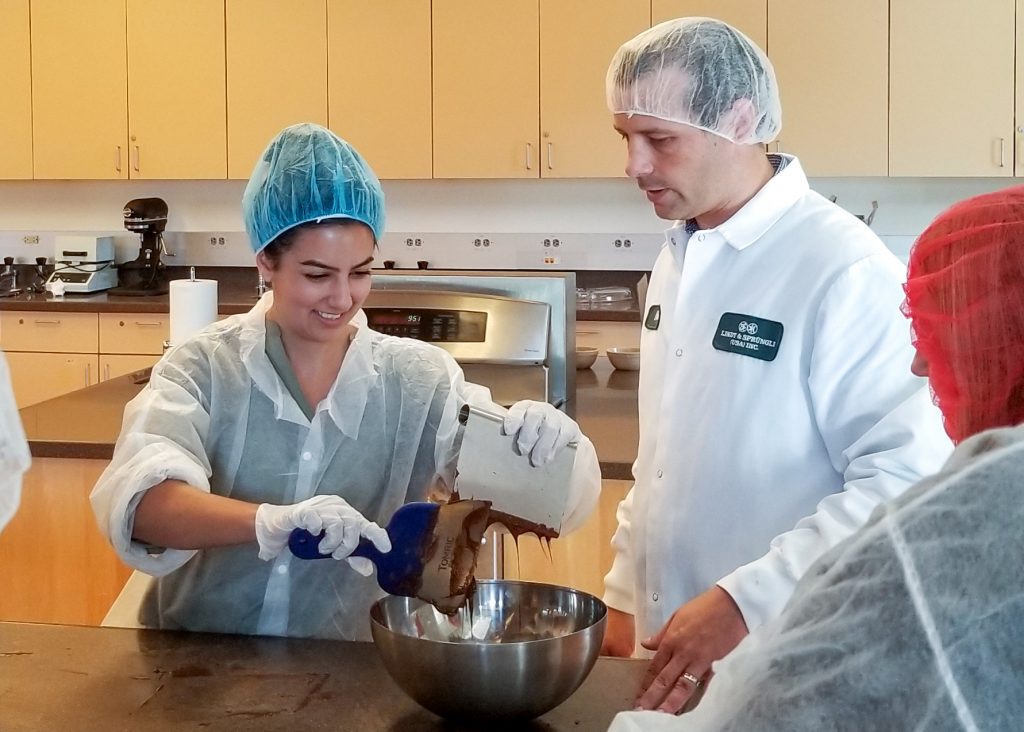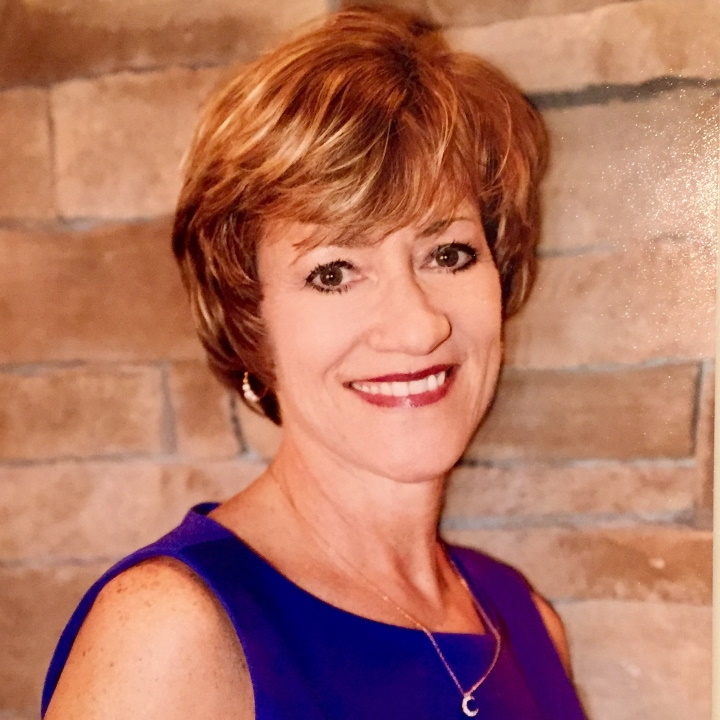 Marlene Stauffer – Lead Instructor, Blommer Chocolate Company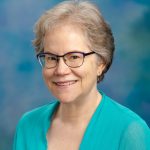 Dr. Linda Harris, UC Davis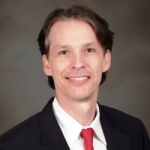 Peter Jamieson, SPI Pharma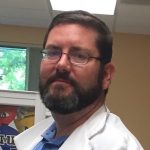 Dr. Don Livingstone, Mars Wrigley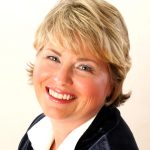 Rose Potts, Blommer Chocolate Company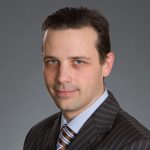 Nico Tomaselli, Lindt & Sprüngli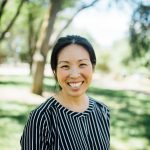 Dr. Selina Wang, UC Davis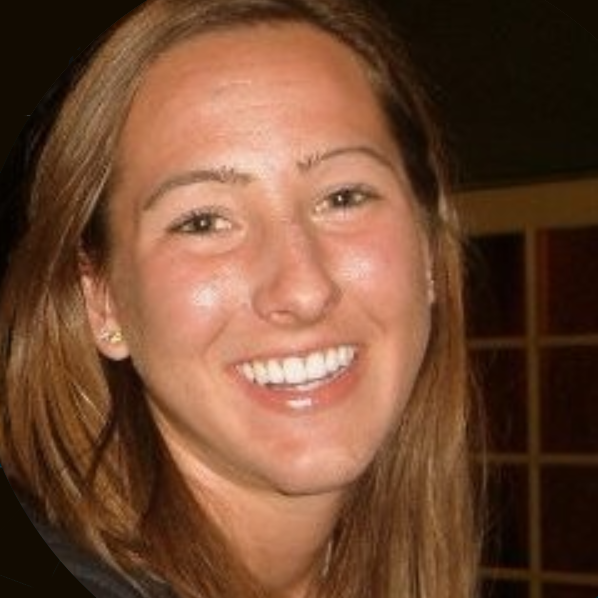 Rebecca Kuehn – Assistant, Guittard Chocolate Company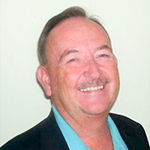 Ed Wilson – Assistant, retired, AAK USA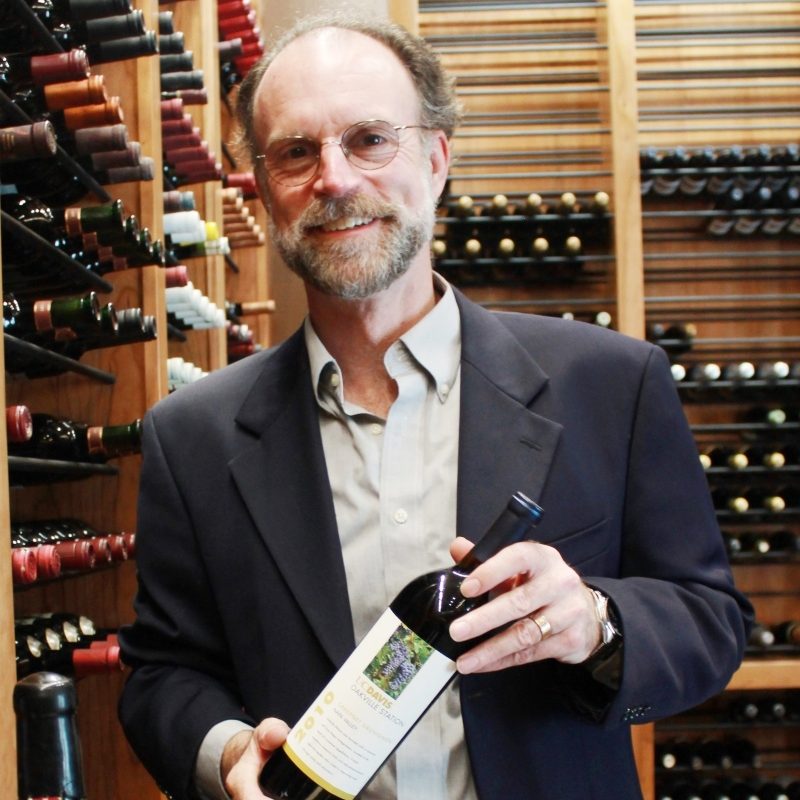 Dr. Andrew Waterhouse –  Wine & Chocolate Tasting Lead, UC Davis
Facility Tour & Tasting at Dandelion Chocolate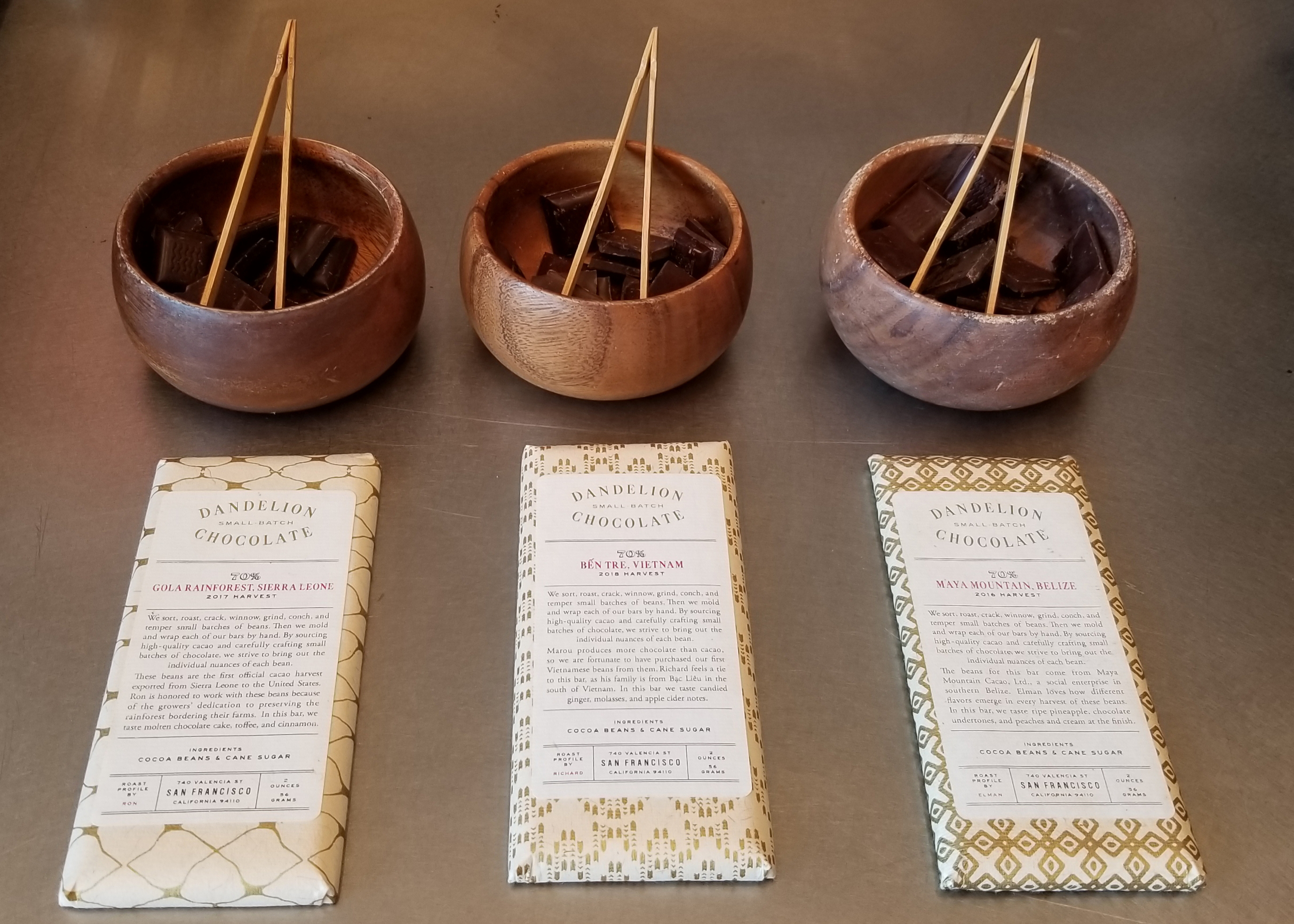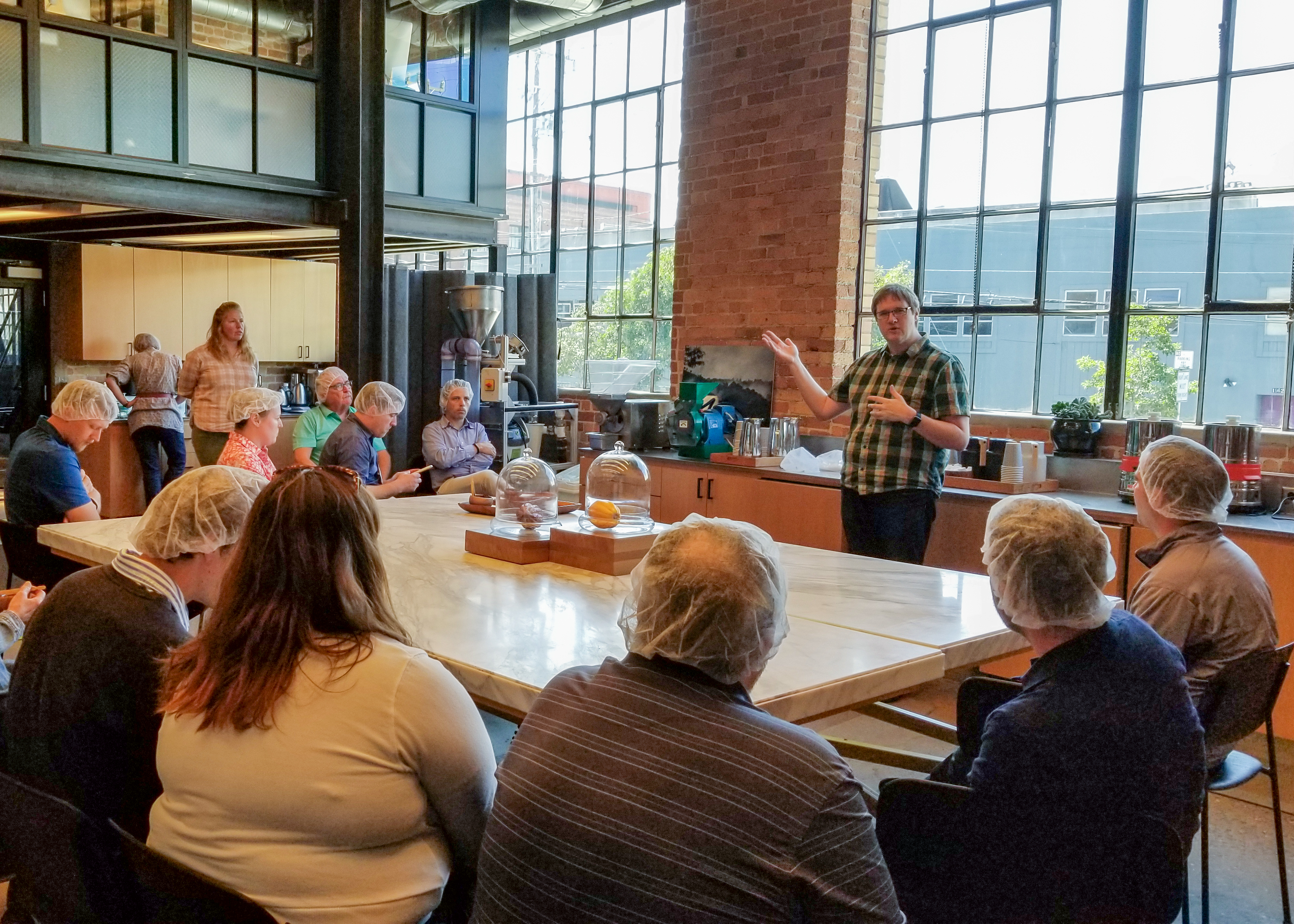 Our second West Coast event of the year, the Cannabis in Confections & Snacks Science Symposium, addressed challenges of professional product development to incorporate cannabis into confections. Speakers covered a wide range of topics, including pharmacology, dispersion and dose control, product development, lab testing, social responsibility and legislation.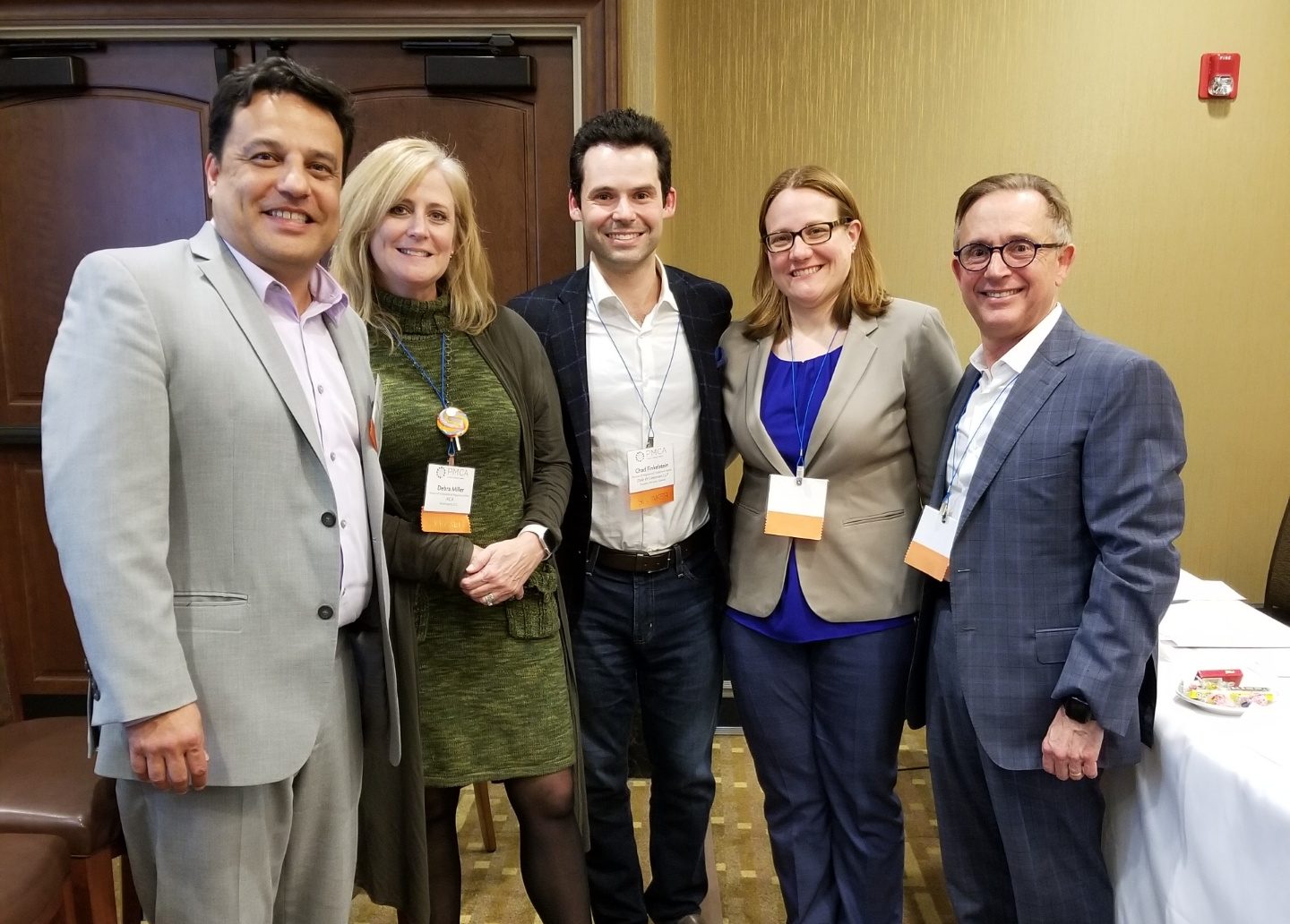 "Being with you all this week to share information, ideas and needs was amazing. By far the best program I have participated in, thank you everyone at PMCA! You have set a new standard for science, professionalism and responsibility for cannabis-infused products. I look forward to continuing to work together – THANK YOU!"
"Overall, I look forward to another cannabis conference. As the market matures and significant advancements in research and testing, I know this will be relevant to food scientists within the industry. I commend PMCA for taking a significant stance."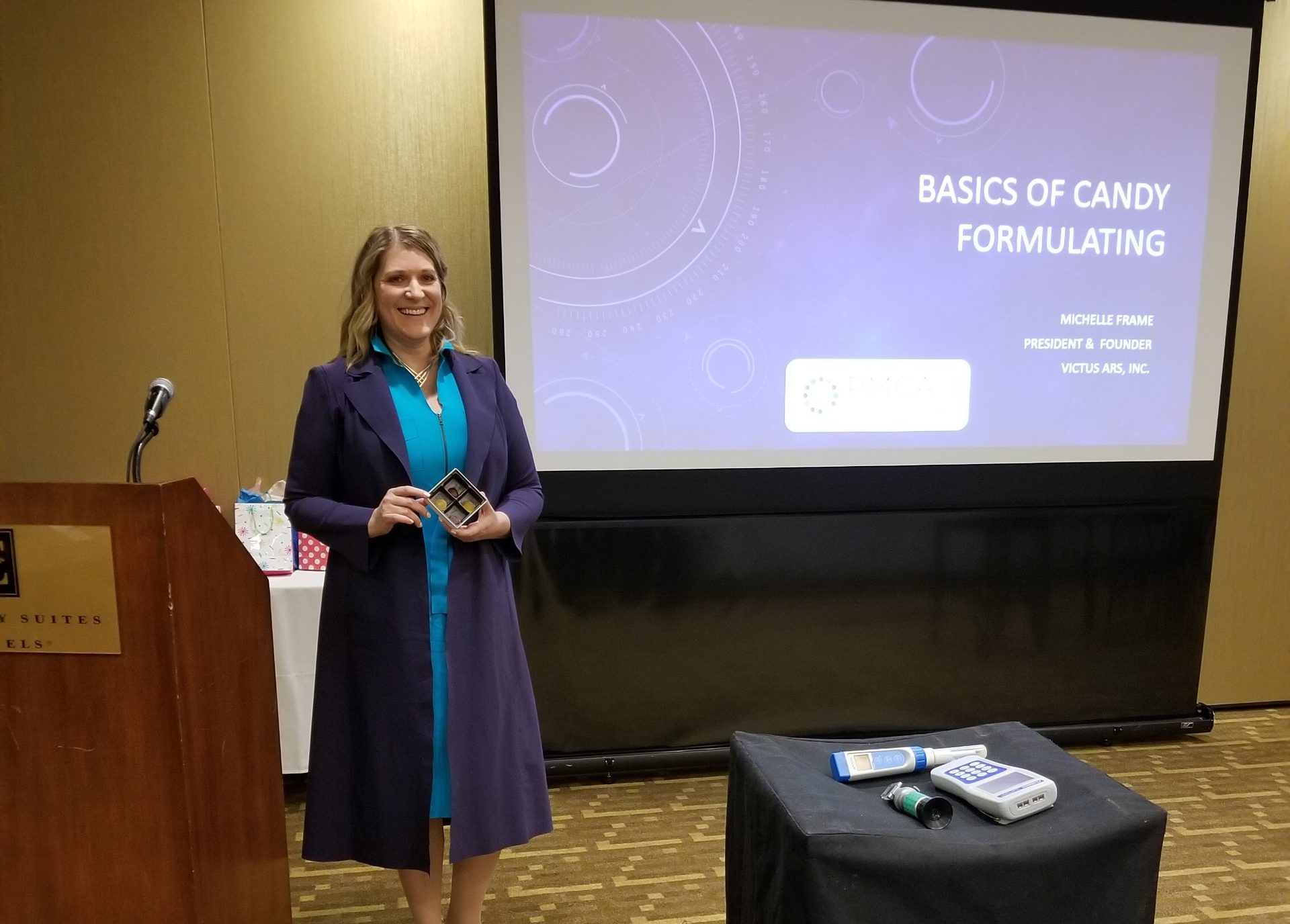 Research Symposium Committee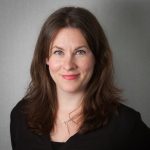 Jenna Derhammer – Event Chair, Blommer Chocolate Company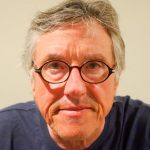 Nigel Sanders, Smart Confectionery Solutions, Inc.
Eric Schmoyer – Research Committee Chair, Barry Callebaut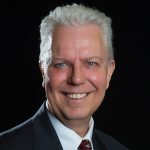 Adrian Timms – Event Moderator, ATimms Consulting, LLC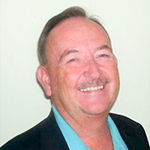 Ed Wilson, retired, AAK USA
Access the symposium proceedings here, which includes speaker presentations, Q&A, the program booklet and a supplier resource directory.
Over one-and-a-half days, officers, directors, committee chairs and others joined forces to map out a long-term plan for PMCA. This type of meeting is held every five years, giving those in leadership roles a chance to check in and realign goals for the overall health of the association.
Workshop leader and Long Range Planning Committee Chair Adrian Timms addresses current IT platform relevance for year-round interaction.
To facilitate creativity and discussion, meeting attendees submit responses to an early-morning ideation prompt on Post-it notes.
Attendees feeling accomplished after a day-and-a-half of focused discussion and group work. 
We upped our game on awareness this past year. With the help of enthusiastic volunteers willing to manage booths, distribute brochures and talk to anyone and everyone, we were able to have a presence at 10 industry trade shows.
August 2019: RCI Regional Fall Conference, Nashville, TN
January 2020: FCIA Pavilion, San Francisco, CA
September 2019: IBIE, Las Vegas, NV
February 2020: Oregon Section IFT Suppliers Night, Portland, OR
September 2019: Philly Candy Show, Hershey, PA
February 2020: IFT Puget Sound, WA
September 2019: Pack Expo West, Las Vegas, NV
March 2020: NCA State of the Industry Conference, Boca Raton, FL
October 2019: National AACT Technical Seminar, Chicago, IL
March 2020: FCIA Elevate Chocolate, San Francisco, CA
PMCA Chair Ed Wilson, NCA's Debra Miller and PMCA volunteer Steve Genzoli of Ghirardelli Chocolate Company at the NCA State of the Industry Conference.
PMCA Chief Operations Officer Yvette Thomas with handfuls of goodies at the NCA State of the Industry Conference.
PMCA volunteer Thalia Hohenthal of Guittard Chocolate Company at FCIA's Elevate Chocolate event — our last show before quarantine measures were implemented.
LEARN. CONNECT. GROW.
ONLINE
The NCA Regulatory Update is one of the most anticipated and widely-attended presentations at our annual production conference. While we weren't able to hold the event this year, we broadcast the update via webinar at no cost for PMCA members.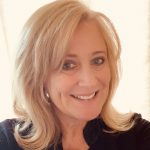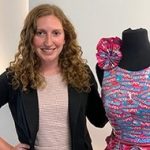 Despite not being able to run the student program at our conference as usual, the Student Outreach Committee was determined to keep students connected to each other and their mentors. It organized three virtual student-mentor Q&A panels, which were recorded and distributed to students. Links to factory tour videos were provided in lieu of an in-person facility visit.
38
2019/20 STUDENT PARTICIPANTS
334
TOTAL STUDENT PARTICIPANTS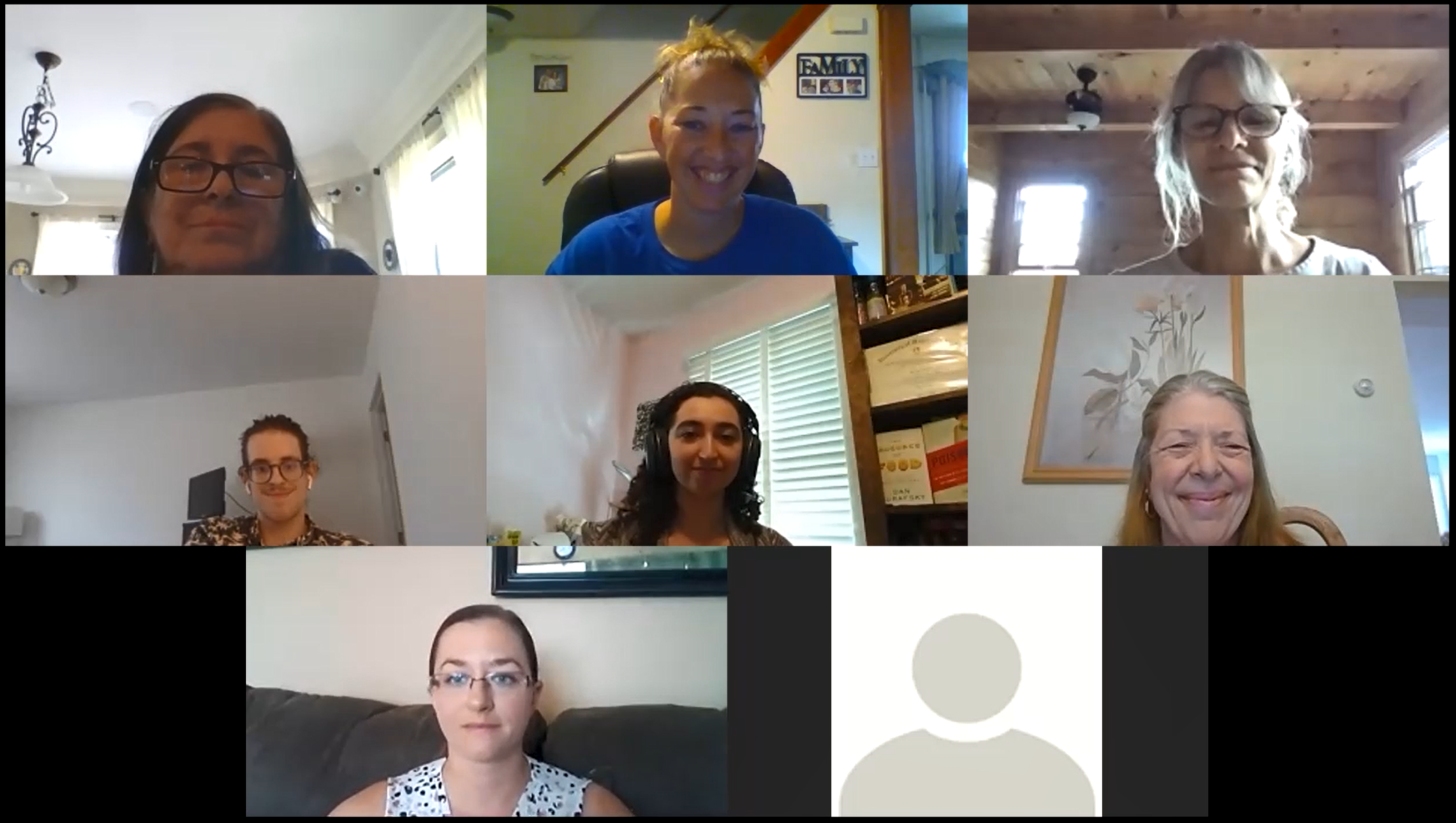 "Today's panel was really insightful and I got the opportunity to listen to the esteemed panelists and their experiences…I would like to thank you for conducting it."
"I just wanted to say the few minutes I was able to sit in were great. I really enjoyed the questions and advice."
"I am extremely appreciative to have been a part of the PMCA student program this year."
"The conference yesterday was amazing. I am very excited to know more about the panelists and it would be great if you could email me their details."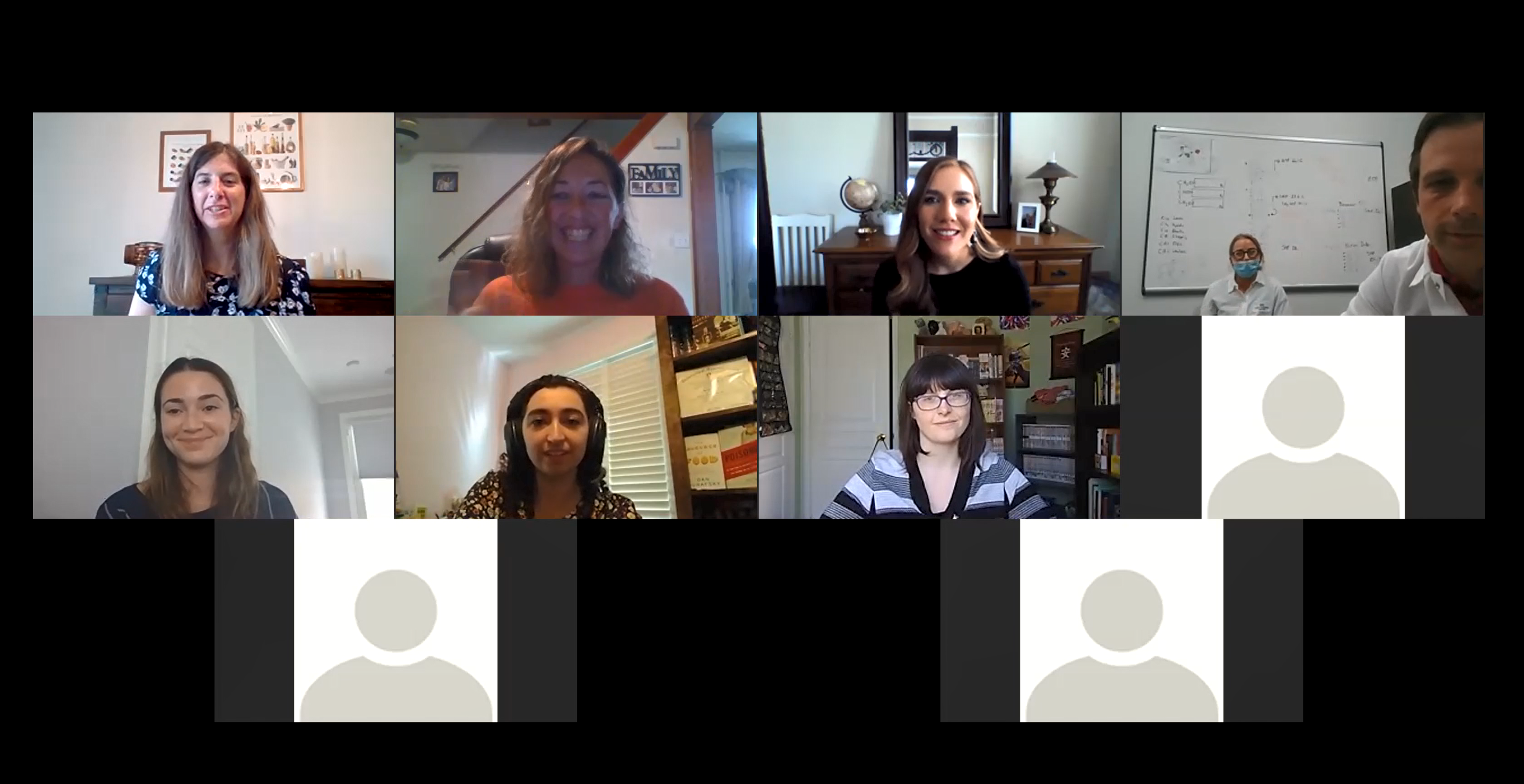 Learn more about the Student Outreach Program here. Contact Brandy Kresge if you're interested in joining the committee or becoming a mentor.
Making sure we get the word out about events, resources and member benefits is important to us. Communication with our membership and beyond is key. As we move through a less physically-connected time, we continue striving to maintain and enhance our digital connection with the confectionery and snack community.  
July 1 not only marked the first day of our new fiscal year, but also  a transition of officers. Let's welcome our awesome officer lineup for the next two years.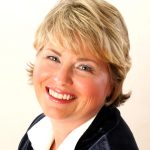 Chair of the Board
Rose Potts, Blommer Chocolate Company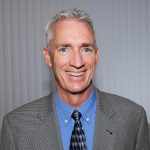 President
Tom Houlihan, Guittard Chocolate Company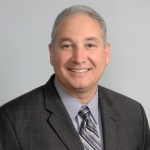 Vice President
Steve Genzoli, Ghirardelli Chocolate Company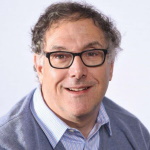 Treasurer
Ed Minson, Tate & Lyle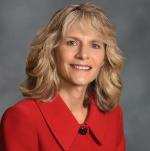 Chief Operations Officer
Yvette Thomas, PMCA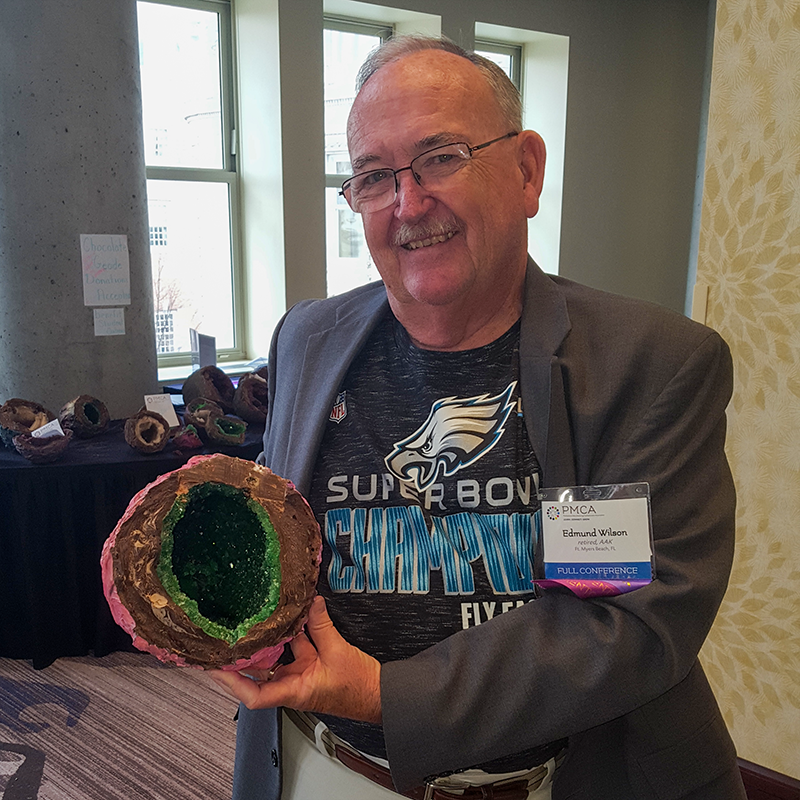 Outgoing Chair
Ed Wilson, retired, AAK USA
We'd like to thank Ed Wilson for his years of leadership and dedication as a PMCA officer. Most recently, he led the initiative to expand PMCA awareness on the West Coast and the recent formation of the Western Regional Committee.
Ed remains an active member of several PMCA committees and will continue to serve on the board of directors for the next six years, after which time he will become a lifetime honorary member of the board. 
Learn more about who's who in PMCA leadership here.
Nina Puch was set to receive the prestigious Marie Kelso Memorial Award onstage at the 2020 annual production conference for her 2019 presentation Advancements in Gummies. Instead, she will be officially recognized at the 74th Annual Production Conference, April 12-14, 2021. 
Learn more about the award and past recipients here.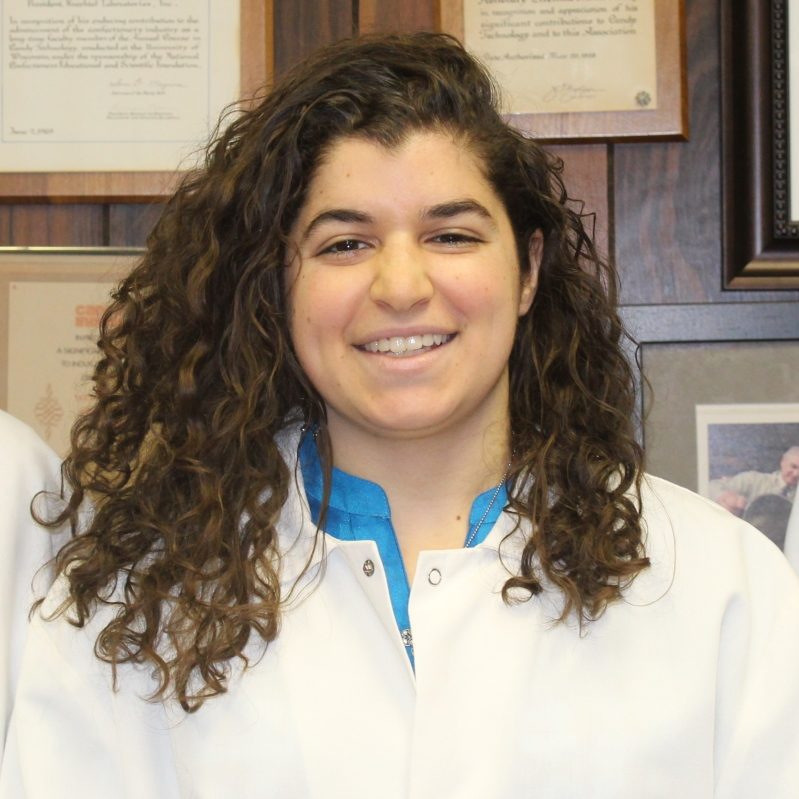 Marie Kelso Memorial Award Recipient
Nina Puch, Knechtel, Inc.
LOOKING AHEAD
WHAT'S NEXT?
SAVE THE DATE!
74th Annual Production Conference
April 12-14, 2021 | Lancaster, PA
Join us next year at this premier technical conference for the confectionery and snack industry.
While we weren't able to connect in-person at our conference this year, we're looking forward to seeing you in 2021. PMCA will follow any CDC and local health department guidelines that may be in place during the event. The safety of attendees, speakers, volunteers and staff is our top priority.
Hover over each box to learn more.
Truffles, cordials, pralines and more – we're taking a technical deep dive into centers and ingredient functionality for chocolate. Plus, this session will close with a Q&A panel discussion on troubleshooting.
Customize your Tuesday afternoon conference experience by choosing from several interactive sessions led by experienced industry professionals, including scale-up, women in STEM, regulatory Q&A and more.
The confectionery and snack industries have been faced with many challenges in 2020. We're providing a space to discuss, learn and share how we have navigated (and continue to navigate) the constantly changing landscape of our industry.
Our supplier show provides access to many confectionery professionals all in one place. Walk the floor at your leisure while connecting with friends, colleagues and new faces.
New to the confectionery industry? Looking to build your professional network? Create invaluable connections with like-minded confectionery professionals.
It's not too early to start getting excited for 2021! Help us spread the word with this shareable video.
VIRTUAL OFFERINGS
We're excitedly working on some fun, informative and accessible online educational events. We'll be sure to keep you in the loop as more details arise so you don't miss out on these learning opportunities.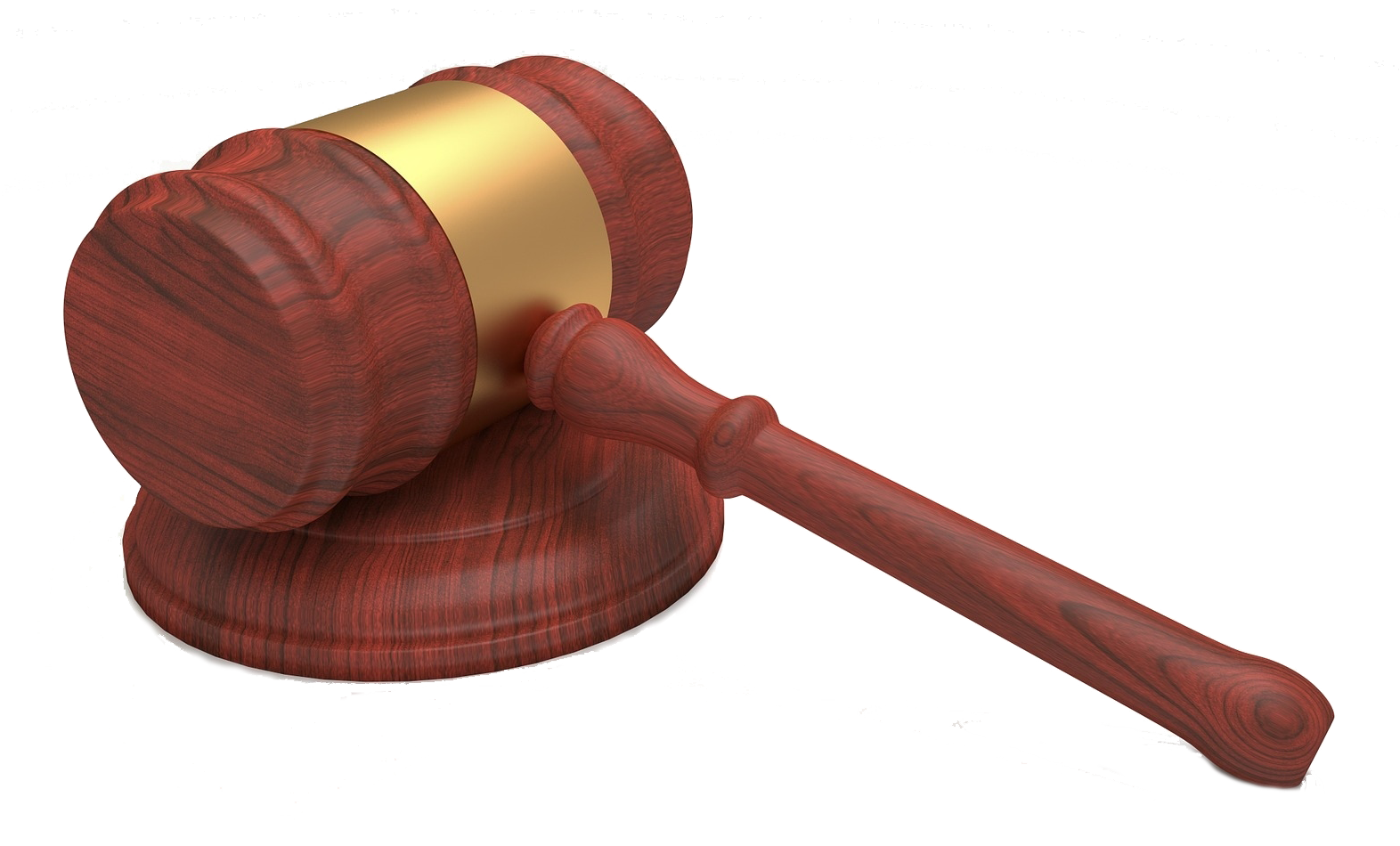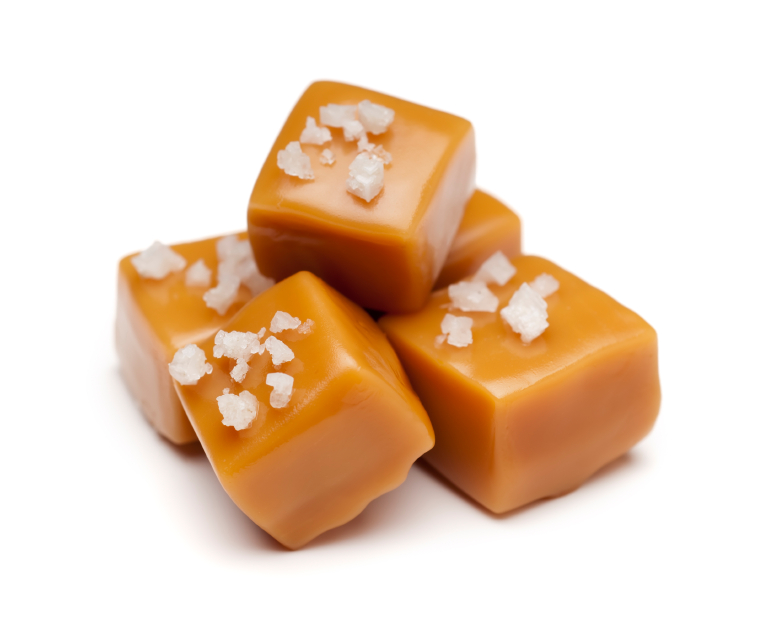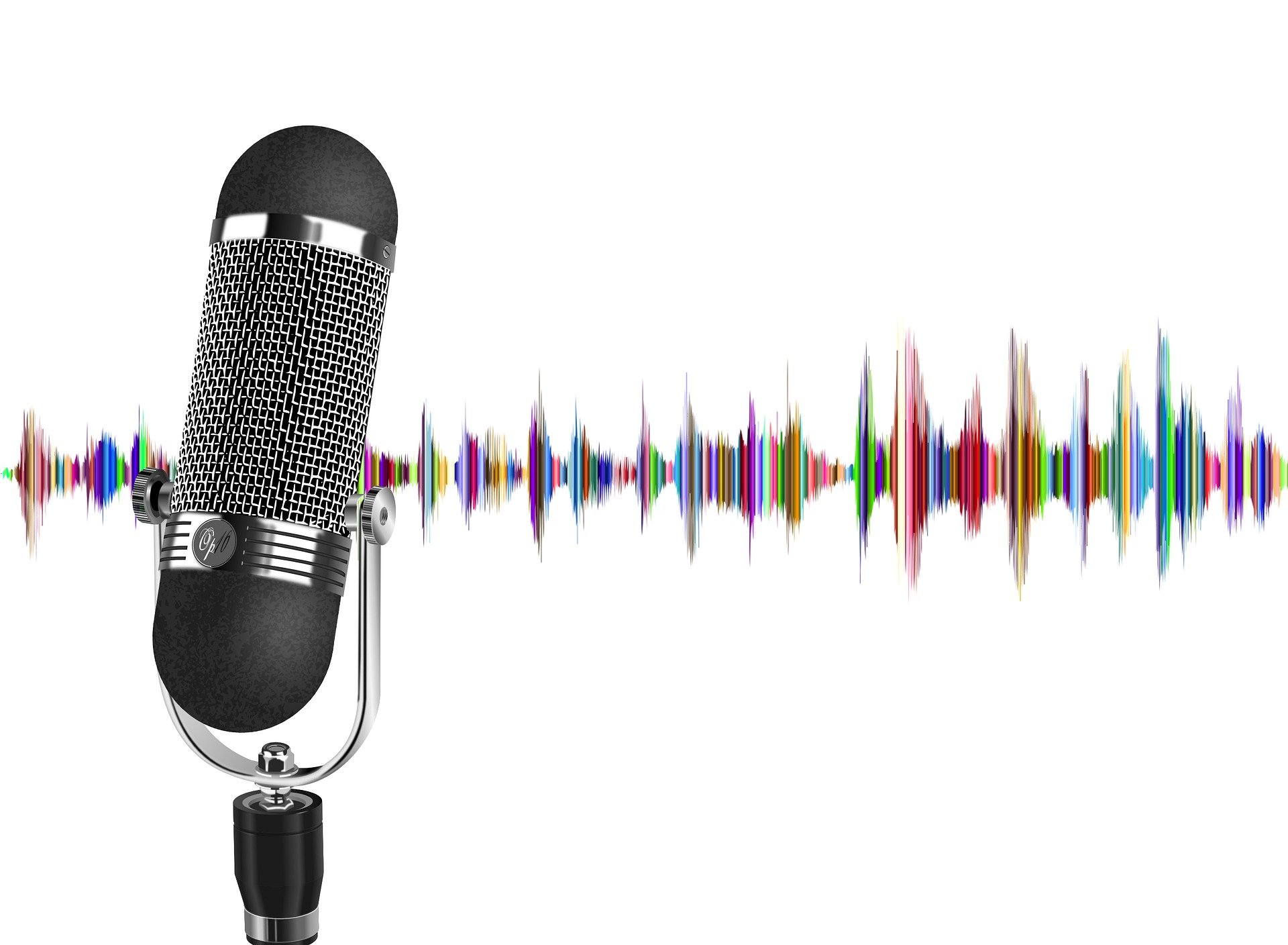 Confectionery Regulatory Update
Week of Sept. 14-19, 2021 (Date/time TBD)
Stay on top of the latest industry regulations — join this multi-organization, collaborative webinar, with presentations by NCA.
PMCA Course Experience
Late summer/early fall
Get a feel for what a PMCA course is like — join our knowledgeable, passionate instructors to learn recipes and techniques you'll be able to use right away.
Research Podcast
Late summer/early fall
Join Research Committee Chair Eric Schmoyer for interviews with PMCA researchers as they discuss challenges during their projects and where they are now.
OPPORTUNITIES TO LEARN, CONNECT & GROW
There are many ways to participate in PMCA. We want to empower you to enhance not only your company, but your career. Find the opportunity that's right for you. If you're not sure, let us know — we'll help you choose!
There are lots of ways to contribute your enthusiasm, knowledge and talents to the association. Join a committee, help instruct a course, present at our conference or become a student mentor. There are lots of opportunities to become involved. Contact us to find the right fit for you.
Companies that donate ingredients, product, equipment and other items to our events contribute immensely to their success. Contributors are recognized in event materials, on our website and in press releases. Contact us if you're interested in donating in the future. 
We would not be able to deliver high-value courses without the generosity of our host facilities. Benefits of hosting include complimentary registration for two employees as well as recognition in the trade press and several PMCA publications. Contact us to learn more about hosting.
Thank you, volunteers and members, for continuing to support us as we navigate new challenges and opportunities. Your contributions are invaluable.
We hope you'll continue to learn, connect and grow with us as we move forward into the new fiscal year.
Produced by Rachel Halkias, PMCA Marketing Projects Manager & Operations Assistant in conjunction with PMCA staff and volunteers