The potential for growth is limitless when we try new things and don't hold back. That's why this past year was a year of firsts for PMCA.
We thank our volunteers for their tireless efforts in making these firsts possible. Their creativity and energy drive this association forward to achieve more, reach further and continue to evolve gracefully each year.
LEARN. CONNECT. GROW.
ONSITE
First-time course host University of California, Davis welcomed industry professionals to its facility to learn the science and sensory of industrial chocolate manufacture. As part of our initiative to increase presence on the West Coast, we were pleased to offer our first chocolate course in the Western region. 
X+
HOURS OF HANDS-ON WORK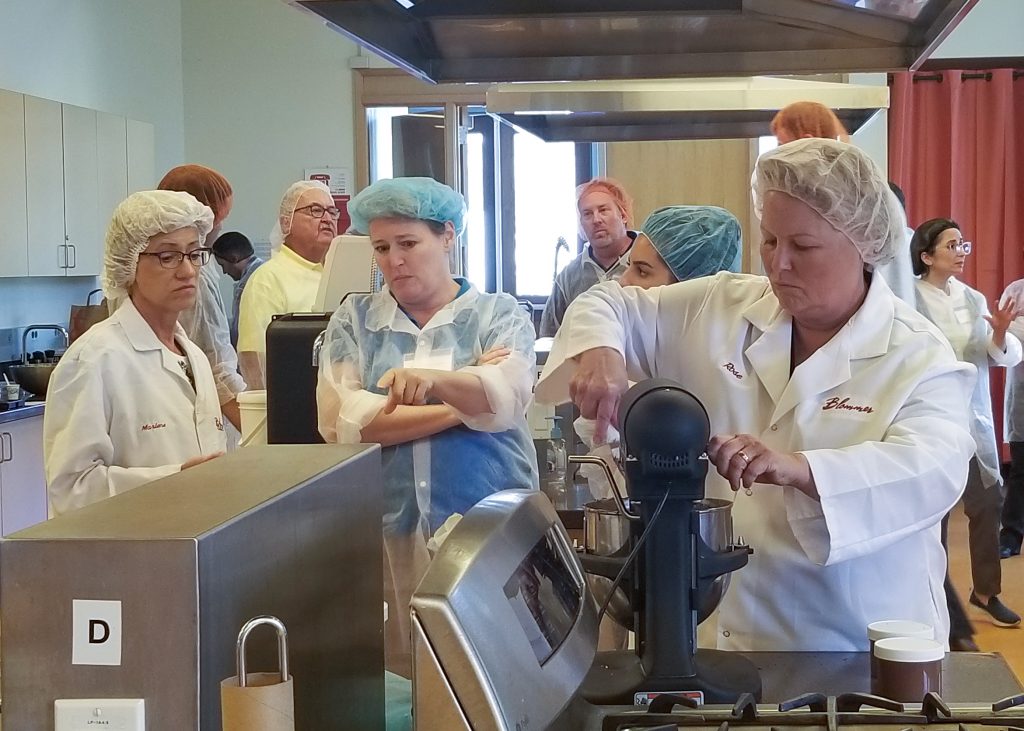 "This was an amazing course! I learned so much and this was great information to have on hand. I have a lot of insight now into chocolate, which gives me great context for chocolate in bakery applications."
"Very impressed with all presenters. All friendly, professional and knowledgeable."
"All of the content was informative and delivered in a way that could be understood."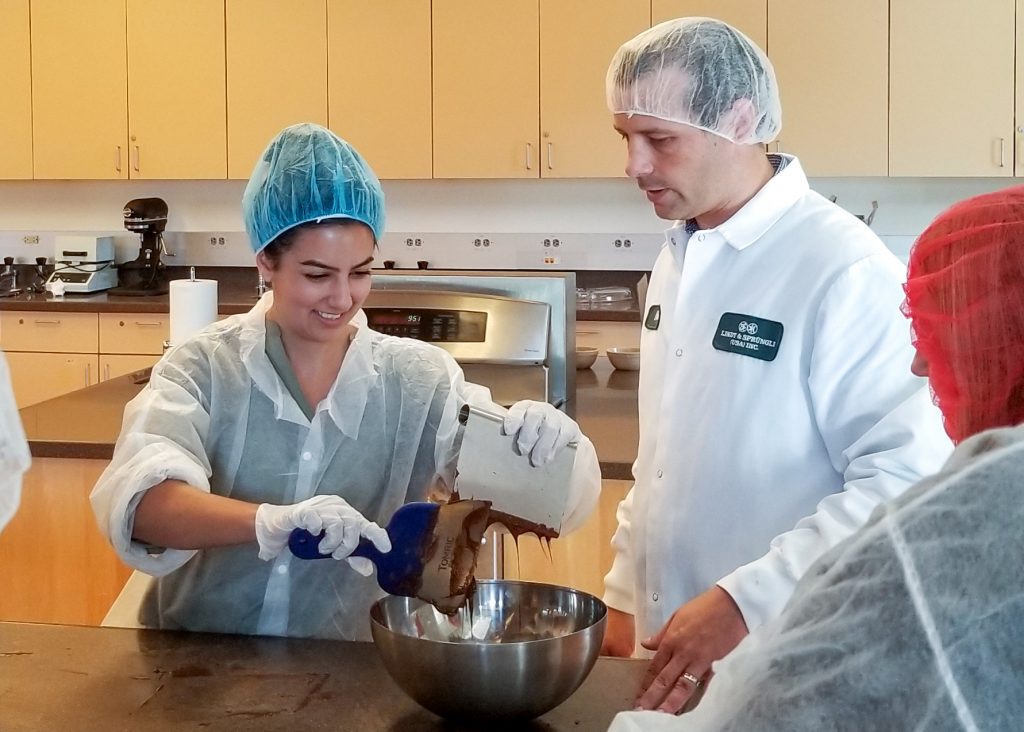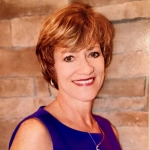 Marlene Stauffer – Lead Instructor, Blommer Chocolate Company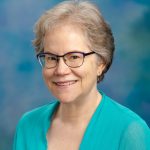 Dr. Linda Harris, UC Davis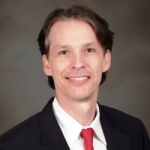 Peter Jamieson, SPI Pharma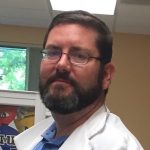 Dr. Don Livingstone, Mars Wrigley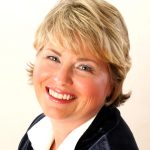 Rose Potts, Blommer Chocolate Company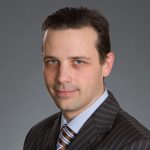 Nico Tomaselli, Lindt & Sprüngli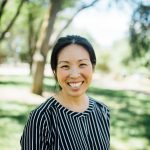 Dr. Selina Wang, UC Davis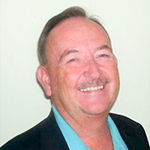 Ed Wilson – Assistant, retired, AAK USA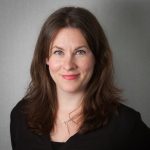 Rebecca Kuehn – Assistant, Guittard Chocolate Company
Visit our highlights page to check out photos, press releases and more from all of our most recent courses.
Our second West Coast event of the year, the Cannabis in Confections & Snacks Science Symposium, addressed challenges of professional product development to incorporate cannabis into confections.
Speakers covered a wide range of topics, including pharmacology, dispersion and dose control, product development, lab testing, social responsibility and legislation.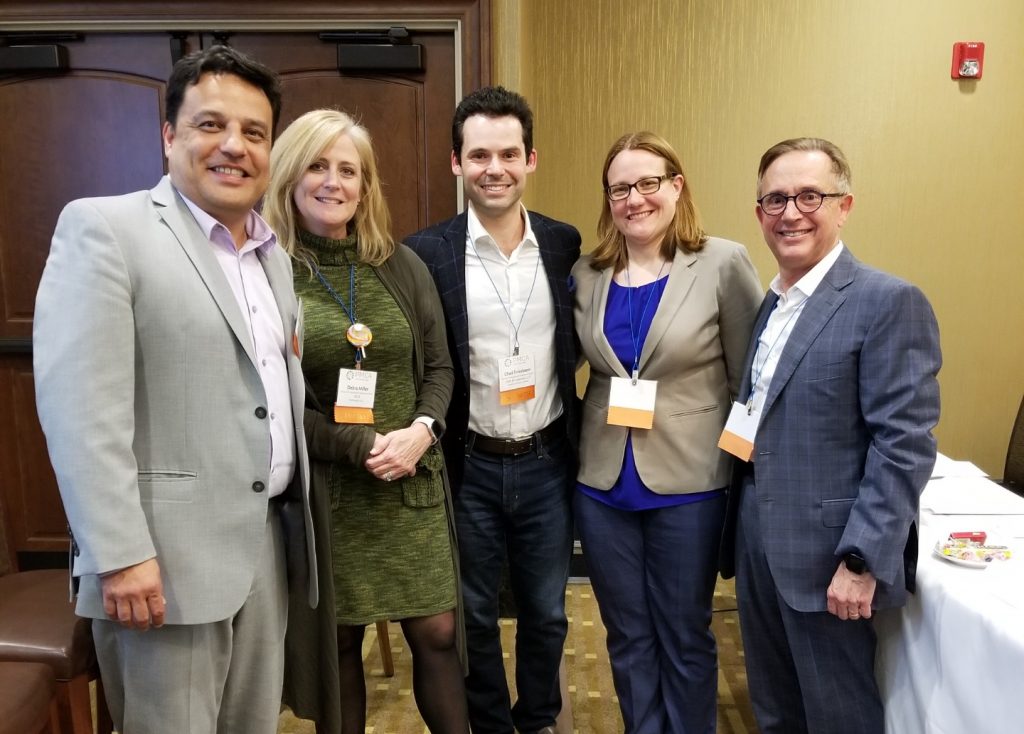 "Being with you all this week to share information, ideas and needs was amazing. By far the best program I have participated in, thank you everyone at PMCA! You have set a new standard for science, professionalism and responsibility for cannabis-infused products. I look forward to continuing to work together – THANK YOU!"
"Overall, I look forward to another cannabis conference. As the market matures and significant advancements in research and testing, I know this will be relevant to food scientists within the industry. I commend PMCA for taking a significant stance."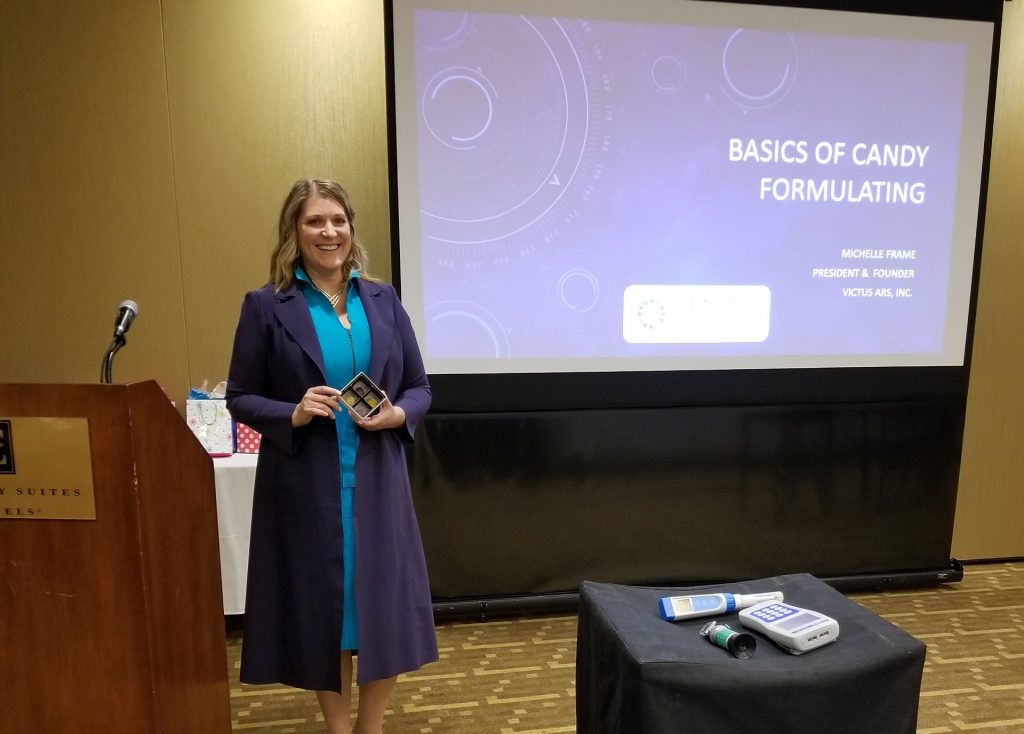 Research Symposium Committee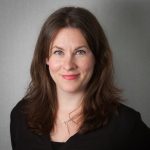 Jenna Derhammer – Event Chair, Blommer Chocolate Company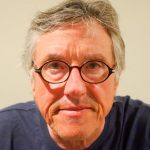 Nigel Sanders, Smart Confectionery Solutions, Inc.
Eric Schmoyer – Research Committee Chair, Barry Callebaut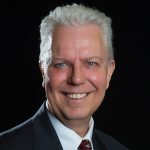 Adrian Timms – Event Moderator, ATimms Consulting, LLC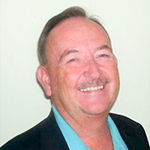 Ed Wilson, retired, AAK USA
We upped our game on PMCA awareness this past year. With the help of enthusiastic volunteers willing to manage booths, distribute brochures and talk to anyone and everyone, we were able to have a physical presence at nine industry trade shows.
October 2019: National AACT Technical Seminar, Chicago, IL
February 2020: IFT Puget Sound, WA
January 2020: FCIA Pavilion, San Francisco, CA
January 2020: FCIA Pavilion, San Francisco, CA
February 2020: Oregon Section IFT Suppliers Night, Portland OR
October 2019: AACT Chicago
LEARN. CONNECT. GROW.
ONLINE
Text text text text text Text text text text text Text text text text text Text text text text text Text text text text text Text text text text text Text text text text text Text text text text text Text text text text text Text text text text text Text text text text text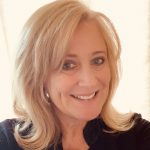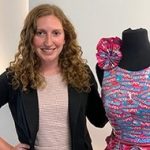 Despite not being able to run the student program at our annual conference as usual, the Student Outreach Committee was determined to keep students connected to each other and their mentors. It organized three virtual student-mentor Q&A panels, which were recorded and distributed to students. Links to facility tours were also provided in lieu of an in-person factory visit.
X
2019/20 STUDENT PARTICIPANTS
310
TOTAL STUDENT PARTICIPANTS
X
PARTICIPATING UNIVERSITIES
X
INTERNATIONAL UNIVERSITIES
social media text social media text social media text social media text social media text social media text social media text social media text social media text social media text social media text social media text social media text
21 NEW MEMBERS
 IN CONSULTANTS, EMERGING COMPANIES & ENTREPRENEURS CATEGORY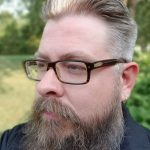 Our 2018/2019 research grant recipient, Alan McClure, University of Missouri has been conducting research on the topic of Bitterness Minimization through Roasting Optimization of Cacao. Alan and his adviser, Dr. Ingolf Gruen, visited with two Pennsylvania companies to get a closer look at chocolate manufacture during the beginning stages of research.
For more in-depth info on research, check out the annual update from Committee Chair Eric Schmoyer, Barry Callebaut.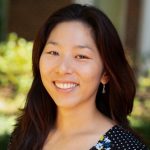 The Penn State Food Science Cocoa, Chocolate & Confectionery group named Terianne Hamada as the recipient of the 2019 PMCA/Pennsylvania State University Graduate Fellowship Award. She will be visiting with member companies this summer.
The Research Committee has also been busy working on developing a podcast to follow up with past research participants, answering questions and discussing any challenges they may have encountered. We'll keep you in the loop on this project as it progresses. 
During the PMCA Annual Meeting of Members held Tuesday, April 9, 2019 at the Lancaster County Convention Center, Ashley Searing, The Hershey Company and Joe Sofia, Cargill Cocoa & Chocolate were ratified as the newest members of PMCA's Board of Directors beginning July 1, 2019.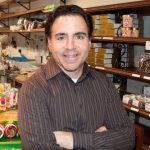 Joe Sofia, Cargill Cocoa & Chocolate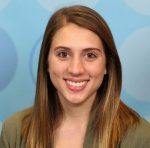 Ashley Searing, The Hershey Company
We've got some exciting events coming up you won't want to miss. Save these dates!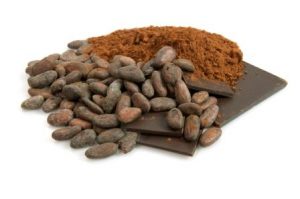 The Science & Sensory of Chocolate Manufacture Short Course
Sept. 18-20, 2019 | UC Davis, CA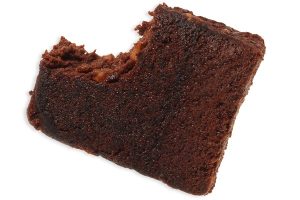 Cannabis in Confections & Snacks Symposium
Nov. 5-6, 2019 | Sacramento, CA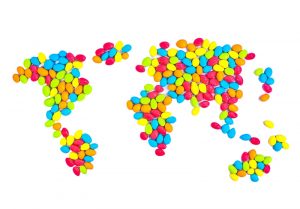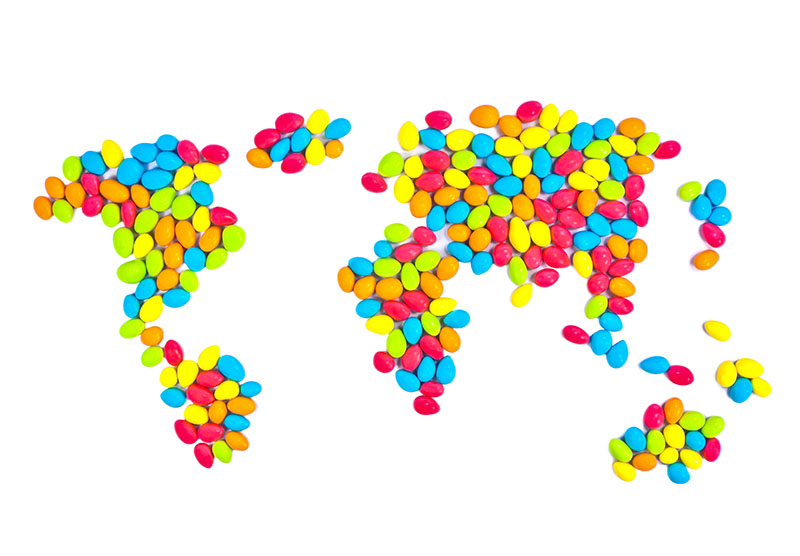 74th Annual Production Conference
April 20-22, 2020 | Lancaster, PA
Please check back in the fall for registration info
Opportunities to Learn, Connect & Grow
There are many ways to participate in PMCA. We want to empower you to enhance not only your company, but your career. Find the opportunity that's right for you.
If you're not sure, let us know — we'll help you choose!
There are lots of ways to contribute your enthusiasm, knowledge and talents to the association. Join a committee, help instruct a course, present at our conference or become a student mentor. There are lots of opportunities to become involved. Contact us to find the right fit for you.
Companies that donate ingredients or product to our short courses contribute immensely to the success of our education program. Contributors are recognized in course materials, on our website and in the press release. Visit our courses page to see what we have coming up.
We've taken to the road visiting our members' facilities, giving brief, informal presentations on the benefits of PMCA membership. We want to make sure employees know what resources are available to them by virtue of their employer being a PMCA member. Pizza and refreshments are provided! Contact us to learn more or schedule a Learn-Connect-Grow lunch.
We would not be able to deliver high-value courses without the generosity of our host facilities. Benefits of hosting include complimentary registration for two company employees as well as recognition in the trade press, member newsletter, course materials, membership directory and more. Contact us to learn more about hosting.
Stay on top of everything PMCA by connecting with us on social media.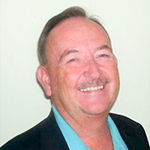 Our mission and vision would not be possible without the continued support of all our officers and committee members who continue to volunteer their time to produce all the PMCA activities available to members today. Equally important to PMCA's success are the member companies which allow their employees to take time away from their primary duties to be on PMCA committees. Without their support and the guidance of our staff we could not be the organization we are today.
Being part of PMCA this past year has demonstrated to me that we are not standing still; we continue to evolve and to be relevant to ourselves and our industry. As you read this year in review, you've discovered all the exciting activities we are working on. The past year has been a very busy year for all of us at PMCA and we look forward to an even more exciting year ahead.
If this sounds like something you would like to be part of, please contact any staff member, officer or committee member — we are only as good as we are collective.
Ed Wilson, PMCA Chair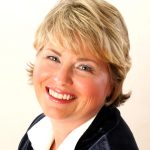 PMCA continues to evolve and grow!
The world is moving at a fast pace and PMCA has been keeping up and working on getting ahead. To generate some new excitement on the exhibition floor at the PMCA annual conference, complimentary hall passes were offered as well as opportunity for expanded booth space. Both were big hits. 
PMCA is expanding its geographic influence with work in the past year on gathering feedback from international shows as well as different geographic markets here in the US.
PMCA continues to support student outreach with the Student Outreach Program as well as the addition of a special summer experience at a PMCA member company recently.
We are looking forward to exciting education opportunities that were planned in the past year. Did you ever think PMCA would be hosting a cannabis symposium?
Thanks to all the volunteers who have offered their talents this past year as well as our dedicated staff.
I look forward to working with you all in the upcoming fiscal year to do even bigger and better things.
Respectfully,
Rose Potts, PMCA President
From the Administrative Director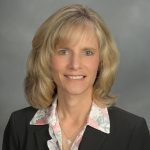 The ideas were coming fast and keeping up was a challenge, as our 2018/2019 program year offered several new initiatives led by very talented volunteers. Our goal was to find out what you, our members, need to keep up with new technologies and trends, stay on top of your skills and have more connections with industry friends.
You, our members, are top of our list and top of our minds each and every day. Keep the ideas as well as the suggestions for improvements coming. We need your continued support and we look forward to offering programs of value to you and your company in the coming year.
Yvette T. Thomas, PMCA Administrative Director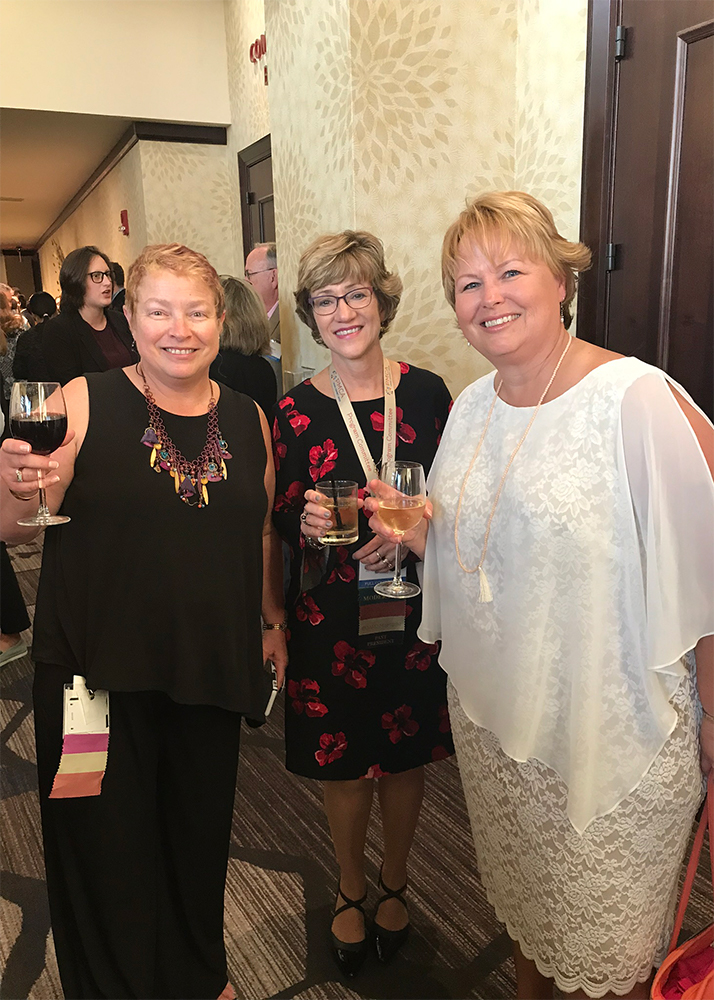 Thank you, volunteers, for contributing your time, talent and passion. Your creativity, motivation and enthusiasm for trying new things allow this association to grow each passing year.
Thank you, longtime members, for your loyal and continued support.
Thank you, new members, for helping us grow the PMCA family.
We hope you'll continue to learn, connect and grow with us as we move forward into the new fiscal year.
Produced by Rachel Halkias, PMCA Administrative & Marketing Assistant in conjunction with PMCA staff and volunteers