Congratulations to the 2022 Marie Kelso Memorial Award Recipient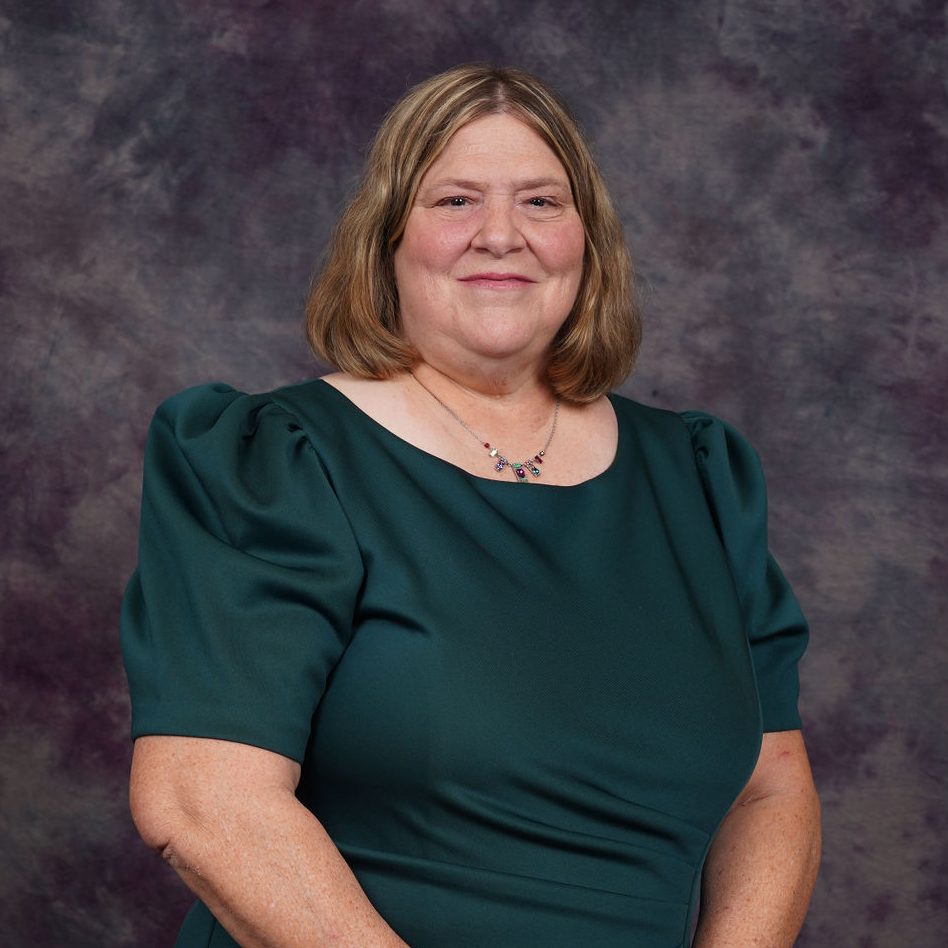 Pam Gesford, The Hershey Company
Pam Gesford's award-winning presentation, Rheology of Sweets was given Monday, April 11, 2022, at the 75th Annual Production Conference. The award will be presented at the 76th Annual Production Conference dinner April 18, 2023, at the Lancaster Marriott at Penn Square.
Pam is a staff scientist for The Hershey Company where she works in sweets and refreshment product development, developing mostly new Jolly Rancher and Twizzler products. She is an active member in the PMCA serving on the Program Committee. She has taught for the PMCA panning course, NCA panning short course and resident course as well as previously for the Triton College Confectionery Course. Pam was inducted into the Candy Hall of Fame in 2021.
Throughout her career, Pam has considered herself very privileged to work with and get to know the fine people who work in the candy industry. Pam began her career in the candy industry at Hershey Foods. Working in product development, she was involved in chocolate and non-chocolate confectionery products from bench-top concept development to production start-ups. Pam then went on to become ReTD manager for the former Herman Goelitz Candy Co., now the Jelly Belly Candy Company. She formulated new flavors for the Jelly Belly line as well as numerous other confections for the Goelitz Confections brand. She also was technical service manager for the food and confectionery division at Colorcon, where she provided technical assistance to customers and led the product development efforts for new specialty products. Pam was also technology manager for Perfetti Van Melle USA, Inc where she ran both ReTD and the quality assurance departments. Before rejoining The Hershey Company, Pam was a senior consultant with Knechtel, Inc. where she assisted clients with R&D, technical training and troubleshooting.
Pam graduated from Pennsylvania State University with a bachelor's degree in biology. She also attended additional food science courses at PSU.
All PMCA Production Conference presenters with written papers are eligible for the Marie Kelso Memorial Award. It includes a $1,000.00 cash award, a distinctive timepiece, a complimentary registration to the next year's conference and the speaker's name on a memorial plaque.
The PMCA Board of Directors established the Marie Kelso Award in 1997. It is given each year to the author of the paper presented at the previous year's annual production conference that most significantly contributes to industry knowledge, thus honoring the memory of Marie Kelso and her faithful dedication and unwavering belief in the value of the production conference for the industry.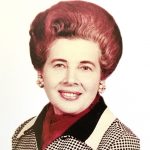 Marie Kelso served as secretary to the Production Conference Committee for 38 years, and her name became synonymous with the event itself. In her youth, she was secretary to Hans Dresel, a salesman for Felton Chemical Company in Philadelphia, PA. As her boss worked tirelessly to organize and promote the PMCA Annual Production Conference, as well as AACT events, she organized and managed tirelessly as well.
After Marie left her job at Felton Chemical, the production conference became her life's work. She was also active for many years in the Philadelphia Section of AACT.
Marie Kelso passed away in September 1995.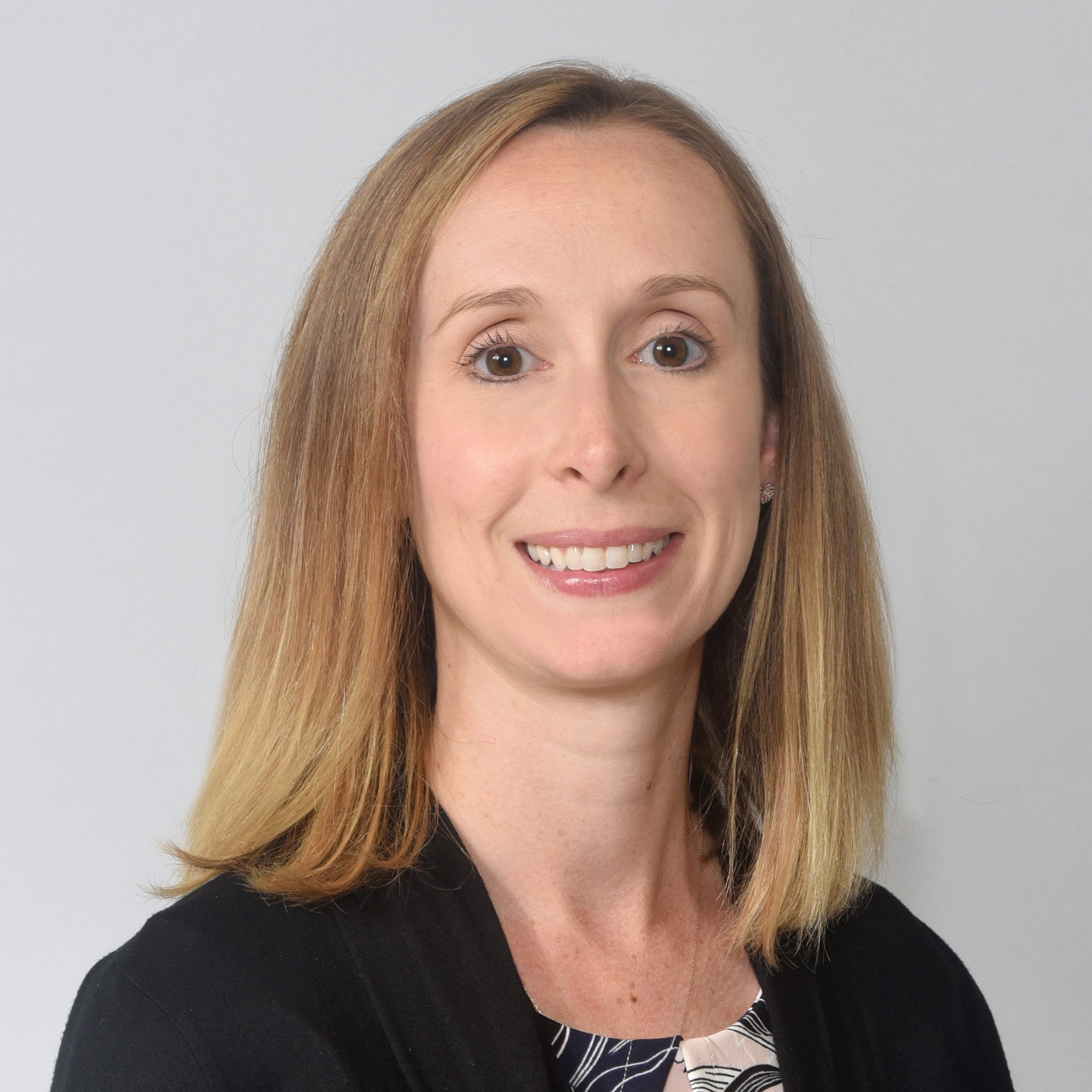 Sarah Woodling Houle, Ghirardelli Chocolate Company
Sarah presented Nuts, Almonds, Chocolate – Functionality, Shelf Life & Liking August 10, 2021 during the 74th Annual Production Conference, which was conducted virtually.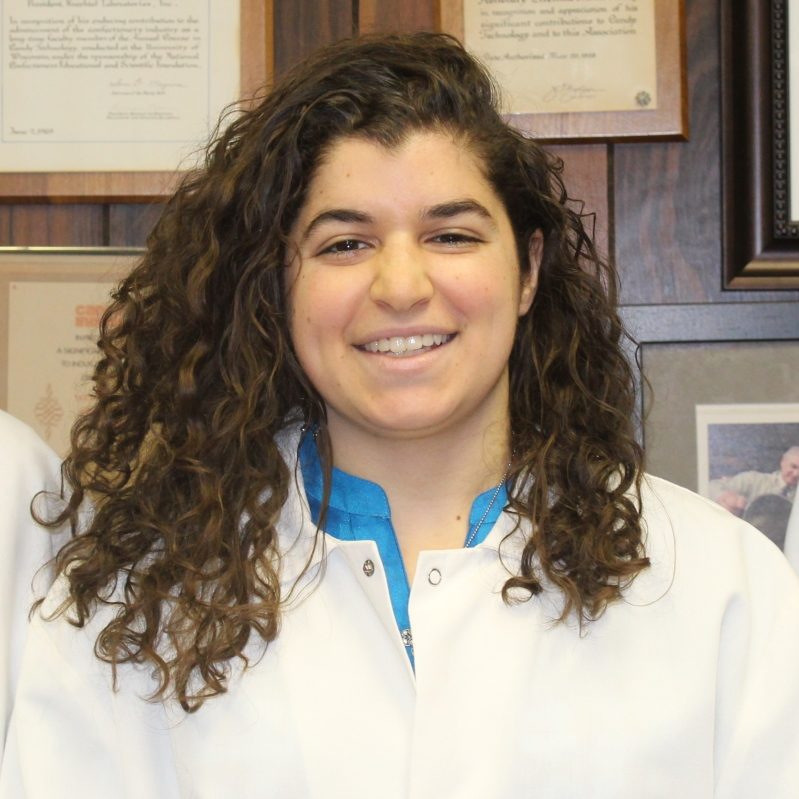 Nina Puch, Knechtel, Inc.
Ms. Puch presented Advancements in Gummies Wednesday, April 18, 2019 during the 73rd Annual Production Conference.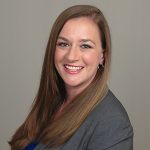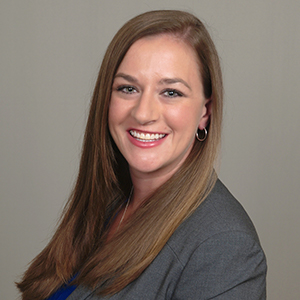 Carly Meck, Blommer Chocolate Company
Ms. Meck presented Mysteries of Conching Revealed Wednesday, April 18, 2018 during the 72nd Annual Production Conference.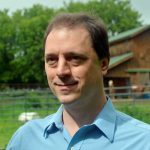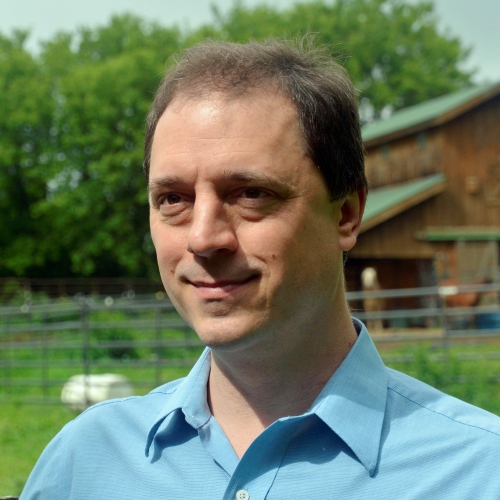 Jeffrey Bogusz, Ferrara Candy Company
Mr. Bogusz presented Panning Equipment – Classic, Belt, Automated and Future State of the Art as part of the Basics & Beyond Seminar Monday April 3, 2017 during the 71st Annual Production Conference.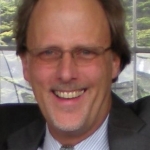 John Ashby, California Natural Products
Mr. Ashby presented Beyond Corn Syrup as part of the Basics & Beyond Seminar Monday April 11, 2016 during the 70th Annual Production Conference.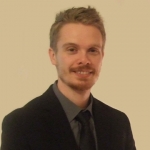 Mark Kline, The Hershey Company
Mr. Kline presented Natural Pasteurization of Tree Nuts & Peanuts Wednesday, April 15, 2015 during the 69th Annual Production Conference.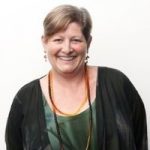 Kerry Kaylegian, The Pennsylvania State University
Ms. Kaylegian presented Milk-Derived Ingredients for Confections as part of the Basics & Beyond Seminar Monday, April 14, 2014 during the 68th Annual Production Conference.
2013: Joseph Bell, Joseph Bell Consulting
2012: Jordana Swank, The Hershey Company
2011: Abdoulaye Traore, Mars Chocolate
2010: Kurt Muentener, Keymount GmbH
2009: Tracey Duffey, World Cocoa Foundation
2008: Richard Hartel, University of Wisconsin – Madison (awarded twice)
2007: Cindy Cosmos, Bell Flavors & Fragrances
2006: Joe Smillie, Quality Assurance International, (QAI)
2005: Jeffrey Fine, AAK USA
2004: Greg Ziegler, The Pennsylvania State University
2003: Bill Dyer, Blommer Chocolate Company
2002: Nicole Staniec, Firmenich
2001: Harold H. Schmitz, Ph.D, Mars Snackfood
2000: Marlene B. Stauffer, Blommer Chocolate Company
1999: Susan L. Hefle, Ph.D., University of Nebraska
1998: Edward S. Seguine, Mars Snackfood