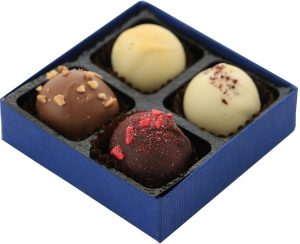 Premium Chocolate Centers
June 9-12, 2020
Hosted by Gertrude Hawk Chocolates, PA
Agenda includes:
Sugar Centers – fondants, cremes, cordials
Oil in Water Centers – ganache, truffles
Fat-Based Centers – gianjuda, pralines, meltaways
Additional Centers – sugar crust, croquant, caramels, fruit gels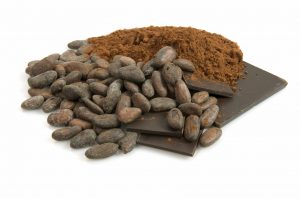 Chocolate 101
July 29-31, 2020
Hosted by Tomric, NY
Registration is not yet open for this course. Please contact rachel.halkias@pmca.com to be placed on the wait list.
In keeping with its primary goal of helping confectioners manufacture better products through education and information, PMCA offers a series of specialized training courses. Each course combines classroom and hands-on training. The courses are held at the facilities of  a confectionery manufacturer or an approved university facility and are conducted by well-qualified facilitators.
The program has been designed to create opportunities for economical and practical training. Most courses are two to three-and-a-half days long in order to accommodate the regular job demands of participants.
Only PMCA members can register for courses. Non-members can purchase a membership along with course registration.
Tuition typically covers course materials, lunches, welcome reception or dinner and bus transportation between hotel and factory if applicable.
Past course topics include:
Chocolate Manufacture
Using Compound

Caramel, Fudge & Toffee

Premium Chocolate Centers

Panned Confections

Hard Candy

Functional Confectionery

Starch & Starchless Moulding

Food Safety & Quality Management

Chewing Gum Technology
Spotlight on Panning
Panning technique is truly a combination of art and science. Learn more about our panning course, with commentary from our lead instructor as well as attendees from 2017.