Mission:
Educate students on basic and applied confectionery science

Connect students with industry professionals

Develop confectionery leaders of tomorrow
The Student Outreach Program was initiated by PMCA in 2007 to develop an ongoing program that will help foster participation of talented young leaders in the affairs of the association and the confectionery industry. The program is designed to engage youth in industry activities through participation in the annual production conference, where they have the opportunity to interact with industry professionals. Through the support of PMCA members and other related associations, the Student Outreach Committee is focused on growing student activities and participation in the production conference and throughout the year.
Wanted: Young, Talented Professionals
Are you creative? Do you like to experiment? Do you love candy, snacks and making people happy? If the answer is yes, confectionery science might be for you!
Industry associations have created a video that highlights technical careers in the confectionery industry, including the perks of this sweet profession.
Celebrating 10 Years of Success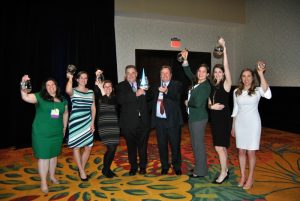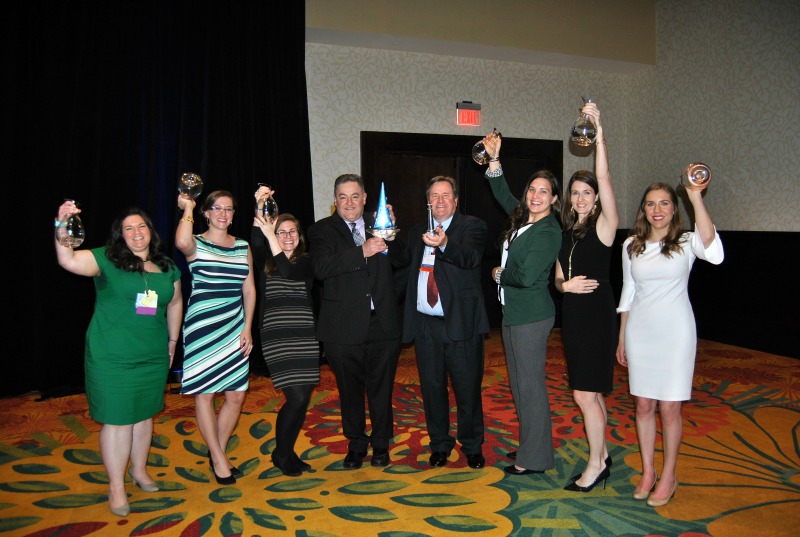 In 2017 the SOP celebrated 10 years of success by honoring those who helped build and participate in the program as well as those companies and universities who hosted tours, students and much more.