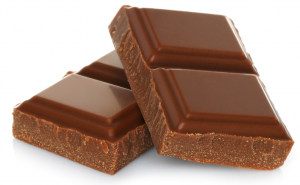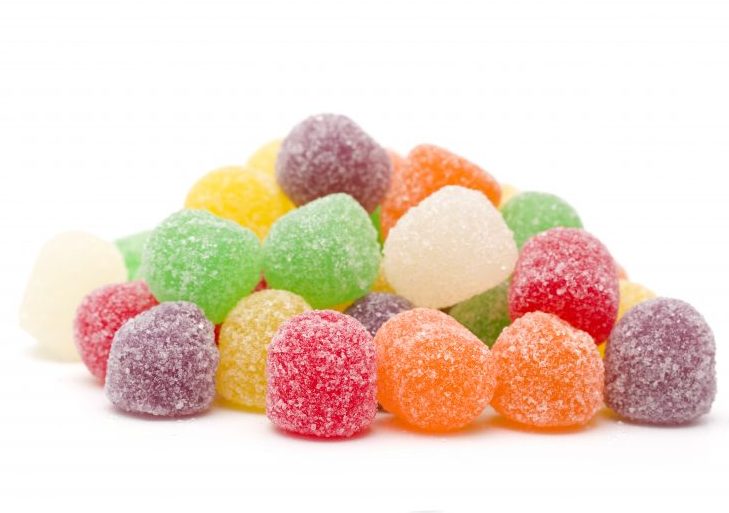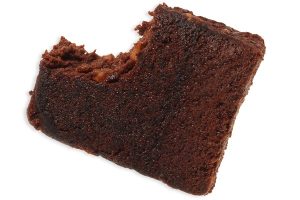 If you experience difficulty downloading files, try using Google Chrome as your browser.
Welcome!
Cannabis in Confections & Snacks Science Symposium Proceedings
Thank you for your interest in the proceedings from our first cannabis symposium, held Nov. 5-6, 2019.
Included in these proceedings are:
Supplier Resource Directory
Symposium Attendee: Free access
*Non-Attendees, PMCA Member: $250.00
*Non-Attendees, Non-Member: $350.00
*Individuals purchasing the proceedings will be asked to pay the full amount upon first download.