As we continued to navigate the challenges of this past year, there have been many opportunities to remember and reflect on our core values. When life gets a little sticky, or the future looks grainy, or we lose our temper, what truly makes us who we are?
The dedication and resilience of our members and friends has allowed us to tackle any challenge that comes our way. And that is what makes PMCA who we are.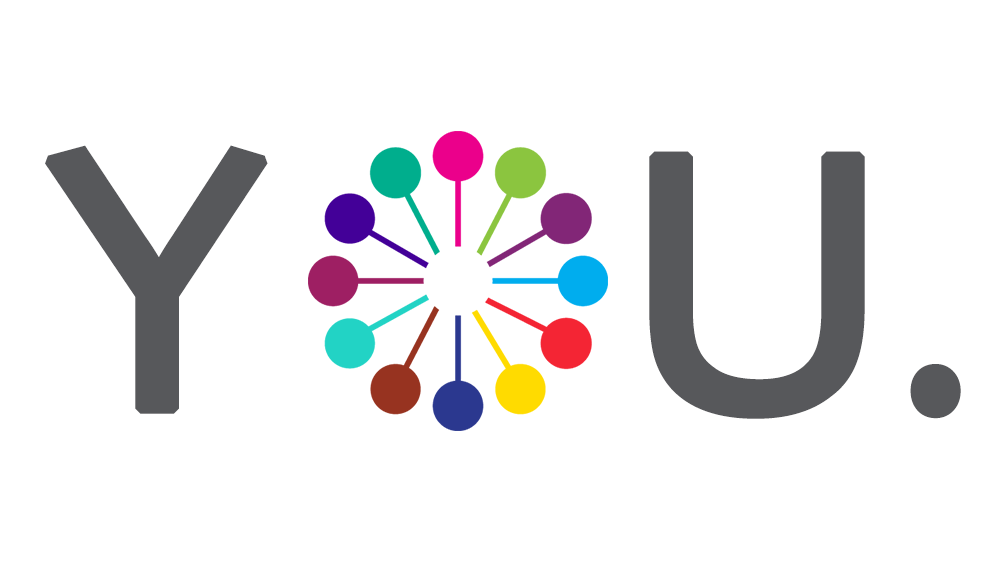 We hope you're proud of what we've achieved together since July 1, 2020 – because we sure are! 
We're curious about everything in this industry – the people, the science and of course the most perplexing question of all – what's your favorite go-to candy?
RESEARCH CHAT PODCAST
Hosted by Eric Schmoyer, Barry Callebaut
Produced by Brandy Kresge, PMCA
Confectionery research is important, and it's for everyone. Our Research Chat Podcast, which launched in September 2020, has grown to a collection of 17 episodes. Guests include university advisors, research grant recipients and others, discussing a wide range of topics.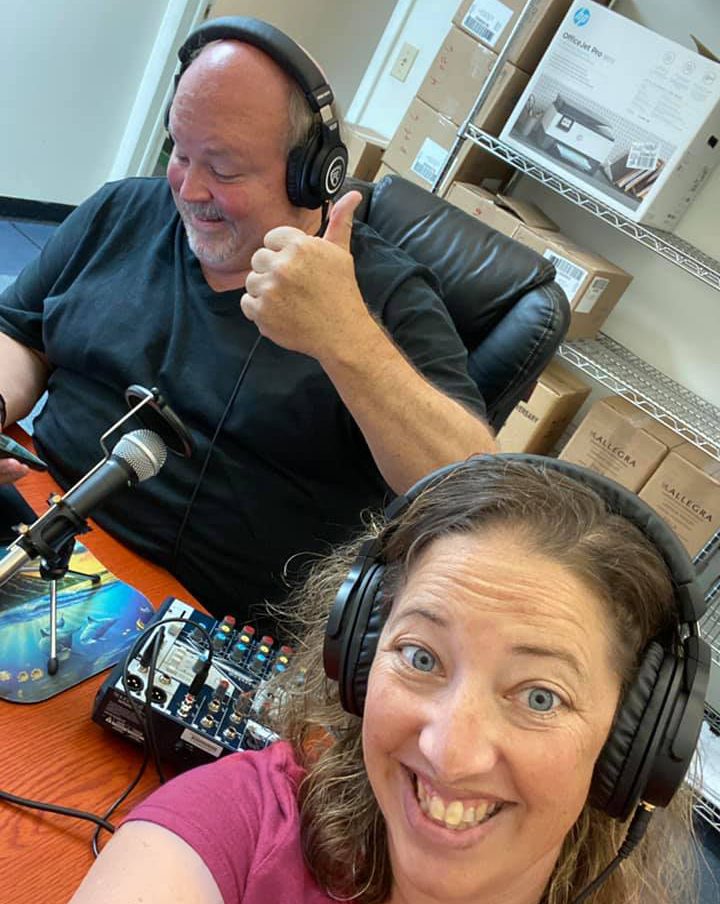 CONFECTIONERILY SPEAKING
Hosted by Brian Donaghy, Tomric Systems, Inc.
Produced by Rachel Halkias, PMCA
Everyone has a story, and we think the best ones usually involve candy. In this new interview series, we talk with PMCA leaders about their backgrounds, values, favorite industry memories and more – a refreshing take on the people behind the association.
Although we were not able to hold in-person events in 2021, our volunteers decided it was essential to engage members and friends in shared familiar experiences. So, we adapted several programs for a virtual setting, maintaining their usual highlights – live demos and audience Q&A.
BEYOND THE BASICS: CENTERS FOR CHOCOLATES
The Program Committee was thrilled to present our first ever virtual conference event. A small team assembled in Buffalo, NY to broadcast the Beyond the Basics program live from the facilities of Tomric Systems, Inc. The program took attendees on a technical deep dive into centers and ingredient functionality for chocolate.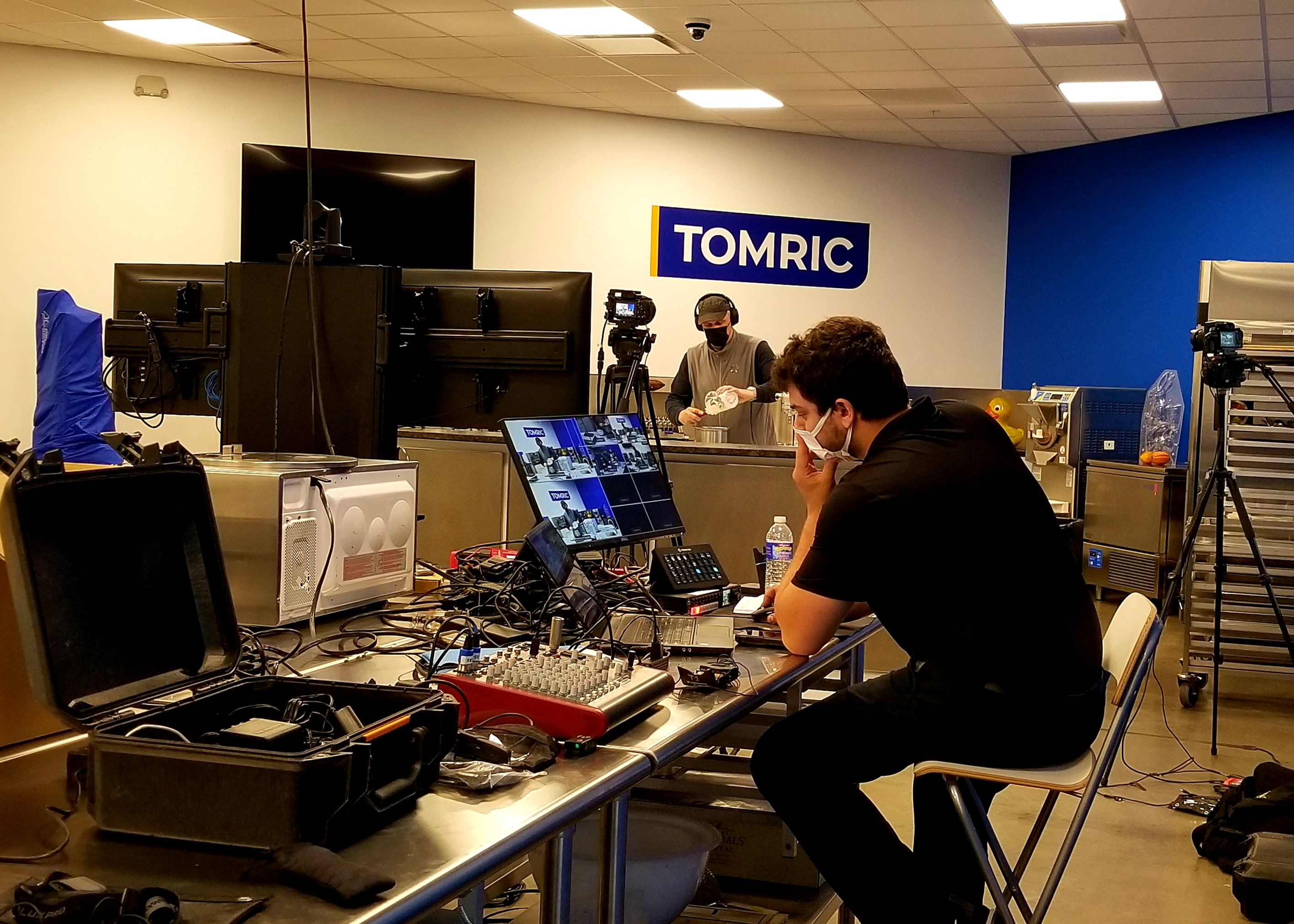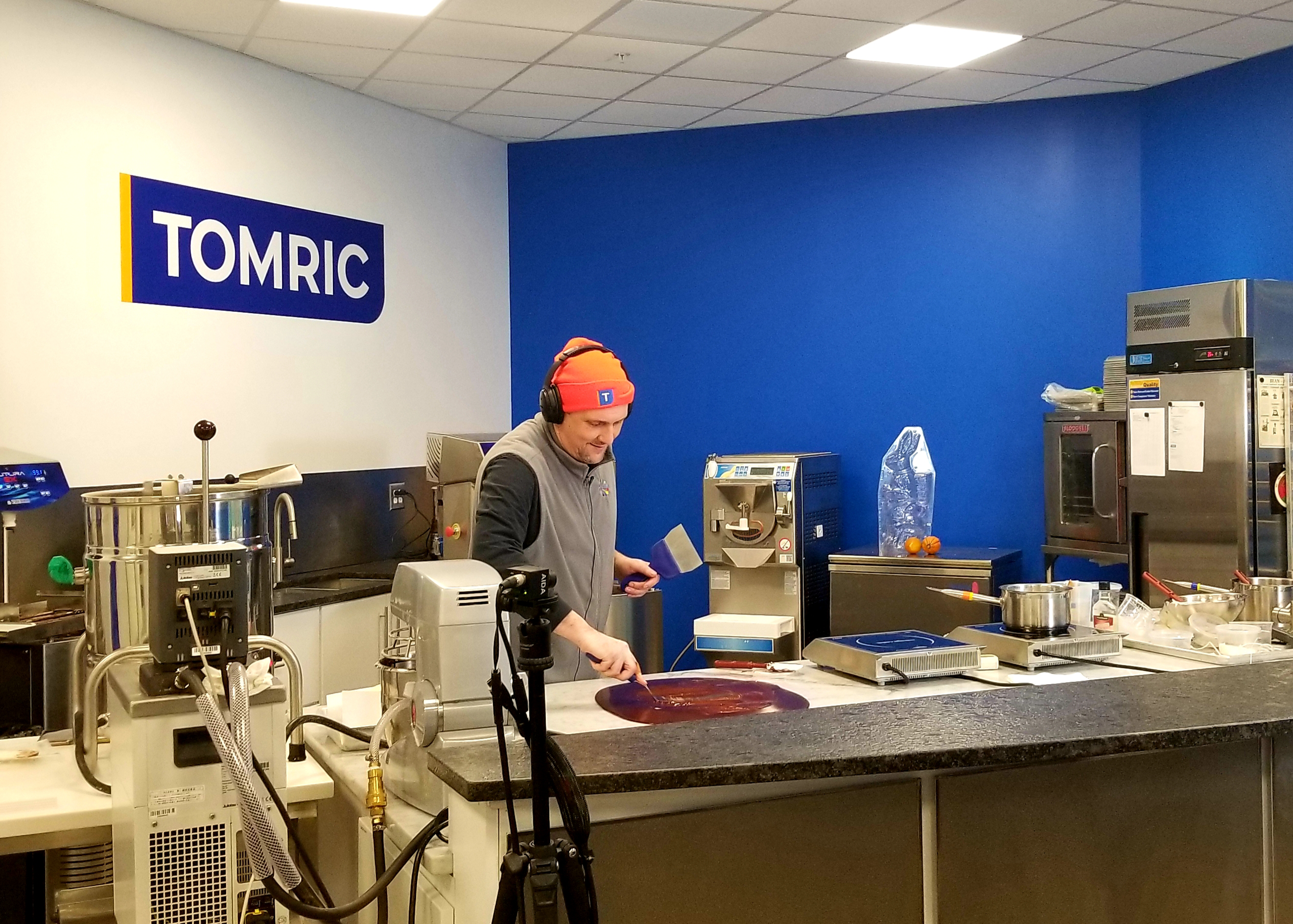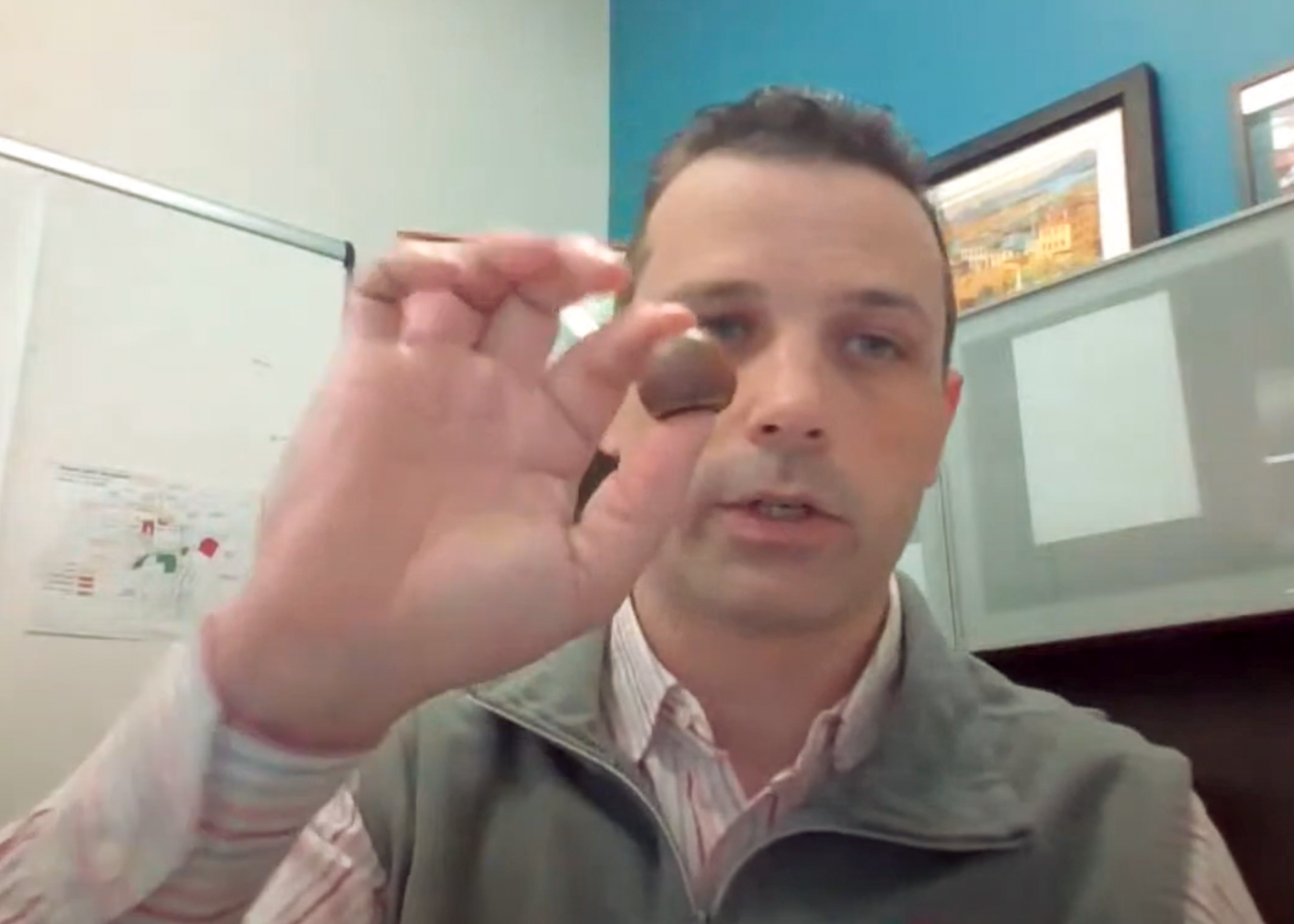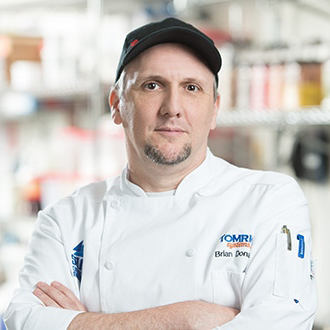 Brian Donaghy, Tomric Systems, Inc.
Onsite Demo Lead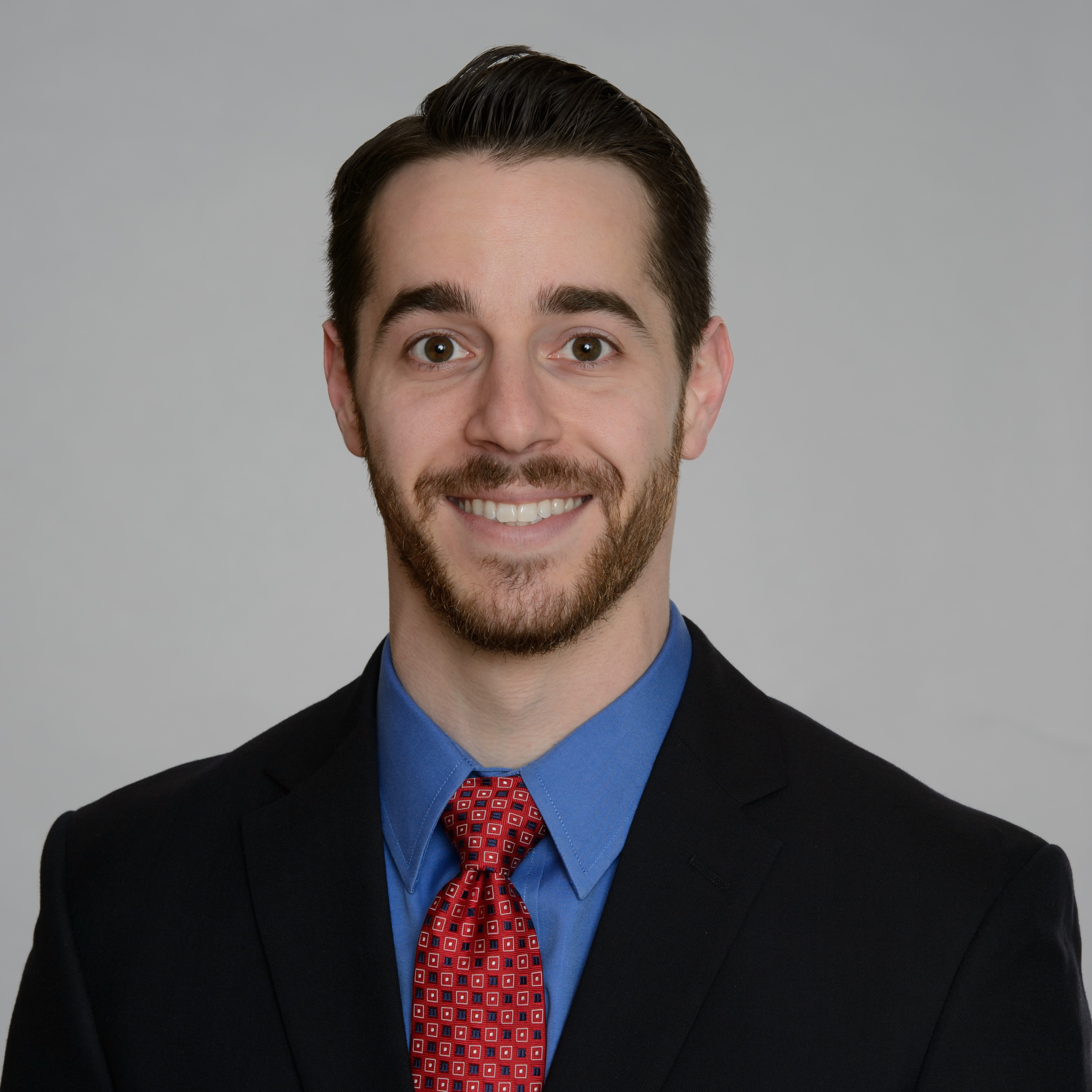 Zachary Freed, AAK USA
Onsite Demo Lead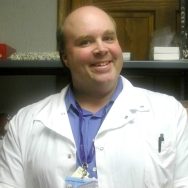 Eric Schmoyer, Barry Callebaut
Sub-Committee Lead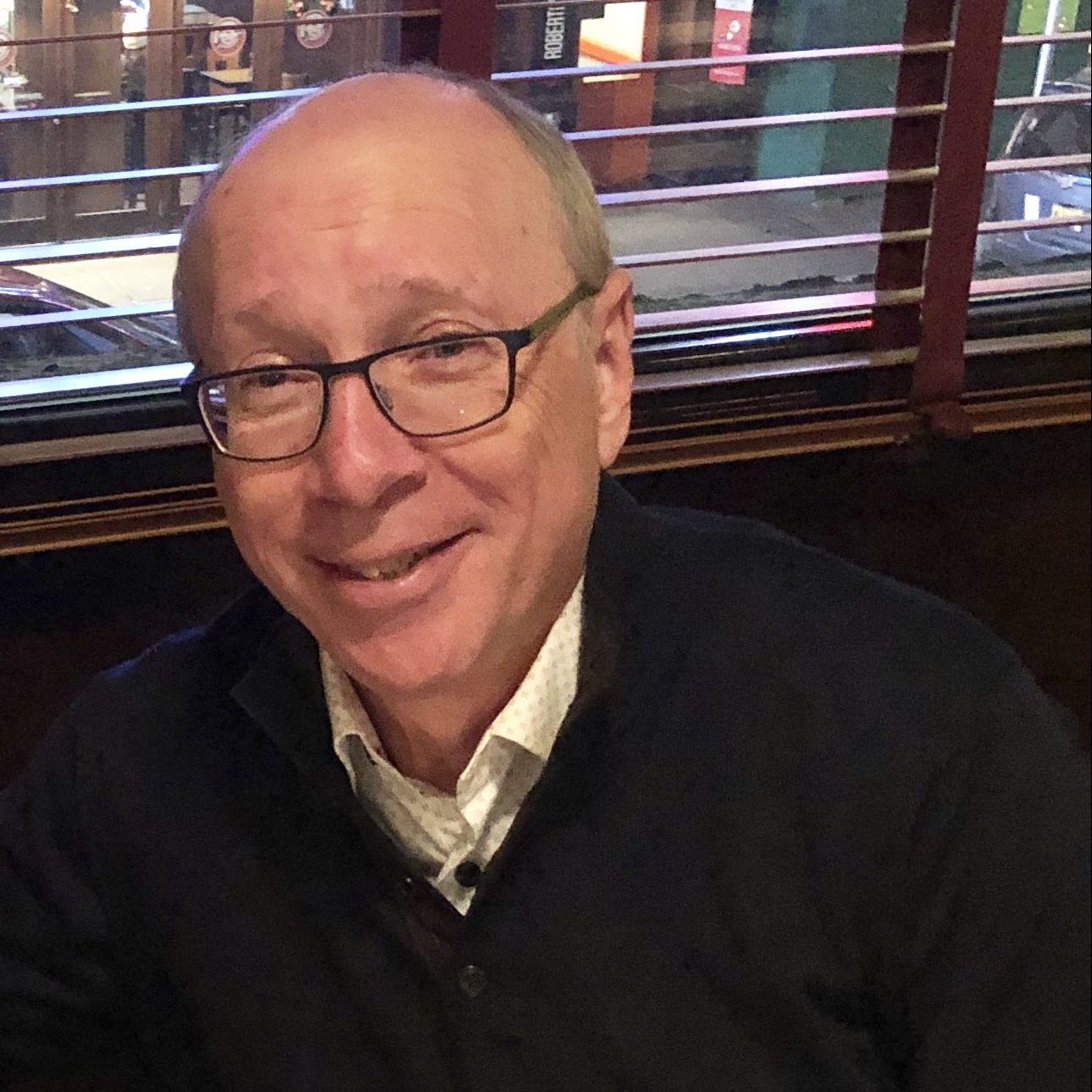 Jeffrey Fine, AAK USA
Speaker – Fat-Based Confectionery Fillings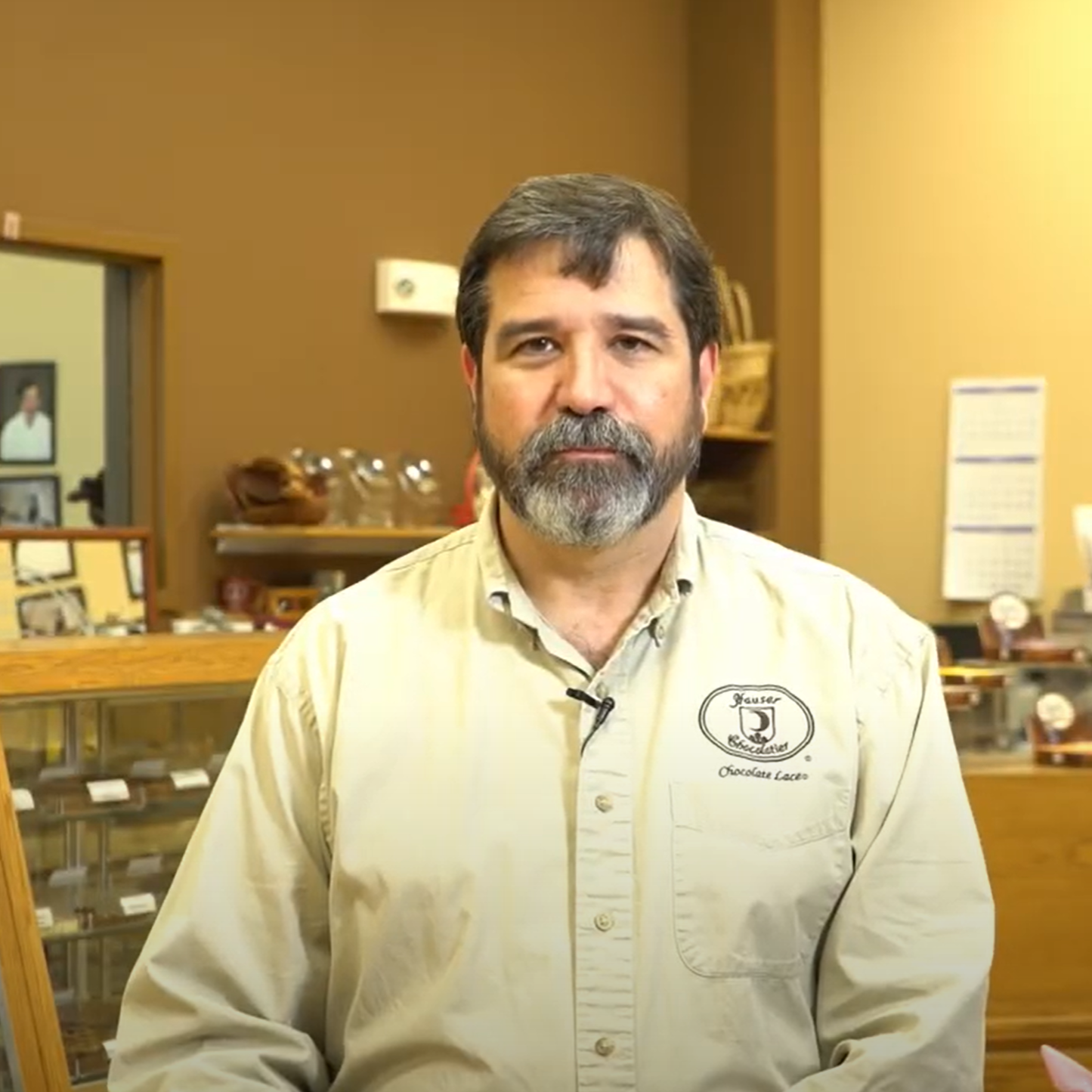 Rudi Hauser, Hauser Chocolatier
Speaker – Truffles, Centers & Applications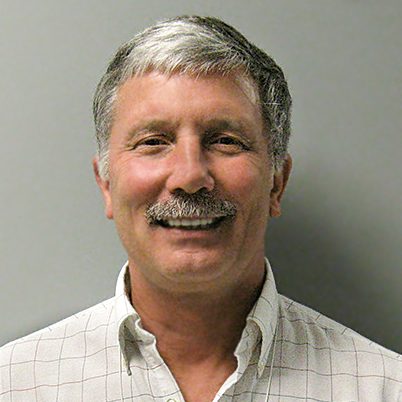 Randy Hofberger, R&D Candy Consultants
Speaker – Fondant-Based & Grained Confections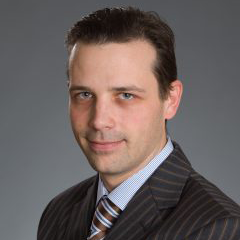 Nico Tomaselli, Lindt & Sprüngli
Moderator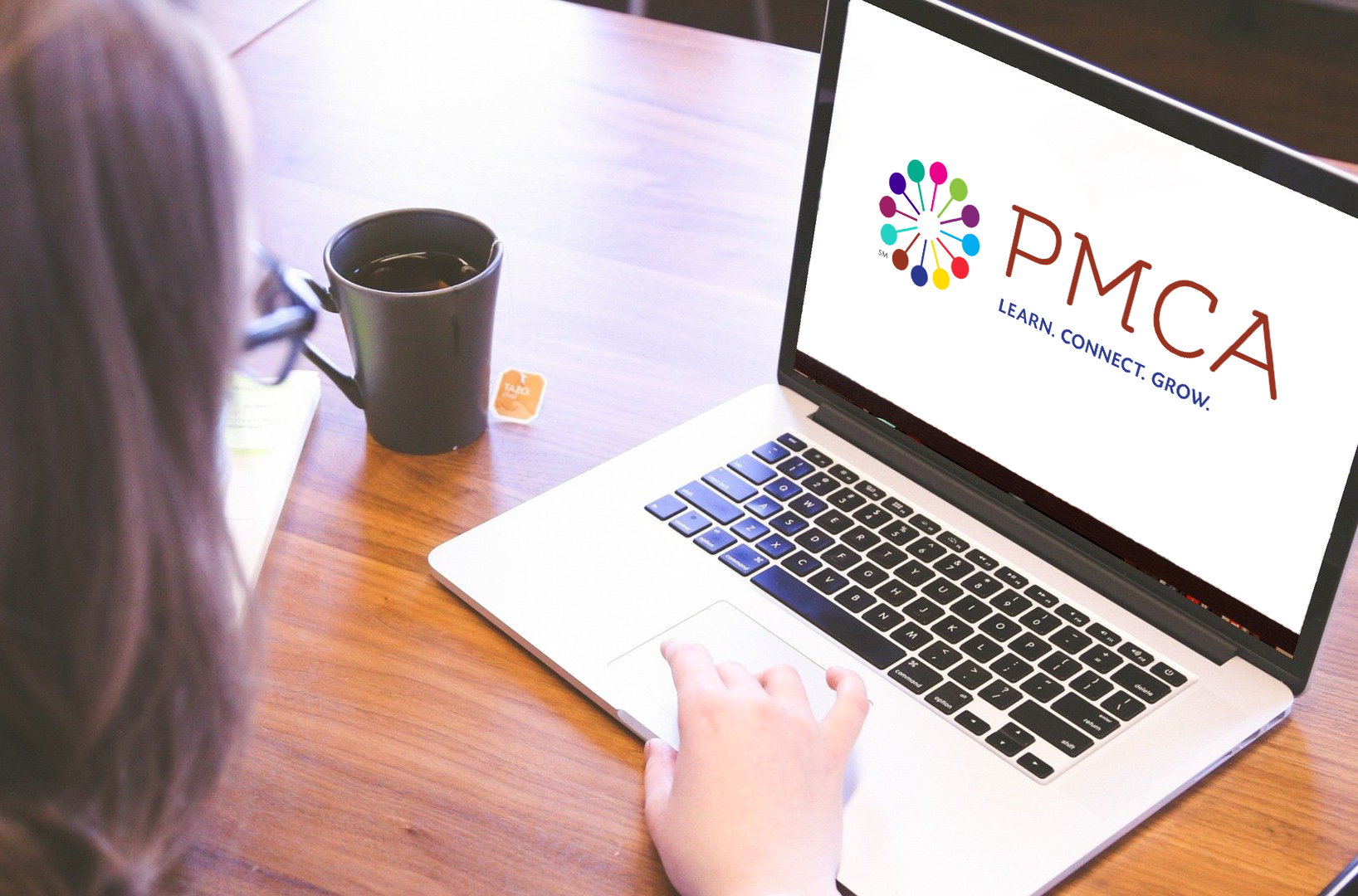 SINGLE-TOPIC PRESENTATIONS
Presentations set to be given at the 2020 annual production conference were rescheduled for the second Tuesday of each month from May to October of 2021. Three of the six webinars were completed before the end of the fiscal year.
Check out the rest of our lineup!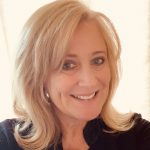 Debra Miller, NCA
Regulatory Update for the Confectionery Industry 2021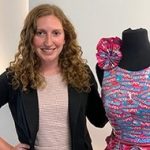 Paige Smoyer, NCA
Regulatory Update for the Confectionery Industry 2021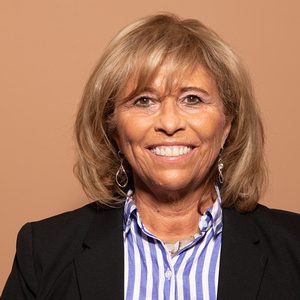 Liliana Casal-Wardle, PhD, The Acheson Group
Why a Food Safety Culture?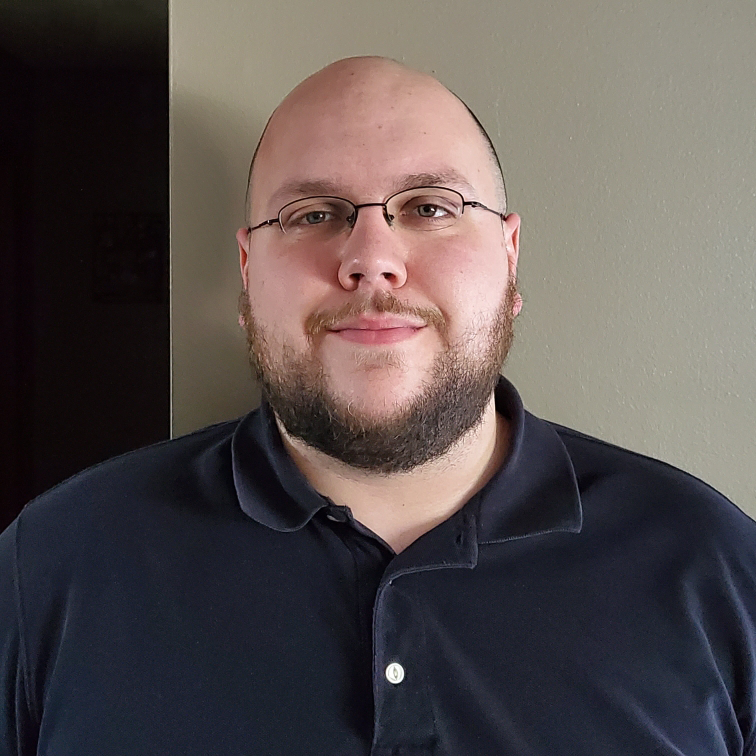 James Walsh, Tate & Lyle
Sugar & Calorie Reduction – Challenges & Opportunities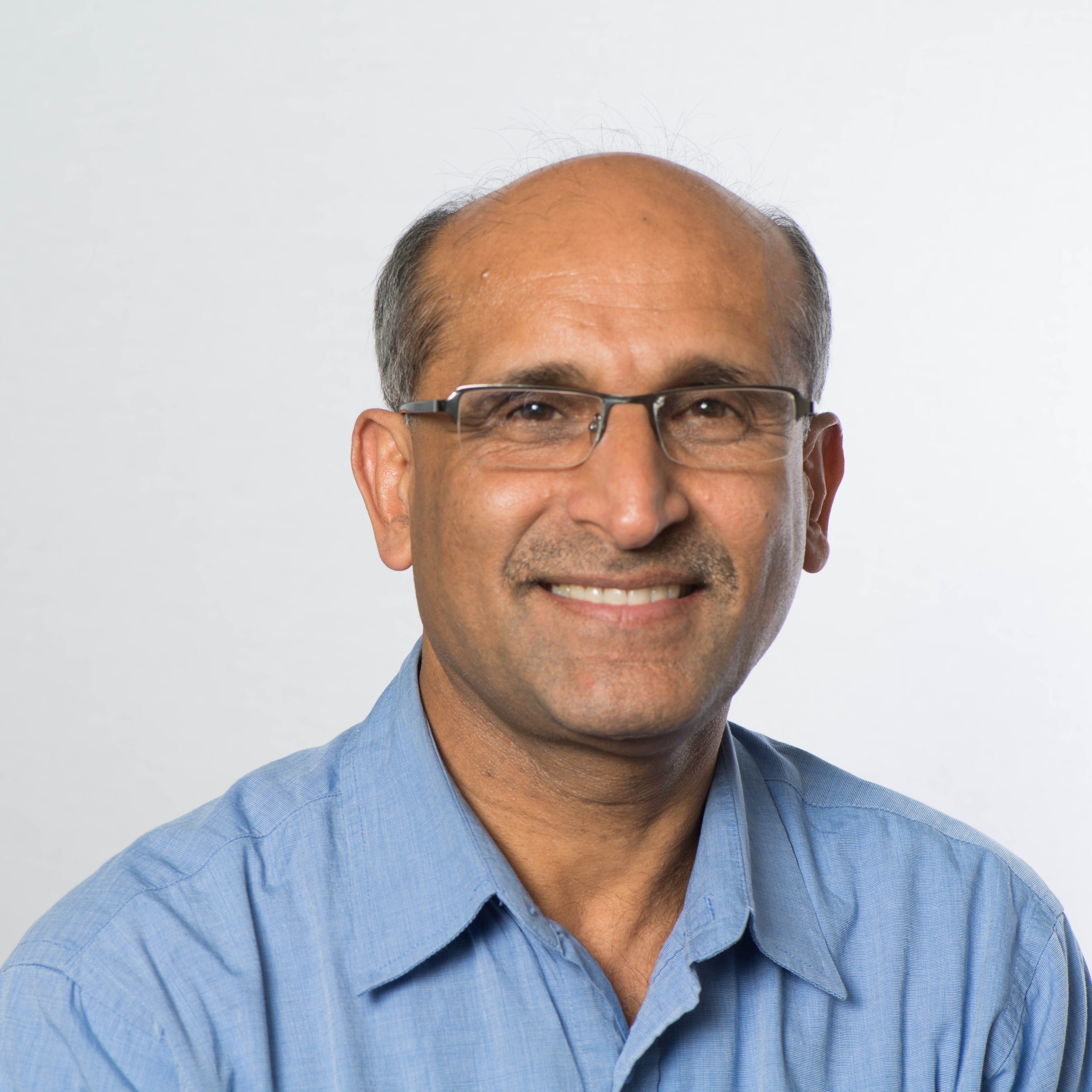 Sanjiv Avashia, Tate & Lyle
Q&A Contributor, Sugar & Calorie Reduction – Challenges & Opportunities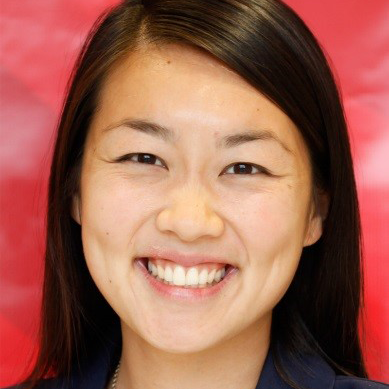 Serena Bitzer, The Hershey Company
Moderator: Regulatory Update for the Confectionery Industry 2021, Sugar & Calorie Reduction – Challenges & Opportunities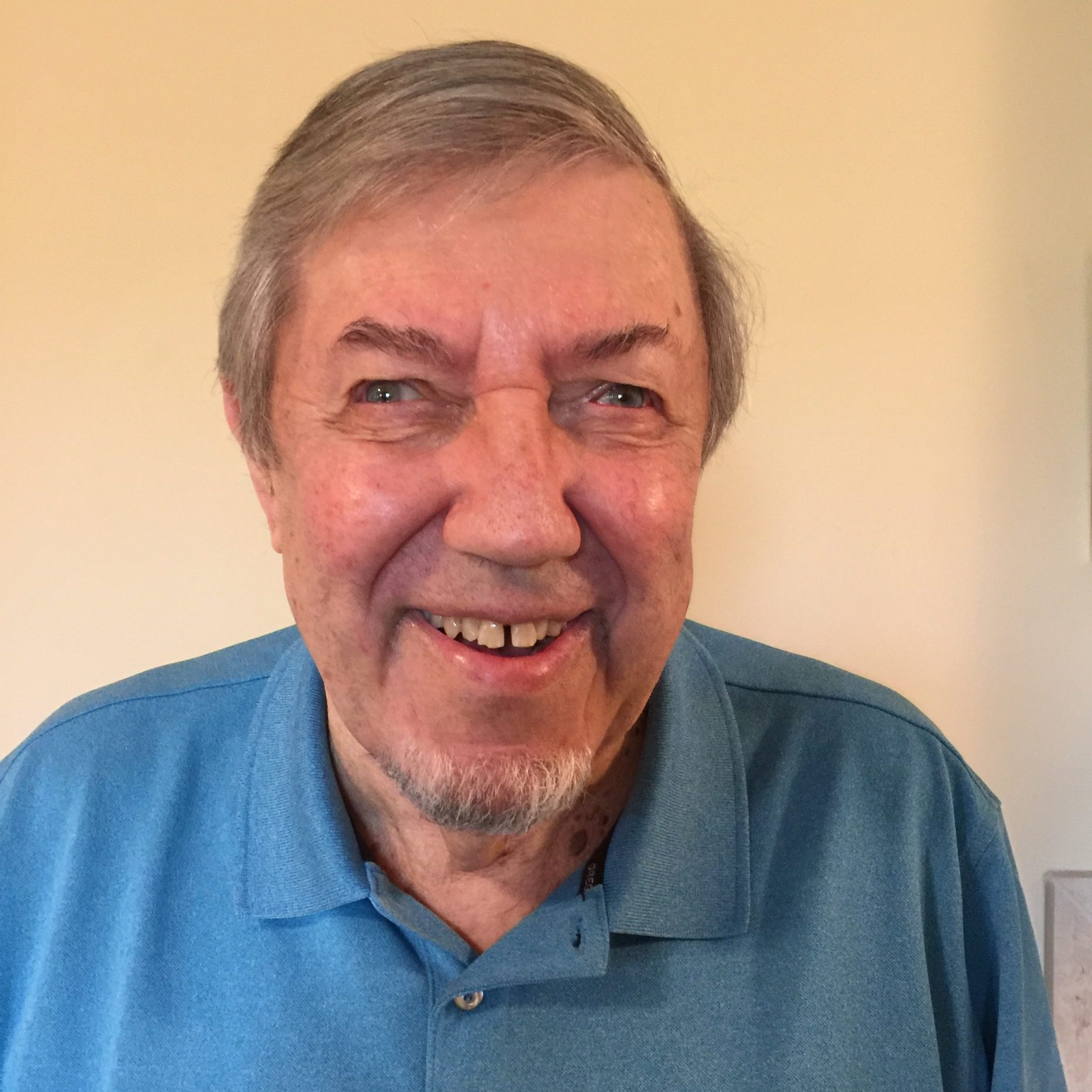 Reg Ohlson, retired, Mars Inc.
Moderator: Why a Food Safety Culture?
VIRTUAL CONFECTIONERY LEARNING SERIES
Developed by the Education & Learning Committee, this series provided an avenue for our members and friends to continue learning from their own homes and labs. Expert teams demonstrated recipes and  techniques from start to finish over the course of 60-90 minutes. Attendees enjoy access to the recordings and were provided with a tangible takeaway relevant to the session.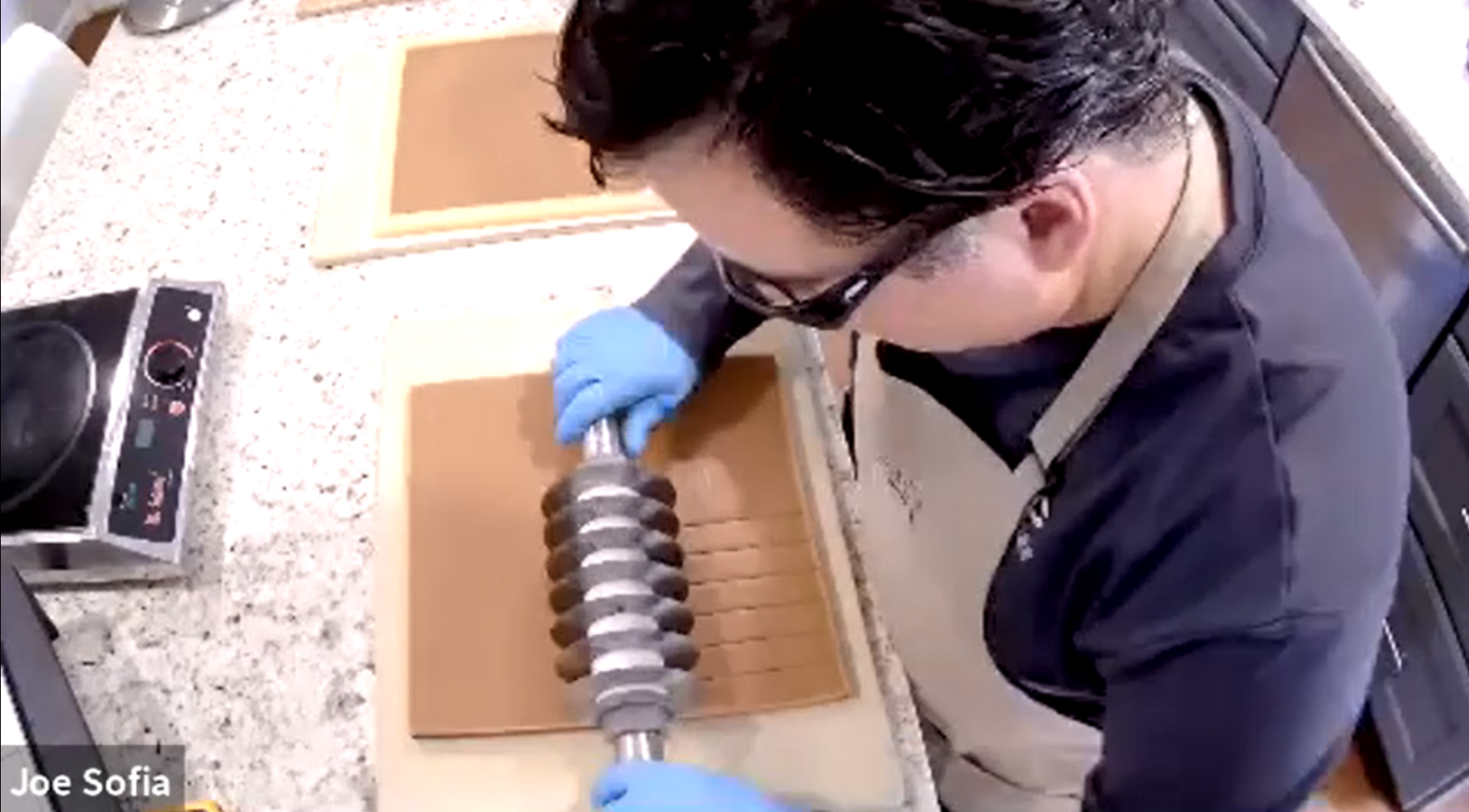 IN THE KITCHEN WITH JOE: CARAMEL RECIPE DEMO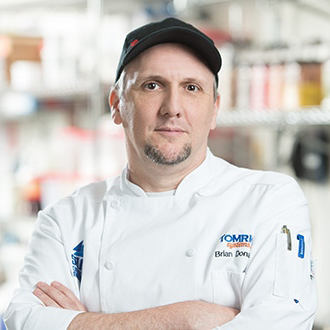 Brian Donaghy, Tomric Systems, Inc.
Host/Moderator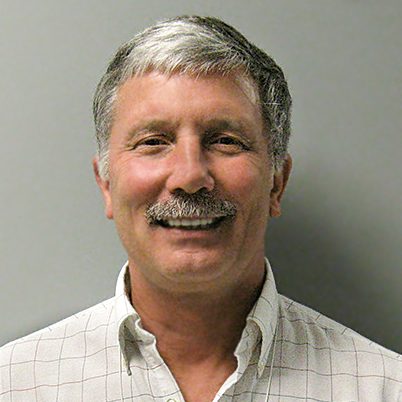 Randy Hofberger, R&D Candy Consultants
Subject Matter Expert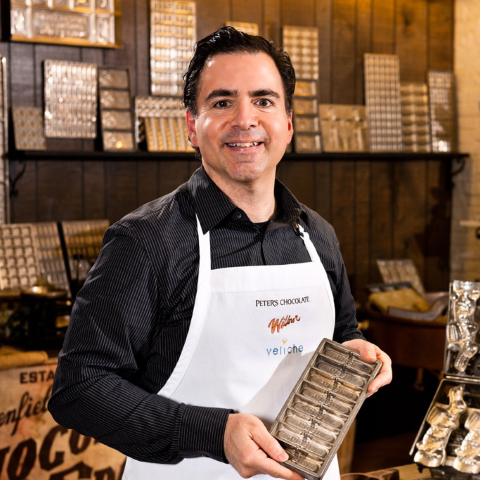 Joe Sofia, Cargill Cocoa & Chocolate
Demo Lead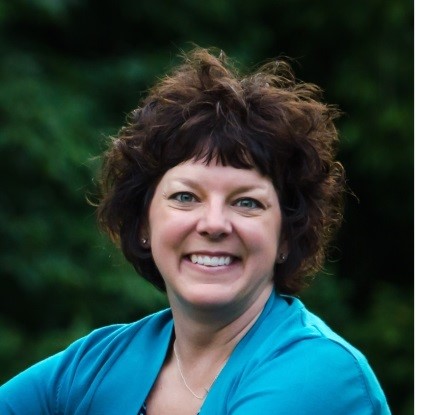 Kim Yoder, Barry Callebaut
Demo Assistant
INTRO TO THE USE OF COLORED COCOA BUTTER IN CONFECTIONS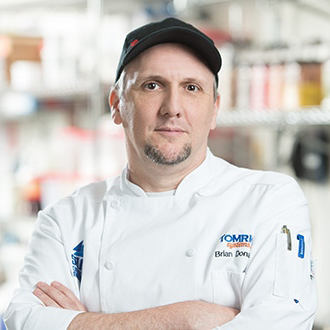 Brian Donaghy, Tomric Systems, Inc.
Demo Lead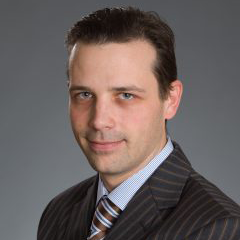 Nico Tomaselli, Lindt & Sprüngli
Q&A Moderator
Building and maintaining connections is what our members thrive on. Our social media presence continues to grow, reaching a wider and more diverse audience every day.
Our mentors are passionate about helping the next generation of confectionery professionals focus on their dream careers. Although connecting in person was not possible this year, there was plenty of time for questions and discussion.
STUDENT/MENTOR Q&A SESSIONS
The best gifts a mentor can give are advice, experience and understanding. This Q&A session gave students a glimpse into the industry where they are choosing to build their careers and provided a supportive outlet of professionals who have been in their place, some even graduating from the Student Outreach Program themselves.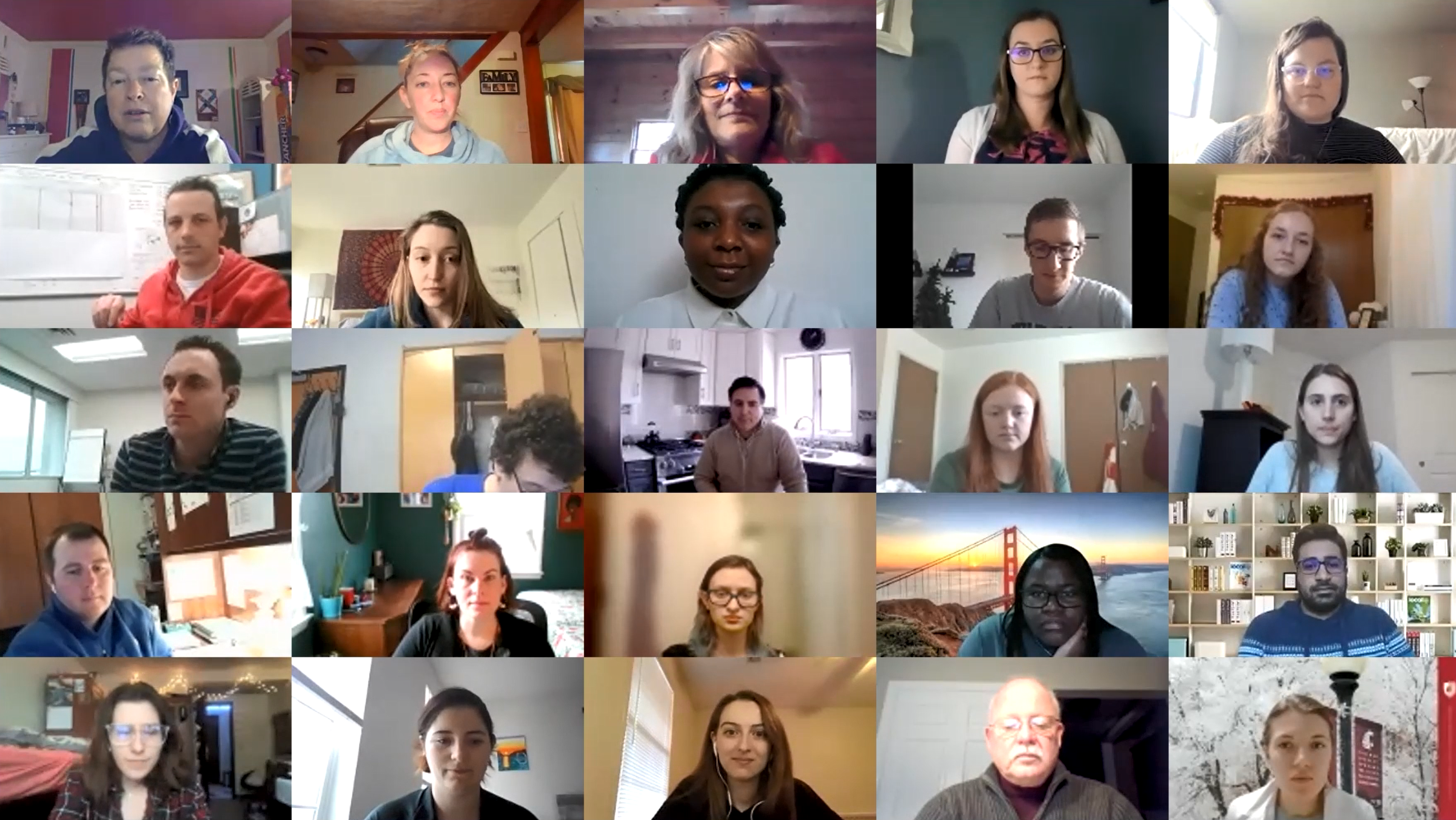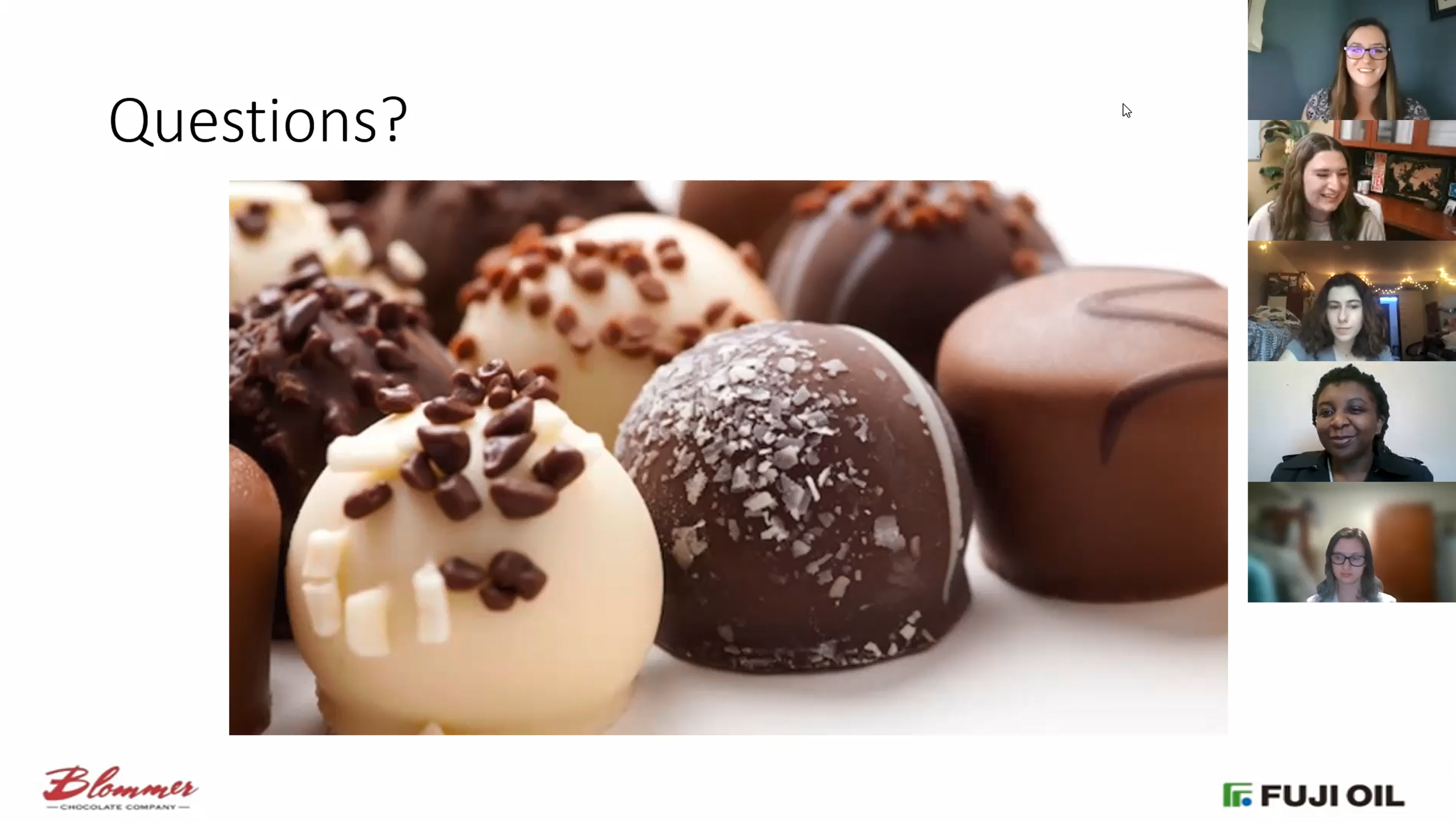 CHOCOLATE BREAKOUT SESSION
Hosted by Blommer Chocolate Company
In this interactive session, students learned about the basics of industrial chocolate manufacturing. They received a tasting kit to follow along as a sensory expert led them through a tasting process demonstrating differences among origins and processes.
34
2020/2021 STUDENT PARTICIPANTS
357
TOTAL STUDENT PARTICIPANTS
Whether your company makes chocolate bars or supplies equipment lines – whether you're a scientist or in sales – whether you're an industry veteran or just starting out – we know how hard you work and how much you care about your part in creating products that bring people joy.
PASSION PROJECTS
There's never a shortage of ideas for new projects from our volunteers. Their passion, creativity and willingness to try new things allows us to reach confectionery professionals with different roles and interests. So much is constantly changing across a giant spectrum of products, technologies and trends, and that drives us to keep up with fresh, engaging offerings.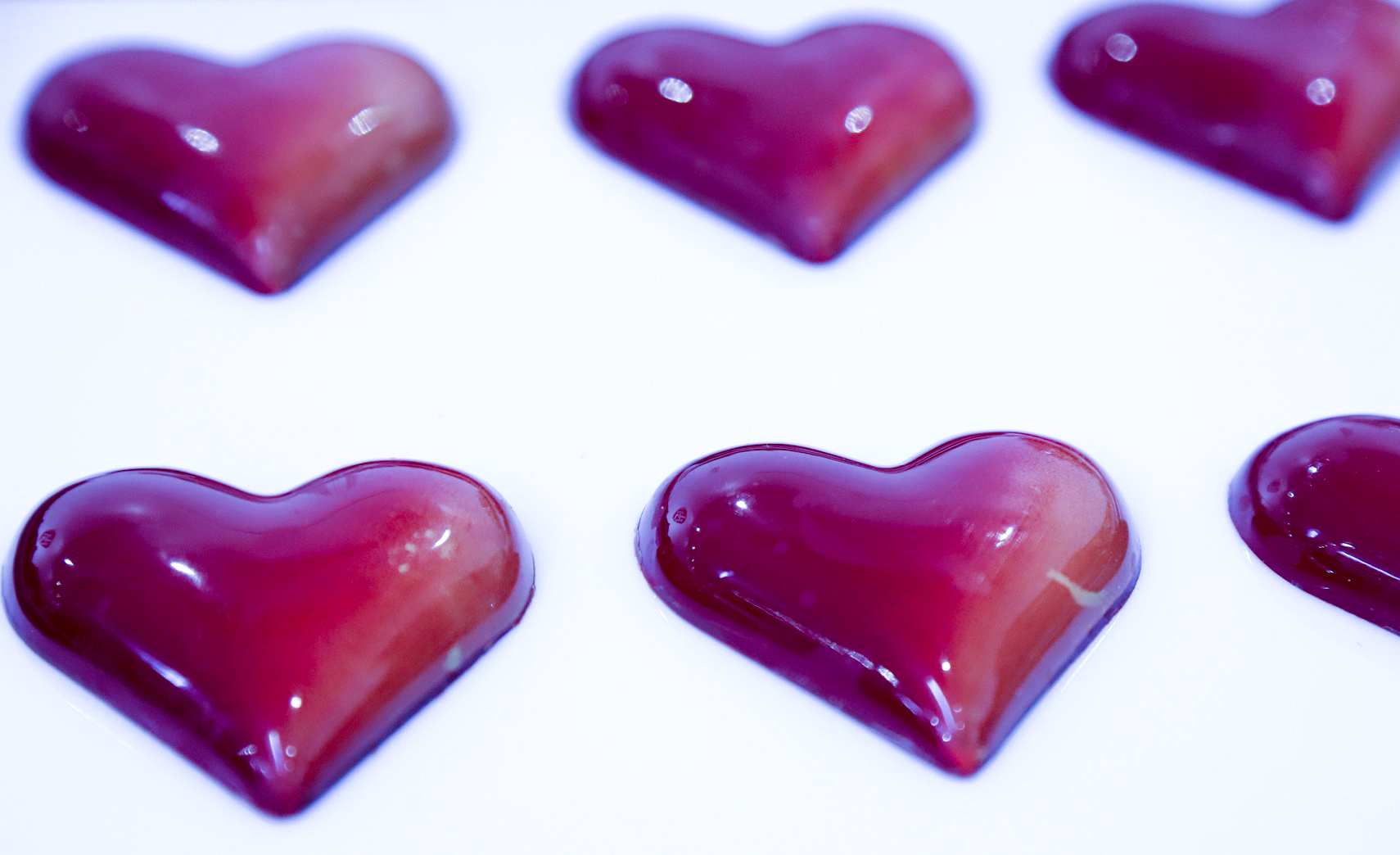 9
NEW COMMITEES/SUB-COMMITTEES
There are many ways to participate in PMCA, and we encourage you to find the opportunity that's right for you. If you're not sure, let us know — we'll help you choose!
There are lots of ways to contribute your enthusiasm, knowledge and talents to the association. Join a committee, help instruct a course, present at our conference or become a student mentor. There are lots of opportunities to become involved. Contact us to find the right fit for you.
Companies that donate ingredients, product, equipment and other items to our events contribute immensely to their success. Contributors are recognized in event materials, on our website and in press releases. Contact us if you're interested in donating in the future. 
We would not be able to deliver high-value courses without the generosity of our host facilities. Benefits of hosting include complimentary registration for two employees as well as recognition in the trade press and several PMCA publications. Contact us to learn more about hosting.
We've got lots to look forward to in 2021 and 2022, both in person and virtually.
AG IMMERSION EXPERIENCE
Oct. 5-7, 2021 | Modesto, CA
Join us in a celebration of California agriculture! This immersive experience will take a cohesive, well-rounded approach to nuts and fruits as ingredients in confections and snacks, including a firsthand look at farming and processing as well as applications.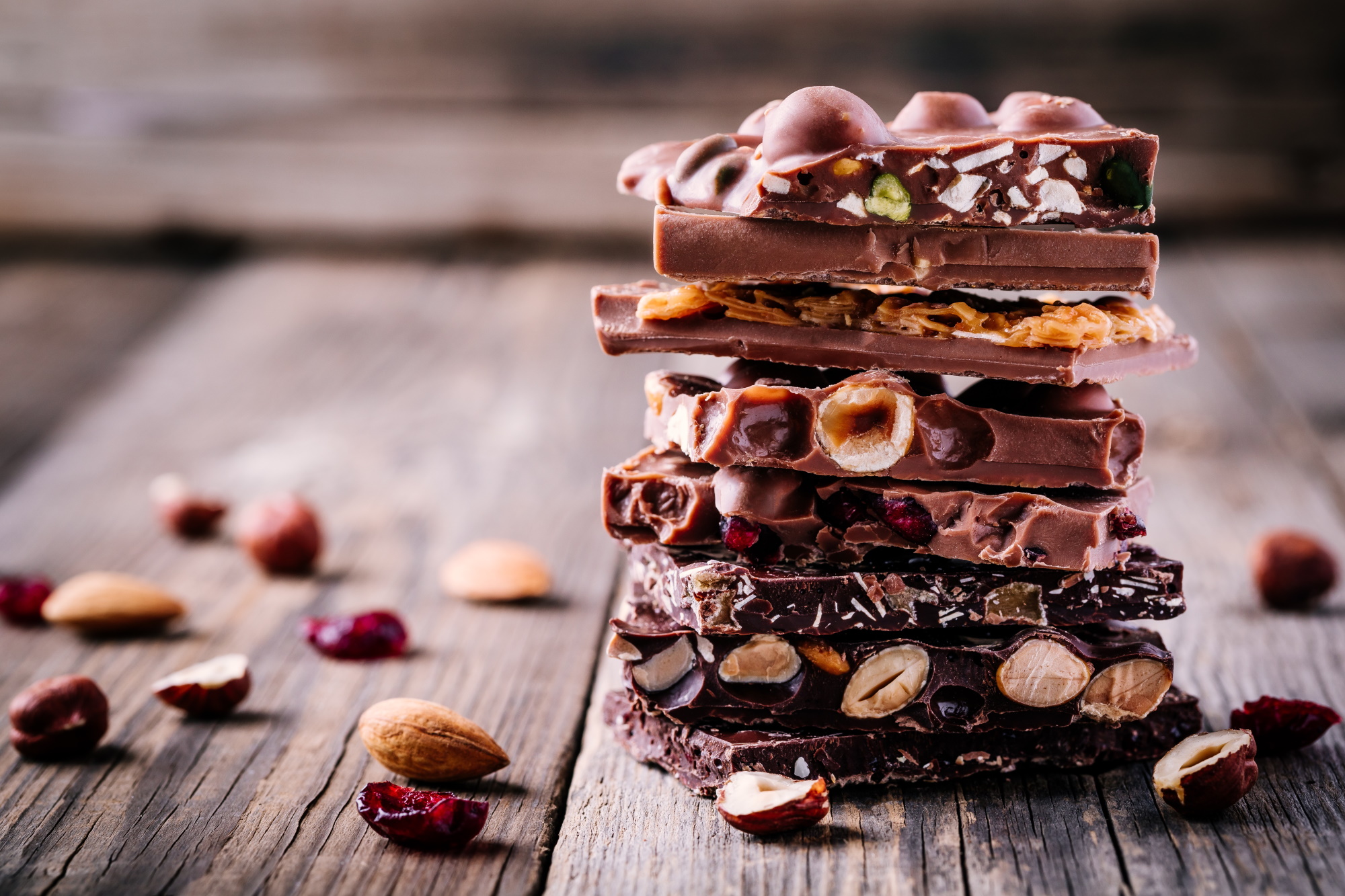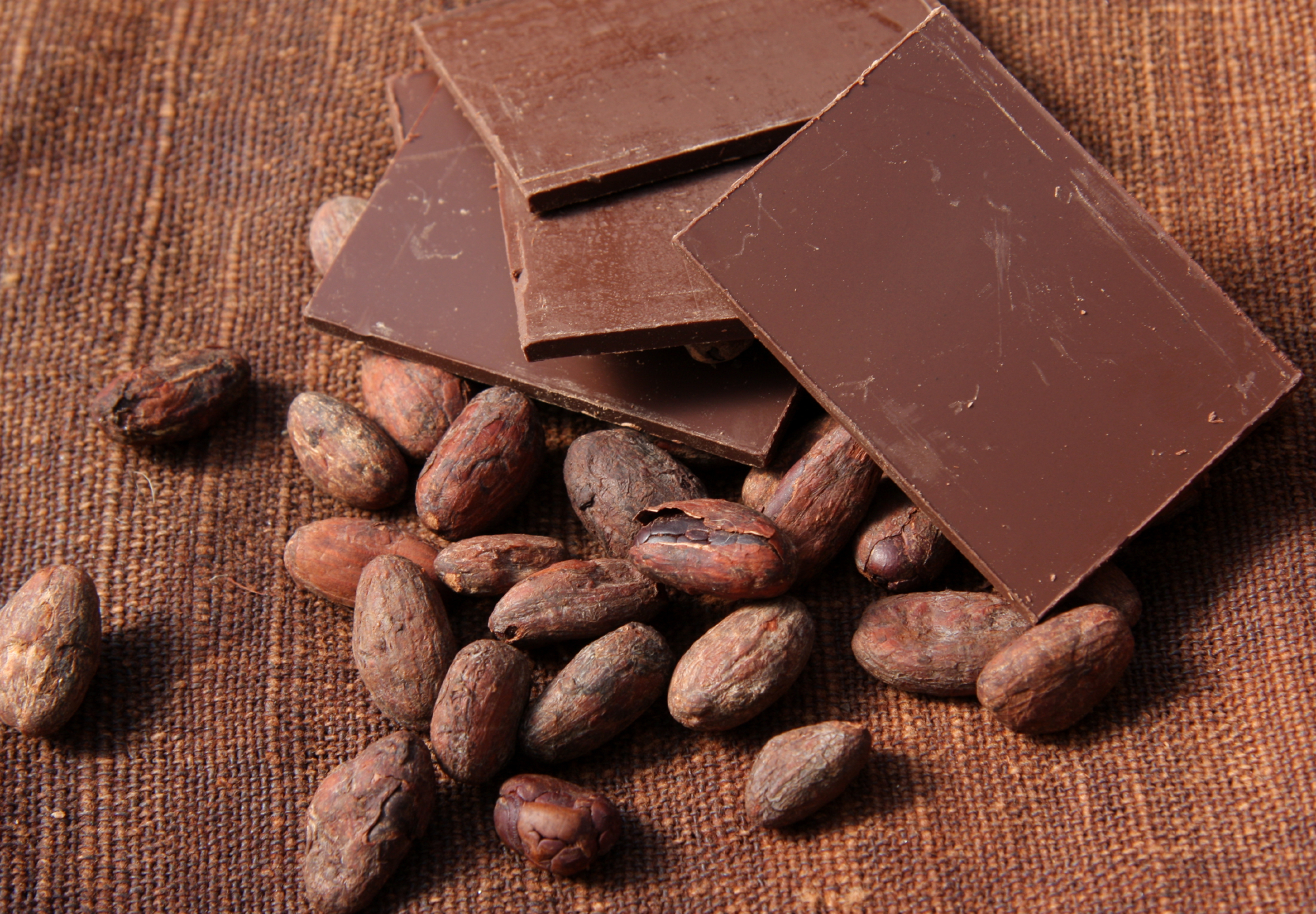 CHOCOLATE MANUFACTURE: THE BASICS & MORE
Late Fall 2021 | Virtual Course
One of our most popular courses is transitioning to an online format this fall! Attendees will be able to choose between AM and PM sessions to accommodate their schedules. Agenda topics will include bean-to-bar manufacturing, tempering, moulding and enrobing.
75TH ANNUAL PRODUCTION CONFERENCE
We can't wait to see you at our conference's Diamond Anniversary! In addition to the usual excellent presentations and networking opportunities, we're adding a few special touches to make this conference sparkle.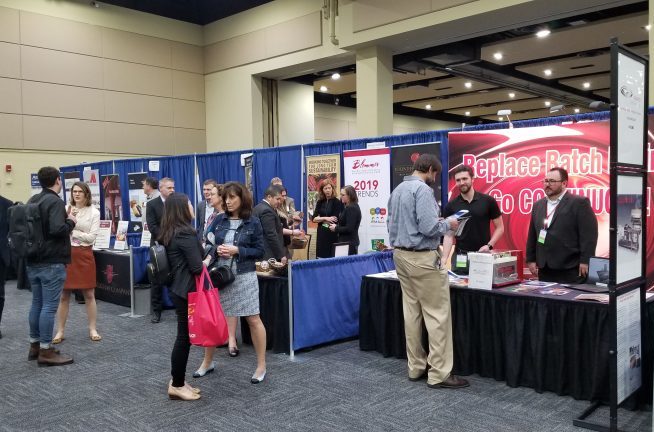 Go with the Flow: Practical Rheology in Confectionery Production – Explore the rheology of ingredients, chocolate, hard candy and gummies. Industry professionals will provide an accessible insight into this world using demos and tasting samples. 
Customize your Tuesday afternoon conference experience by choosing from several interactive sessions led by experienced industry professionals, including scale-up, women in STEM, cannabis regulatory and more.
The confectionery and snack industries have been faced with many challenges in 2020 and 2021. We're providing a space to discuss, learn and share how we have navigated (and continue to navigate) the constantly changing landscape of our industry.
Our supplier show provides access to many confectionery professionals all in one place. Walk the floor at your leisure while connecting with friends, colleagues and new faces.
New to the confectionery industry? Looking to build your professional network? Create invaluable connections with like-minded confectionery professionals.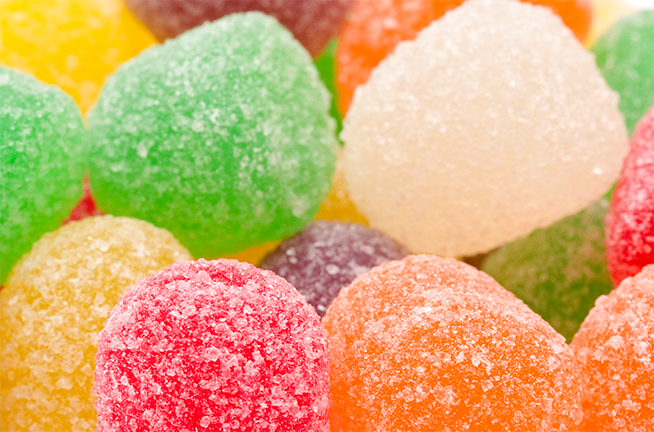 SYMPOSIUM: CANNABIS IN CONFECTIONS & SNACKS
Summer 2022
The Research Committee is planning our second science symposium on the use of cannabis in confections and snacks. Our first one in Sacramento, CA was so successful, we knew we had to hold another event soon on the East Coast. Stay tuned for details as we move into 2022!
To each and every one of our volunteers and members, we'd like to say,

We hope you'll continue to learn, connect and grow with us as we move forward into our 2021/2022 fiscal year.
Produced by Rachel Halkias, PMCA Marketing Projects Manager & Operations Assistant in conjunction with PMCA staff and volunteers