Ag Immersion Experience:
Fruits & Nuts for Confections & Snacks Manufacturing
October 5-7, 2021 | Modesto, CA
With Interactive Sessions & Presentations by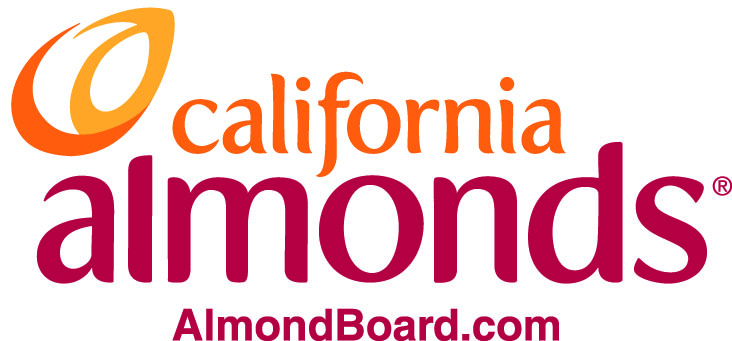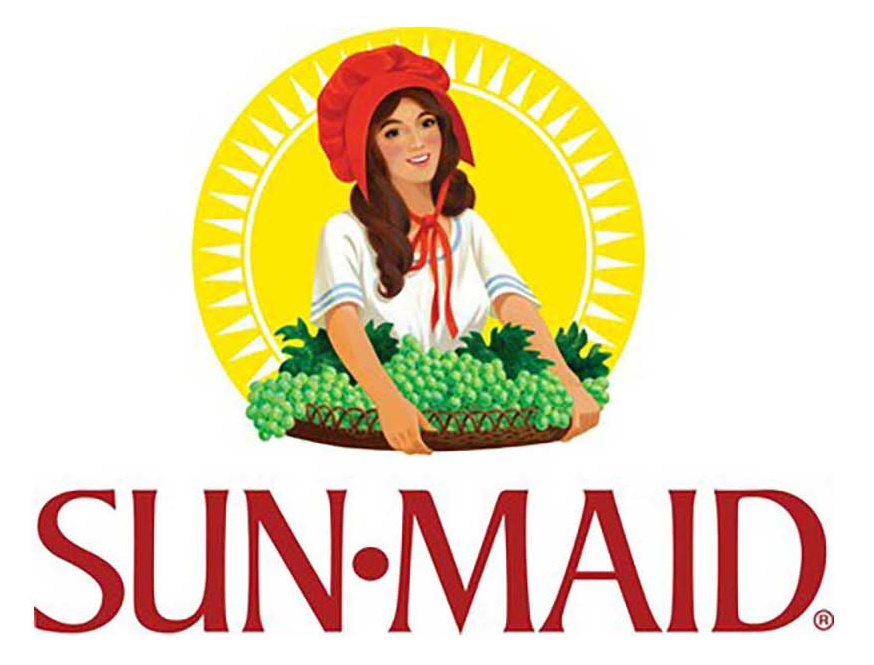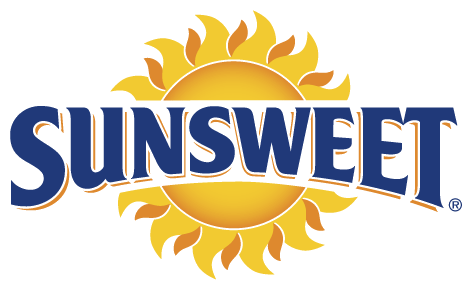 Join us in a celebration of California agriculture! This immersive experience will take a cohesive, well-rounded approach to nuts and fruits as ingredients in confections and snacks, including a firsthand look at farming and processing as well as applications.
PMCA will follow any CDC and local health department guidelines that may be in place during the course. The safety of attendees, instructors and staff is our top priority. 
Almonds
Origins
Almond Life Cycle
Purchasing Considerations
Quality & Safety
Sustainability
Almond Orchard Tour
Raisins & Dried Fruit
Growing & Harvesting Practices
Insights & Innovation
Sampling, Nutritional Info & Applications
Plant Tour
Prunes
Ingredients & Attributes
Processing Benefits
Functionality
Manufacturing with Fruit, Nuts & Chocolate:
A Practical Panel Discussion with Industry Experts
Q&A
Troubleshooting
Successes & Failures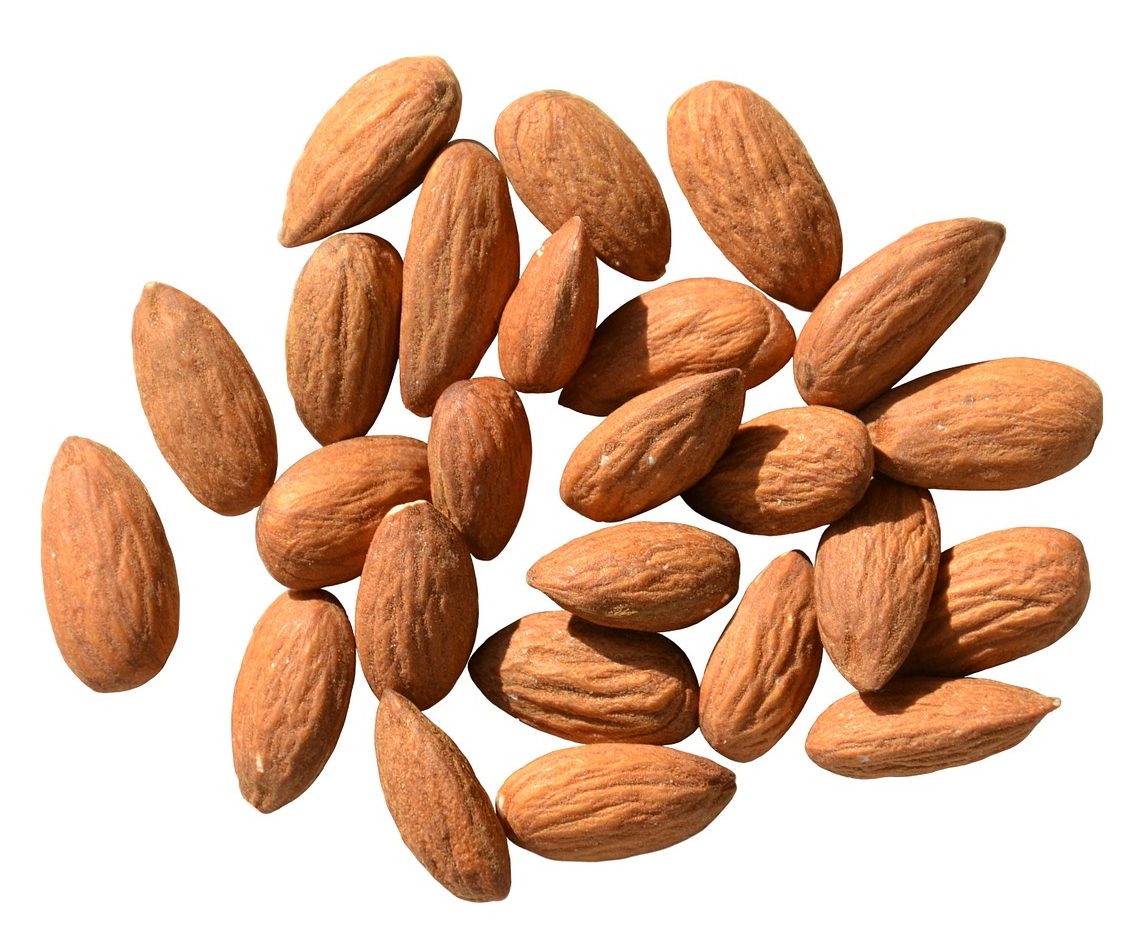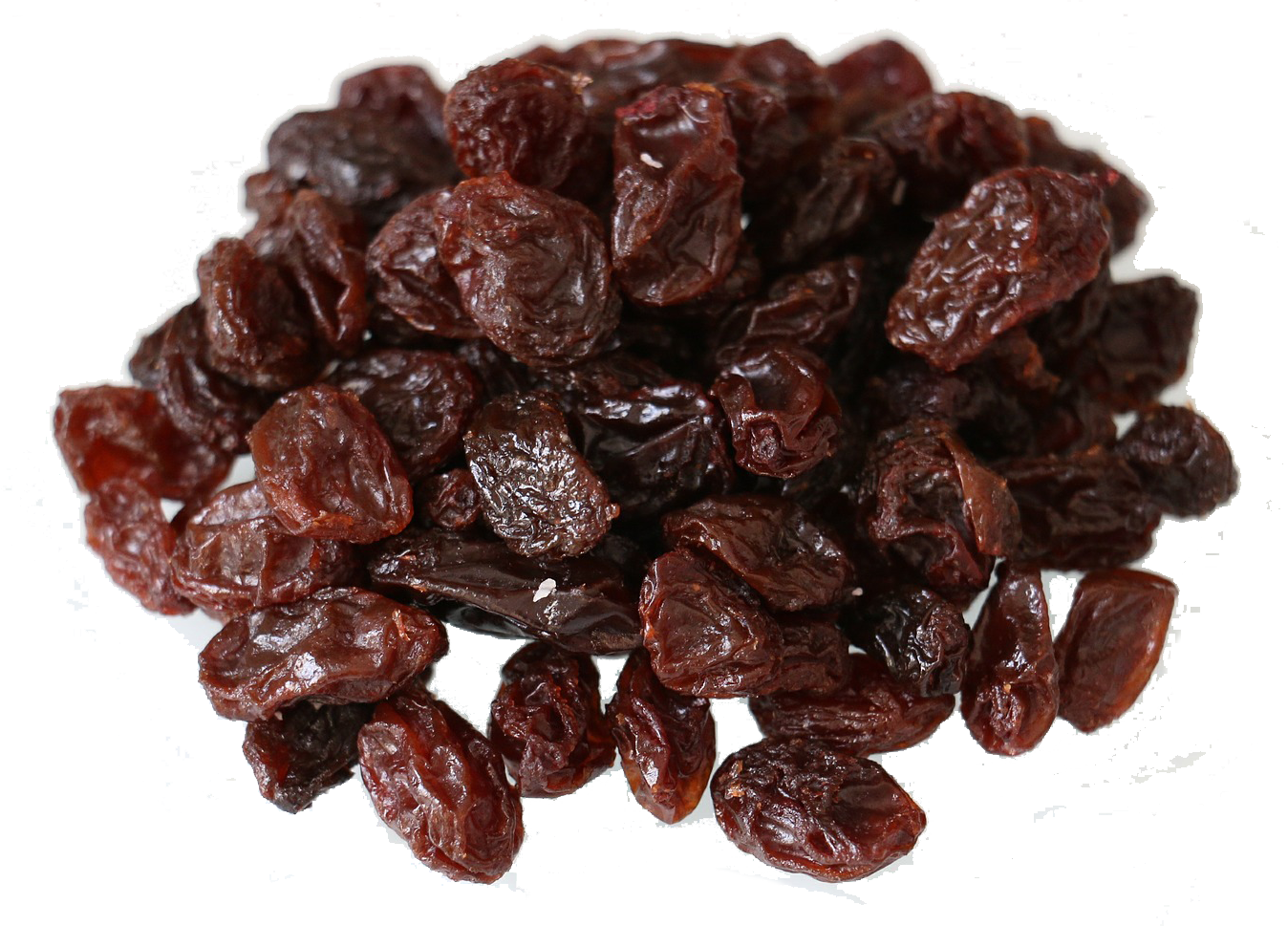 Accommodations:
Attendees are to arrange their own hotel accommodations. PMCA will reserve a block of rooms at a local hotel for your convenience. Please check back for details.
Fees:
$1,250 per person for employees of PMCA member companies
$1,250 per person + cost of membership for non-member companies
Please contact PMCA if unsure of your membership status. If you are not currently a member, learn more about PMCA membership or fill out an application.
Membership Payment Categories:
$275.00 — Consultants, emerging companies and entrepreneurs
$600.00 —  100 employees maximum working directly in the confectionery industry
$825.00 —  1,000 employees maximum working directly in the confectionery industry
$2,650.00 —  More than 1,000 employees working directly in the confectionery industry
Fee includes all course materials, lunches, a welcome event and bus transportation as needed. Light breakfast and snack items will also be available in the classroom, but attendees should arrange their own breakfast and dinner accommodations if needed.
Conditions:
PMCA reserves the right to cancel the course or make changes in the course or instructors. If PMCA cancels the course for any reason, full refunds will be made.
Extended Cancellation Policy: Cancellations by registered attendees will be accepted two weeks before the course starts subject to a $50.00 cancellation fee. After Sept. 21, 2021, no refunds will be made. A substitute may be named at any time.
Personal Liability:
PMCA, PMCA staff, course instructors and the host facility are not responsible for any personal injury or other condition sustained or arising during the course.