Ag Immersion Experience:
Fruits & Nuts for Confections & Snacks Manufacturing
October 4-6, 2022 | Modesto, CA
With Interactive Sessions & Presentations by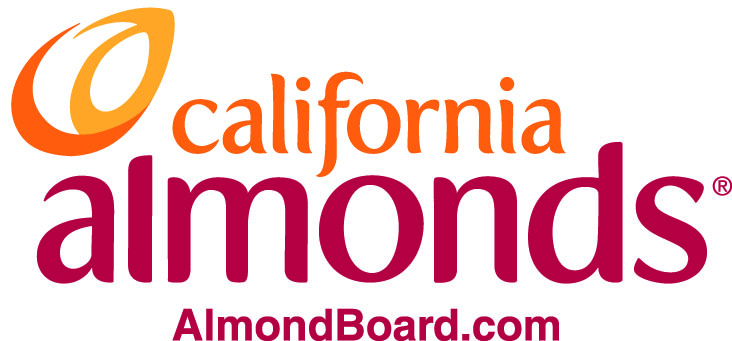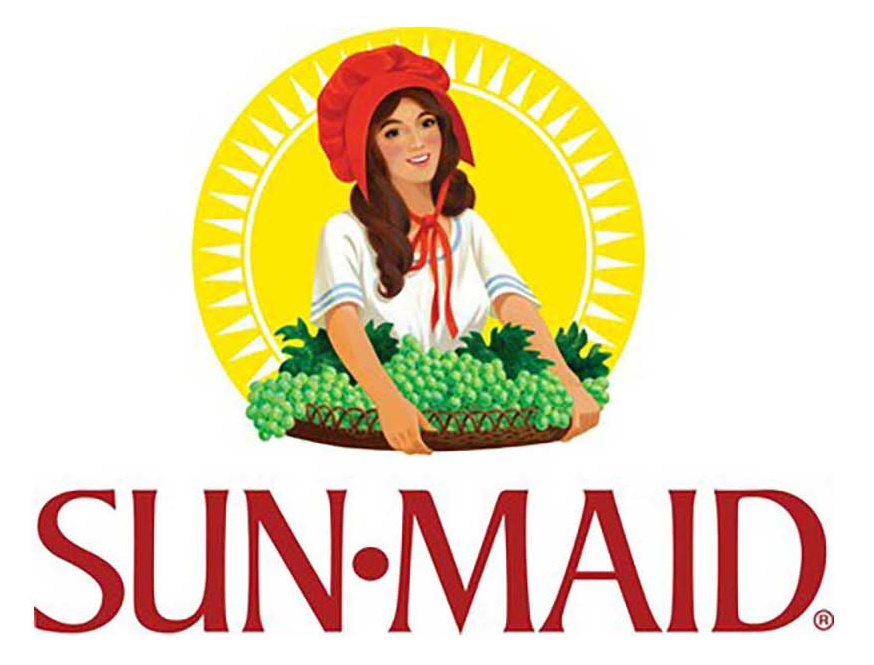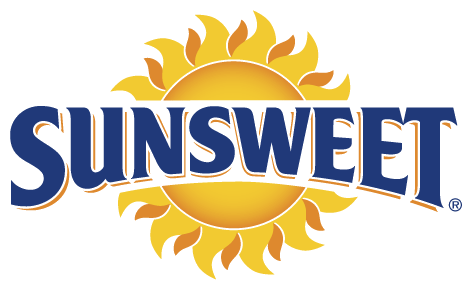 Join us in a celebration of California agriculture! This immersive experience will take a cohesive, well-rounded approach to nuts and fruits as ingredients in confections and snacks, including a firsthand look at farming and processing as well as applications.
PMCA will follow any CDC and local health department guidelines that may be in place during the course. The safety of attendees, instructors and staff is our top priority. 
Almonds
Origins
Almond Life Cycle
Purchasing Considerations
Quality & Safety
Sustainability
Almond Orchard Tour
Raisins & Dried Fruit
Growing & Harvesting Practices
Insights & Innovation
Sampling, Nutritional Info & Applications
Plant Tour
Prunes
Ingredients & Attributes
Processing Benefits
Functionality
Manufacturing with Fruit, Nuts & Chocolate
Local Confectioners: Presentations & Q&A
Trail Mix Trends & Insights
Make Your Own Trail Mix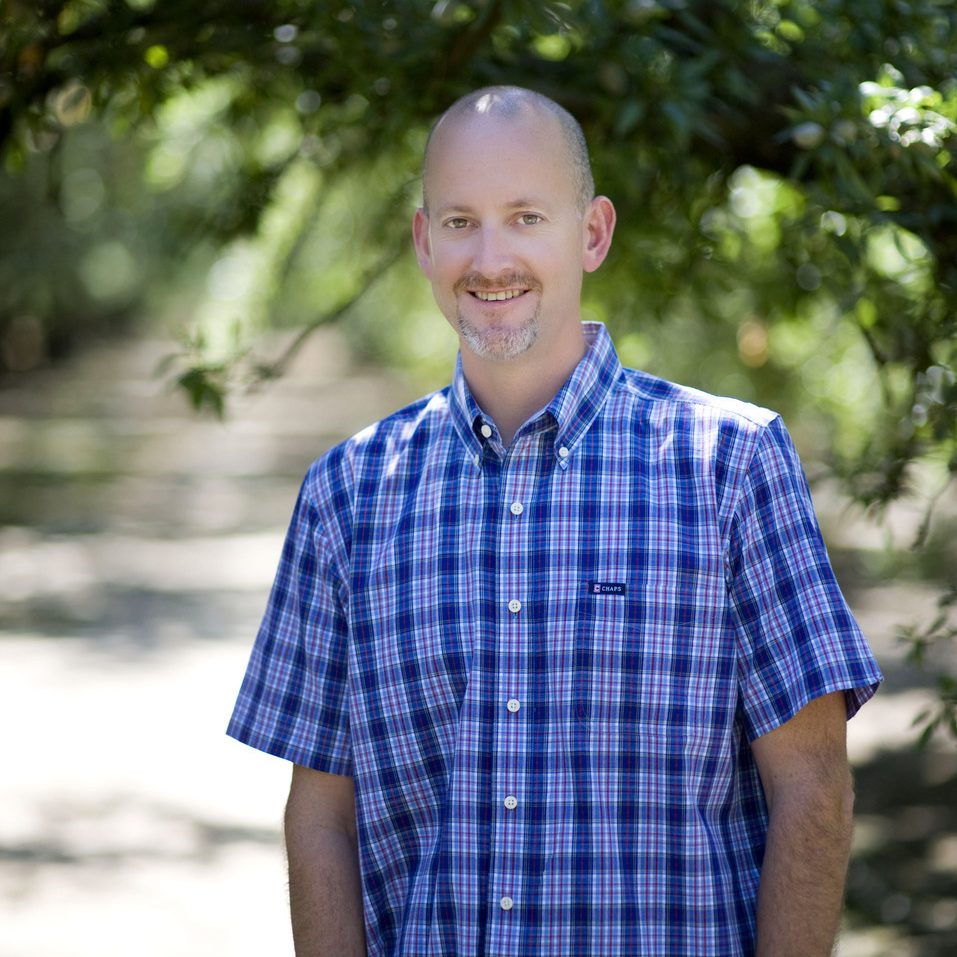 Tim Birmingham
Director, Quality Assurance & Industry Services, Almond Board of California
Tim Birmingham joined the Almond Board of California in 2007 as the associate director of industry relations/food quality and safety. His efforts are focused on actions that will continue to help address emerging and existing food safety issues, as well as ensure the ability to effectively address and identify issues that impact almond quality. Tim serves as the staff liaison for the Almond Quality and Food Safety Committee and is integral in execution of the food quality and safety program. He manages research efforts in these areas helping to ensure confidence in almonds as a safe, healthy, quality food product. He was integral in the implementation of the 2007 program for mandatory pasteurization of almonds and continues to be at the forefront of evaluation of technologies which may be of use for almond pasteurization. His professional career includes more than 15 years of experience in food processing, product and process quality, process validation, food safety and microbiology. Tim is a veteran of the United States Marine Corps, having served in Operation Desert Storm.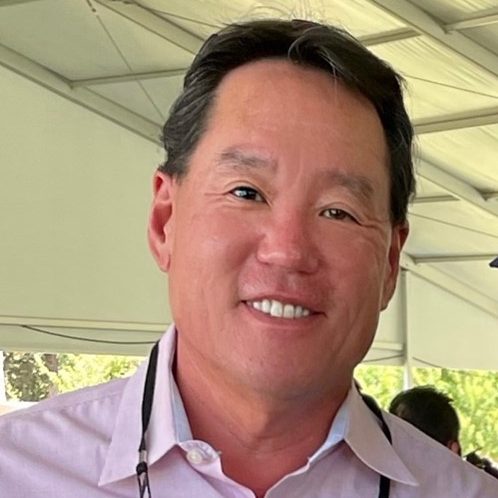 Dean Horiike
Vice President, Business Development, Sunsweet Ingredients
Dean Horiike is the vice president of business development with Sunsweet Ingredients, the ingredient side of Sunsweet Growers. Dean primarily manages the Asia Pacific region and works with food manufacturers and distributors throughout the Pac Rim area. Dean has more than 25 years in the food industry and has extensive connections with food manufacturers and buyers around the world who are interested in clean label solutions.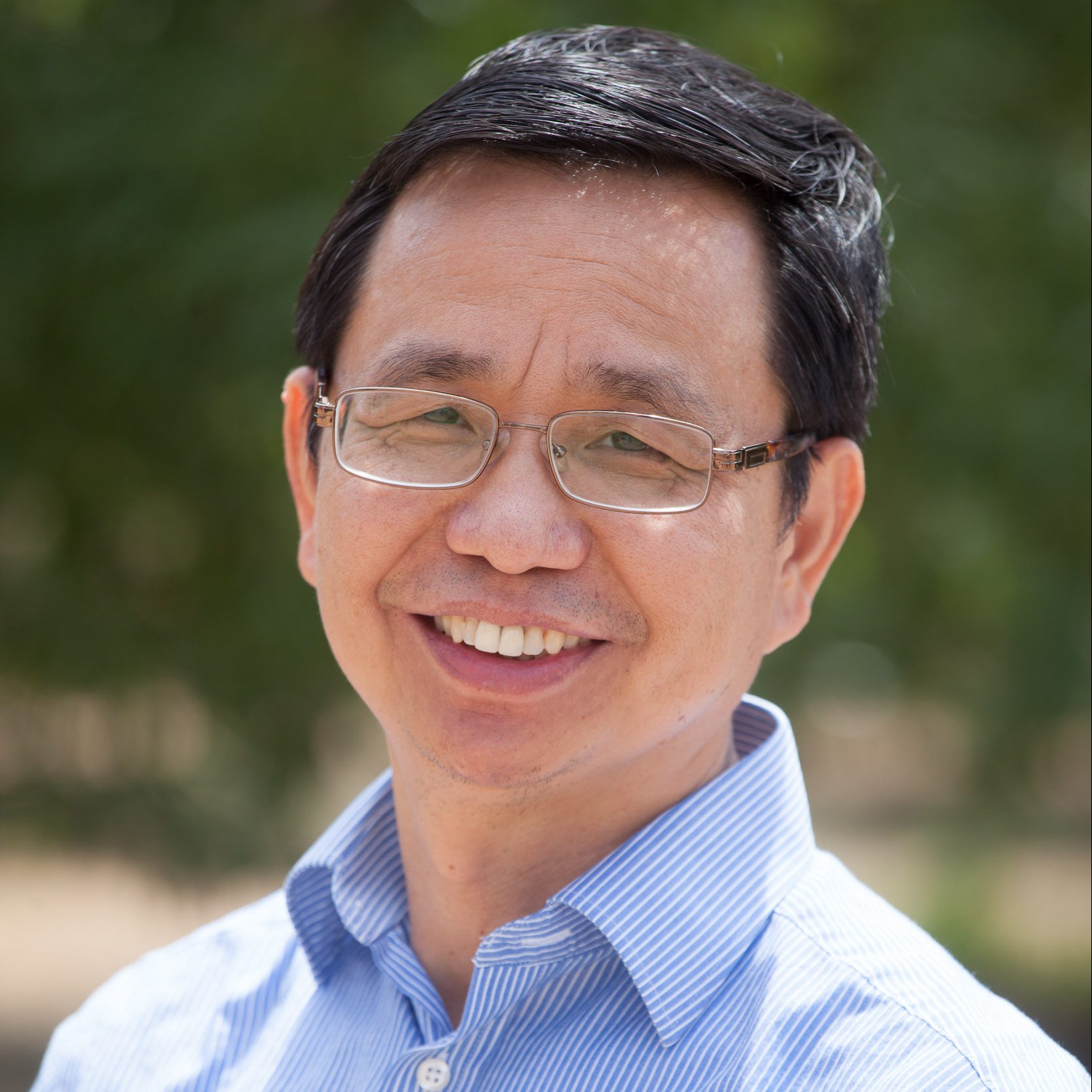 Guangwei Huang
Associate Director, Food Research & Technology, Almond Board of California
Guangwei has worked at the Almond Board of California since 2001 in various roles, most recently as associate director, food research and technology. He directs and manages research in almond quality, safety and processing technology, co-product utilization, harvesting technologies, etc., and he conducts trade education events and food professional outreach activities. Guangwei had played an instrumental role in development of the almond mandatory pasteurization rule. The thermal lethality and surrogate microbial challenge validation guidelines that he developed for existing almond processes and new pasteurization processes based on the findings from extensive research are now widely followed by other nut and low moisture food industries. Presently, he is spending more time in finding more value-added options for almond coproducts including almond hulls, shells and woody biomass and better solutions to reduce dust during almond harvest.
Before joining ABC in 2001, Guangwei worked for companies in business of dried fruits and nuts, Mexico frozen foods, organic baby foods and almond processing in California. He had also spent about seven years with the China National Center for Food Safety Risk Assessment to develop national methods and standards for pesticide residues and contaminants in foods before coming to California in 1990.
Guangwei obtained a B.S. degree in sanitary inspection and technology in 1983 from Sichuan University, and M.S. degree in food science from University of California, Davis in 1993.
Guangwei is a member of IFT, IAFP and AACC, and Executive Board of Director for Subcommittee of China Snack Foods. He had also served as a secretary and president for CAFS and Board of Director for CIFST.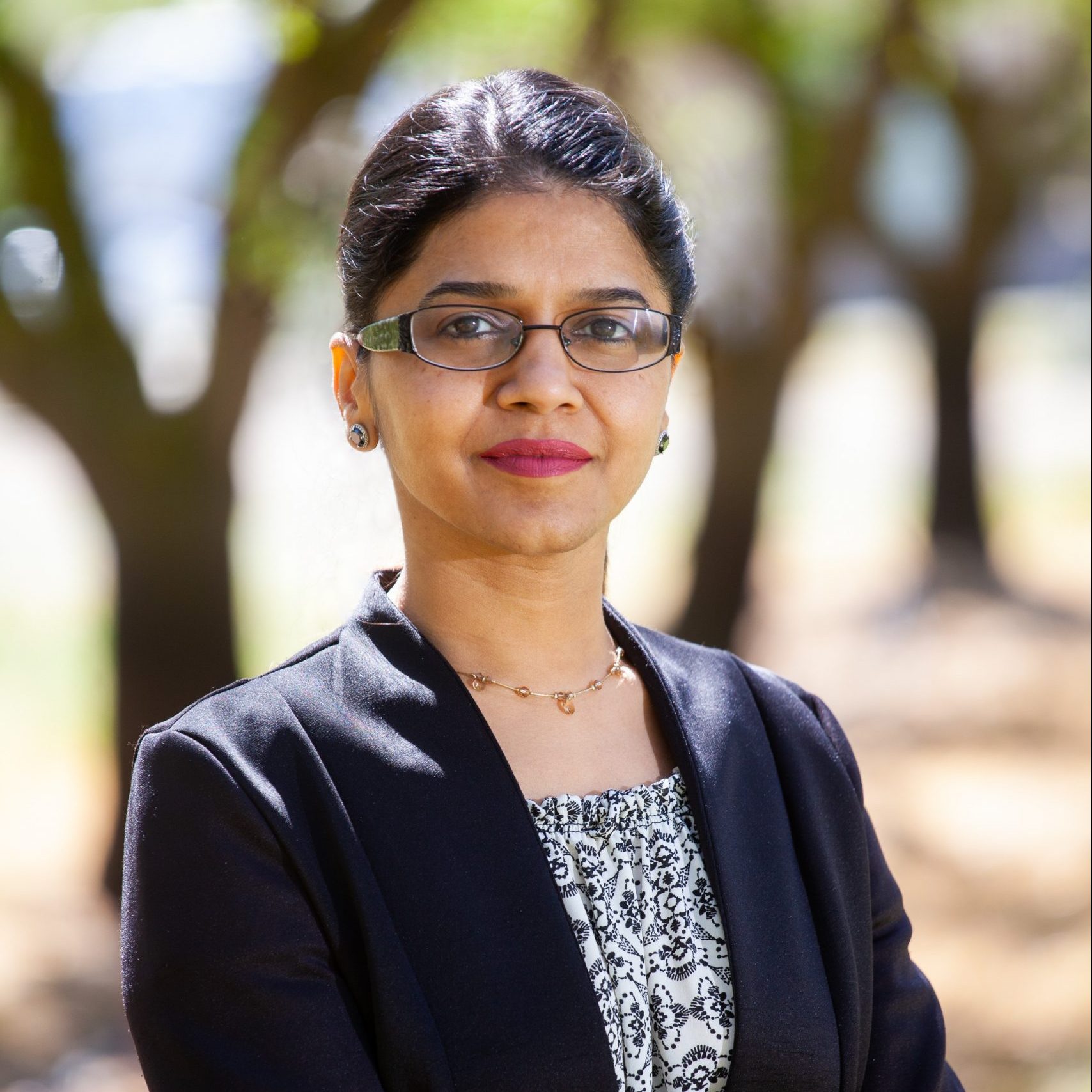 Dr. Swati Kalgaonkar
Associate Director, Nutrition Research, Almond Board of California
Dr. Swati Kalgaonkar is associate director, nutrition research program and has extensive nutrition clinical research experience. Swati's primary focus is on oversight of ABC contracted nutrition research, public policy analysis and synthesis, and information dissemination in support of the almond industry's global strategies. Additional priorities include identifying current and future strategic needs for almond nutrition research, liaising with researchers, analyzing and interpreting results, writing for scientific and review articles, position papers and substantiation documents for USDA and/or FDA, coordinating the Nutrition Research Committee and administering its budget. Swati also travels extensively to represent the Almond Board at US and international nutrition conferences and meetings by networking and giving presentations to health influencers, and other stakeholder audiences.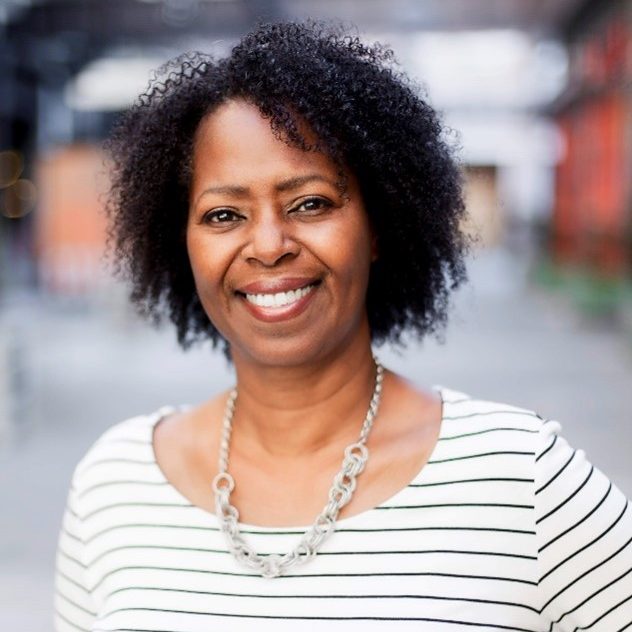 Kim Kennedy
Director of Ingredient Sales, Sunsweet Ingredients
Kim Kennedy is the director of ingredient sales with Sunsweet Ingredients, the ingredient side of Sunsweet Growers. Kim works with food manufacturers looking for clean label alternatives that can enhance flavor, increase moisture and lower sugar and salt in a variety of applications. Kim has more than 20 years in the food industry and is inspired by the clean label direction many food manufacturers are taking and is excited to collaborate and find great solutions that are cost effective, healthy and on-trend. Kim is a member of various industry associations including IFT, RCA and ADS.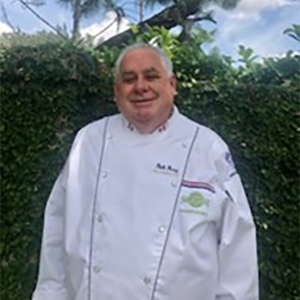 Rick Perez
Corporate R&D Chef, Sunsweet Ingredients
Rick Perez CEC, AAC, WACS is the corporate R&D chef for Sunsweet Ingredients, the ingredient division of Sunsweet Growers. Rick has been a part of many R&D and chef organizations around the world that include the RCA, American Culinary Federation as a CEC Chef, the American Academy of Chefs, and the World Association of Chefs. His 25+-year career has been in the food industry working with National Chain Accounts, and Manufacturer collaborating new business development. One of the many successful collaborations was with the development of Whirl at P&G Foods that was promoted to several major food companies and culinary schools. Rick's passion has always been cleaning up food labels and providing good for your ingredients while recognizing cost limitations.
Learn More About the Host Companies
Accommodations:
Attendees are to arrange their own hotel accommodations. PMCA will reserve a block of rooms at a local hotel for your convenience. Please check back for details.
Fees:
$1,250 per person for employees of PMCA member companies
$1,250 per person + cost of membership for non-member companies
Please contact PMCA if unsure of your membership status. If you are not currently a member, learn more about PMCA membership or fill out an application.
Membership Payment Categories:
$275.00 — Consultants, emerging companies and entrepreneurs
$600.00 —  100 employees maximum working directly in the confectionery industry
$825.00 —  1,000 employees maximum working directly in the confectionery industry
$2,650.00 —  More than 1,000 employees working directly in the confectionery industry
Fee includes all course materials, lunches, a welcome event and bus transportation as needed. Light breakfast and snack items will also be available in the classroom, but attendees should arrange their own breakfast and dinner accommodations if needed.
Conditions:
PMCA reserves the right to cancel the course or make changes in the course or instructors. If PMCA cancels the course for any reason, full refunds will be made.
Extended Cancellation Policy: Cancellations by registered attendees will be accepted two weeks before the course starts subject to a $50.00 cancellation fee. After this time, no refunds will be made. A substitute may be named at any time.
Personal Liability:
PMCA, PMCA staff, course instructors and the host facility are not responsible for any personal injury or other condition sustained or arising during the course.