As anyone in the confectionery industry knows, troubleshooting is essential to creating the delicious, innovative, crispy, gooey, chewy products that bring people joy. After the challenges of the past few years, we've experimented, learned a lot and adapted to the changing needs of today. We've found that true growth can be achieved through learning from our missteps and successes and relying on the strength of our community to stay connected.
Thank you for your continued support of PMCA — we've achieved so much together since July 1, 2021 and we couldn't have done it without you.
Our volunteers are the driving force behind everything we do. Their passion and dedication to providing members – and the industry as a whole – with opportunities to learn, connect and grow is vital to our success.
DID YOU KNOW

?
PMCA maintains 11 standing committees. At any given moment, there are several additional temporary committees in operation for special discussions and projects. Learn more here.
We're excited about growing our community of confectionery and snack professionals. That's why we continue striving to expand our reach.
5%
INCREASE IN EMAIL OPEN RATE
21%
INCREASE IN SOCIAL MEDIA AUDIENCE
Adding virtual events to our catalog of offerings has allowed us to make learning more accessible to our members and the industry. It has also provided us an opportunity to engage presenters from anywhere in the world.
2021 VIRTUAL CONFERENCE CONTINUED
July 2021: Sugar & Calorie Reduction – Challenges & Opportunities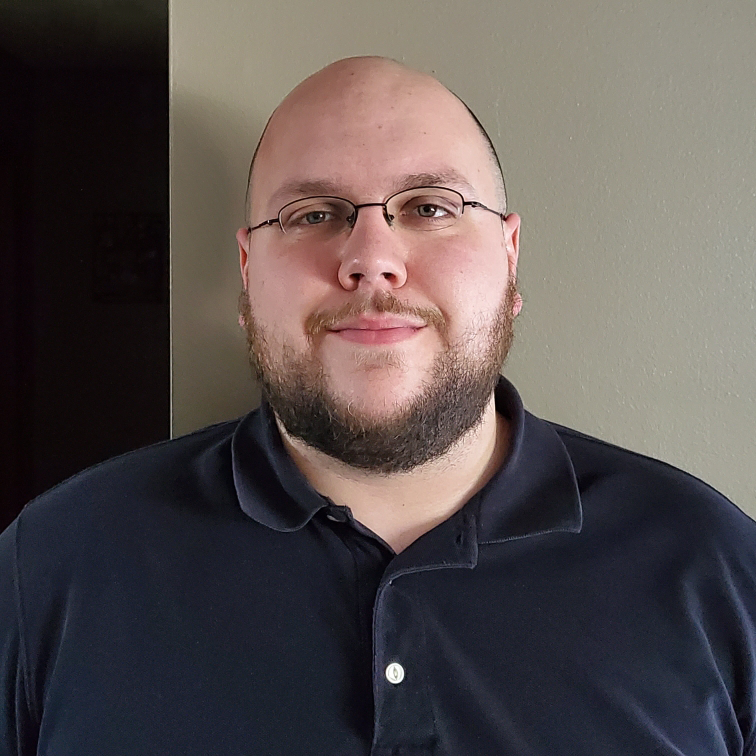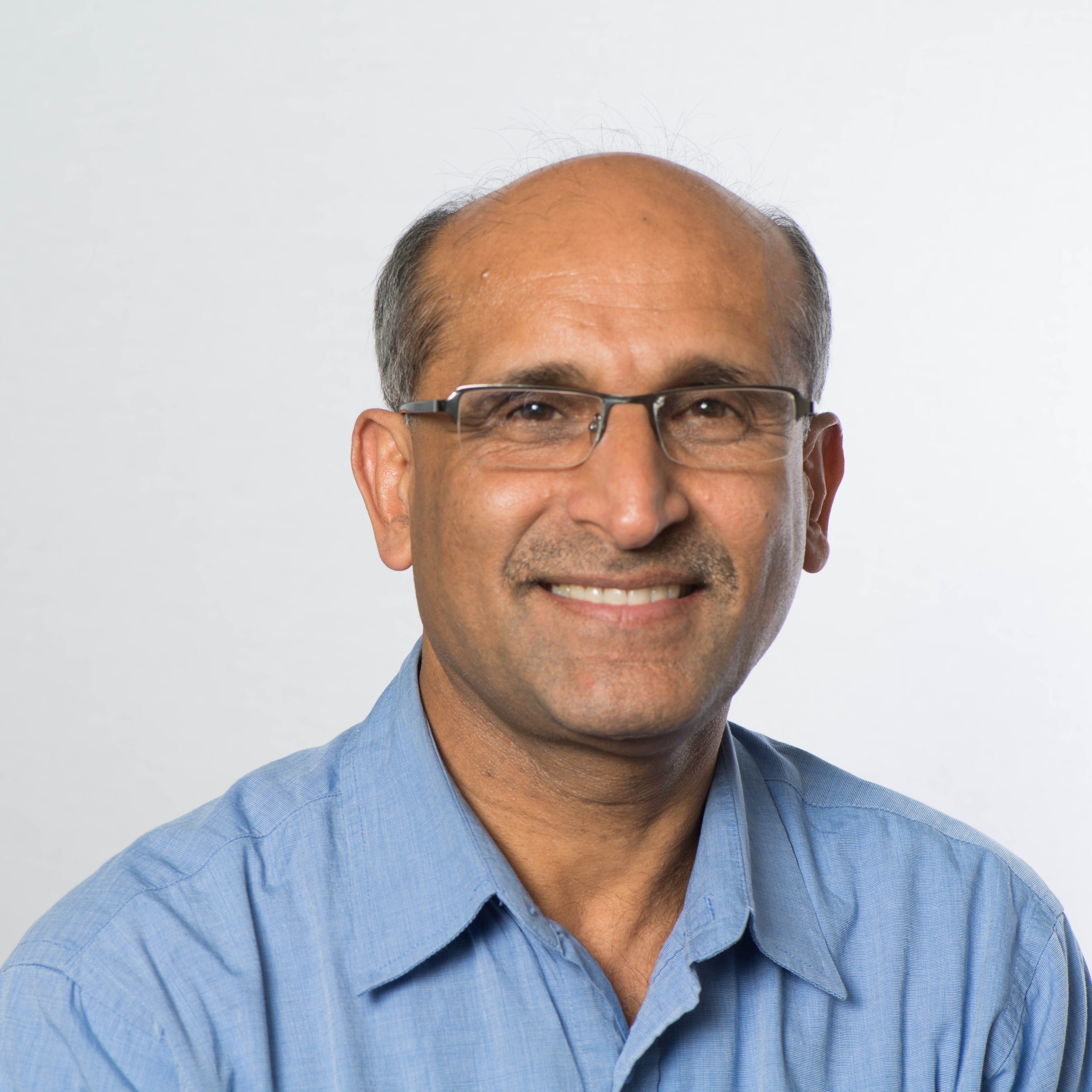 Sanjiv Avashia, Tate & Lyle – Q&A Contributor
Aug. 2021: Nuts, Almonds, Chocolate – Functionality, Shelf Life & Liking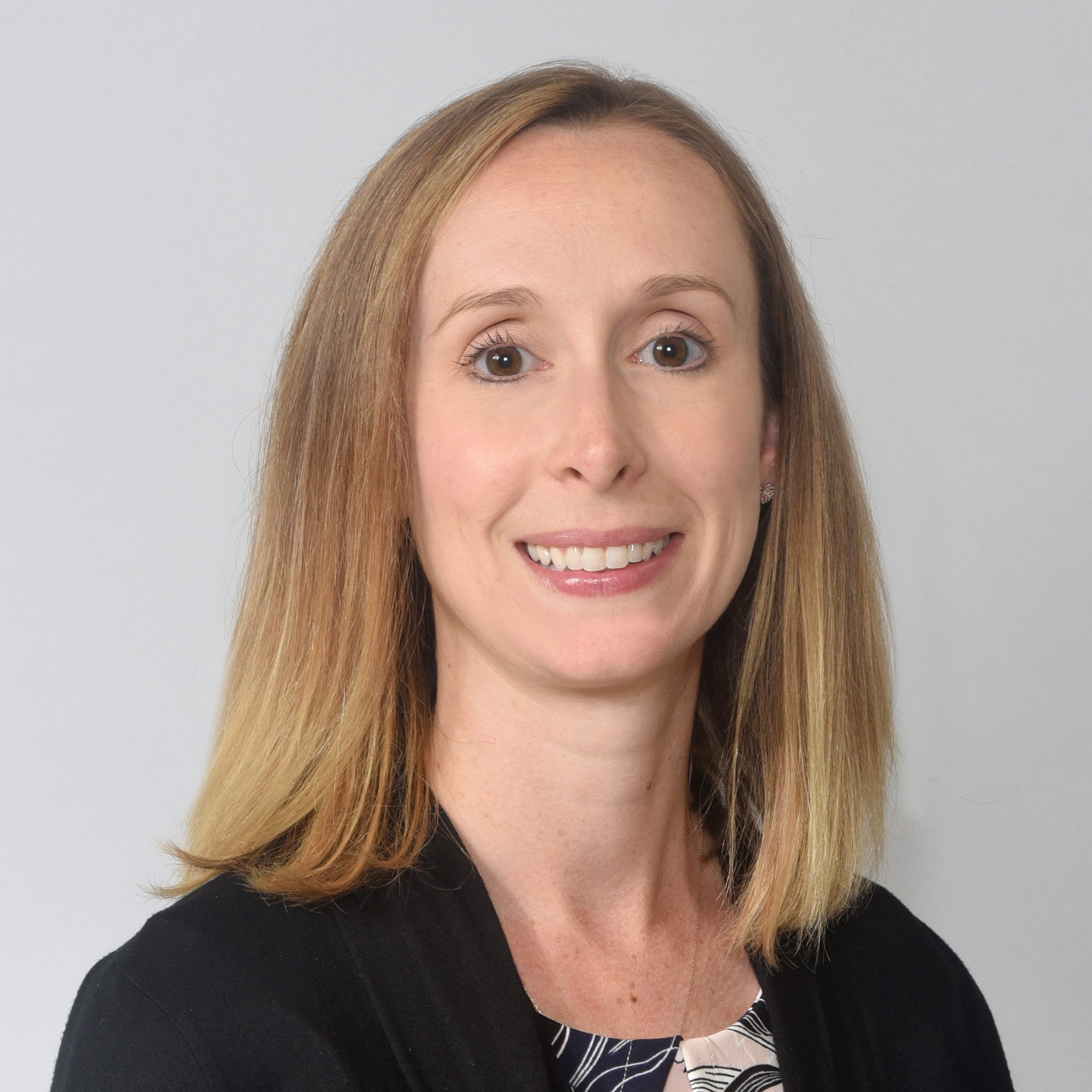 Sarah Houle, Ghirardelli Chocolate Company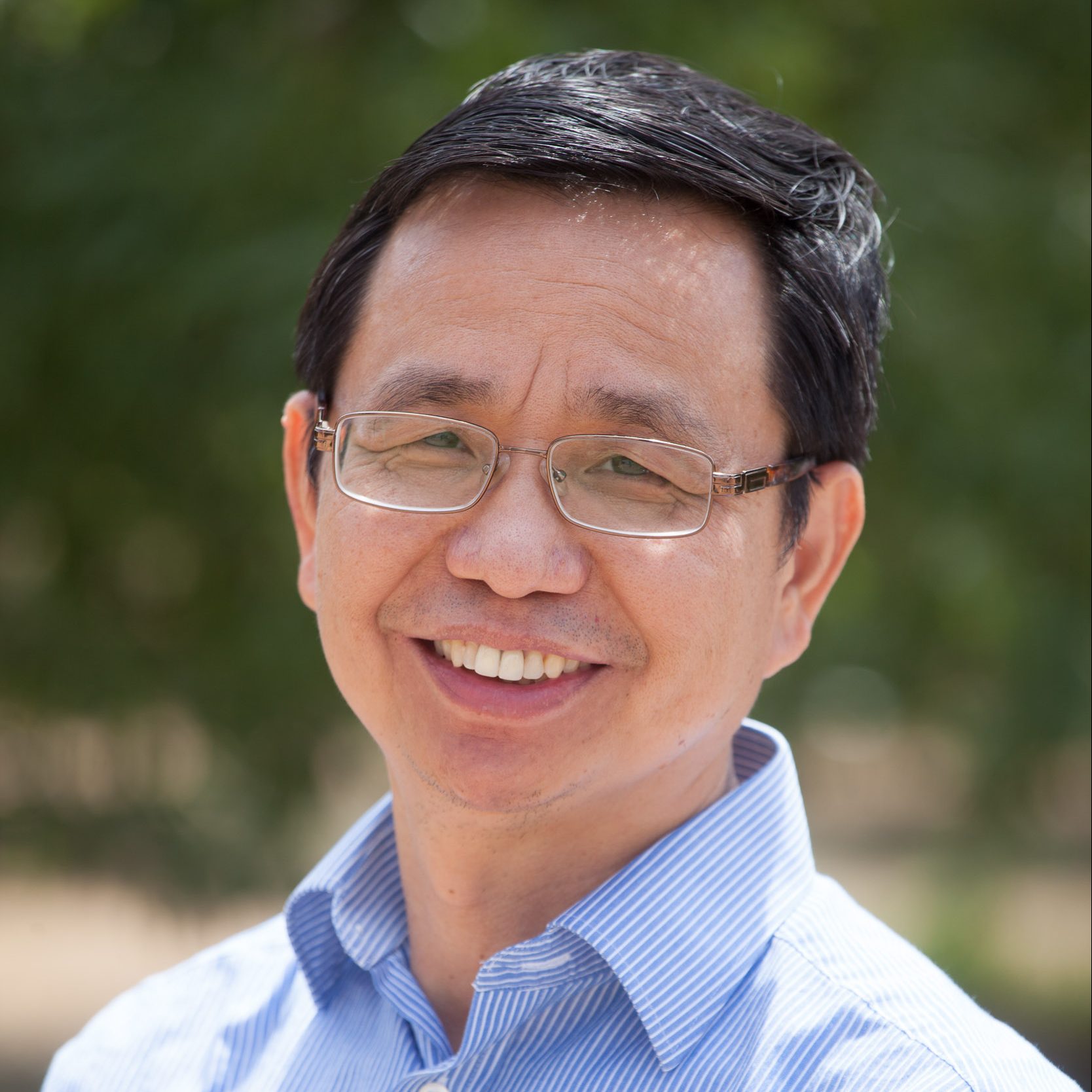 Guangwei Huang, Almond Board of California – Q&A Contributor
Oct. 2021: Sanitary Design in a Digital World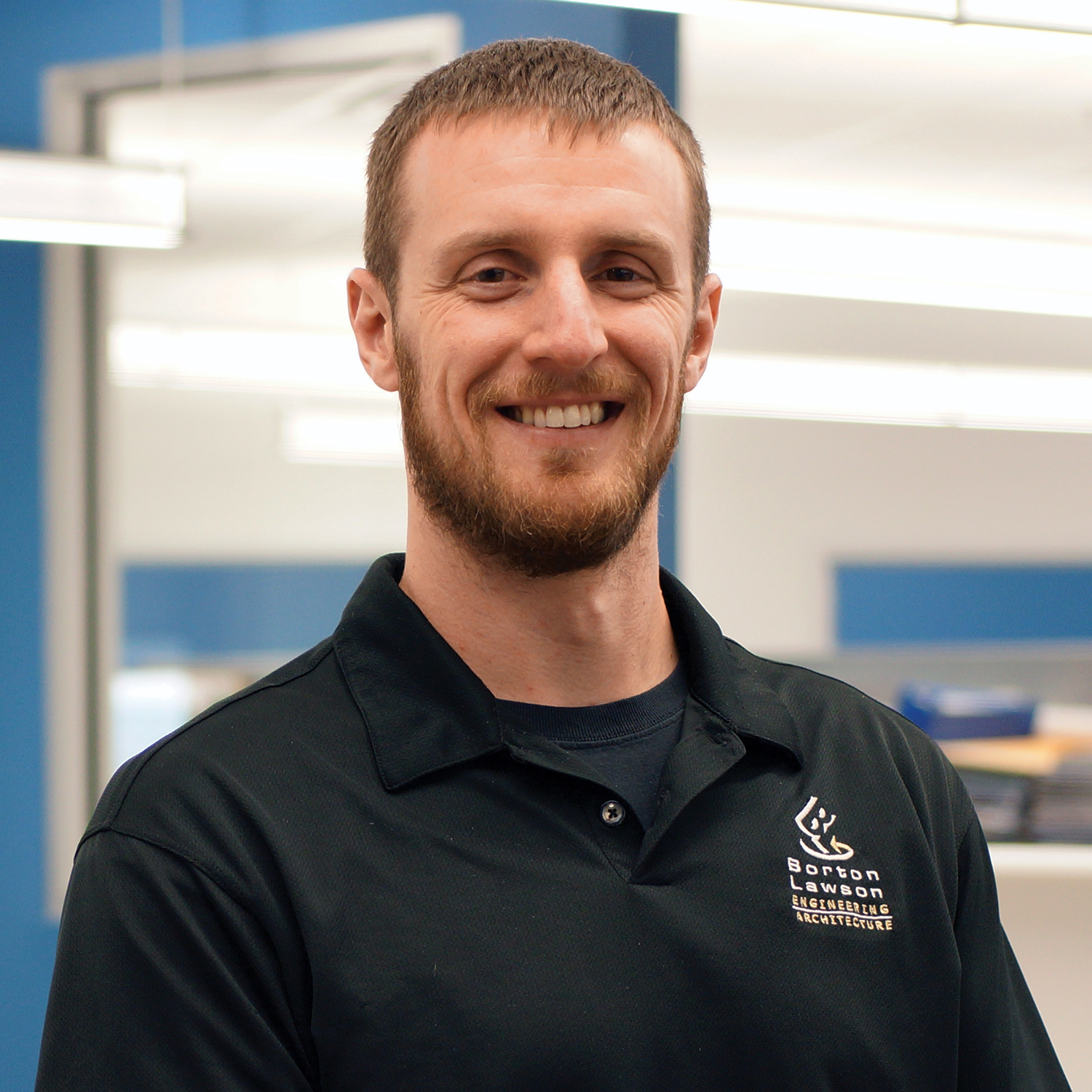 Matthew Archey, Borton-Lawson
Dec. 2021: Women in Cocoa — Hidden Jewels of Chocolate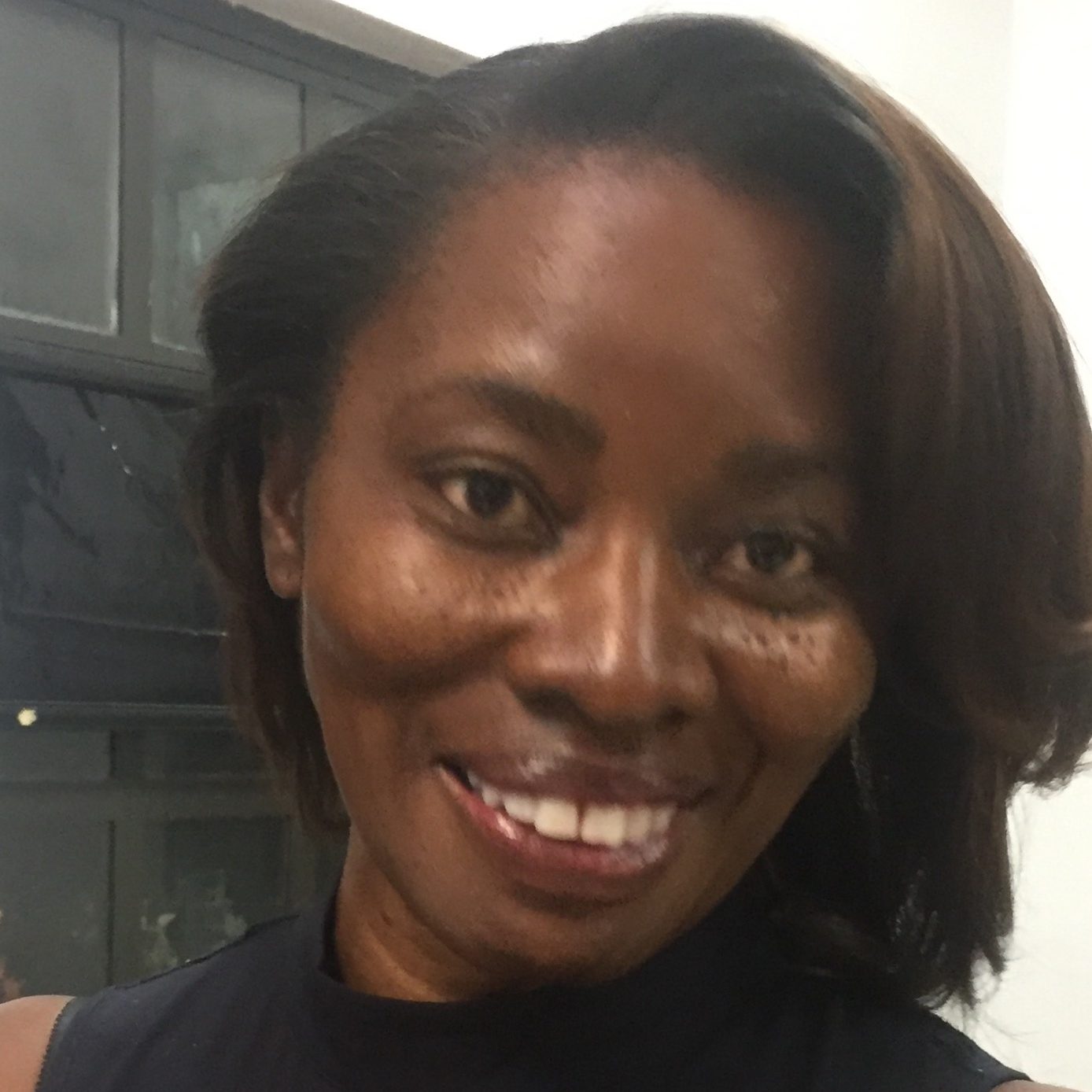 Jennifer Abuah, ofi Nigeria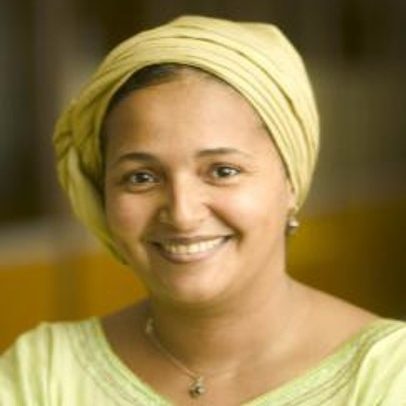 Danièle Kouassi, ofi Côte d'Ivoire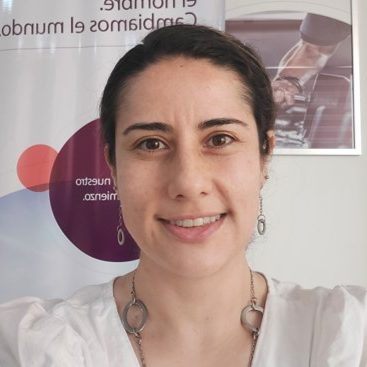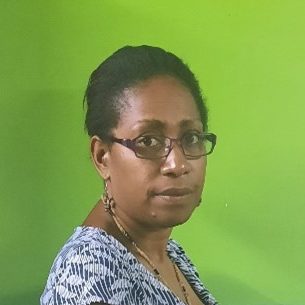 Melinda Thom, ofi Papua New Guinea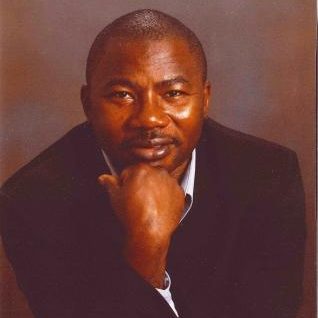 Abdoulaye Traore, Cargill Cocoa & Chocolate
THE BASICS OF CHOCOLATE MANUFACUTURE & APPLICATIONS VIRTUAL COURSE
"The instructors were perfect! Great subject matter experts and warm, fun and engaging presenters all around. You can feel everyone's passion for chocolate."
"This is a must for anyone in the industry. While some of the content was a refresher for me, it was great to hear it again and fun to dive deeper so that I can better serve my customers and help troubleshoot and drive for solutions."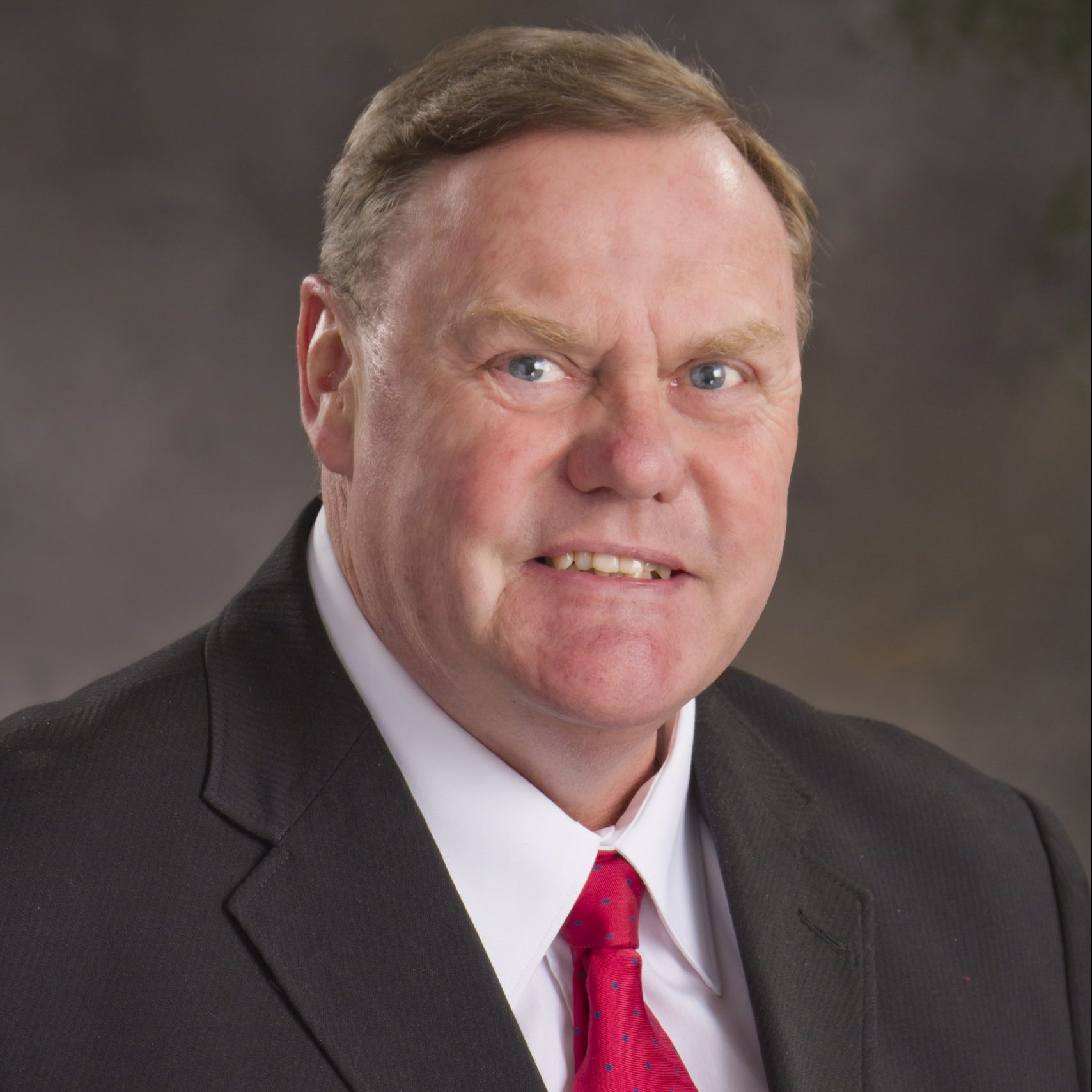 Jim Bourne, Hilliard's Chocolate System
Instructor – Enrobing Equipment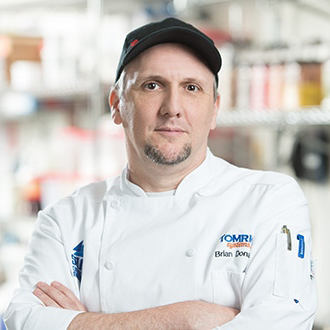 Brian Donaghy, Tomric Systems, Inc.
Instructor – Tempering, Basics of Ganache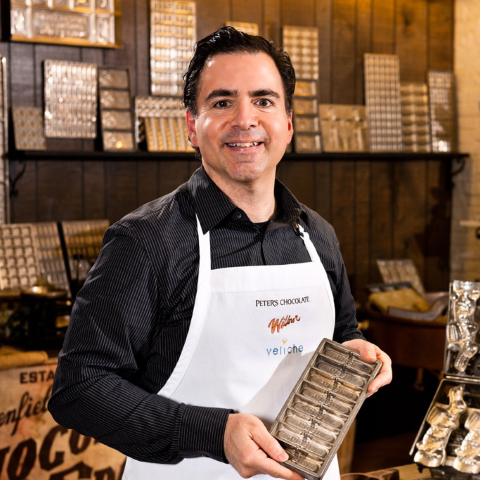 Joe Sofia, Cargill Cocoa & Chocolate
Instructor – Science of Tempering, Enrobing Troubleshooting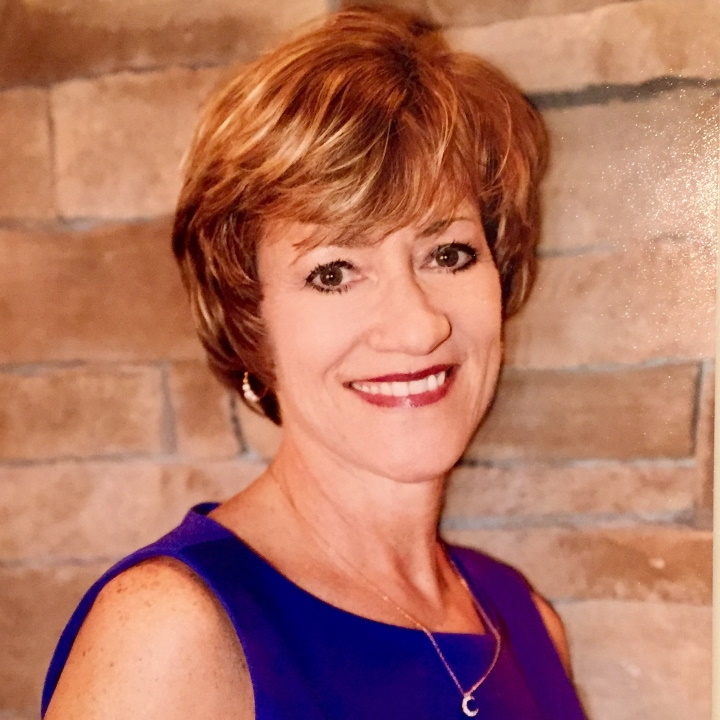 Marlene Stauffer, Blommer Chocolate Company
Instructor – Origins, Manufacturing, Standard of Identity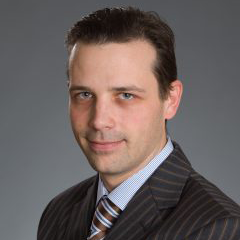 Nico Tomaselli, Lindt & Sprüngli
Instructor – Moulding, Standard of Identity
2022 was our first in-person conference since 2019 and our attendees were ready to celebrate. It was also the 75th anniversary of the production conference, which made the event even more special. We appreciate all who supported us and would like to extend our thanks to volunteers, speakers, attendees, exhibitors, sponsors and guests.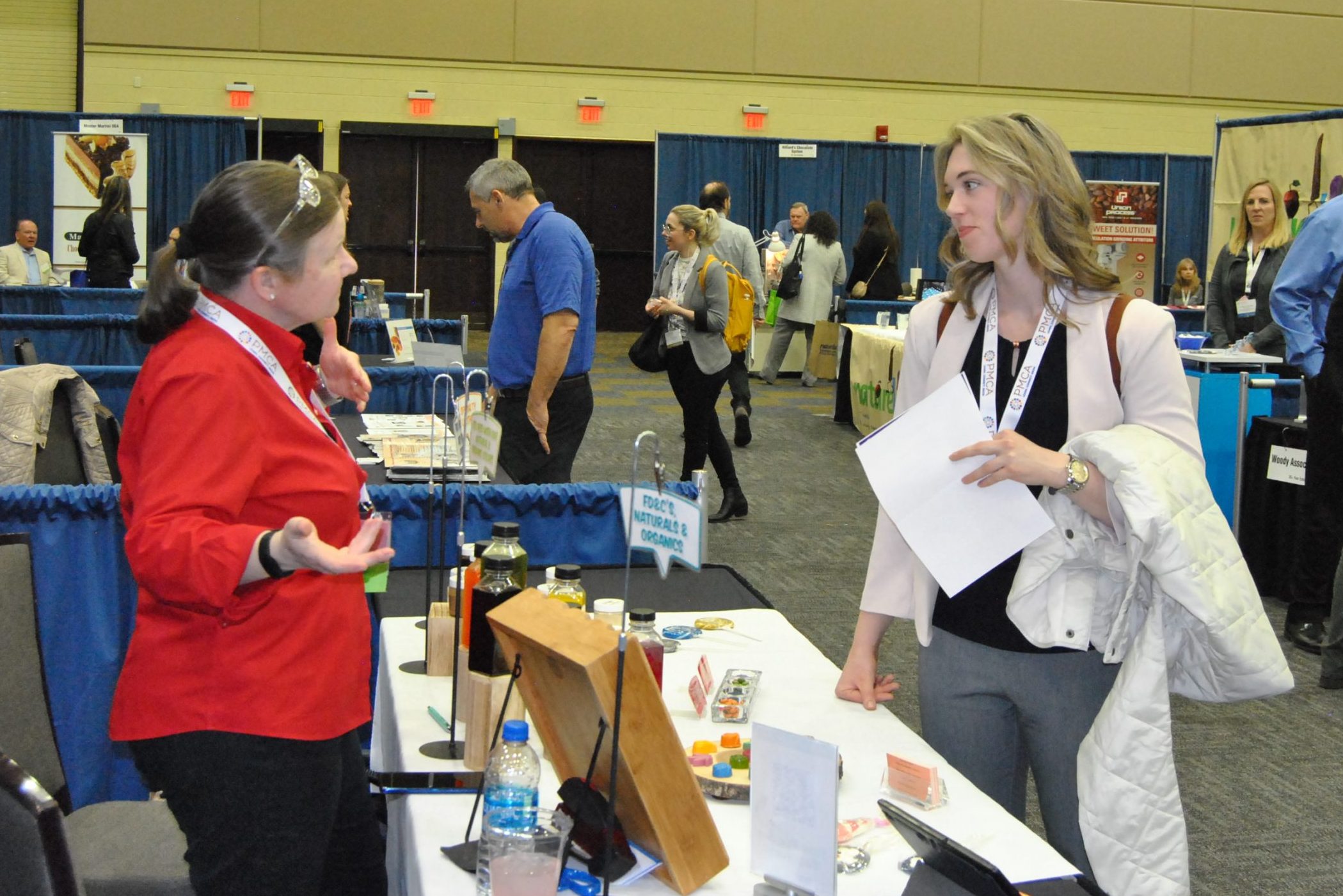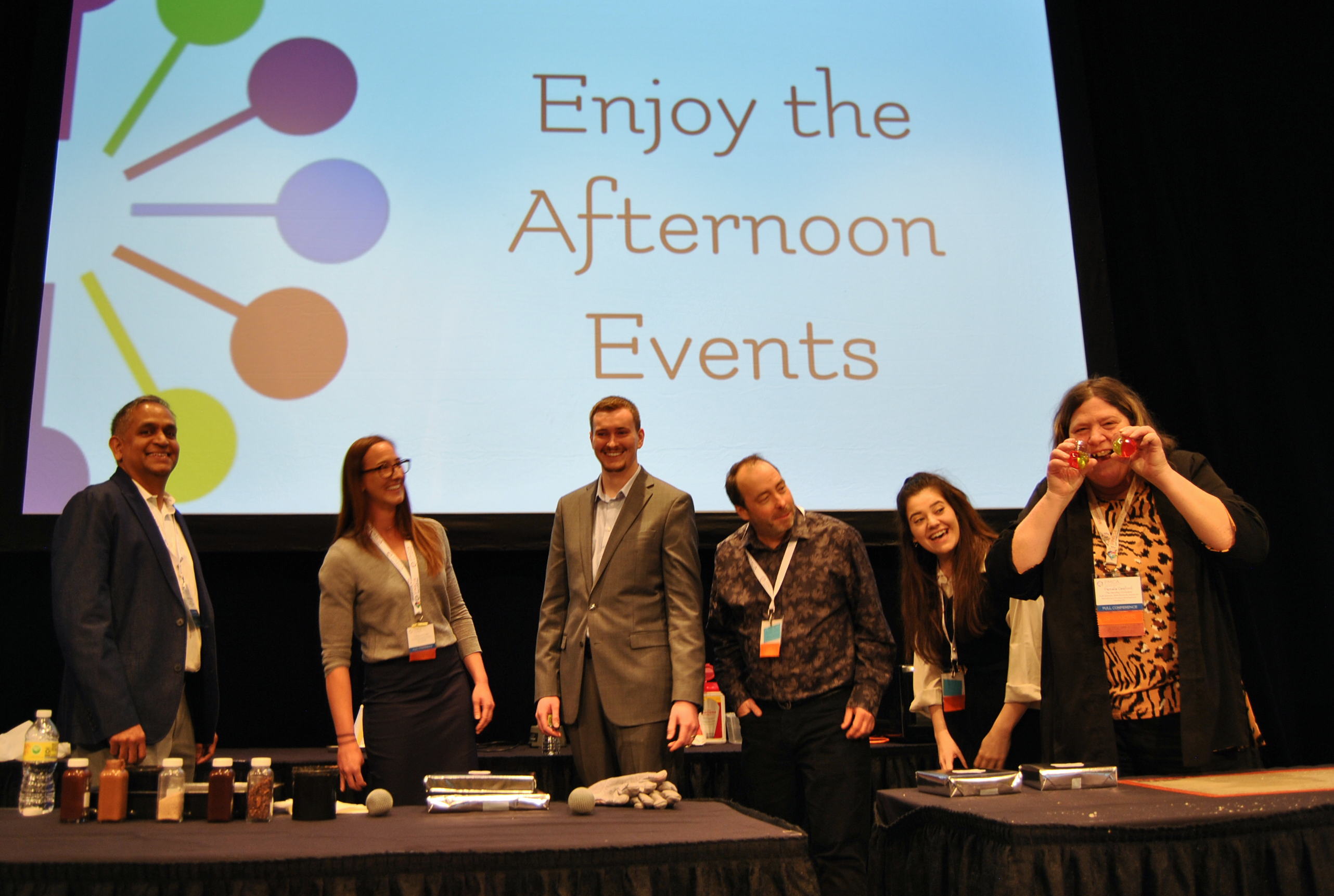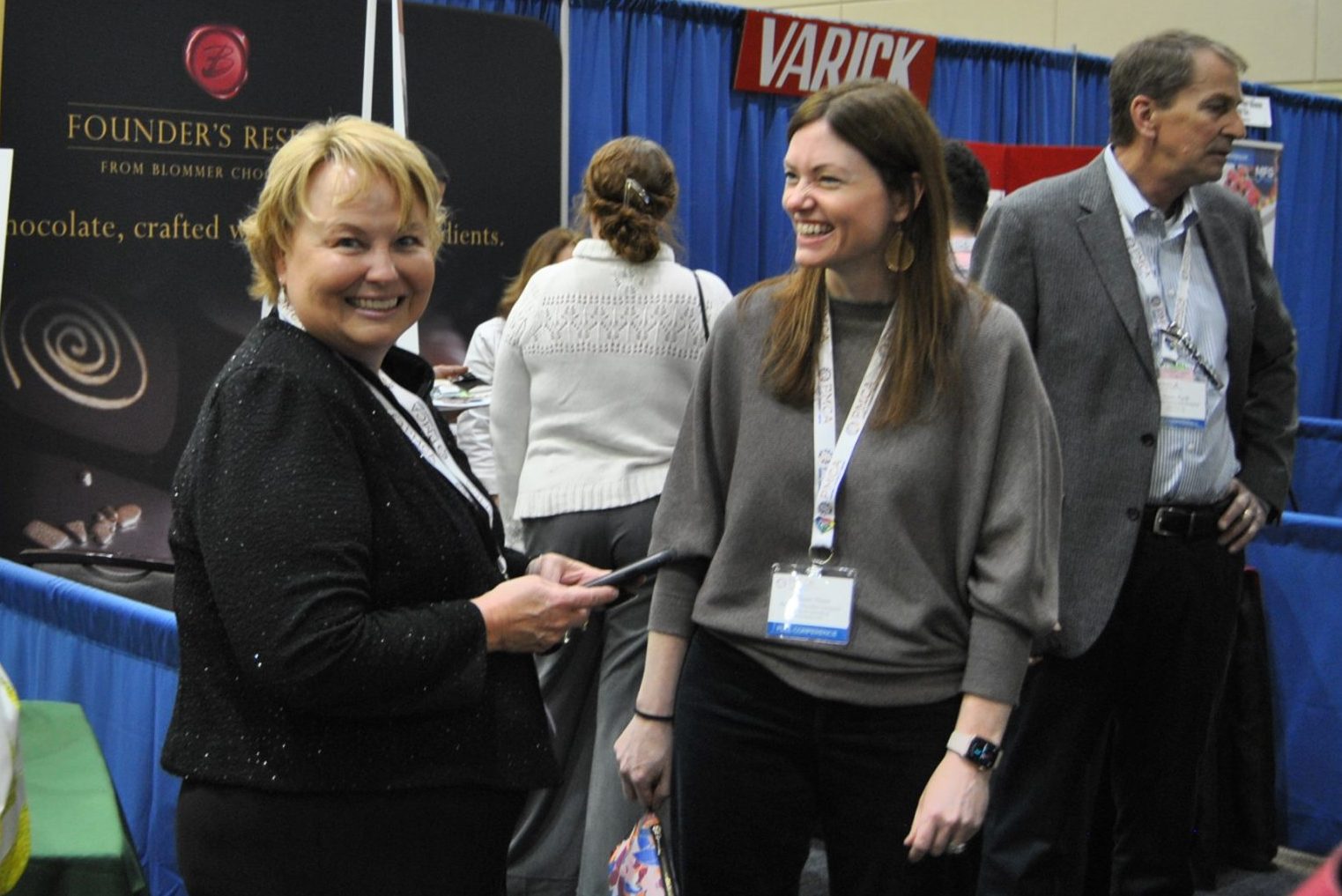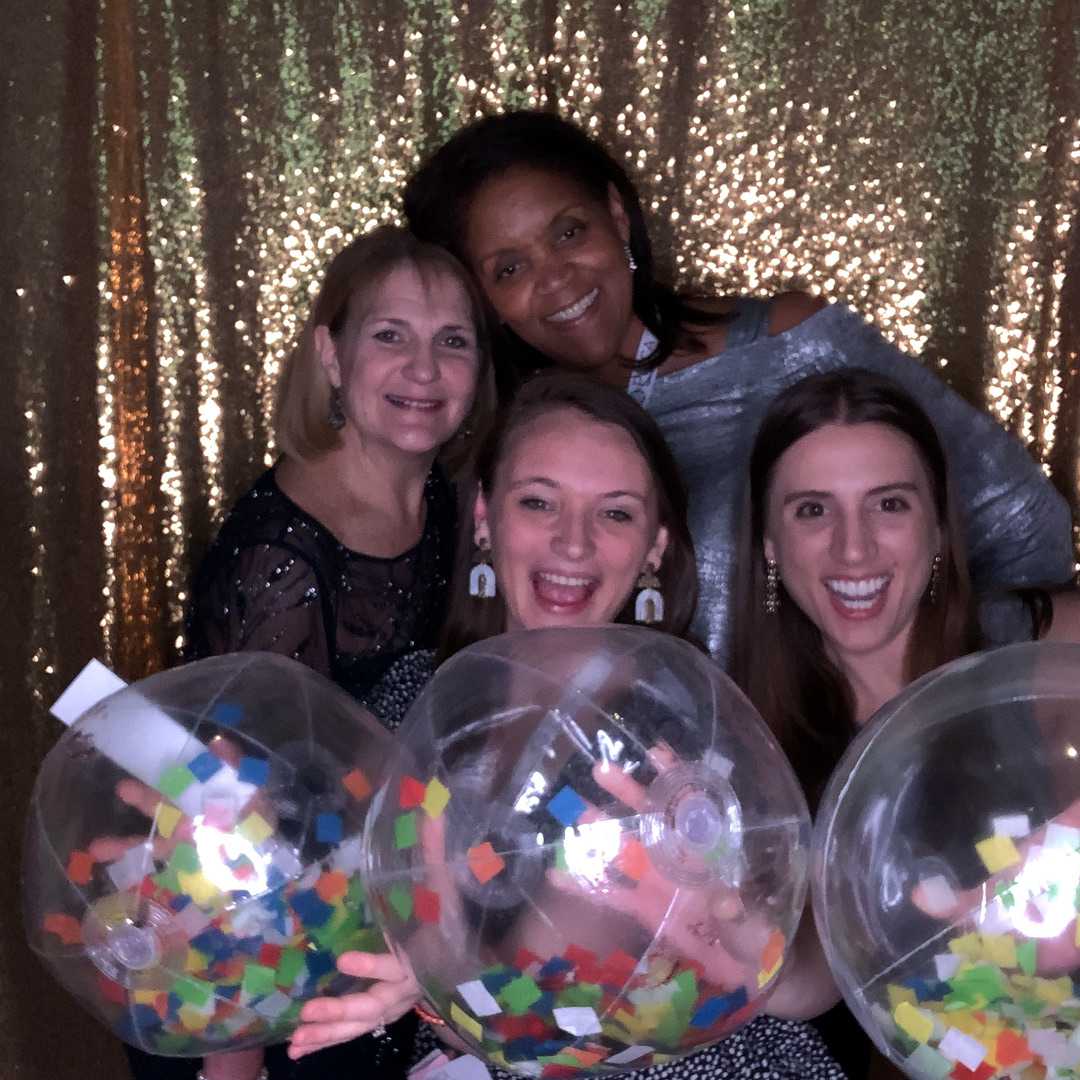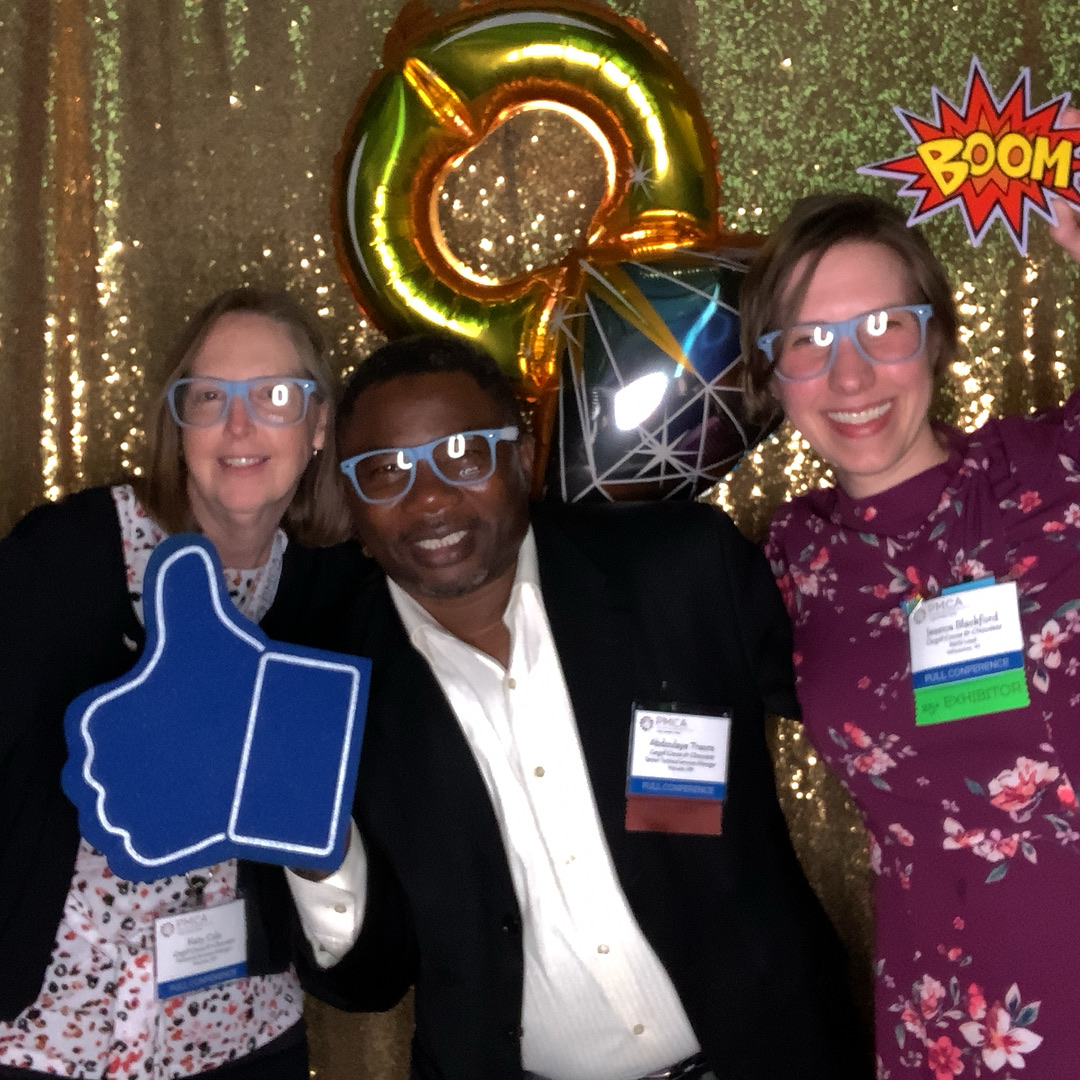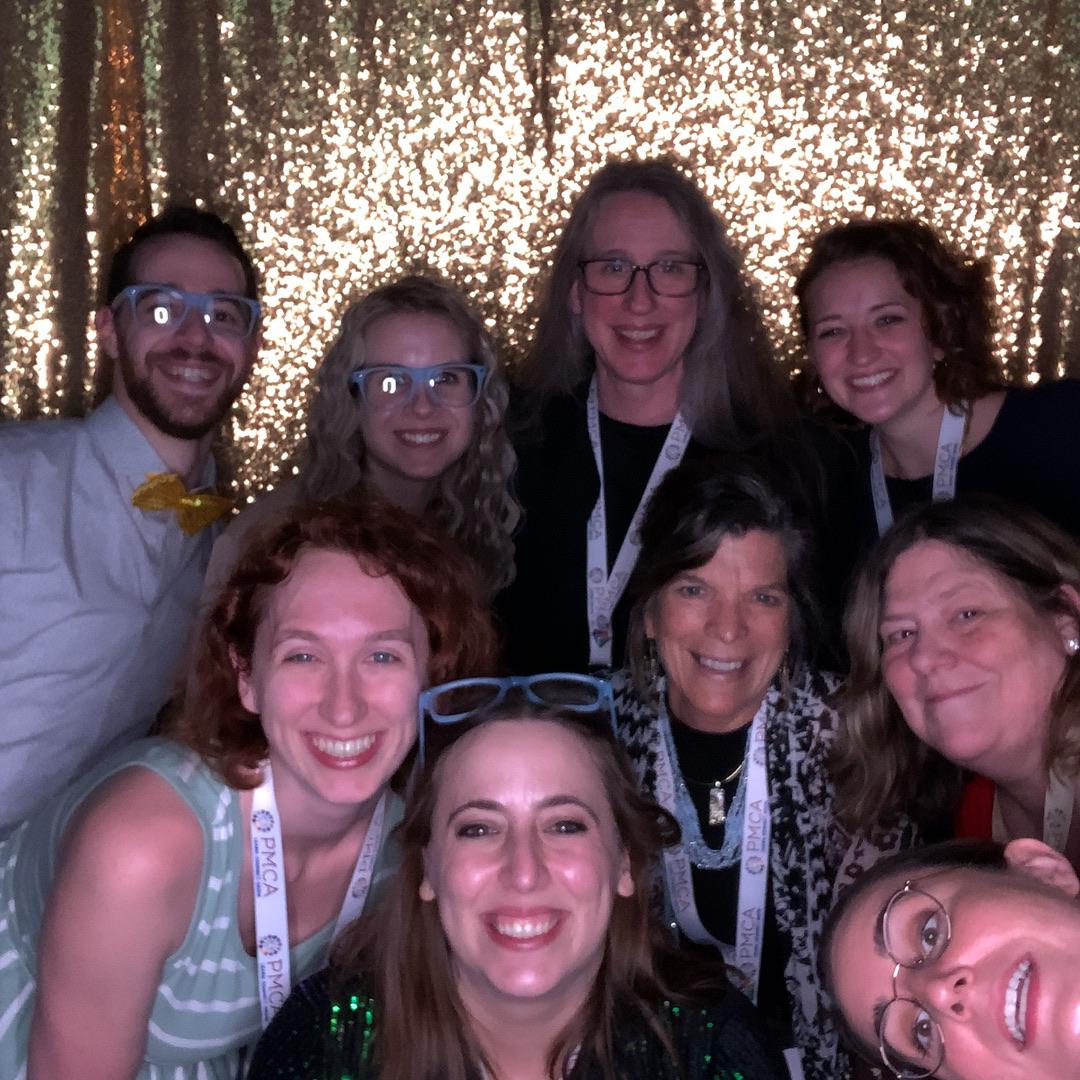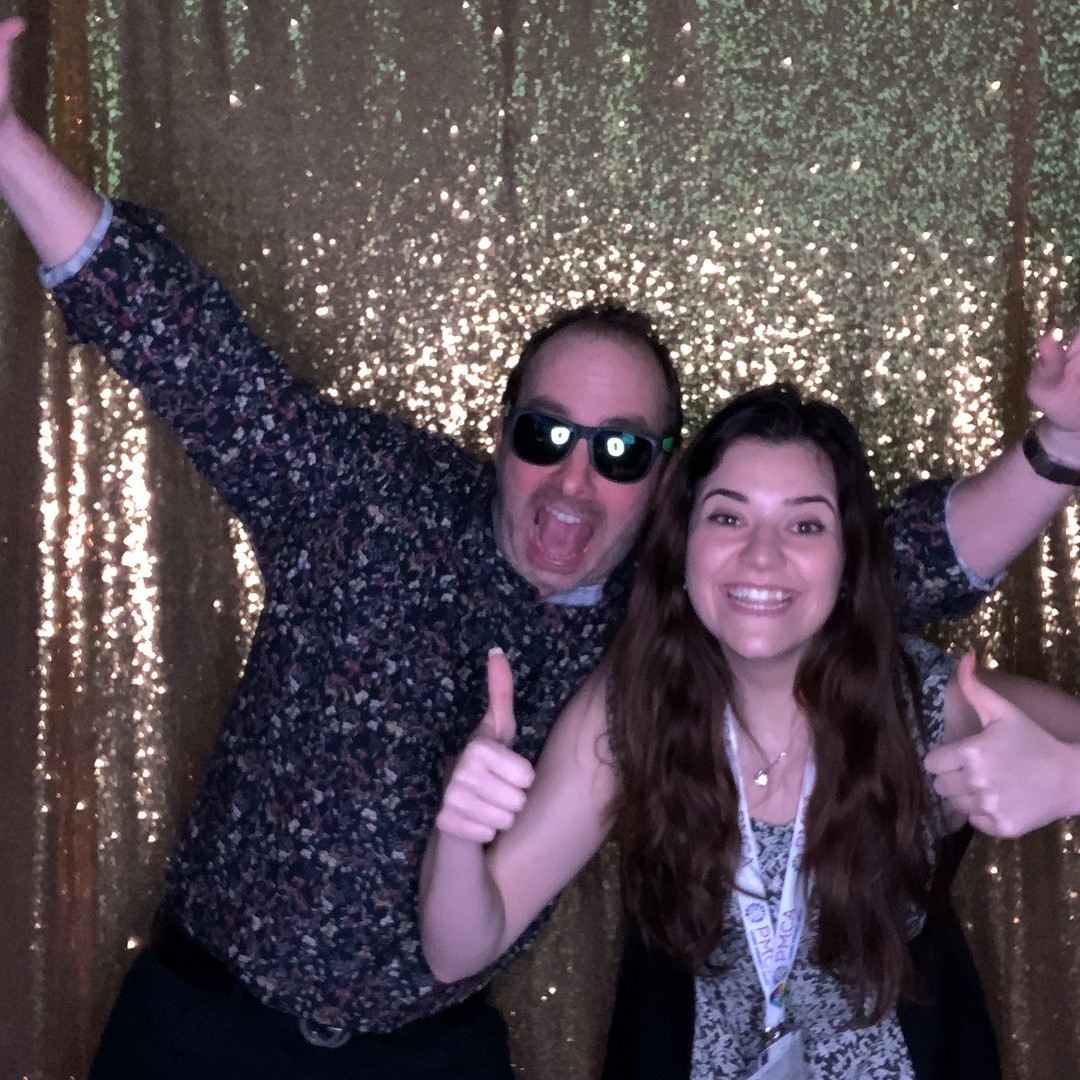 CONFERENCE ATTENDEE COMMENTARY
"In general, I thought the production value and quality of this year's conference has been very high. I like that the program brought in lots of global suppliers and perspectives."
"It was a great conference with amazing speakers and engagement opportunities. I thoroughly enjoyed meeting new people, connecting with people I hadn't seen in a while and learning new things."
"Great conference, the conversation is meaningful as is the content for all seminar topics. Keep up the great work and looking forward to next year's PMCA conference."
"Amazing presentations, very knowledgeable speakers, very engaging demonstrations and sampling."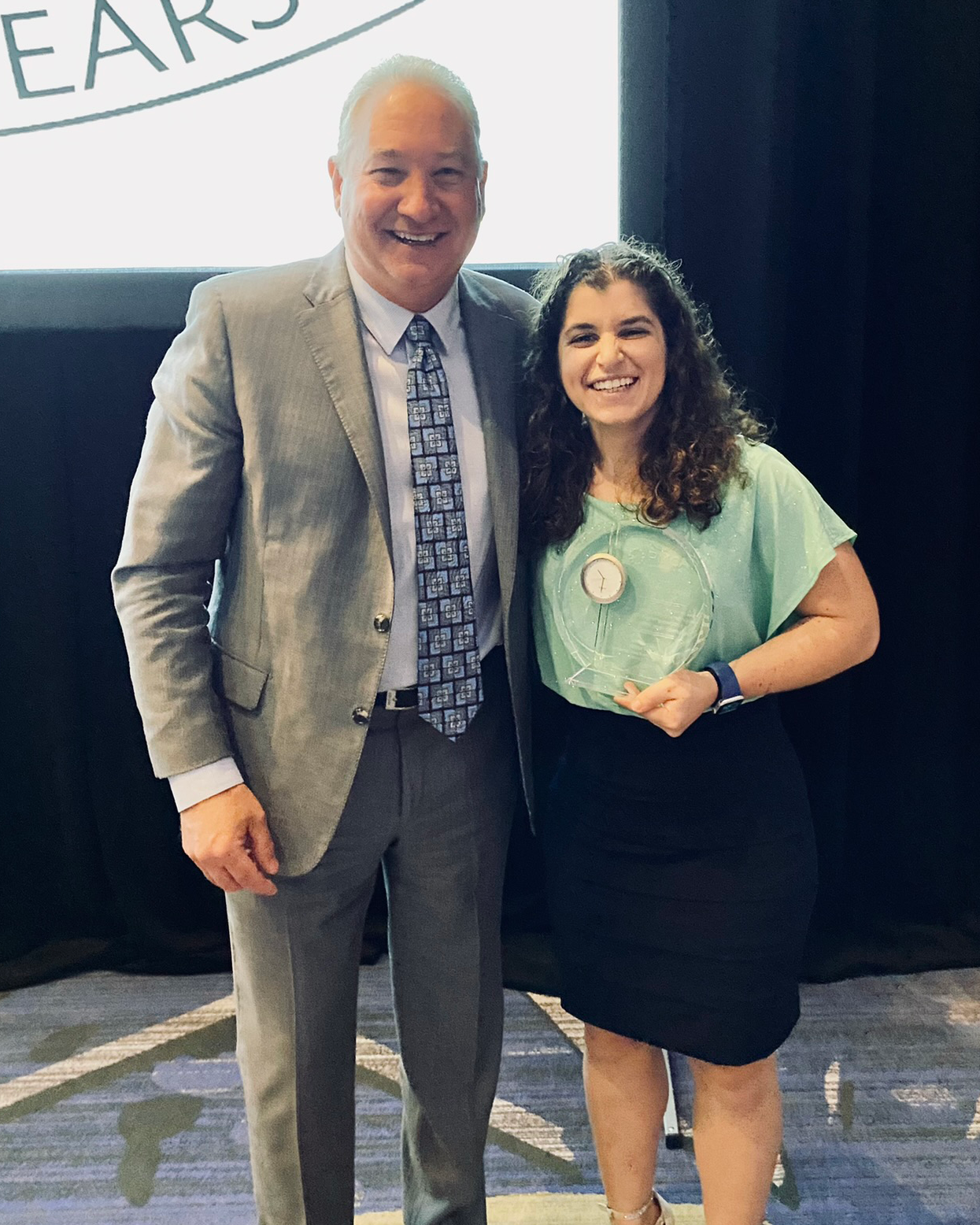 Right: Nina Puch, Knechtel, Inc. – 2019 Recipient
Left: Award Chair Steve Genzoli, Ghirardelli Chocolate Company
Marie Kelso Memorial Award
Established in 1997, this award is given each year to the author of the paper presented at the previous year's annual production conference that most significantly contributes to industry knowledge. Learn more about Marie Kelso and the award here.
Right: Sarah Woodling Houle, Ghirardelli Chocolate Company – 2021 Recipient
Left: Award Chair Steve Genzoli, Ghirardelli Chocolate Company
Distinguished Service Award
Longtime PMCA volunteer Kervin Martin was posthumously awarded the first PMCA Distinguished Service Award. It was accepted on his behalf by his family. The award was created to recognize individuals who have contributed outstanding service to PMCA.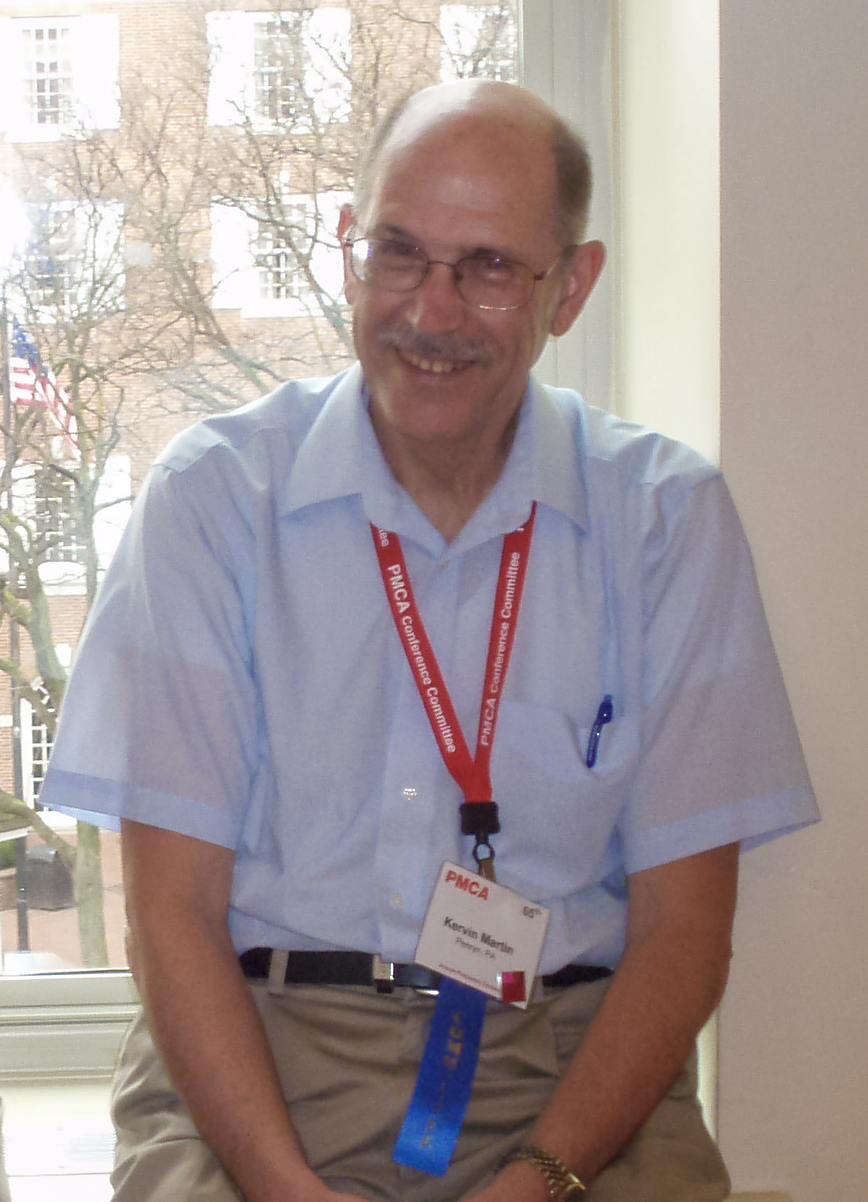 Future Confectionery Leader Award
This award is presented to outstanding individuals who have participated in the PMCA Student Outreach Program who now work in the confectionery industry and remain involved in PMCA. Learn more about the award here.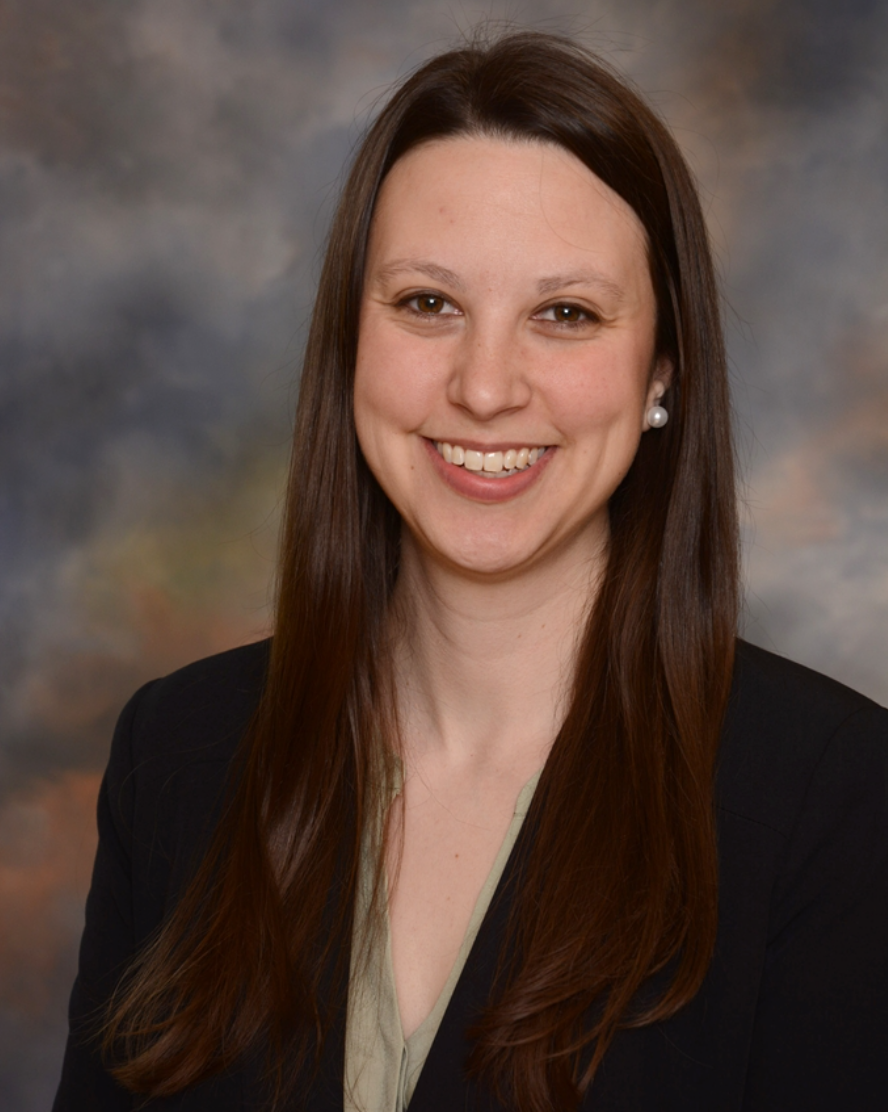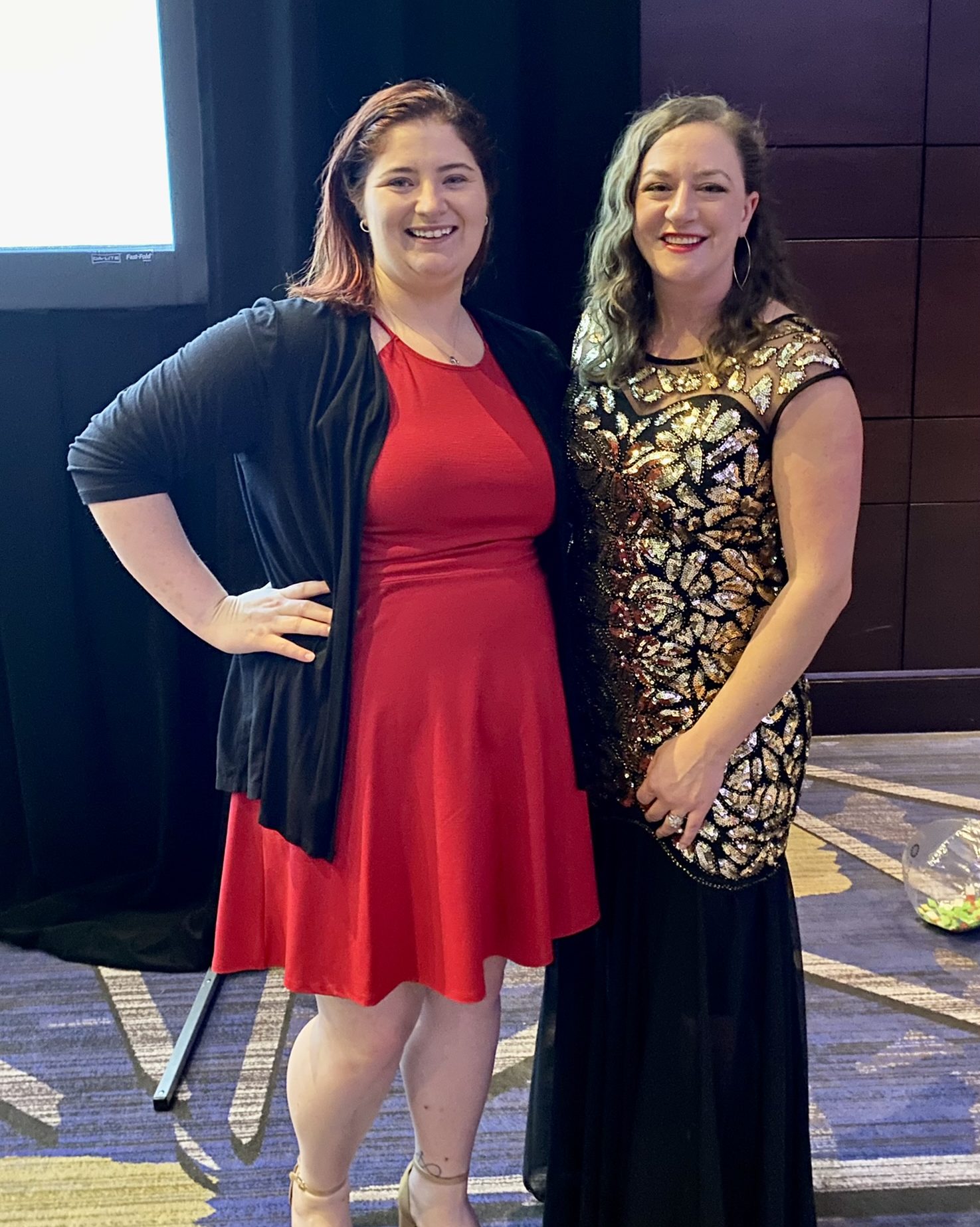 Left: Elizabeth Hagerman, The Hershey Company
Right: Student Outreach Committee Chair Carly Meck, Blommer Chocolate Company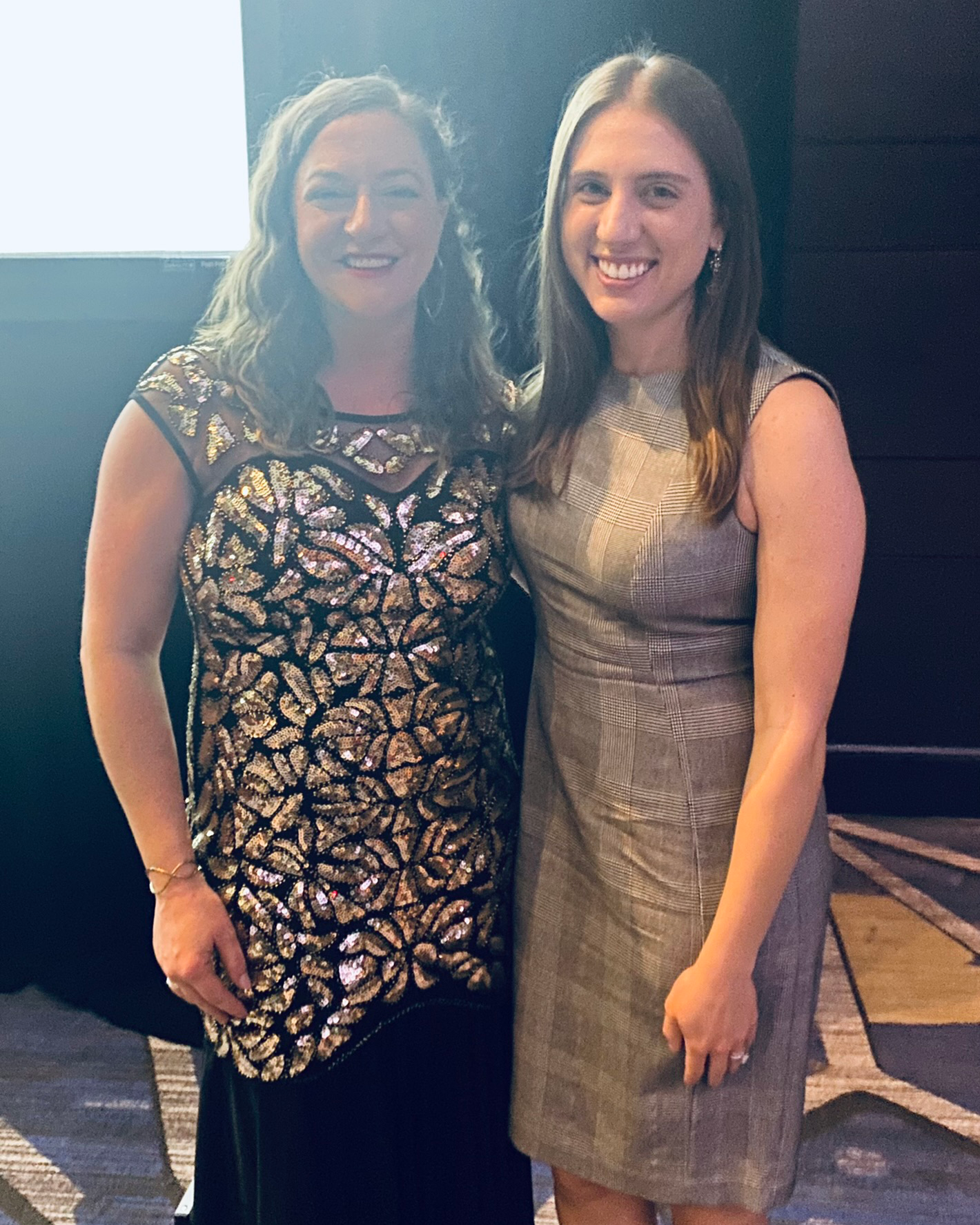 Left: Student Outreach Committee Chair Carly Meck, Blommer Chocolate Company
Right: Ashley Searing, The Hershey Company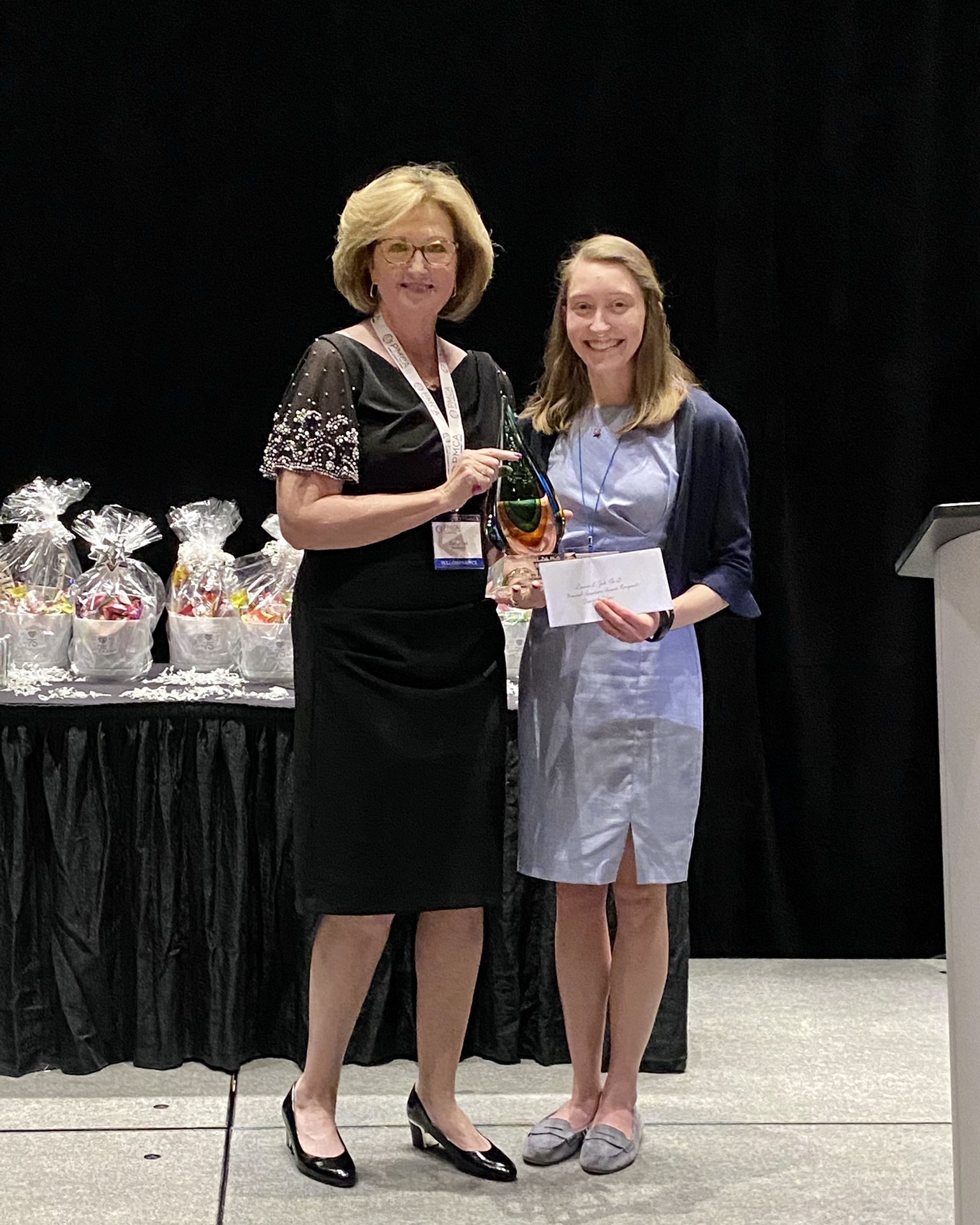 Left: Karen Zak
Right: Elizabeth Weir, The Pennsylvania State University
Dennis L. Zak, PhD Memorial Education Award
Dr. Dennis Zak encouraged curiosity in the sciences, especially food science and confections. This award recognizes an exceptional participant in the Student Outreach Program.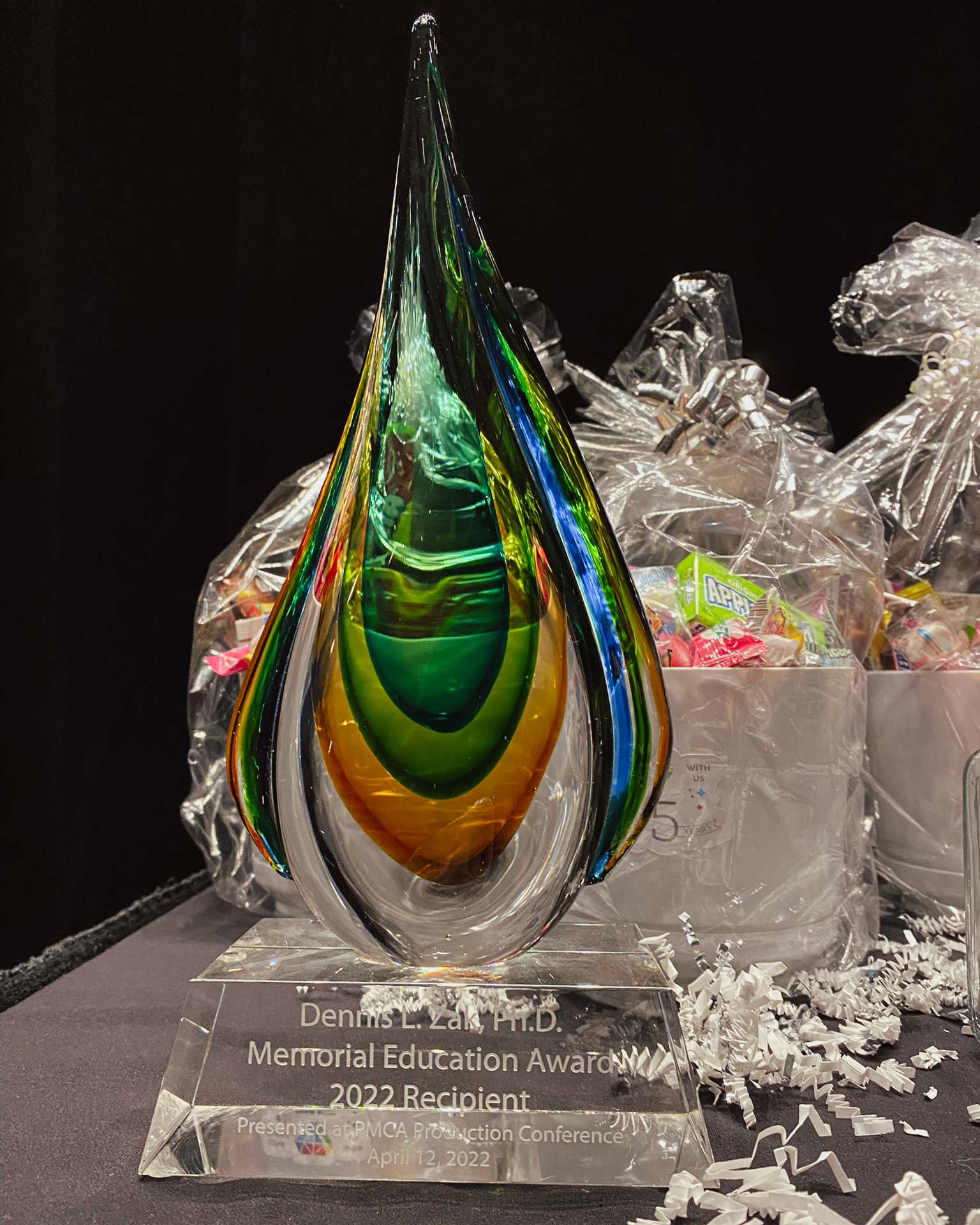 For the first time since 2019, students were able to attend the Student Outreach Program in person at the annual production conference. Mentors helped participants navigate the conference, serving as a window to the professional world of confectionery.
16
2022 STUDENT PARTICIPANTS
373
TOTAL STUDENT PARTICIPANTS
"My favorite part of the Student Outreach Program was getting to connect with students from other universities and sharing our love for candy. My mentor Valerie has been so helpful with preparing me for the supplier show and giving me valuable advice. Thank you for all the free candy!"
"I loved learning so much about chocolate and candy. There were so many opportunities to network and meet people."
"The conference provided me with an amazing chance to talk to a variety of people in the food science industry. I received a lot of great advice and met some amazing women, too. The women panel was my favorite event and provided a refreshing experience from women with very successful careers."
"The Student Program was absolutely amazing. I met so many amazing students, mentors and industry professionals. I feel extremely lucky to have had the opportunity to network with so many incredible people while forging connections that will last a lifetime…I will forever carry the memories, experiences and connections I have made. Thank you, PMCA, for an unforgettable experience."
During our Annual Meeting of Members, held Tuesday, April 12, 2022 at the 75th Annual Production Conference in Lancaster, PA members ratified the slate of officers and directors for the new fiscal year beginning July 1, 2022.
Cynthia Angelo, Givaudan Flavors was elected vice president. Tom Houlihan, Guittard Chocolate Company transitioned to chair of the board and Steve Genzoli, Ghirardelli Chocolate Company transitioned to president. Ed Minson, Tate & Lyle remains as treasurer.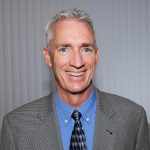 Tom Houlihan, Guittard Chocolate Company
Chair of the Board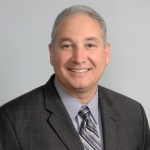 Steve Genzoli, Ghirardelli Chocolate Company
President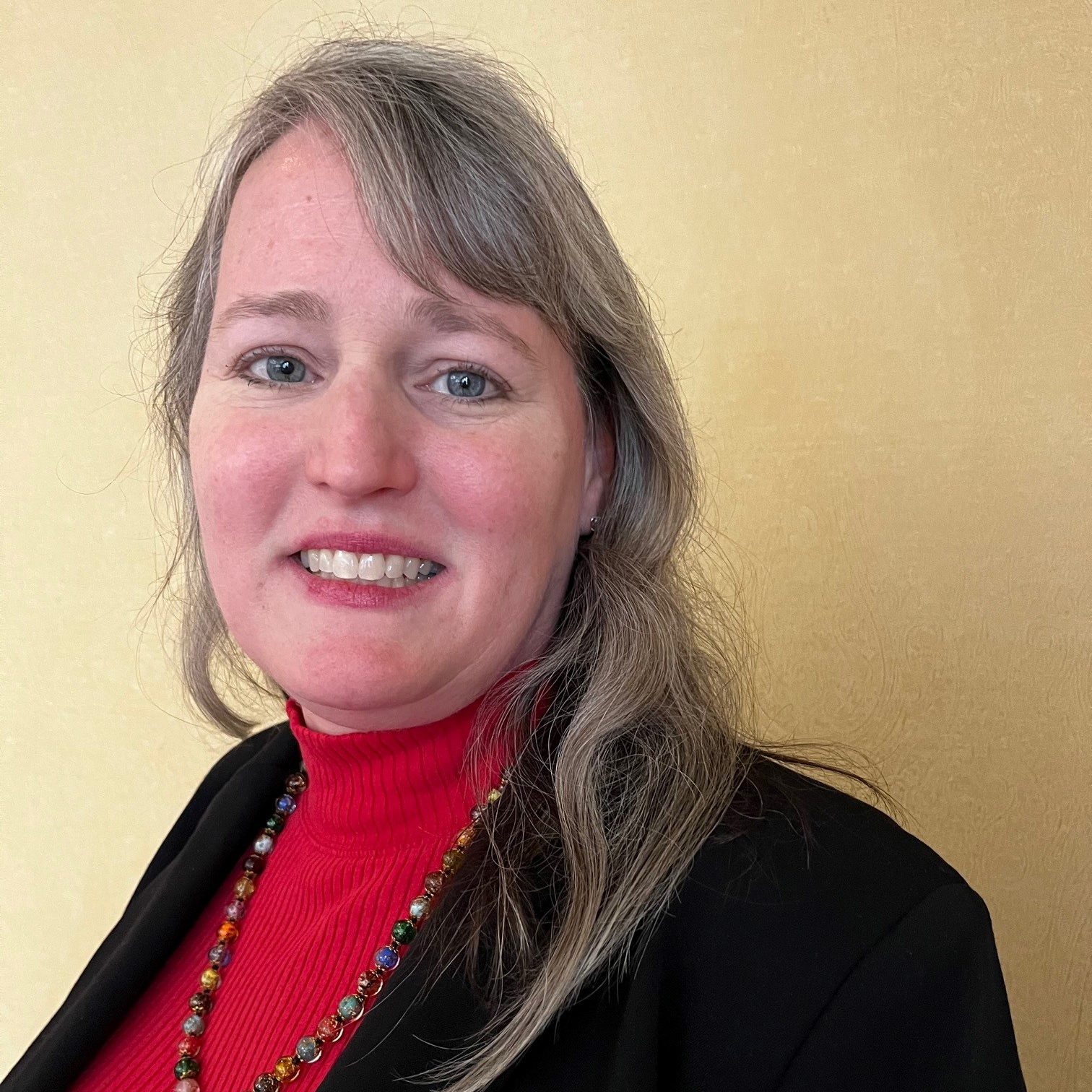 Cynthia Angelo, Givaudan Flavors
Vice President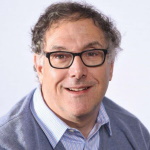 Ed Minson, Tate & Lyle
Treasurer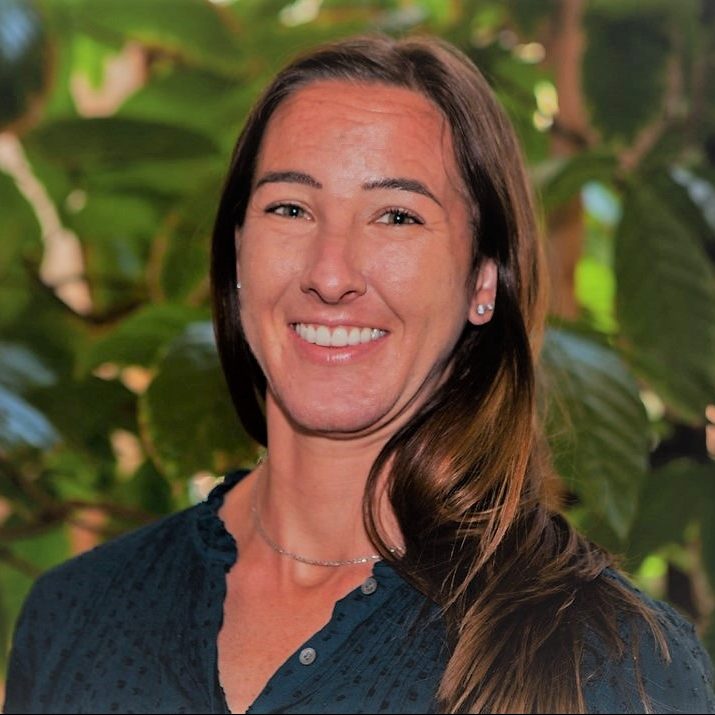 Rebecca Kuehn, Guittard Chocolate Company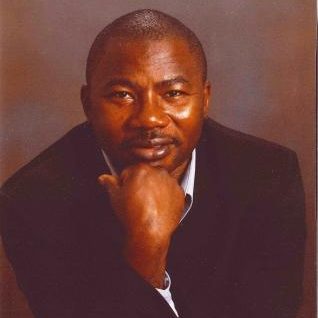 Abdoulaye Traore, Cargill Cocoa & Chocolate
Two directors were ratified as the newest members of the PMCA Board of Directors. Their first terms began July 1, 2022 at the start of our fiscal year.
After several years of dedicated service to PMCA, Rose Potts, Blommer Chocolate Company completed her tenure as officer. She will remain a voting member of the board for six years, after which time she will become a lifetime, honorary member of the board.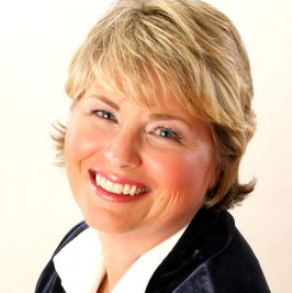 Rose Potts, Blommer Chocolate Company
Panned Confections Course
Oct. 25-28, 2022 | Cranbury, NJ
Learn More & Register
The best way to learn about panning is to do it! Join our awesome instructor team for a hands-on-focused course where you'll learn panning basics, chocolate panning, hard panning, soft panning and polishing and finishing. All positions and experience levels are encouraged to attend, whether you're brand new to the process or looking to brush up on your existing knowledge.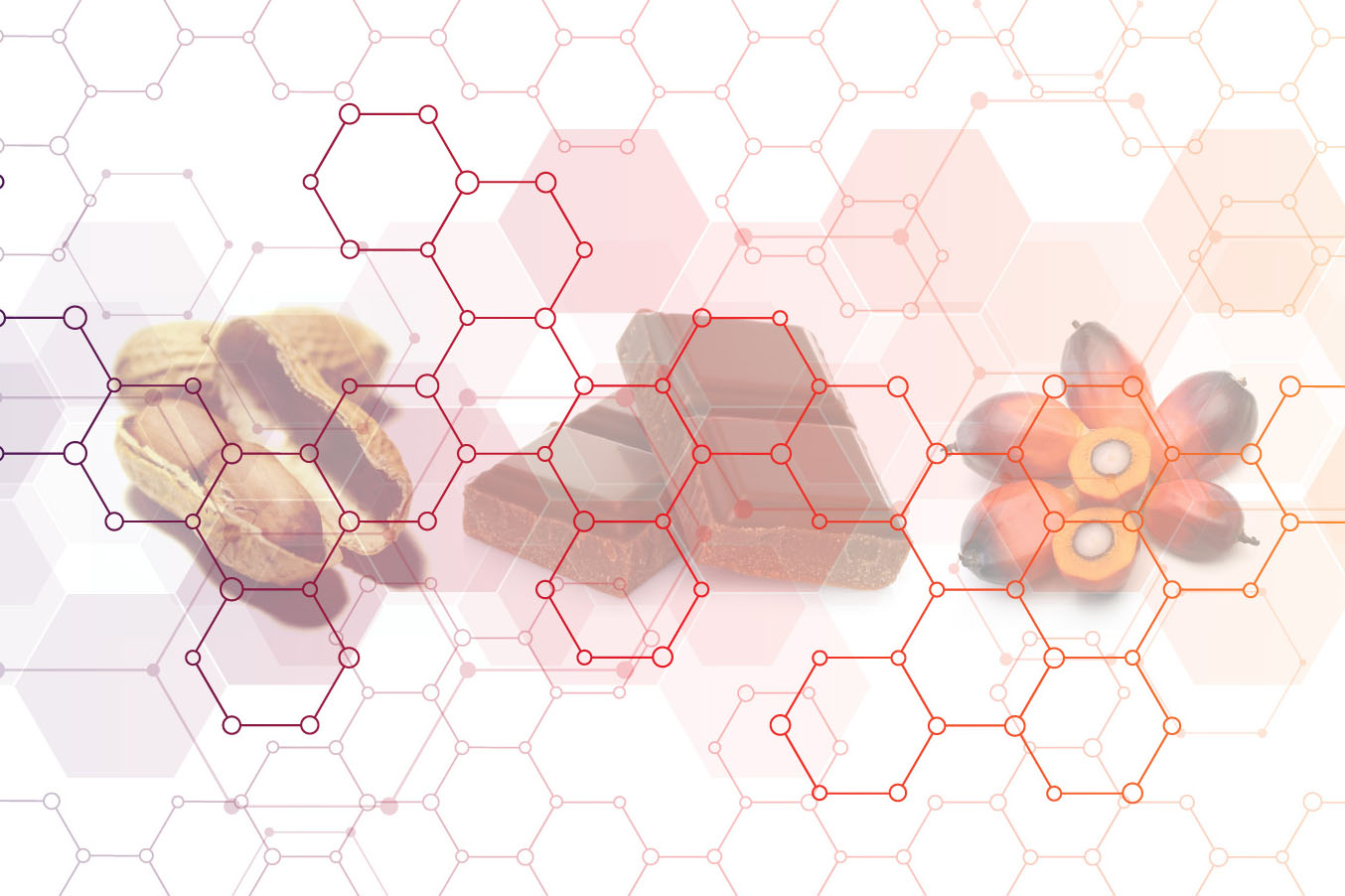 High-Tech Foods Podcast
Coming in Fall 2022
Join us for a three-part podcast series featuring innovations in high-tech foods. We'll be talking to leaders in this sector about how confectionery and snack professionals can extrapolate and apply ideas, knowledge and lessons learned as they make their own way into the high-tech foods space.
76th Annual Production Conference
April 17-19, 2023 | Lancaster, PA
The PMCA Annual Production Conference is a premier technical conference for the confectionery and snack industry. Each presentation in our program is reviewed by a committee to ensure high-quality information on essential and trending topics. There are plenty of opportunities to connect with friends, colleagues and new faces, including a half-day supplier exhibit and several networking receptions.
Opportunities to Connect with Us
Are you looking to get involved with PMCA? There are many ways to participate, and we encourage you to find the opportunity that's right for you. If you're not sure, let us know — we'll help you find the best fit!
There are lots of ways to contribute your enthusiasm, knowledge and talents to the association. Join a committee, help instruct a course, present at our conference or become a student mentor. There are lots of opportunities to become involved. Contact us to find the right fit for you.
Companies that donate ingredients, product, equipment and other items to our events contribute immensely to their success. Contributors are recognized in event materials, on our website and in press releases. Contact us if you're interested in donating in the future. 
We would not be able to deliver high-value courses without the generosity of our host facilities. Benefits of hosting include complimentary registration for two employees as well as recognition in the trade press and several PMCA publications. Contact us to learn more about hosting.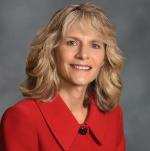 Yvette Thomas
Chief Operations Officer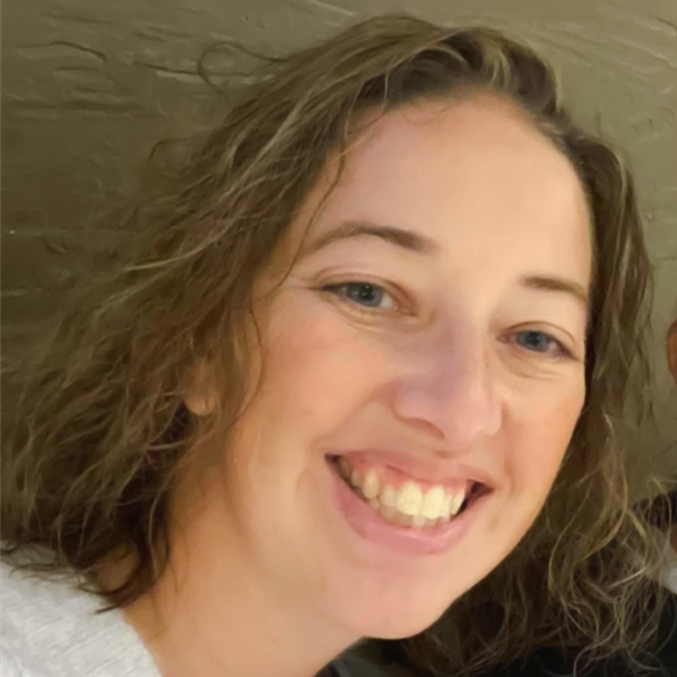 Brandy Kresge
Project Manager & Operations Assistant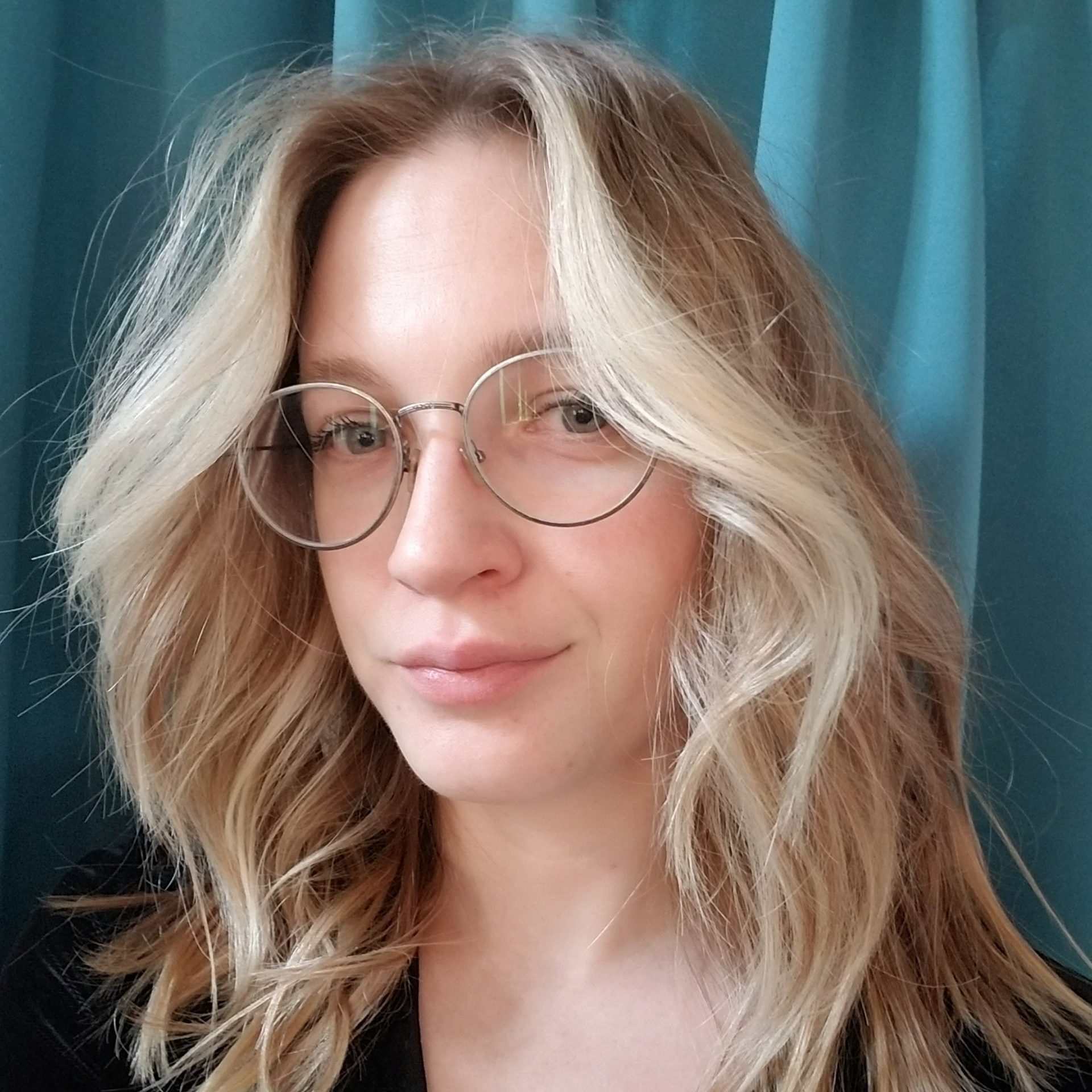 Rachel Halkias
Marketing Projects Manager & Operations Assistant
To each and every one of our volunteers and members, we'd like to say

We hope you'll continue to learn, connect and grow with us as we move into our 2022/2023 fiscal year.
Produced by Rachel Halkias, PMCA Marketing Projects Manager & Operations Assistant in conjunction with PMCA staff