The 74th Annual Production Conference will be held Monday, April 20 through Wednesday, April 22, 2020 at the Lancaster Marriott at Penn Square and Lancaster County Convention Center in Lancaster, PA. A supplier exhibition, educational sessions featuring live demos and audience tasting samples and many networking opportunities are all part of the experience.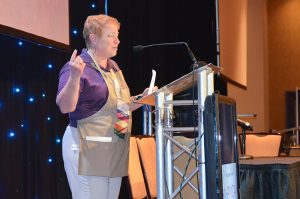 Please check back in the fall of 2019 for details on topics, speakers, networking opportunities and more.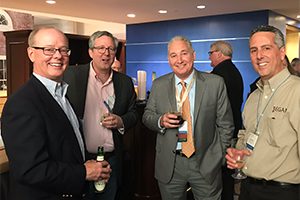 Please check back in the fall of 2019 for registration details.
The Marie Kelso Award is given to the author of the paper presented at the previous years' conference that most significantly contributes to industry knowledge, honoring the memory of Marie Kelso and her unwavering belief in the value of the production conference for the industry.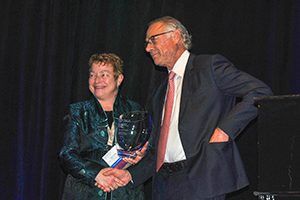 The Hans Dresel Award is presented to an individual who has demonstrated a significant or long-term active contribution to the confectionery industry. The recipient must have exhibited advanced knowledge of an industry-related topic and be generally recognized as inspirational within the confectionery industry.
Are you interested in being a presenter at our production conference or proposing a topic on behalf of your company? Is there is a topic you wish to learn more about? Submit a proposal for our Program Committee's review.
Our 73rd Annual Production Conference was held Monday, April 8 through Wednesday, April 10, 2019 in Lancaster, PA. Check out the schedule, speaker lineup, photos and more.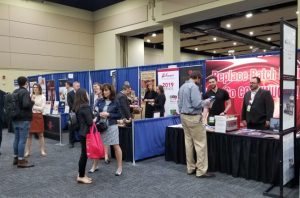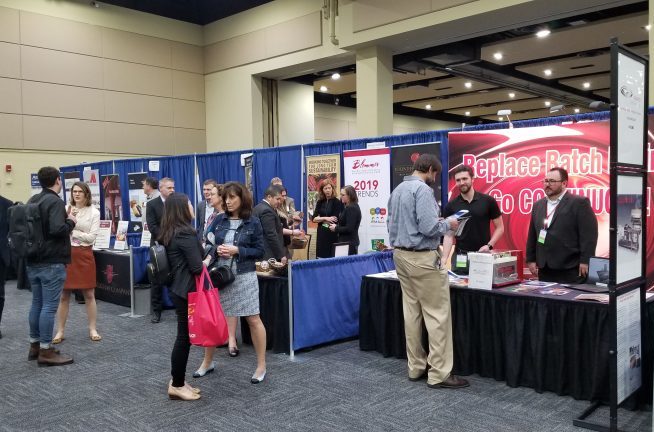 Please check back closer to our next conference in April 2020 for event sponsorship details.
The Allured Fund for Confectionery Education provides grants to those who would like to attend an educational event in the US confectionery industry but are unable due to financial hardships.