The PMCA Distinguished Service Award was implemented in 2020 to recognize individuals who have contributed outstanding service to the association.
Service roles may include but are not limited to: officer, board member, committee/sub-committee chair and/or committee/sub-committee member. Nominees may have demonstrated active participation in a major PMCA event or activity such as: production conference,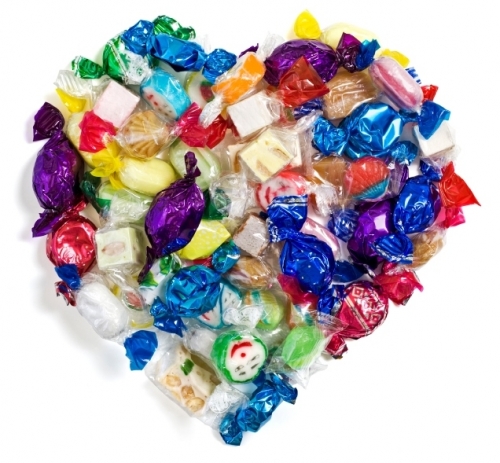 Minimum of five years' service to PMCA in advancing the mission of "inspired learning and the building of long-term personal connections, which empowers our members to create products that bring people joy"
Model dedication in serving PMCA specifically, either in a public way or behind the scenes
Catalyst for continued growth and evolution of PMCA through thought leadership, involvement and a seasoned perspective
Priority should be given to members, past or present, who may otherwise go unrecognized
The nomination submission period runs September 1 through December 31 each year. Submissions from last year's nomination period will remain in consideration for this year.
2022 Distinguished Service Award Recipient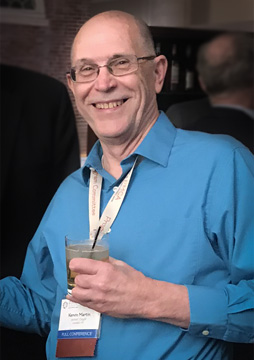 Devoted PMCA volunteer Kervin Martin, retired from Cargill was named the inaugural recipient of the PMCA Distinguished Service Award for his longtime outstanding service to PMCA, particularly in his role at the Annual Production Conference as exhibit coordinator. He served on the Production Conference Program Committee since 1979 and took on the role managing the conference exhibit hall in 2004. The award was presented posthumously to Kervin's family April 12, 2022 at the 75th Annual Production Conference dinner.
For anyone who has ever exhibited at or walked the PMCA Supplier Show, they were bound to be greeted by Kervin Martin. Kervin served on PMCA's Program Committee for 40 years. As part of that team, he volunteered for the role of onsite exhibit coordinator in 2004, filling this role through the 2019 conference. Kervin was committed to making sure exhibitors were well-taken care of — placing signage, checking booth space layouts, confirming electrical orders and handling last-minute changes. He was one of the first smiling faces attendees saw in the hall Monday afternoon, ready to assist wherever needed. Kervin was also the "Candy Man," helping gather a group to hand out the ever-popular PMCA Candy Bag Tuesday evening.