The PMCA Distinguished Service Award was implemented in 2020 to recognize individuals who have contributed outstanding service to the association.
Service roles may include but are not limited to: officer, board member, committee/sub-committee chair and/or committee/sub-committee member. Nominees may have demonstrated active participation in a major PMCA event or activity such as: production conference,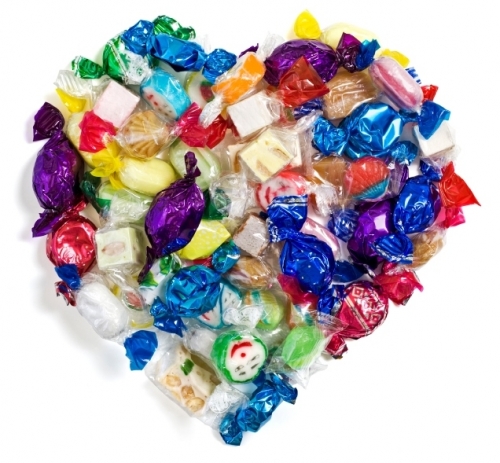 Minimum of five years' service to PMCA in advancing the mission of "inspired learning and the building of long-term personal connections, which empowers our members to create products that bring people joy"
Model dedication in serving PMCA specifically, either in a public way or behind the scenes
Catalyst for continued growth and evolution of PMCA organization through thought leadership, involvement and seasoned perspective
Priority should be given to members, past or present, who may otherwise go unrecognized
The nomination submission period runs September 1 through December 31 each year.