Sponsor the 74th Production Conference Virtual Program
Logo Recognition
Speaker presentations
Website
Member newsletter
Other materials as appropriate
Option to Participate in Beyond the Basics Sample & Candy Fun! Box
MATERIALS DUE DATE: MARCH 1, 2021
Boxes will be mailed to the first 400 individuals registered by March 1, 2021 for the Beyond the Basics or full virtual program.
Maximum of two items at 450 pieces each as follows:
Individually-packaged candy
Company logo swag — smaller items like pens, keychains, stress balls, flash drives and Post-Its
One-page promotional flyer or printed item — must be no larger than 8.5×11 inches double-sided
All sponsor logos will be included on a flyer placed inside each box.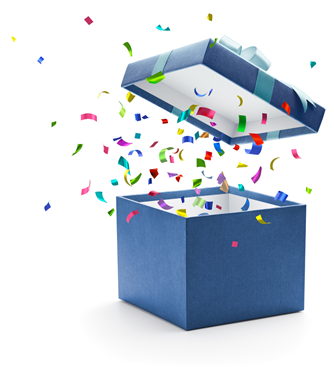 Sponsorships are a PMCA member benefit. If you're not yet a member and are interested in joining PMCA, visit our membership page to learn more.