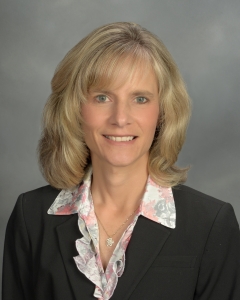 Ms. Thomas is the administrative director for PMCA where she is responsible for the day-to-day operations of the association as well as the management of major conferences and technical training courses. Prior to PMCA, Ms. Thomas was the first executive director of the Electronic Code Management Association (ECCMA) and led the organization through its initial five years of growth and development. Before that she was a marketing programs manager at Dun & Bradstreet in their Supplier Evaluation and Management Services Division and previously human resources administrator and marketing manager at Victoria Vogue. Ms. Thomas has a BA degree from the Pennsylvania State University and an associate's degree in business administration.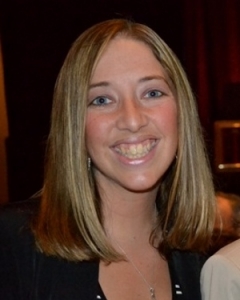 Brandy has been working with PMCA since the spring of 2004. She started as an administrative assistant and over the years has moved to an executive assistant position and most recently had her position changed to assistant project manager. She handles the membership accounts, helps organize and run the PMCA Annual Production Conference each year and assists with the monthly newsletter, PMCA Sweet Network News. She is the secretary of the Student Outreach Committee and is active on many other committees in PMCA. She handles all the online forms of communication via Social Media and the PMCA website. Brandy has an associate degree in applied sciences from the Northampton County Community College that she obtained in 2005.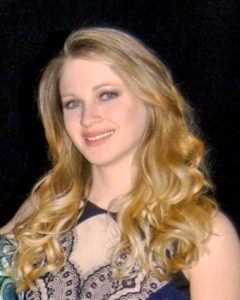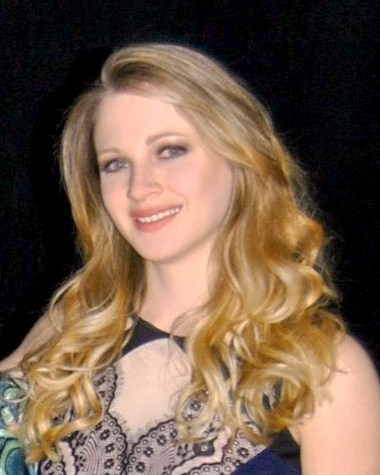 Rachel started with PMCA in August 2014 but feels like she has been with the association much longer – in a good way. In addition to general administrative duties, Rachel assists with the activities of several committees and events such as short courses and the annual production conference. She also works on PMCA's marketing and branding programs and materials as well as website development.
Rachel holds a BA in journalism from Temple University. During her time there she completed a two-semester editorial internship with the South Philly Review.