Agents of Change: Women in Cacao-Growing Communities
Tuesday, September 14, 2021 | 11:00 a.m.-12:30 p.m. EST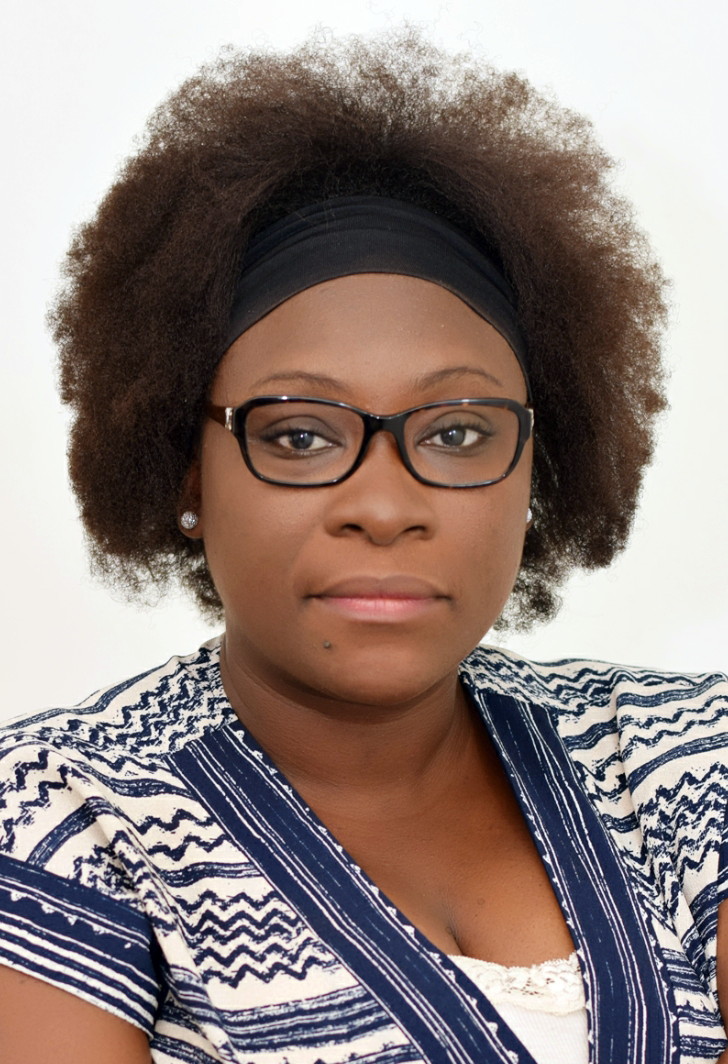 Françoise Touré, FarmStrong Foundation
Françoise TOURÉ was appointed country director for FarmStrong Foundation programs in Côte d'Ivoire in July 2016. In her capacity, she oversees all country programs and manages a team of 21 permanent employees.
Prior to joining FarmStrong, Françoise worked from 2001-2007 as a microbiologist in the food industry.
From 2007-2016, Françoise worked for ADM (Archer Daniels Midland – Côte d'Ivoire branch) as head of the certification and community development unit.
On August 23, 2013, Françoise developed the financial traceability procedure for the payment of the sustainable cocoa premium. The share of the management body is only disbursed if the entire portion due to the farmers is returned to them. This procedure is still used by many cocoa exporters.
In 2017, Françoise developed the mobile premium payment strategy. She developed and implemented a community child protection system in 2018. Françoise also launched a women's empowerment project on local transformation and the fight against all forms of violence against children and young girls in 2019.
Françoise is a graduated engineer in agro-food and industrial processes from the Centre Universitaire Professionalisé (CUP) in Abidjan, Côte d'Ivoire.
She is a francophone from Côte d'Ivoire with a beautiful daughter.
Over the past five to 10 years, the chocolate industry has considerably increased its investments into community development programs on the village level. Why is the role of women so important, and what can be done to promote the recognition of women as women, women as mothers, women as the pivot of their families and the role of women in cocoa growing communities? If we talk about cocoa sustainability, we often talk about agronomics, fertilizers, planting material and crop protection products. However, dealing with agriculture and the issues of the cocoa tree is one thing, but for many reasons we often find it hard to fully comprehend the complexities of the people looking after the cocoa tree – the cocoa farmers, their families and their communities in the context of their daily lives. In this ecosystem, women play a key role. We must understand the complexity of the ecosystem as a whole, for at that stage we can truly support the change agents at the family and community levels.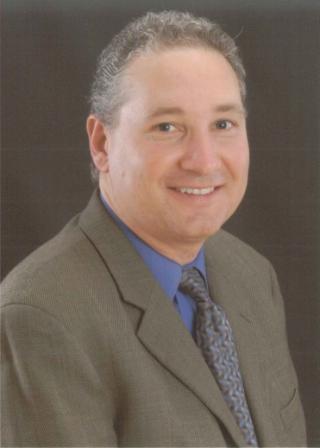 Moderator: Steve Genzoli, Ghirardelli Chocolate Company
Steve began his career with Nestle Chocolate & Confections where he held various positions within operations management and technical service. After nine years with Nestle, he joined Fuji Vegetable Oil where he was the technical marketing manager. In this capacity, he supported the technical needs of key customers in both North and South America.
In 1997 Steve joined the Ghirardelli Chocolate Company where he is currently the vice president of quality assurance and research and development.
Steve is Vice President of PMCA. He holds a bachelor's degree in food science from California Polytechnic State University-San Luis Obispo.