Organized by the PMCA Research Committee, the Cannabis in Confections & Snacks Science Symposium will be held Tuesday, November 5 through Wednesday, November 6, 2019 at the Embassy Suites Riverfront Promenade in Sacramento, CA. This two-day event will focus on the challenges, concerns and potential opportunities surrounding the new and growing market of cannabis in confections.
Registration
Registration is closed for this event.
Resource Directory
The Cannabis in Confections & Snacks Resource Directory will be a part of the official printed program book handed out to every attendee at the event and available after the symposium in digital format as part of the proceedings.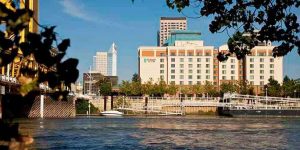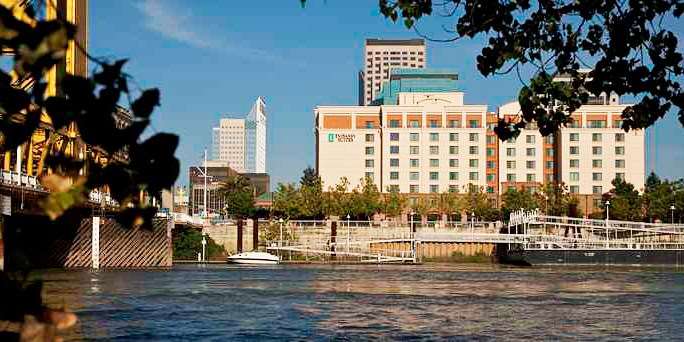 Hotel Information
Embassy Suites – Riverfront Promenade
100 Capitol Mall
Sacramento, CA 95814
916-326-5000
Enjoy the best of historic Old Town Sacramento and the modernity of downtown. The centrally-located Embassy Suites-Riverfront Promenade hotel provides a comfortable all-suites experience. Stroll along the Riverfront Promenade and walk to the iconic Tower Bridge. Each two-room suite features separate living and sleeping areas, a sofa bed, an armchair and a microwave. Wake up to a free cooked-to-order breakfast. Unwind at the evening reception, which will be serving complimentary drinks and canapés. Dine in the understated, elegant Tower Bridge Bistro while you enjoy New California-Tuscan cuisine alongside tranquil views of the Sacramento River. Work out at the fitness center, enjoy a swim at the heated indoor pool or unwind in the whirlpool.
Room Rate: $199/night plus applicable taxes & fees
PMCA does not endorse or promote the use of cannabis in confections or snacks. PMCA does, however, continue to be focused on technical and production issues related to the addition of all unique ingredients and processes relating to confection and snack products.