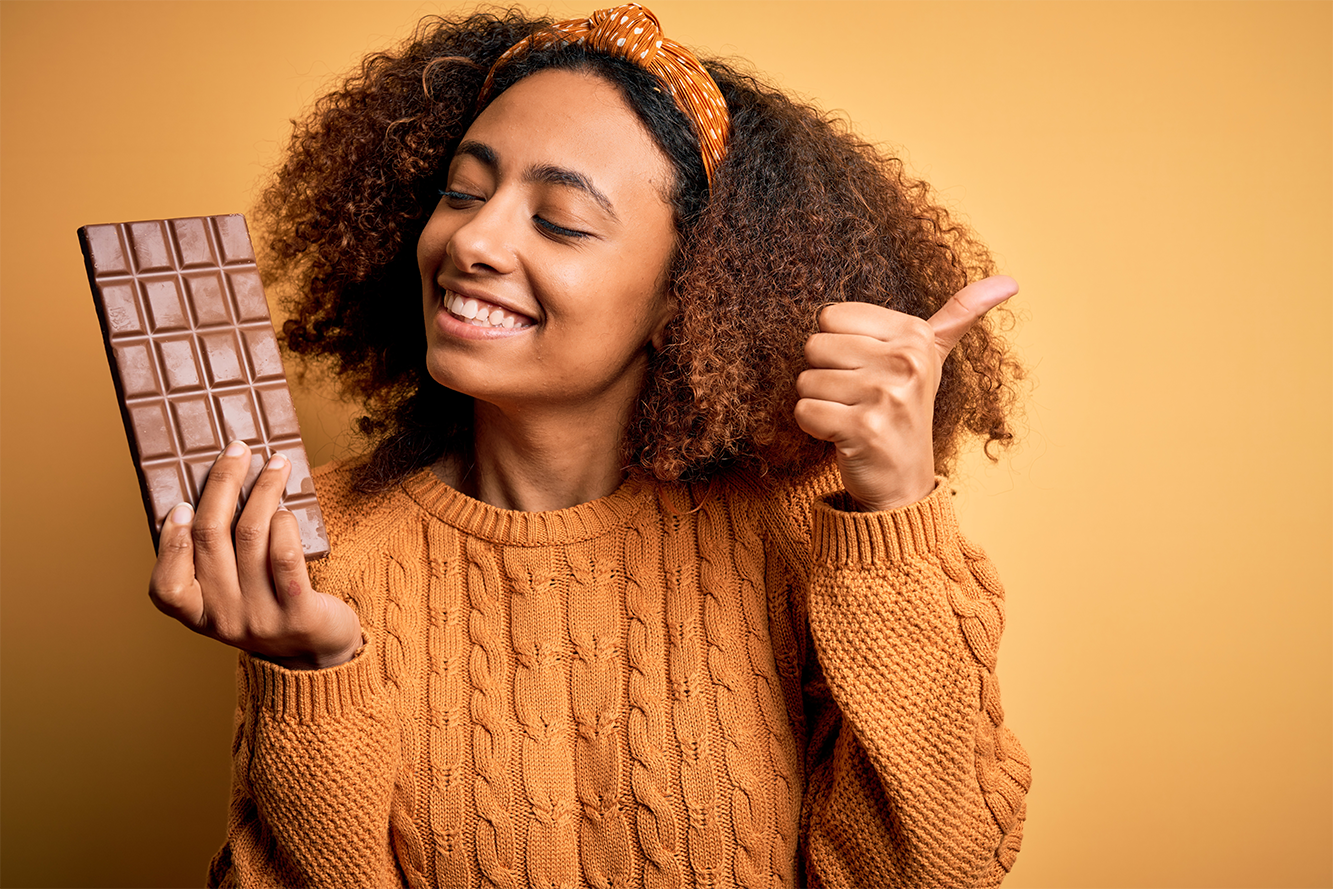 Applications for the 2021 program are NOW AVAILABLE!
All students must complete the online student application form by the deadline date included on the form. All advisors will be sent an email to confirm student involvement at that university. After committee review of the applications, participating students will receive a confirmation packet via email and advisors will be notified of acceptance.
Students will receive complimentary registration to the entire PMCA Virtual Production Conference which includes all virtual technical presentations and participation in student-related activities. Check out the conference schedule, speakers and more.
Mentor Q&A Session
Tuesday, March 16th – 2:00-3:00 p.m. EST
Join a dynamic panel of industry experts for a Q&A session specifically for Student Outreach Program attendees. Explore different areas of interest from quality control and research to sales, technical services and applications. Ask them anything, from general career advice like resume tips and interview skills to what it's like in the day of a confectioner. Our panelists have been in your shoes, some even graduating from the Student Outreach Program themselves.
Breakout Session
Wednesday, March 24th – 3:00-4:00 p.m. EST
Hosted by Blommer Chocolate Company
Join us for an exclusive Student Outreach Program breakout session on "The Science of Industrial Chocolate Manufacturing." During this interactive session you will learn about:
Cocoa origins and their impact on flavor
Innovative sustainability practices
Cocoa bean roasting
Chocolate manufacturing practices
Chocolate tempering
Chocolate moulding
Participants will receive a tasting kit to follow along as a sensory expert leads you through a tasting process demonstrating differences among origins and processes.
This membership is available to any full and/or part time student interested in the confectionery industry. Membership will be honored up to one year after graduation.
Member benefits will be available soon.
Printable copies of the application are available and can be mailed and/or faxed to the PMCA Office.