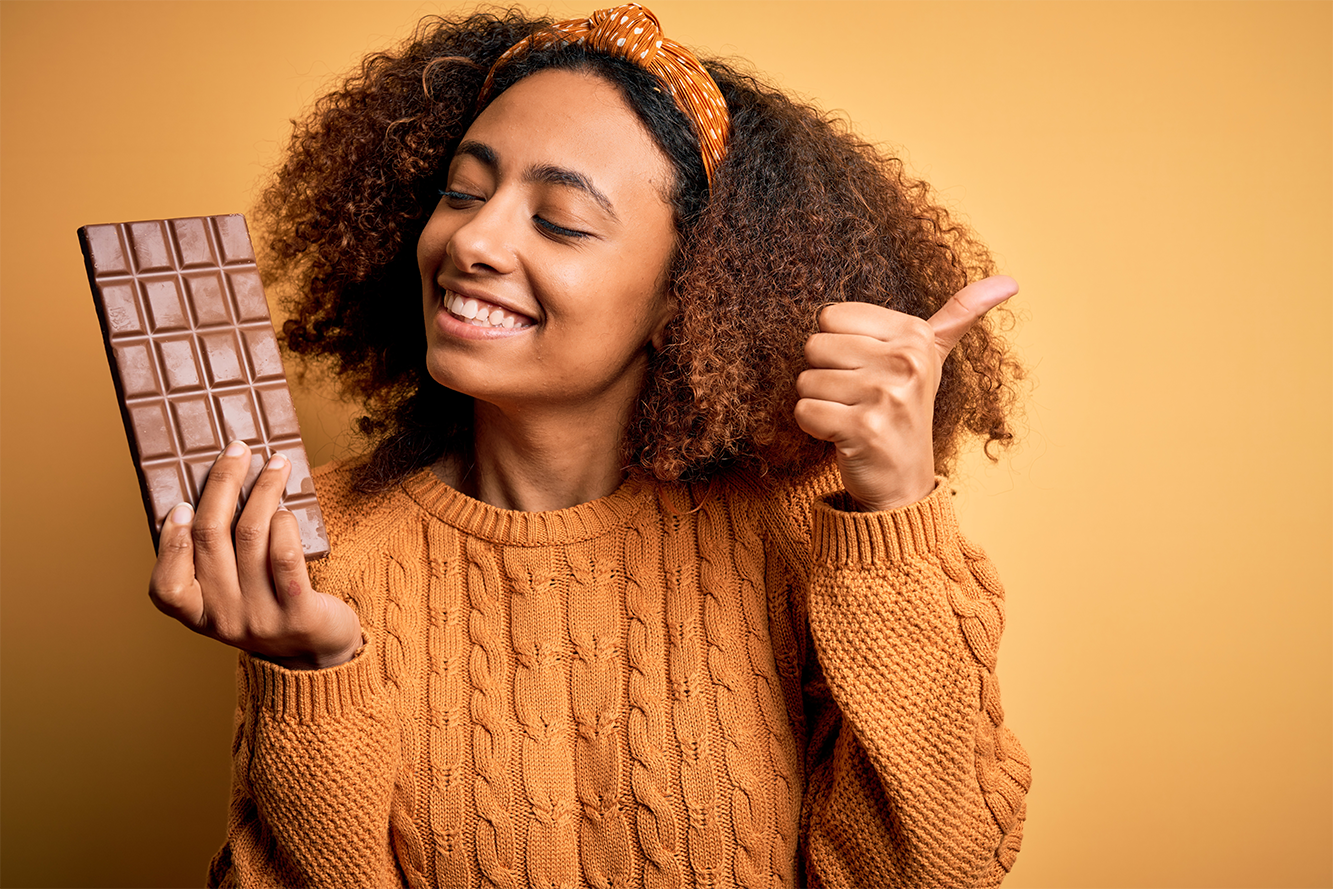 Applications for the 2022 program will be available November 2021
All students must complete the online student application form by the deadline date included on the form. All advisors will be sent an email to confirm student involvement at that university. After committee review of the applications, participating students will receive a confirmation packet via email and advisors will be notified of acceptance.
Students will receive complimentary registration to the entire PMCA Virtual Production Conference which includes all virtual technical presentations and participation in student-related activities.
This membership is available to any full and/or part time student interested in the confectionery industry. Membership will be honored up to one year after graduation.
Member benefits will be available soon.
Printable copies of the application are available and can be mailed and/or faxed to the PMCA Office.