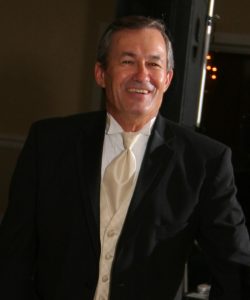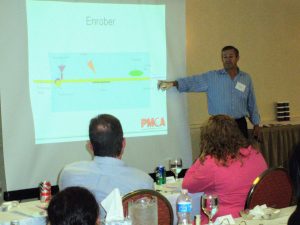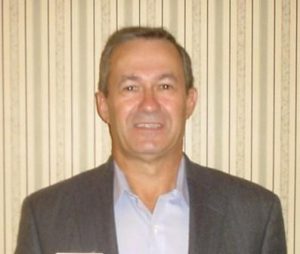 This award was established by the Zak family to honor the legacy of Dennis L. Zak for his many years of contributions to the confectionery industry and his mentorship of so many young food scientists. Dennis sought to foster curiosity in the sciences and especially in his love of food science. Dennis believed in giving back and accomplished this by serving as Chair of PMCA's Education and Learning Committee for approximately ten years, until his retirement in 2014. Dennis led several PMCA short courses with the utmost professionalism and enthusiasm. His passion for teaching was evident and he genuinely cared about every student's experience in the course.
The Award will recognize a student with a solid academic performance in a Food Science curriculum who exhibits a significant interest in the applied science of confectionery product development. It also includes a $1,000.00 stipend and a commemorative gift.
The 2022 inaugural recipient of the Dennis L. Zak Memorial Education Award is Elisabeth Weir.  A graduate student at Penn State, with an undergraduate degree from the University of Wisconsin-Madison, Elisabeth has an excellent academic record coupled with her passion for a broad application of the food science discipline. She is engaged in ongoing confectionery and sensory related research. Through her own words she exhibits involvement in many educational programs, internships, and research projects. She is studying various aspects of confections, nutrition, global health, sensory science and function.  Elisabeth's natural curiosity, enthusiasm, academic accomplishments, industry involvement and follow through are characteristics of a student Dr. Zak would have admired, encouraged and supported had he met her.