PMCA houses an extensive library of more than 1,000 peer reviewed, published articles on various subjects important to manufacturers and suppliers in the confectionery and snack industries. This database also includes educational videos. Each quarter PMCA will be offering five papers complimentary to anyone in the industry.
To get your free copy of any of these papers visit pmca.com/articles, then just enter the article title or author name and download the document instantly to your computer.
Note: you are not required to enter your email address.
4th Quarter 2016 – Complimentary Papers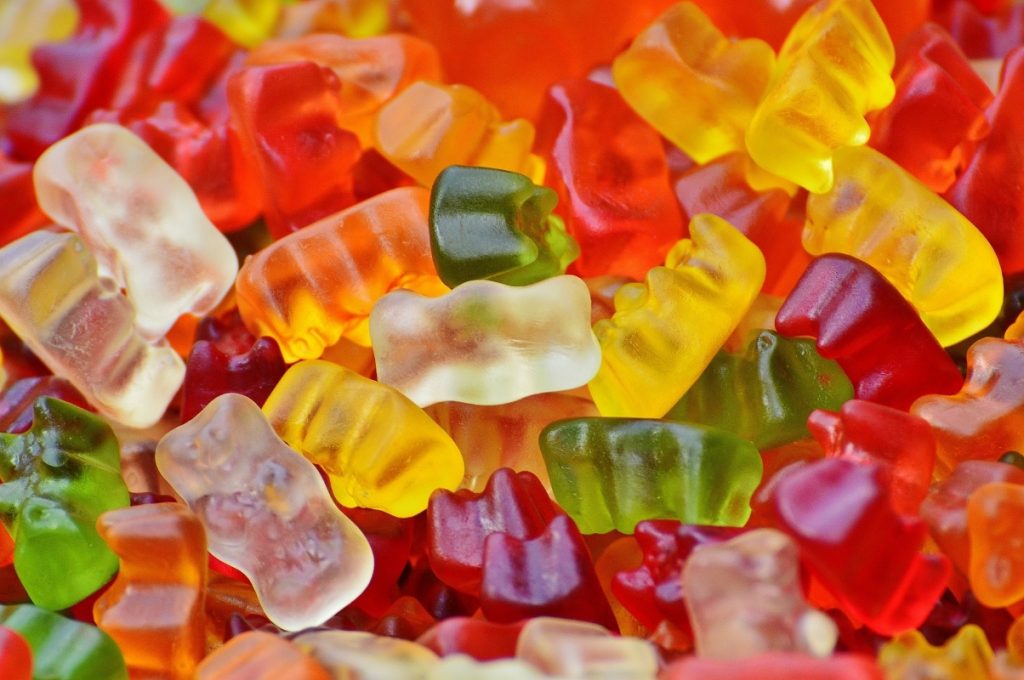 Making the Move from Synthetic to Natural Colors
Michael Jelavich, Sensient Colors
2016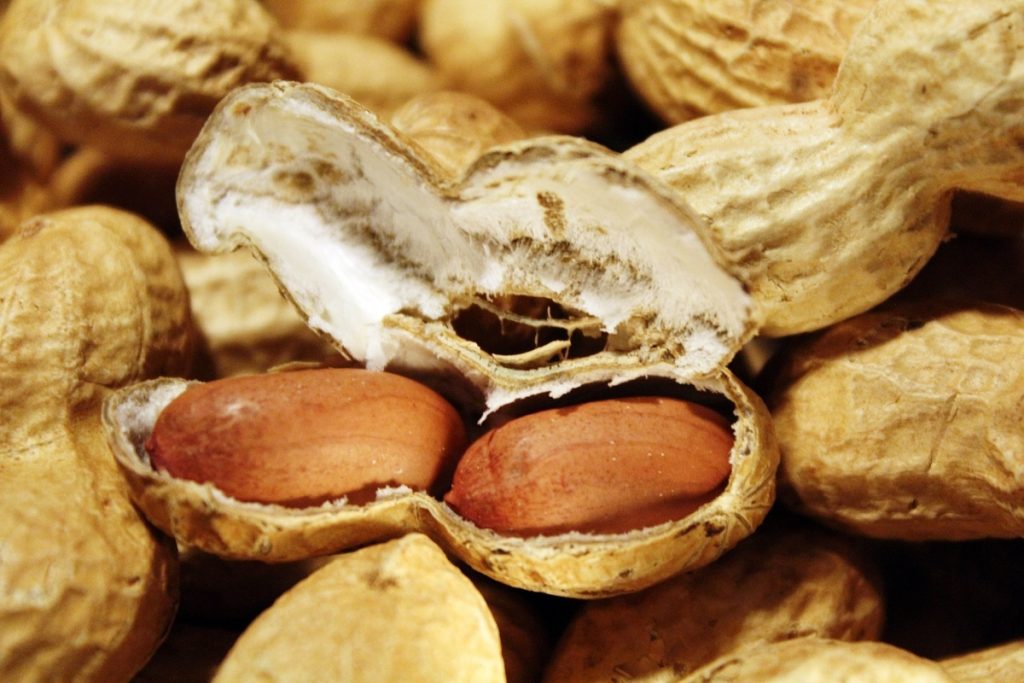 Natural Pasteurization of Tree Nuts and Peanuts
Mark Kline, The Hershey Company
2015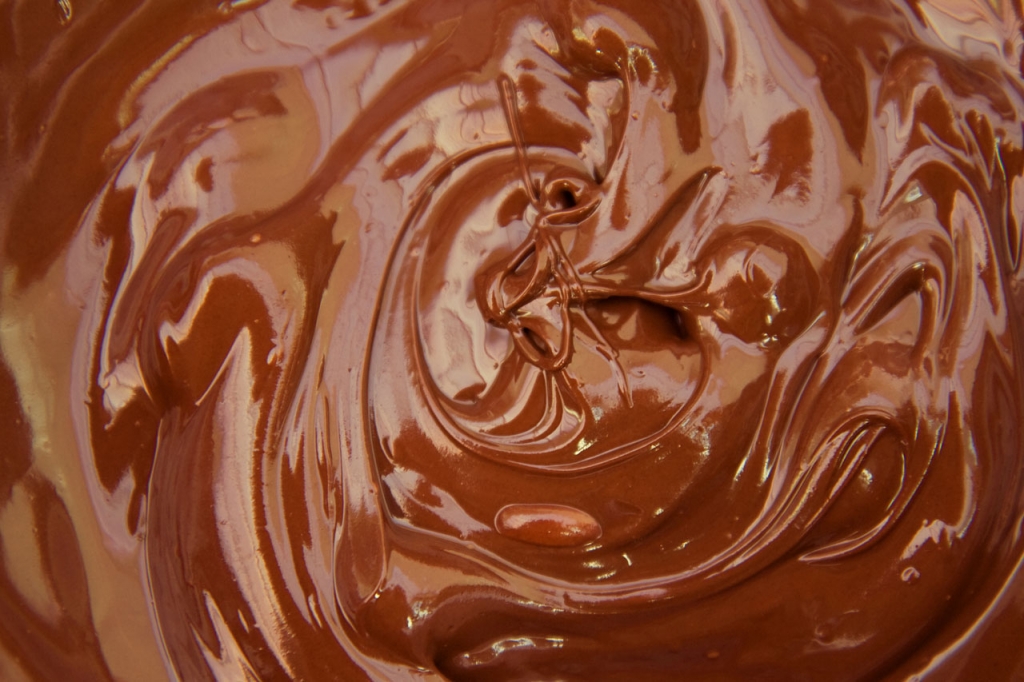 Chocolate Moulding Process and Equipment
Moreno Roncato, Carle & Montanari
2011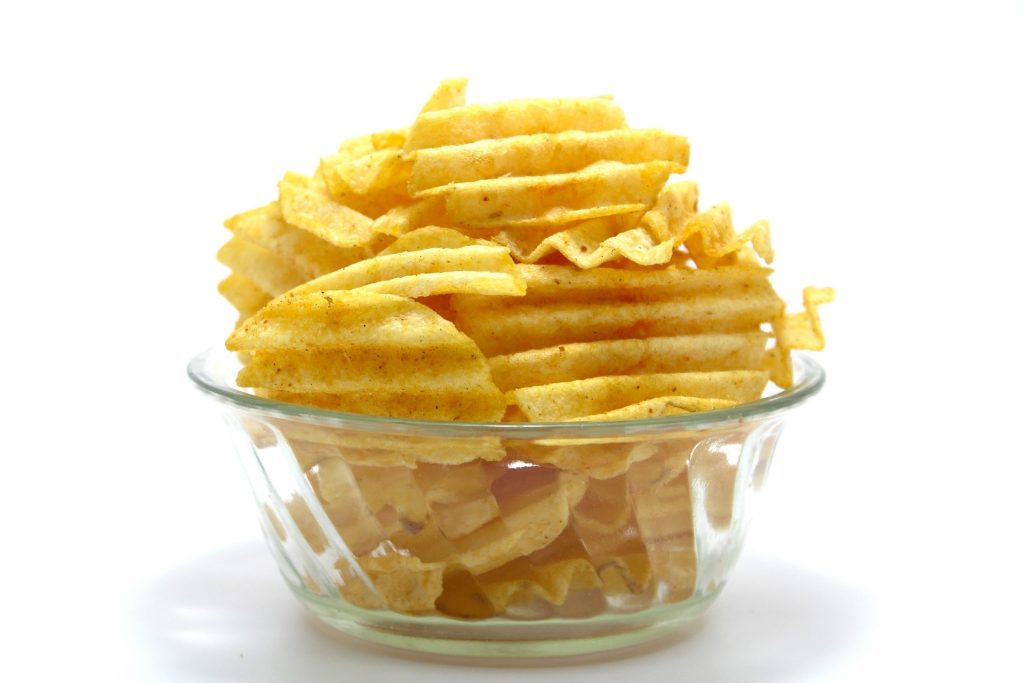 Snack Products as Ingredients

Nikki Shumansky, KLN Family Brands
2015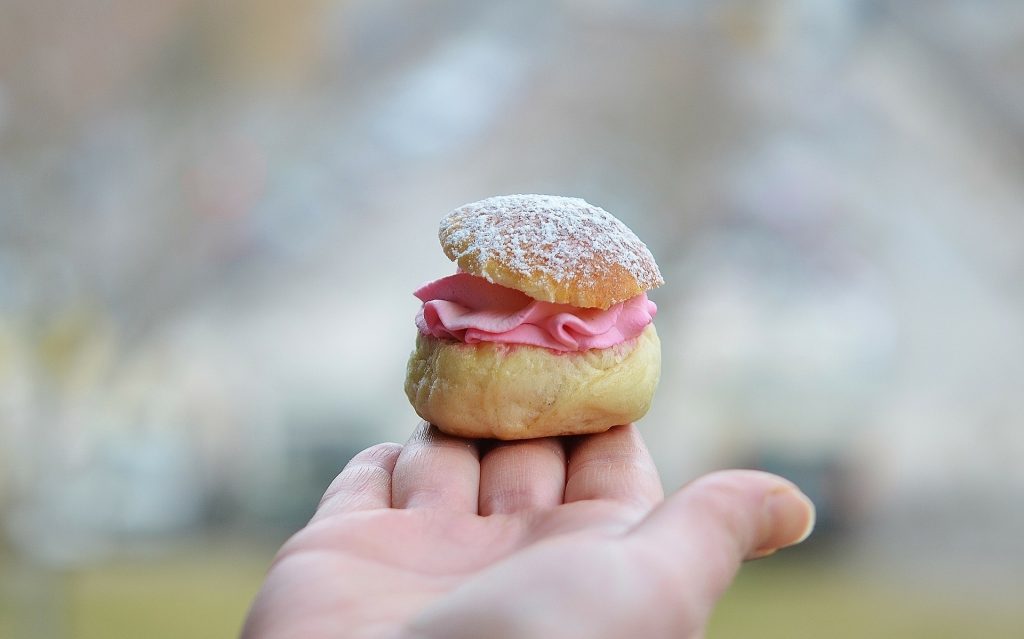 Meeting Consumer Demands for Food Transparency

Deborah Arcoleo, The Hershey Company
2016