Prior to the Tuesday Evening Dinner attendees were treated to a sweet display from 14 different artisan chocolate companies from the Fine Chocolate Industry Association.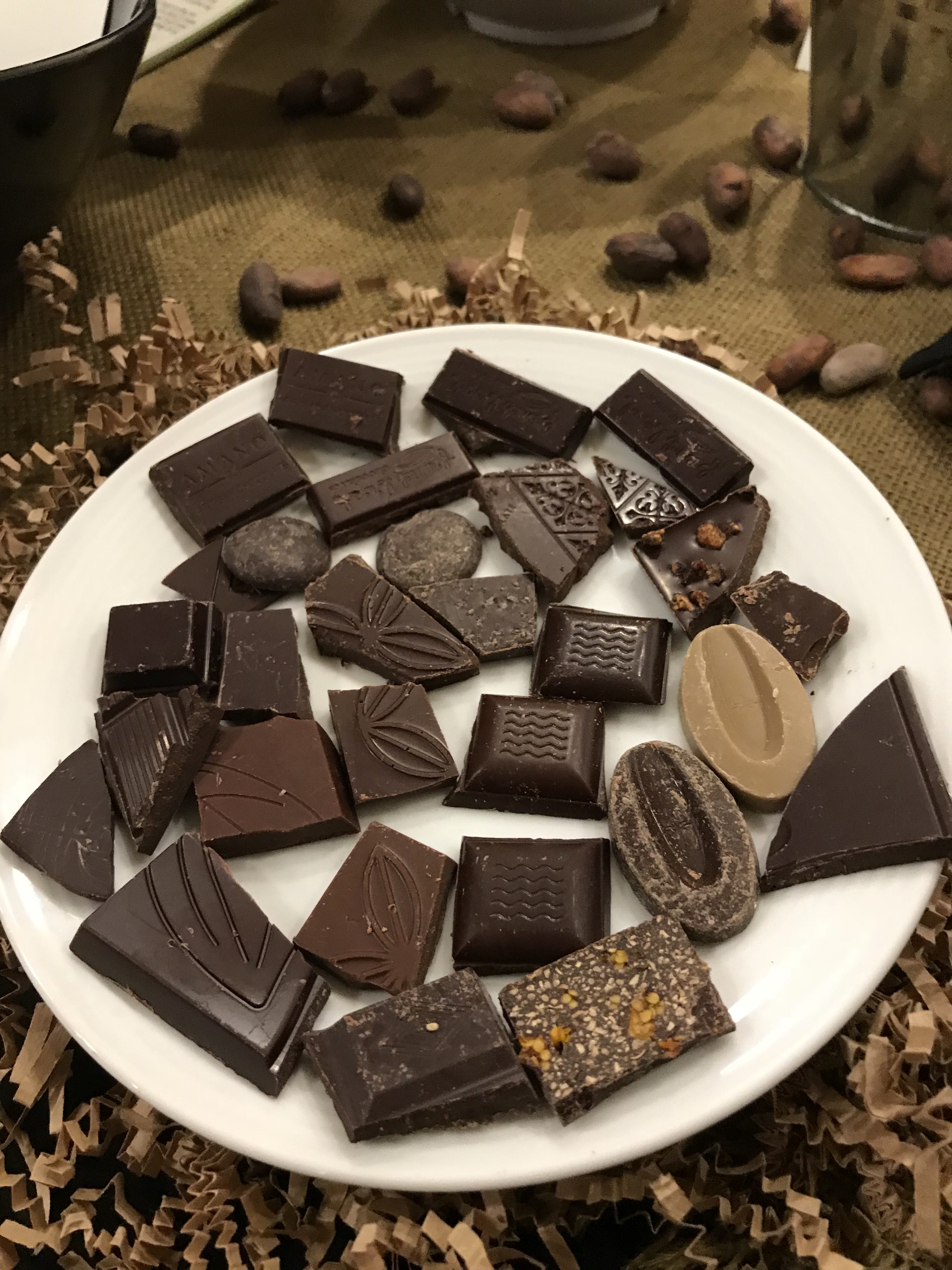 The 2017 Marie Kelso Memorial Award winner was Jeffrey Bogusz, Ferrara USA. His presentation was given during the 2017 Production Conference and was entitled: Panning Equipment – Classic, Belt, Automated and Future State of the Art.  Jeffrey was presented with a personalized time-piece by PMCA Program Committee Chair, Judy Cooley, Global Confection Connections, LLC.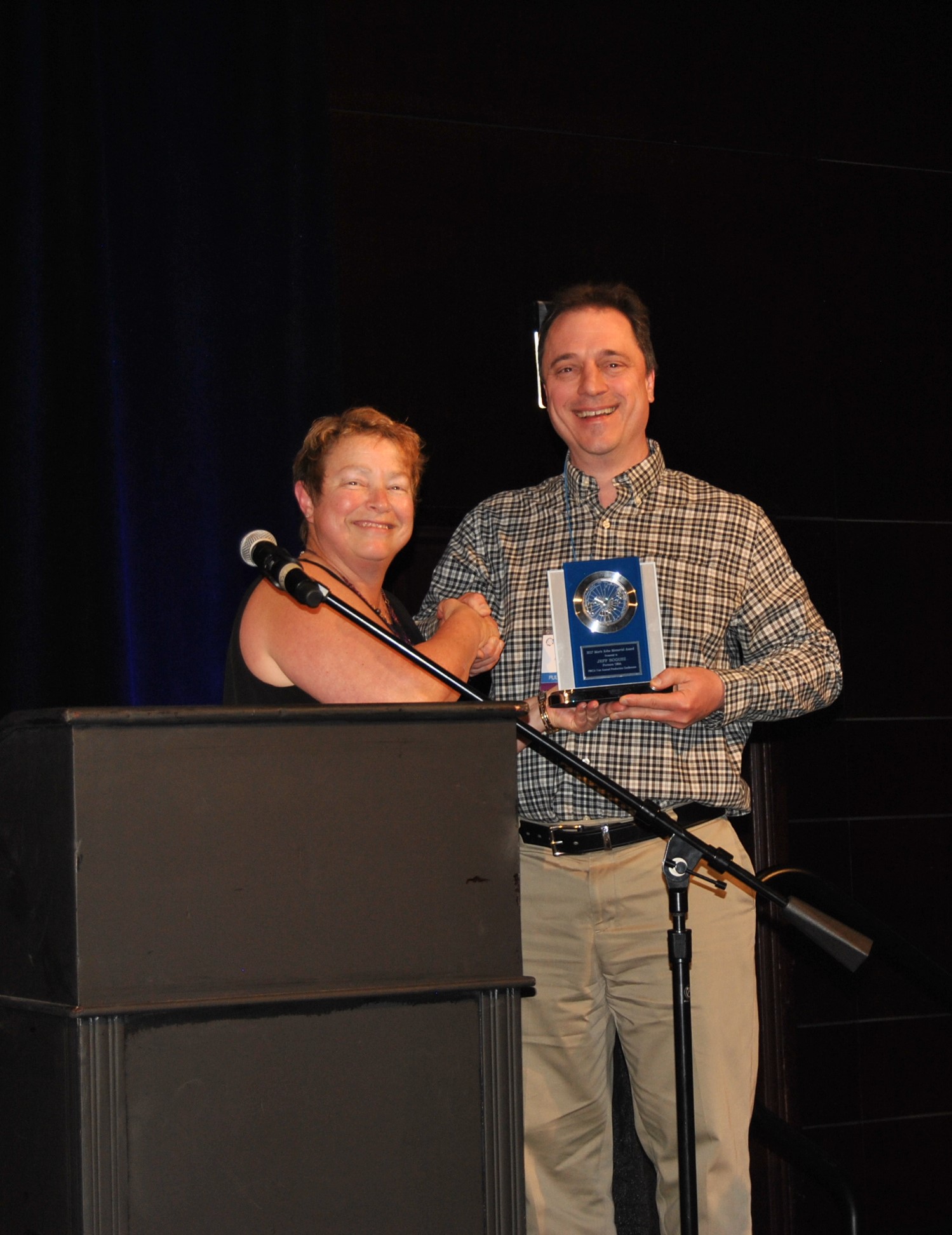 This year's Dinner Speaker was Peter Greweling, The Culinary Institute of America. Since 1991, Peter has been with The Culinary Institute of America as professor of baking and pastry arts in Hyde Park, NY. His previous experience includes the positions of pastry chef, pastry chef/baker and pastry sous chef in various New York and Connecticut locations.  Dinner attendees were given a treat when 16  colorful Chocolate Geodes were revealed on stage and were told they would have the opportunity to crack them open.