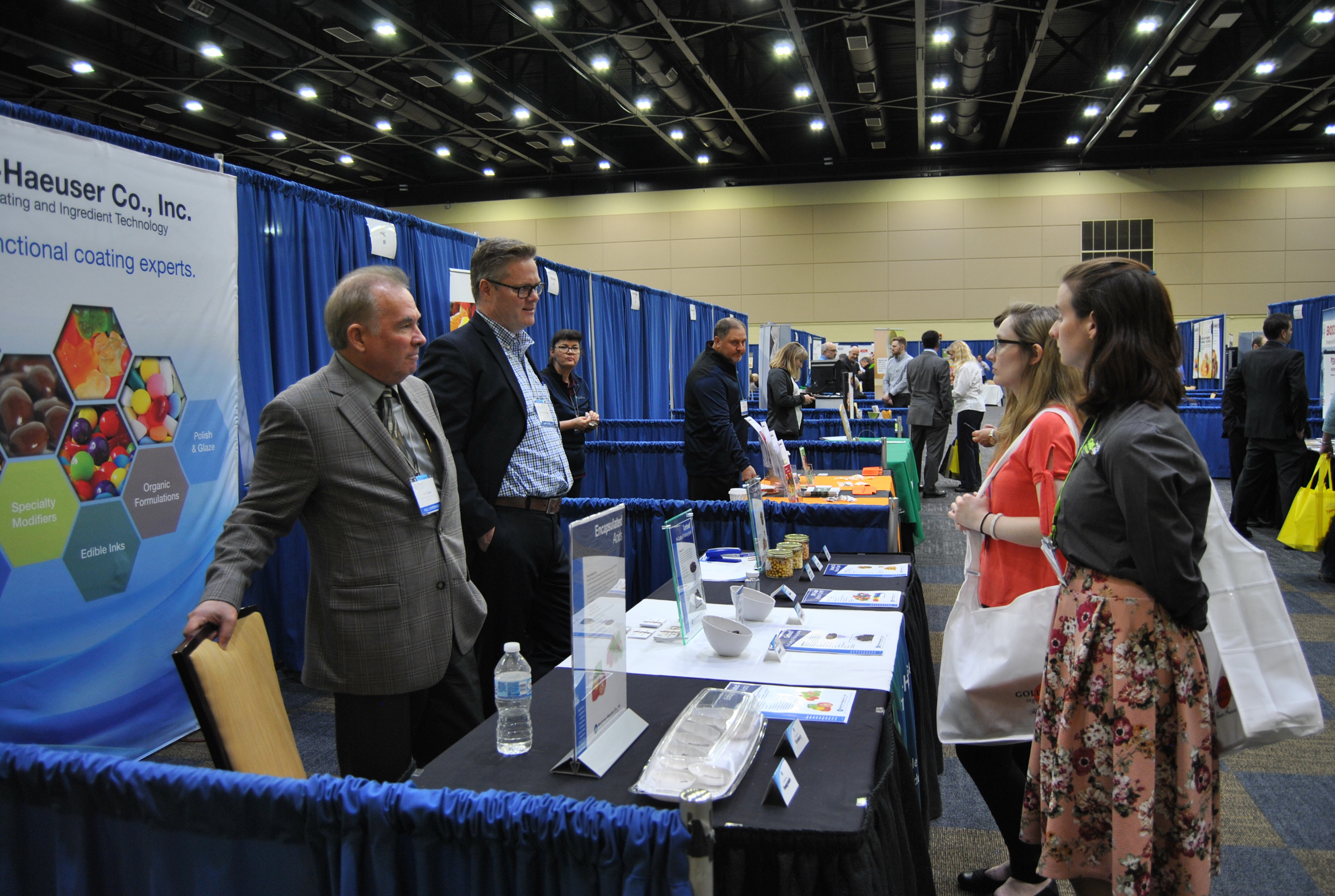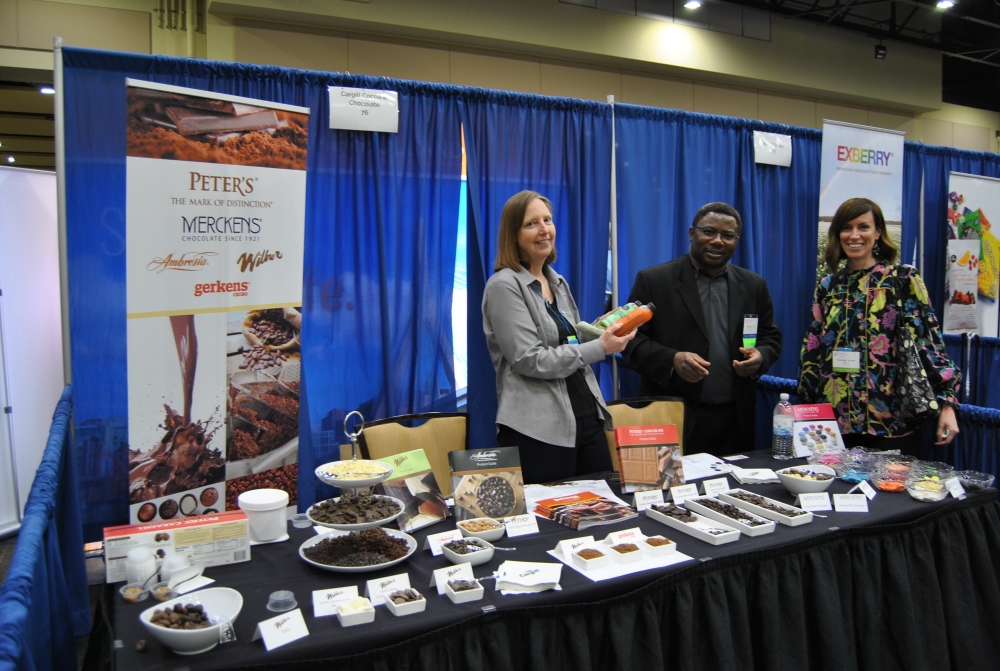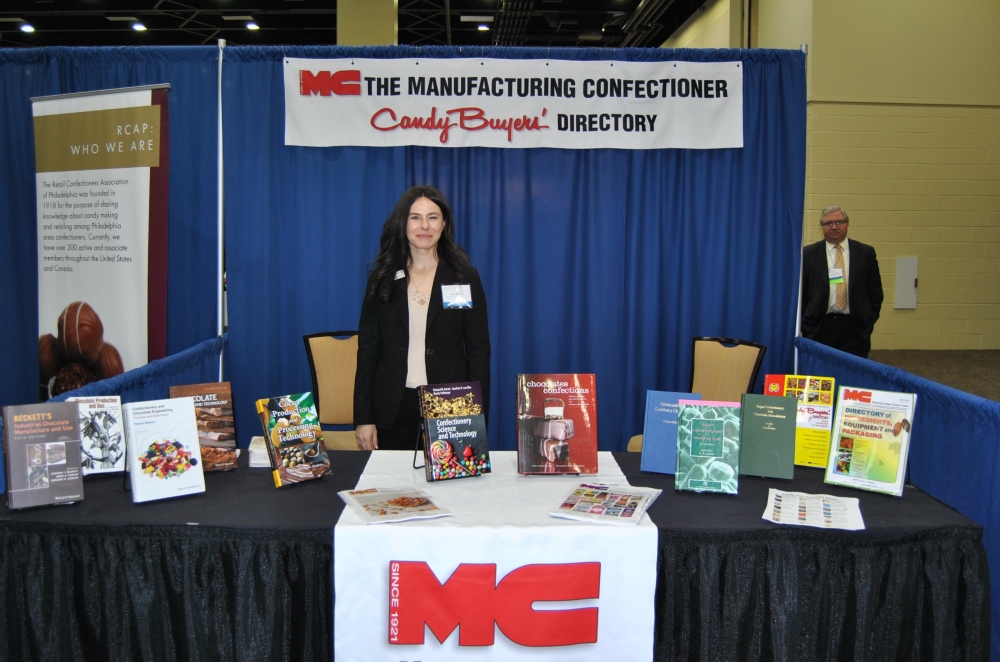 All members are invited to exhibit on Monday, April 12, 2021. We expect to be able to accommodate all companies who want to participate, however, as always, we will supply booths on a first come, first served, basis. Please review the information below so that you are aware of all deadlines and conference registration policies.
Each year the Production Conference Committee makes every effort to make participation in the Supplier Exhibit as affordable as possible, and to offer a first-rate, completely carpeted exhibit hall.
PMCA will follow any CDC and local health department guidelines that may be in place during the conference. 
| Time | Activity | Location |
| --- | --- | --- |
| 8:30am – 11:45am | Morning Technical Sessions | Heritage Ballroom |
| 11:30am – 2:00pm | PMCA Hosted Networking Lunch | Freedom Hall |
| 12:30pm – 5:00pm | Exhibit Hall Open | Freedom Hall |
| 5:15pm – 6:15pm | Cocktail Reception (Cash Bar) | Freedom Lobby |
Standard Exhibit Booth Description
Booth Offerings – Carpeting will be provided for the entire hall.
10×10 Booth – $970.00
10×20 Booth – $1,195.00
10×30 Booth – $1,395.00
Each booth will include: pipe and draping, one table, two chairs, a wastebasket and a vendor name sign. Exhibitors may bring their own signs. Additional furniture, A/V equipment, electric, private telephone lines and internet access lines will be available for rental directly from the service contractor.
Electrical Outlets & Wireless Internet Connections
These services can be ordered directly through the Lancaster County Convention Center, an order form is available in all Booth Confirmation Packets as well as online.
All booth locations are excellent with spacious aisles and all locations should experience good traffic. Booth locations are assigned based on a first-come, first-serve basis with extra considerations taken for number of years exhibited and to avoid proximity of direct competitors. For information on how booths are assigned please review the PMCA Booth Allocation Policy.
We will make every attempt to honor requests from companies to be located next to another specific exhibitor. Please note any wishes for adjoining locations on the Booth Reservation Form.
A list of exhibiting companies will appear in the program book that will be available in mid-January 2021. In early December 2020, we will send press releases to the industry trade journals with descriptions of the exhibits received to date, and we will post the list of exhibitors on our website with links to exhibitor web pages.
We encourage you to reserve your booth space by Wednesday, December 7, 2020 to maximize your benefits in this pre-conference publicity. We cannot guarantee that booth reservations received after December 7, 2020 will be included in the pre-conference program or on the PMCA website.
To reserve a booth you need to complete the "Exhibit Booth Reservation Form" which can be done online with a valid credit card or can be printed out, filled in and sent back to the PMCA Office. If your form and payment are received by December 7, 2020 you will be guaranteed pre-conference publicity.
Your booth comes with one complimentary Full Conference registration and an unlimited number of Hall Passes. A substitute for the registered person(s) may be named at any time. Additional personnel from your company wishing to register for the full conference and/or Monday only registrations can do so by filling out the Attendee Registration form online or in printed format.
The intended emphasis of the exhibits is technology awareness. While visual presentations are encouraged, no sound equipment may be used at a level that may detract from neighboring exhibits. If your booth display is very wide and/or tall, and would hinder visual traffic of neighboring booths, we reserve the right to re-locate your booth during setup time.
Booth cancellations received before February 15, 2021 will be refunded, less $50.00. NO refunds for booth cancellations will be granted after February 15, 2021.