Sanitary Design in a Digital World
Tuesday, October 12, 2021 | 11:00 a.m.-12:30 p.m. EST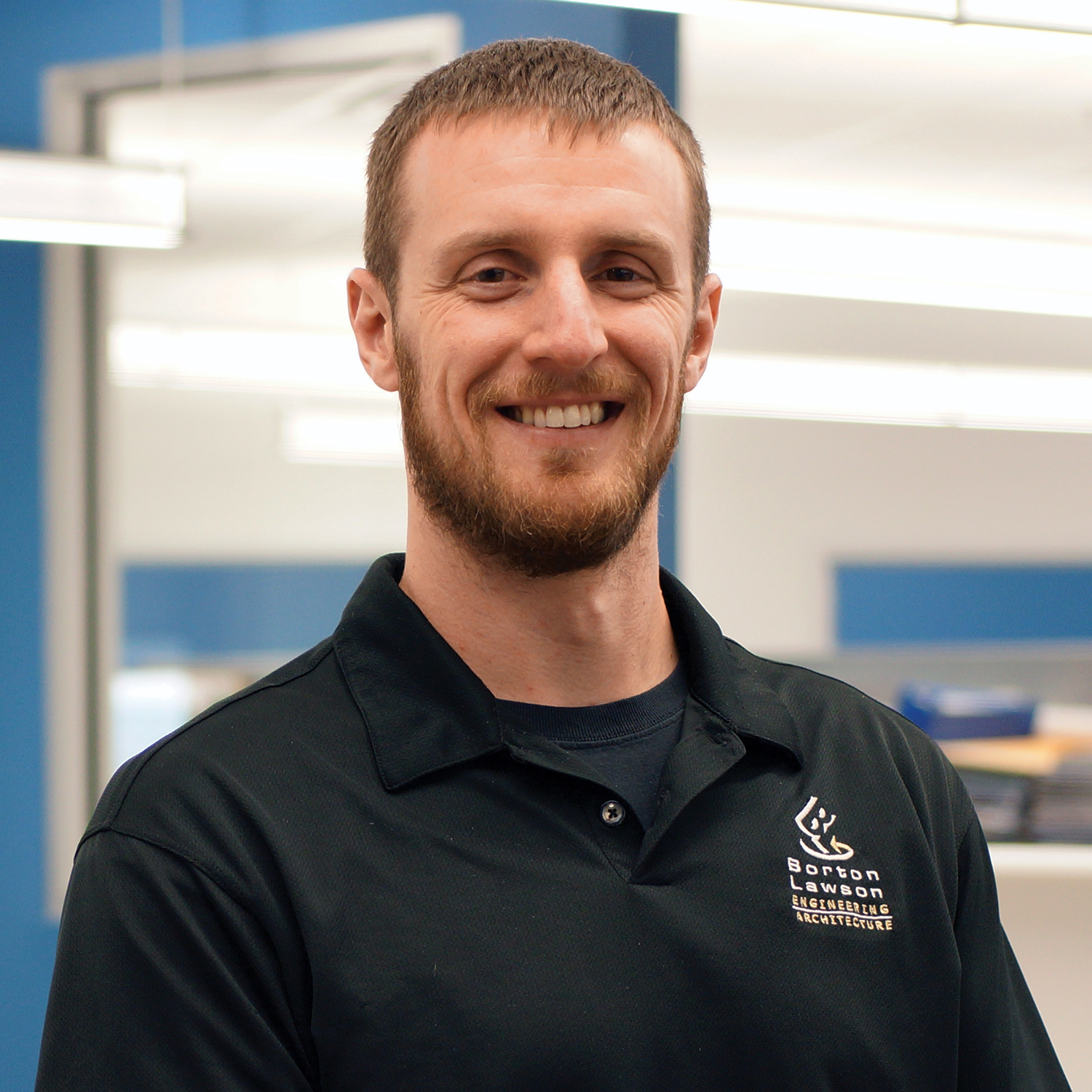 Matthew Archey, PE, LEED AP, Campbell's Snacks
Matt is project manager of snacks engineering at Campbell Company. He has 15+ years' experience in the building design and construction industry, has managed numerous OPEX and CAPEX projects for various FDA-regulated manufacturers in the food and beverage and pharmaceutical markets and was named in Lehigh Valley Business's Top 40 Under 40 in 2018.
Matt spends his spare time serving multiple ASHRAE chapters, volunteering in his church and community, enjoying the outdoors with his wife, their daughter and their wirehaired vizsla, and convincing his wife that another bird dog is exactly what they need in life.
Sanitary design is one of those foundational skills that carries through many aspects of our production facilities, and the "c" in cGMP (Current Good Manufacturing Practice) is constantly leading to change and improvements in how we do business. As we work in an environment that many of us would have considered a dream as a kid – making chocolate, candy and confections – it's good for us to revisit these foundational skills and consider ways we can do it better so generations to come can safely enjoy all the amazing treats and sweets out there.  Since 2018, the FDA has cited more than 2,000 instances in which facilities failed to comply with 21 CFR Parts 110 & 117 related to cGMP. This presentation will cover key aspects of sanitary design related to 21 CFR Part 110, highlight how these items were applied in confections facility modification case studies and discuss innovative tools your facility can use to improve CAPEX and OPEX initiatives impacted by sanitary design requirements.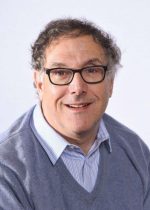 Moderator: Ed Minson, Tate & Lyle