The Basics of Chocolate Manufacture & Applications
Virtual Course | Nov. 9-11, 2021
Hosted by

Choose from two session times:
AM Session – 9:00 a.m.-12:00 p.m. EST | PM Session – 2:00-5:00 p.m. EST
All demos and lectures will be given by instructors live from the facilities of Tomric Systems, Inc. Attendees will receive a digital course book, a certificate of completion and additional reference materials.
Please register by Oct. 15 to receive a chocolate tasting kit shipped to your address.
Tempering
Moulding
Types of moulds
Basics of ganache
3D moulding
Shell moulding, filling and capping
Coating
Equipment
Enrobing troubleshooting
Using the enrober
Chocolate Manufacture
Origin
Stages
Equipment
Standard of identity
Interactive sensory session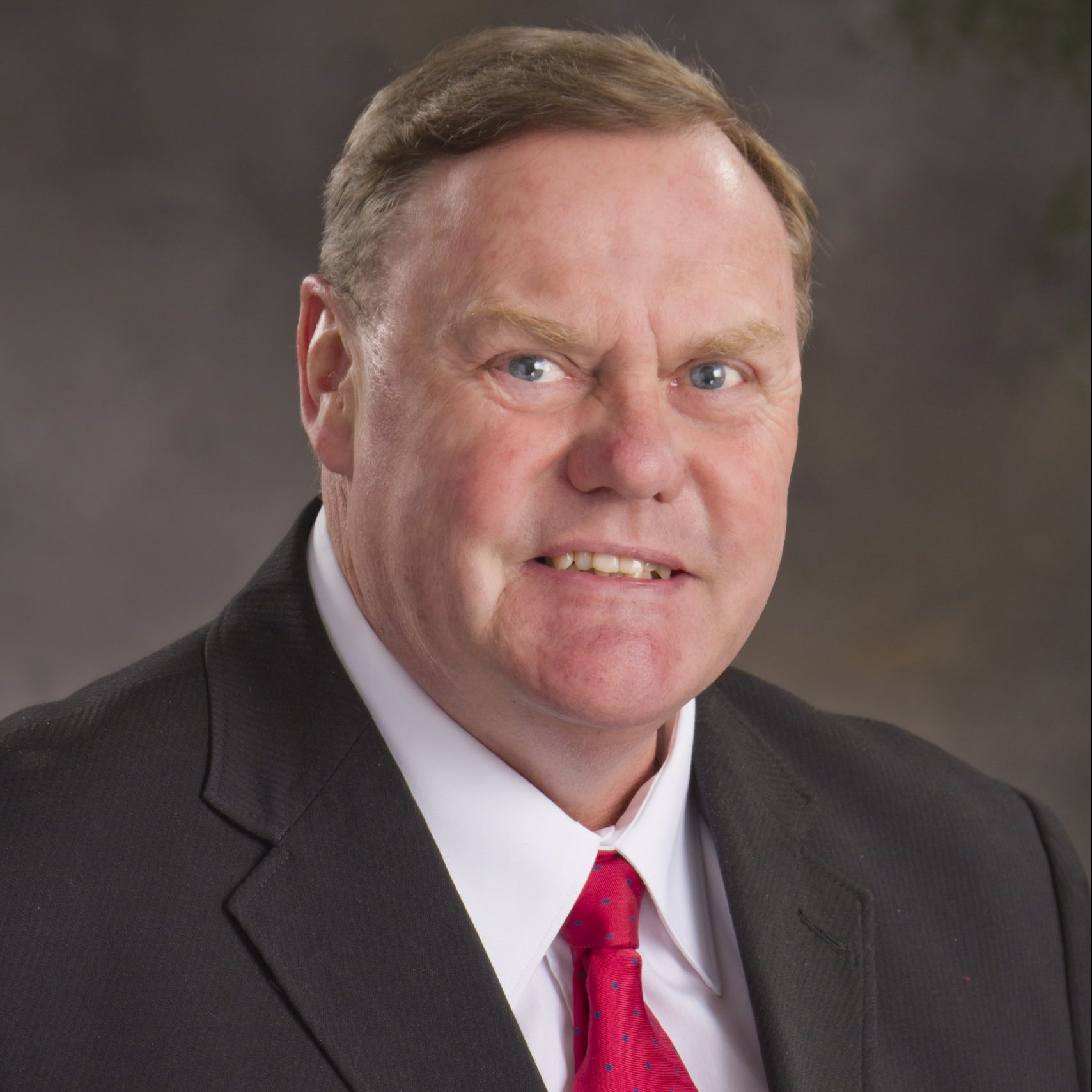 Jim Bourne, Hilliard's Chocolate System
About Jim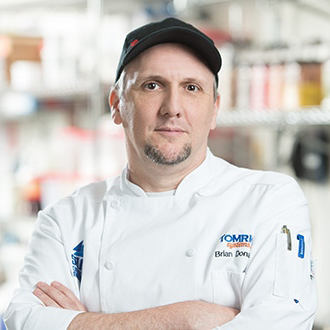 Brian Donaghy, Tomric Systems, Inc.
About Brian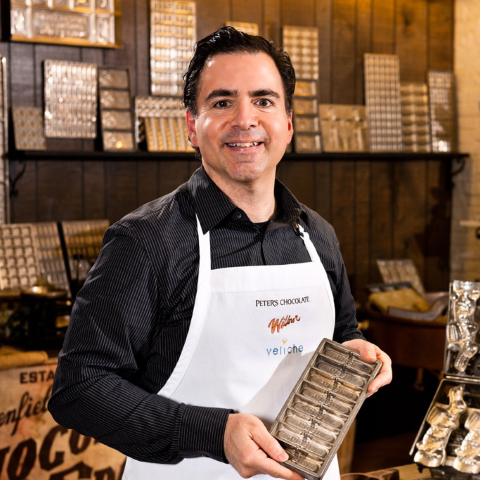 Joe Sofia, Cargill Cocoa & Chocolate
About Joe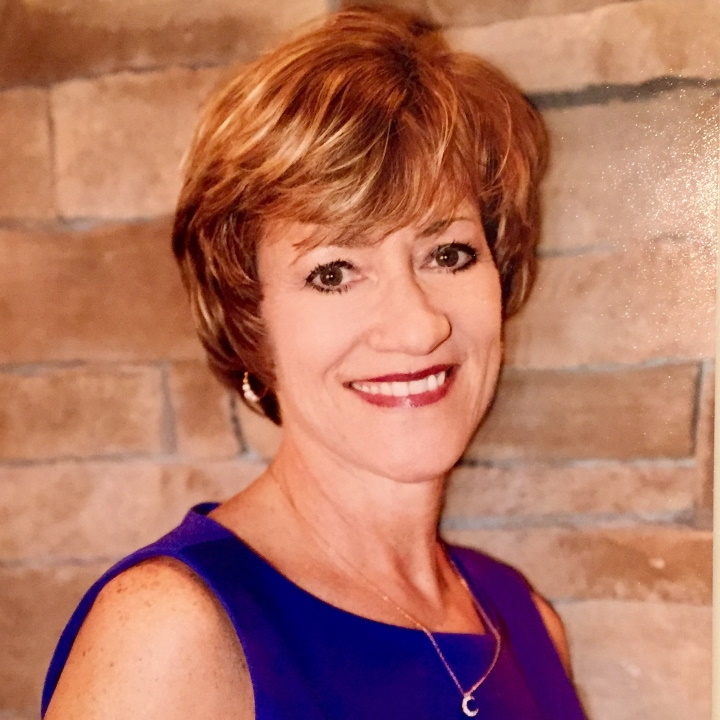 Marlene Stauffer, Blommer Chocolate Company
About Marlene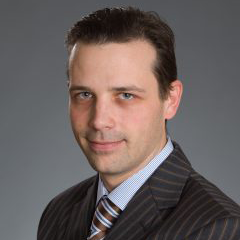 Nico Tomaselli, Lindt & Sprüngli
About Nico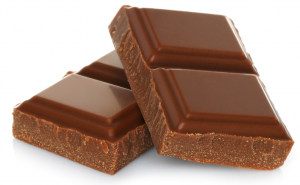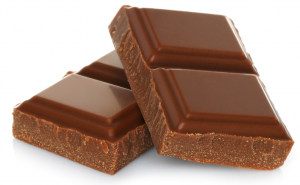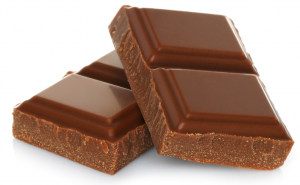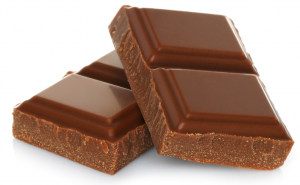 Fees:
$295 per person for employees of PMCA member companies
$295 per person + cost of membership for non-member companies
Fill out a membership application here. Or, please contact PMCA if unsure of your membership status.
Membership Payment Categories:
$275.00 — Consultants less then 5 employees, entrepreneurs and emerging companies less than 10 years in business
$600.00 —  100 employees maximum working directly in the confectionery industry
$825.00 —  1,000 employees maximum working directly in the confectionery industry
$2,650.00 —  More than 1,000 employees working directly in the confectionery industry
Fee includes all course materials and a certificate of completion.
Conditions:
PMCA reserves the right to cancel the course or make changes in the course or instructors. If PMCA cancels the course for any reason, full refunds will be made.
Cancellation Policy: Cancellations by registered attendees will be accepted two weeks before the course starts, subject to a $20.00 cancellation fee. After Oct. 26, 2021, no refunds will be made. A substitute may be named at any time.
Personal Liability:
PMCA, PMCA staff, course instructors and the host facility are not responsible for any personal injury or other condition sustained or arising during the course.