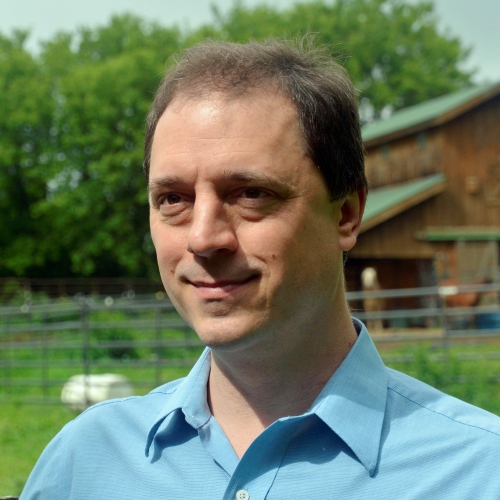 Jeff Bogusz, Ferrara Candy Company
Presentation title: Panning Equipment – Classic, Belt, Automated & Future State of the Art
Presented at the 2017 Annual Production Conference
Jeff received a B.S. in food process engineering from Purdue University in 1989. Thorough the 1990's he worked and played in a process development position with Hershey Foods Corp. Responsibilities centered around non-chocolate items such as gummi bears, starch jellies, pectin jellies, hard candies, fondants and caramels. He worked extensively with co-manufacturing operations and acquired a thorough understanding of the starch moulding process.
In 1999 Jeff took a position as confectionery application specialist for Cerestar USA (later becoming Cargill Inc. via acquisition). Responsibilities included providing technical assistance to users of corn starch, corn syrup and polyols in the confectionery industry.
In June of 2003 Jeff began working for Ferrara Pan Candy Company as the R&D manager. Most of Jeff's time was spent developing new products and providing production start-up assistance. In 2014 Jeff moved to a new role as senior director – food engineering and innovation with responsibilities for design-to-value efforts, new technology exploration and entering into the organic confectionery market.
Jeff has taught at confectionery courses sponsored by NCA, PMCA, IFT and AACT. He is also a licensed massage therapist, a bee keeper and has been struck by lightning.
Learn more about the Marie Kelso Memorial Award here.