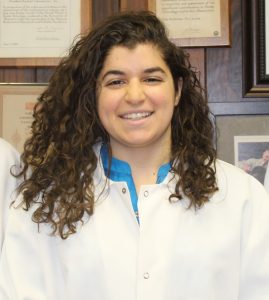 Nina Puch, Knechtel, Inc.
Presentation title: Advancements in Gummies
Presented at the 2019 Annual Production Conference
Nina Puch is a senior food technologist at Knechtel with a food science degree from Concordia University. She has significant experience in the confectionery industry focusing in high boils and caramels. Her role at Knechtel also extends to vitamin products, snack bars and gummies.
Learn more about the Marie Kelso Memorial Award here.