Join our confectionery expert teams as they demonstrate a recipe or technique from start to finish over the course of 60-90 minutes. Attendees are encouraged to ask questions throughout the session and enjoy access to the recording afterward so they can experiment at home or in the lab.
In addition, attendees are provided with a tangible takeaway relevant to the session, such as a recipe, guide or paper.

Introduction to the Use of Colored Cocoa Butter in Confection
Oct. 27, 2020 | 1:00-2:30 p.m. EST
$35.00 for PMCA members | $50.00 for non-members
If unsure of your member status, please contact info@pmca.com.
Our expert team will guide you through the basics of colored cocoa butter application. They'll address equipment, the importance of tempering and mould preparation. Learn spraying and painting techniques as well as the use of transfer sheets to beautify your confections. You'll receive an article on the use of colored cocoa butter, a color wheel AND the session recording so you can practice on your own (and impress colleagues and friends with your artistry skills).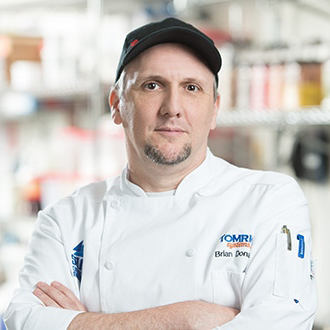 Brian Donaghy, Tomric Systems, Inc.
Demo Lead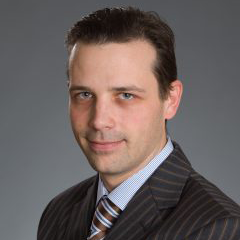 Nico Tomaselli, Lindt & Sprüngli
Q&A Moderator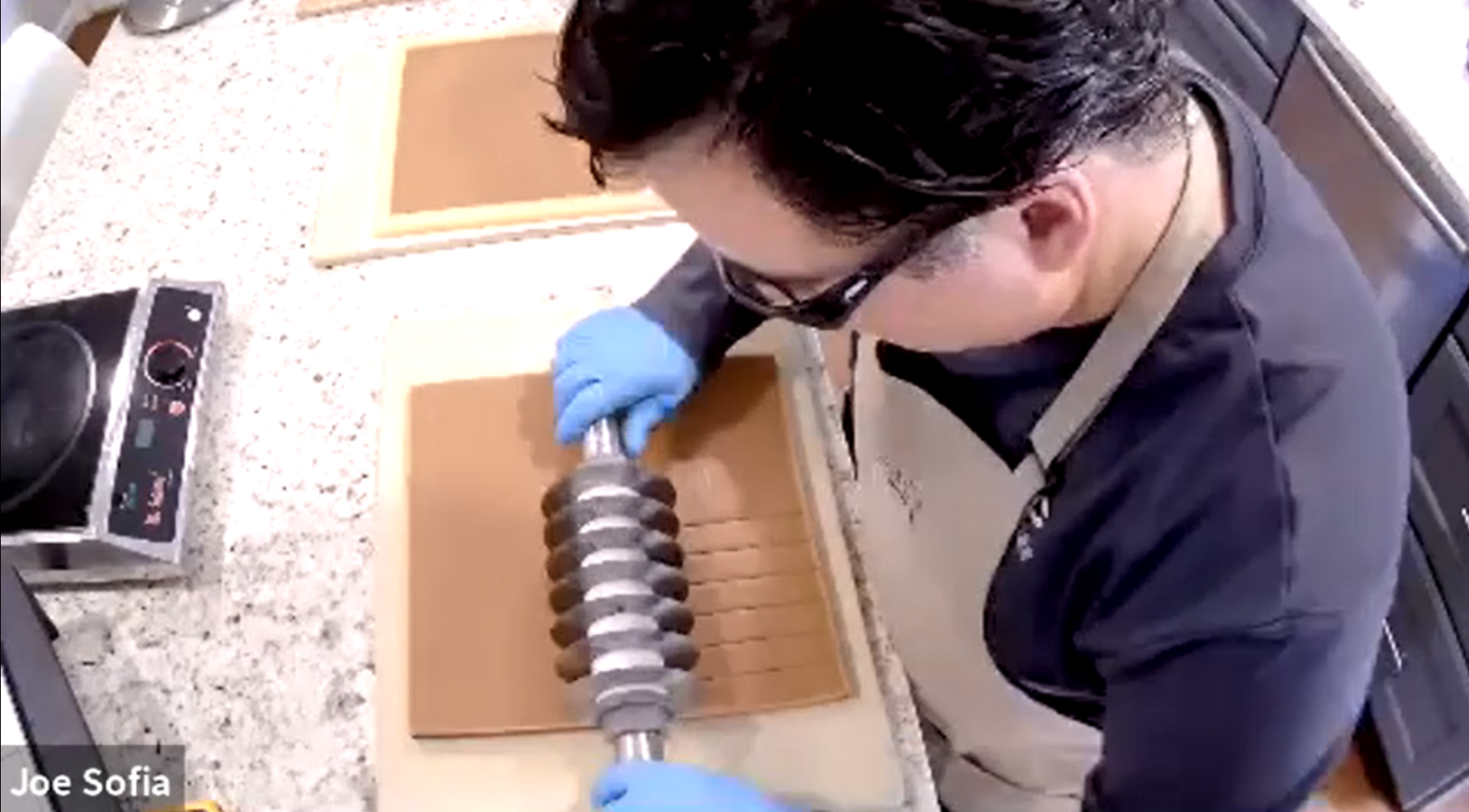 Aug. 25, 2020 | In the Kitchen with Joe: Caramel Recipe Demo
Demo Team:
Brian Donaghy, Tomric Systems, Inc. – Host/Moderator
Randy Hofberger, R&D Candy Consultants – Subject Matter Expert
Joe Sofia, Cargill Cocoa & Chocolate – Demo Lead
Kim Yoder, Barry Callebaut – Demo Assistant