PMCA will follow any CDC and local health department guidelines that may be in place during the conference. 
To reserve a booth, complete the Exhibit Booth Reservation Form. Your information will be included in press and printed materials leading up to the conference including our Exhibitor Pamphlet which is handed out the day of the show.
Supplier Speed Networking Event
In addition to our regularly scheduled Supplier Show which is to be held on Monday, April 12, 2021, exhibitors will have the option of reserving an additional table for our new speed networking event. This event will take place on Tuesday, April 13, 2021 from 8:30am – 5:00pm in the Commons on Vine room on the lower level of the Convention Center.
Registered exhibitors will be able to purchase a 6′ table space for either a half day ($100.00) or a full day ($175.00). Interested full conference attendees can schedule up to a 25-minute meeting time for any registered company in advance through an online form. Meetings can also be scheduled during the Monday Supplier Show.
Individuals wishing to ONLY walk the show floor can attend the exhibit for free. The hall pass includes attendance to the networking reception following the close of the exhibit.
General Exhibit Information
Learn more about offerings during the supplier show, booth costs and floor layout.
Guidelines for Exhibitors
Important information for registered exhibitors, including setup times and security.
Floor Plan
Check out our exhibit floor layout.
LCCC Exhibitor Packet
Exhibitors are able to view and download the Lancaster County Convention Center's exhibitor packet.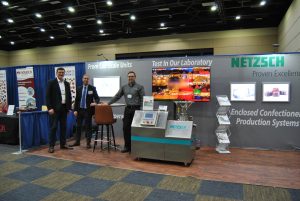 Registered Exhibitors
Find out more about the companies exhibiting at the 2021 show.
Coming Soon!!!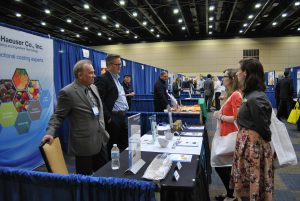 Supplier Speed Networking
Learn more about the companies participating and sign-up for your meeting time.